Here's a new functional skincare brand by Naomi Osaka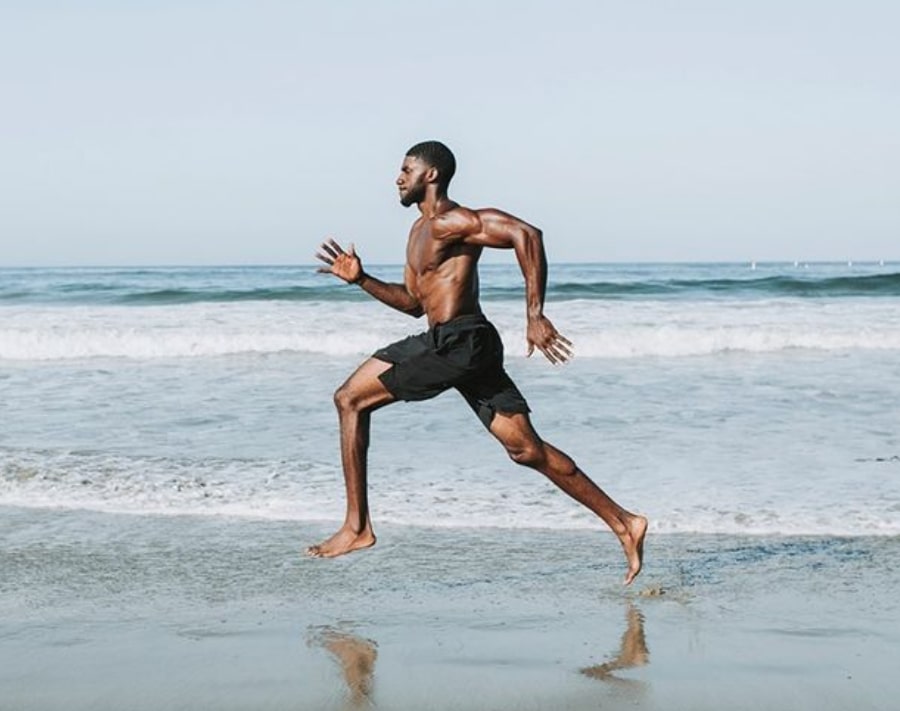 Kinlò is specifically made for melanated skin tones
Japanese professional tennis player Naomi Osaka confessed that she was not an avid fan of sunscreens even if training for her sport required her to be under the sun a lot. As per her skincare line's website, SPF was never a top-of-mind concern for the athlete in belief that melanin-rich skin was immune to sun damage. 
After being educated on proper sun protection, the 23-year-old athlete had a change of heart and even put up a skincare line together which addresses the issue. "Kinlò starts conversations about health risks for melanated skin tones and provides clean products designed to protect and nourish," the brand stated. 
Naomi teamed up with dermatologist Dr. Naana Boakye to provide inclusive education on how to protect skin of all colors. "Designed for black and brown skin tones, Kinlò products are formulated with natural ingredients like jojoba seed oil, hemp seed, and green tea to address common melanated skin concerns. From blue light and sun protection, to healing and nourishment, Kinlò products help you build a skin ritual to stay golden the right way," said Kinlò. 
Currently, the skincare line carries products including Golden Rays tinted sunscreen
Hydrating Eye Cream, Hydrating Golden mist, and Hydrating lip balm.
Shop the skincare line here.