Gold Standard: Karateka James delos Santos and hockey player LR Lancero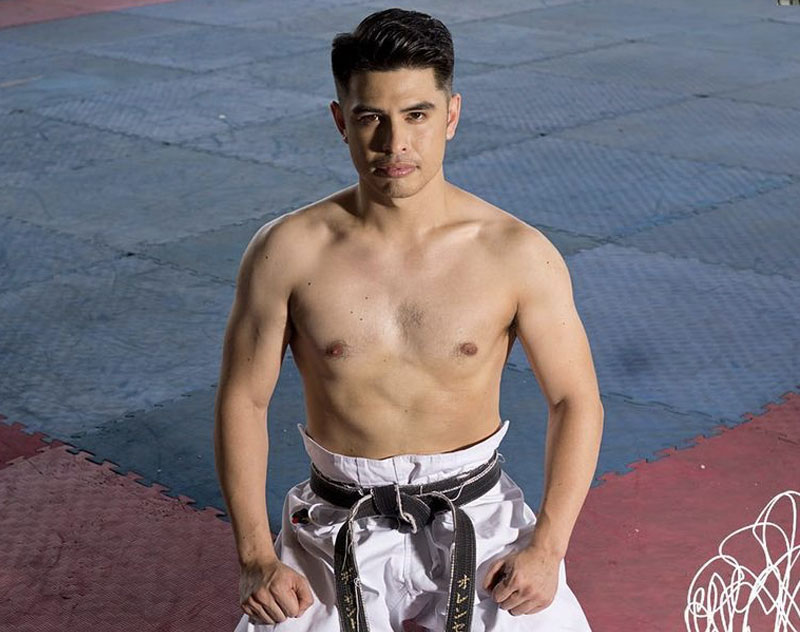 These aces are changing the pace of the game
Garage has gathered these athletes to recognize their powers and abilities in and out of the game. From swimmers to martial artists and hockey players, these individuals not only excel in their field of expertise but as well as applying the hard lessons learned to the practicalities of life. Introducing karateka James delos Santos and hockey player LR Lancero, the following athletes share what makes them appreciate their individual sports as well as life lessons from being sportsmen.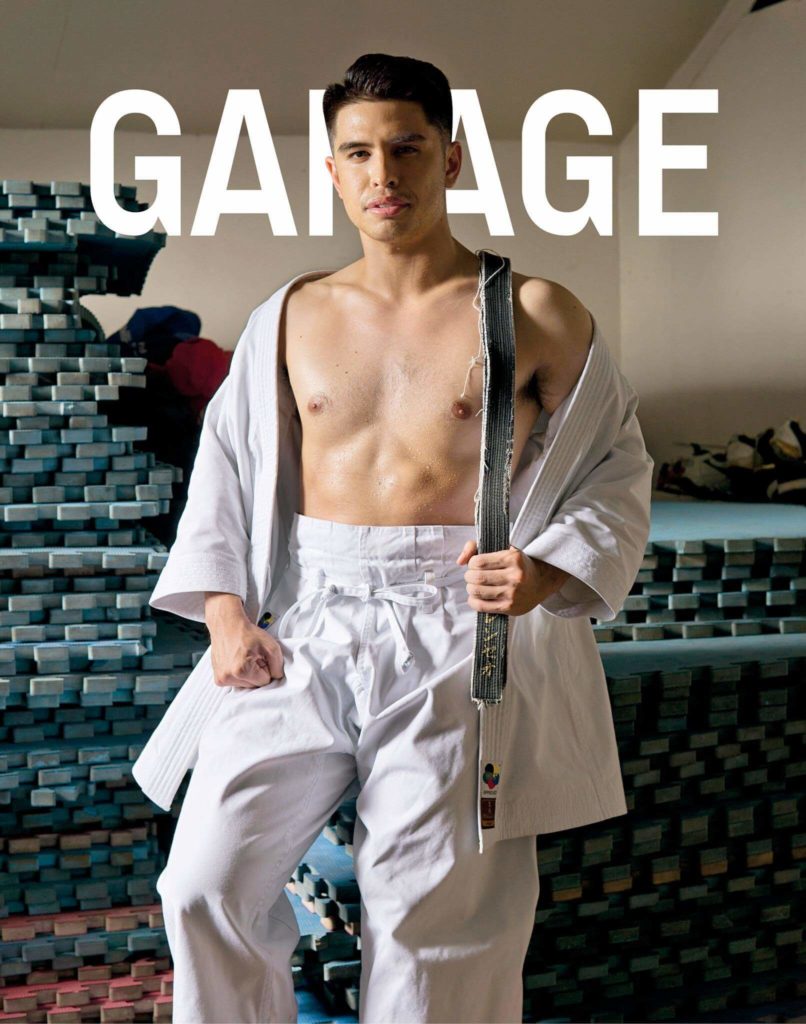 James delos Santos
"I'm a karateka and I'm known for my power and speed."
What life lessons have you learned from practicing your sport?
"Being a practitioner of the martial art for quite some time, I've learned that karate is also a way of life. Whatever you apply in the dojo, you must also apply in your everyday life. Karate not only teaches self-defense. It also builds one's character. It has taught me to remain humble and respectful.
What tips can you give to beginners who want to try your sport?
Your interest in the sport of karate really matters. Once you've developed high interest and want to excel further, hard work and dedication are key.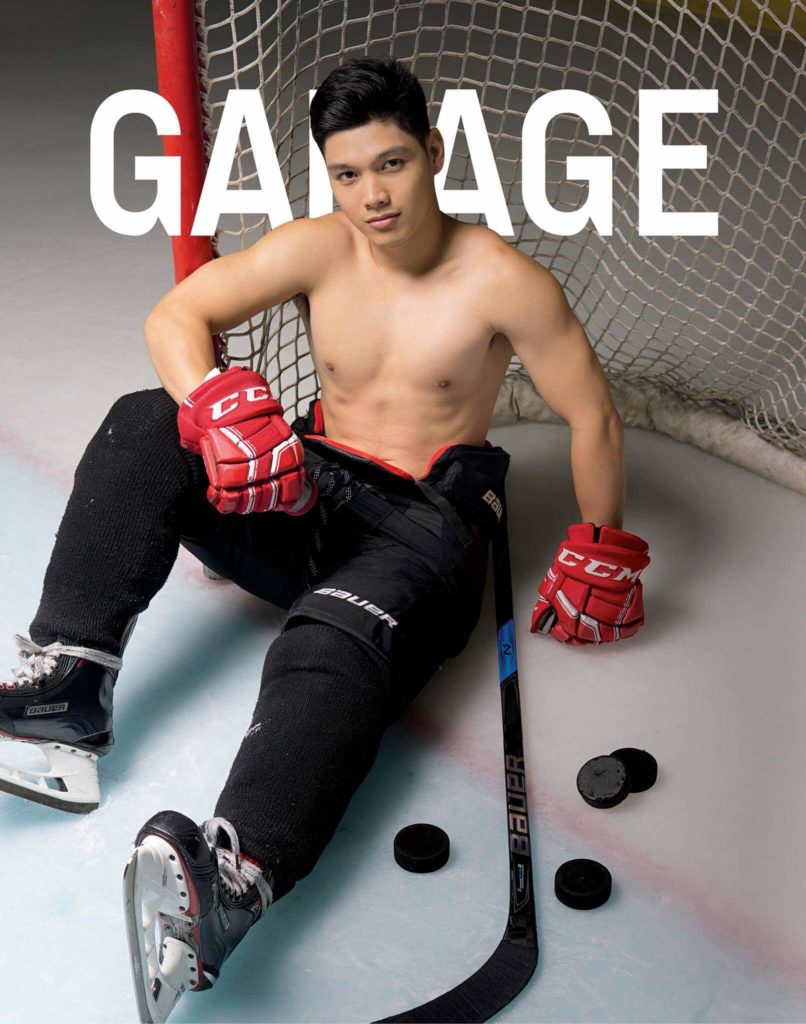 LR Lancero
"I'm a hockey player and I'm known for being tough and aggressive on the ice."
What life lessons have you learned from practicing your sport?
The most valuable lesson that I've learned from playing is that you need to be 100 percent passionate about what you do. Having passion in a particular sport or activity helps you improve faster and become better.
What do you like most about your sport?
What I love about ice hockey is that it is a team sport. It isn't just you against everyone; you have your team by your side fighting the same battles. Ice hockey fosters loyalty, commitment, and trust.
Photographer: Ronan Capili
Grooming: Bullet Reyes
Sittings editor: Yzza Hablado