Sexy Summer: Kath Figuracion is the total package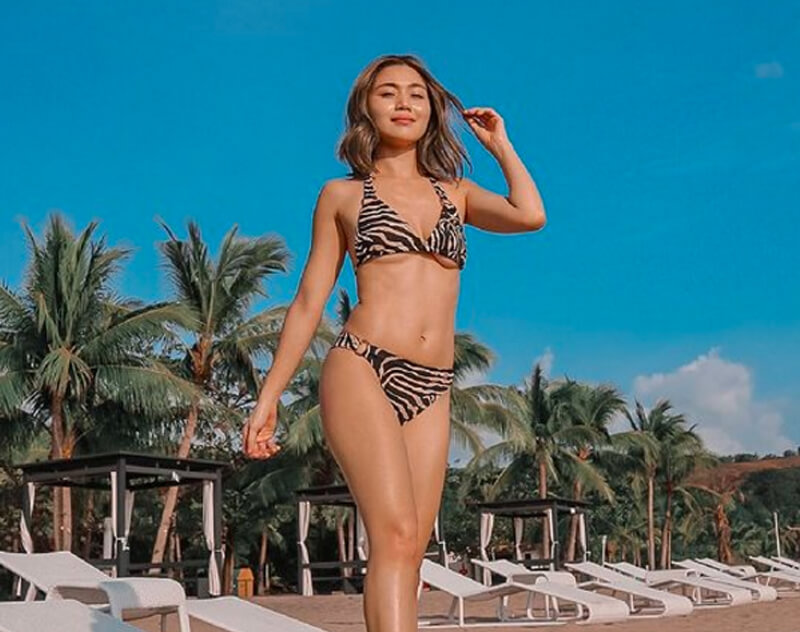 Kath radiates beauty, poise, and overall wellness
Introducing Garage's Sexy Summer: The summer heat is scorching and we're taking it further with this roster of personalities who are not only the definition of sexy but are themselves models of fitness as well. Our roster this year consists of entrepreneurs, athletes, and models whose bodies of work go beyond aesthetics. Celebrate summer with this group of fitness enthusiasts who believe that health is central to one's lifestyle.
Content creator Kathleen Figuracion is an adventure seeker who also has a love for style. A University of Santo Tomas alumna, Kath graduated as a Hotel and Restaurant Management student who did not plan to become a bona fide digital content creator with a massive following.
"I landed here because I really love taking photos of my travels and anything beautiful. Eventually, I was offered projects, and I realized how this work is perfect for me. Now my aim is to inspire people to experience life as much as they could while being genuinely happy by just being their authentic selves," shares the 29-year-old.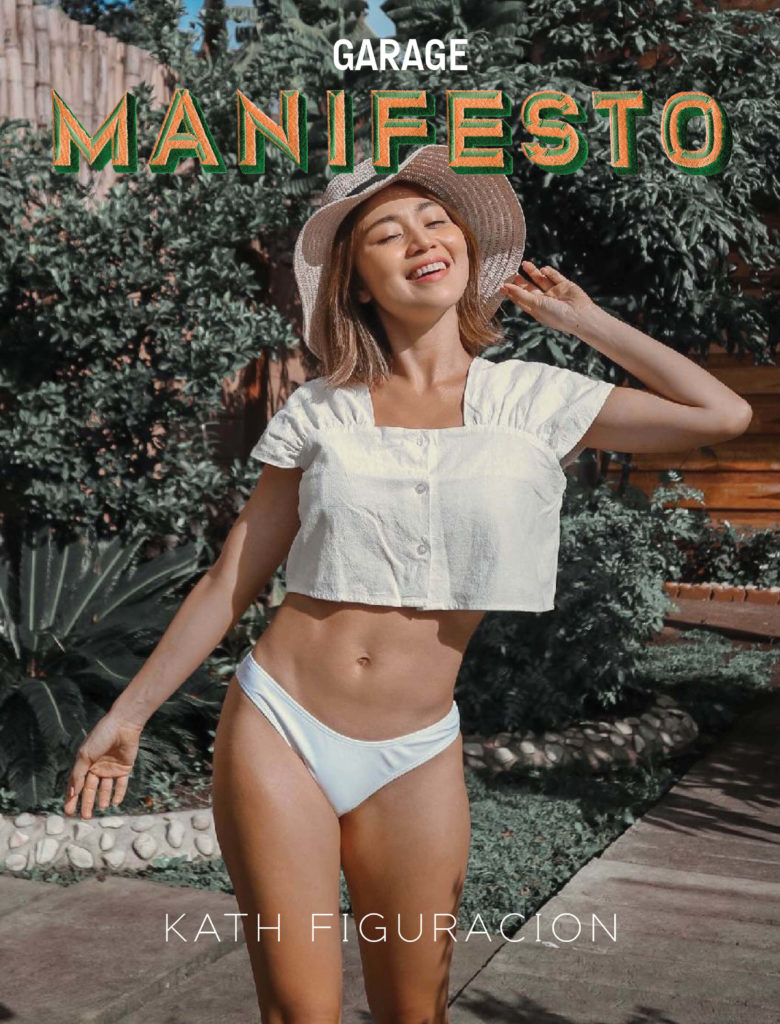 Aside from being a digital content creator, Kath has also appeared in TV commercials as a model for lifestyle brands of make-up, fashion, malls, and even courier services making her a total package in the industry that she is in. In this Garage exclusive, learn more about Kath as she shares her wanderlust journey, summer style, and favorite fitness routine.
What do you like the most about summer?
Definitely the beaches!
How about your summer style and essentials?
Bikinis are my thing! I also like wearing anything mini and flowy. Sunnies and hats always complete my summer OOTDs.
Any style icons?
I really don't have one but I admire Audrey Hepburn.
Favorite summer destination?
Siargao has been my top favorite summer destination. It's actually my dream to live there.
Dream summer destination?
Maldives! I also want to explore every place in Palawan. I hope to visit these places soon!
Do you follow a diet?
To be honest, I grew up having a hard time gaining weight. I was advised by a friend to work out so that I could gain muscle weight, which I did! I eat everything, but I choose healthy foods as much as I can. I also make sure to detox because I get a bloated tummy a lot.
What type of exercise do you prefer?
Anything to improve my butt and abs. Also, endurance exercises because I like dancing, swimming, and other sports. I also do strength exercises.
Can you share what your fitness routine is?
I always start with cardio exercises then proceed with weights. Mostly my focus is on the legs, butt, and abs.
Where do you think the love for fitness comes from?
I believe you'll love it when you really are committed to taking better care of your health. I started to work out because of physical appearance concerns, but eventually I realized the health-related value of it.
How would you define sexiness?
Sexiness is confidence regardless of how you look.
When do you feel the most sexy?
After every workout because I feel more in shape, and I think I'm getting closer to my body goals.
What do you think is the sexiest part of your body?
I guess I should say my abs since I saw the results already, but I also want to say my collarbone! I didn't really plan to work on that, but it just happened and it looks better than ever!
Image courtesy of Kath Figuracion