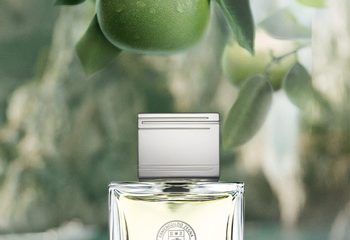 Reminiscent of the cool breeze, lush green fields, and blue coastline of Southern Italy, Ermenegildo Zegna's latest fragrance Acqua di...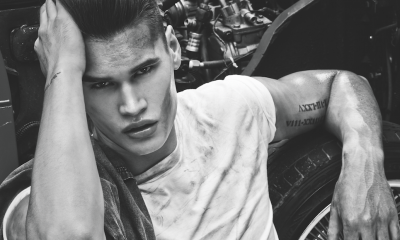 "Becoming a male model requires potential, a strong presence, and the ability to fit into all the standardized requirements such...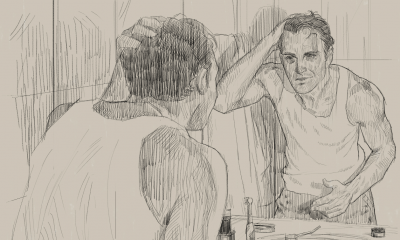 Illustration Vin Quilop What's between the short back 'n' sides and a full head of highlights? That would be fades...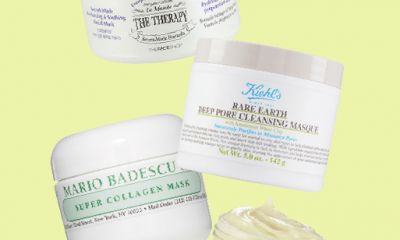 Go skin deep in nourishment and moisture with these facial masks Face Shop The Therapy Secret-Made Moisturizing and Soothing Facial...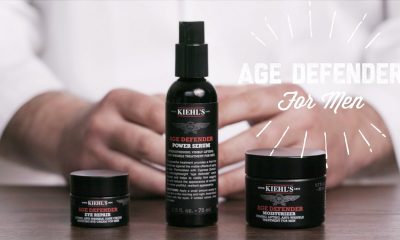 Kiehl's unveils its Age Defender collection for total skin transformation Age Defender Eye Repair, P1,850 Brighten the appearance of dark...