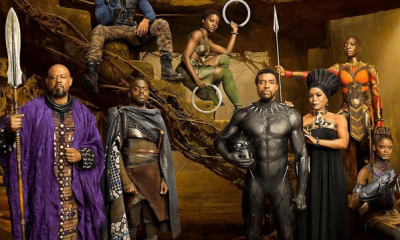 The most anticipated film for 2018 already got us #shookt when the first Black Panther trailer was released a few weeks...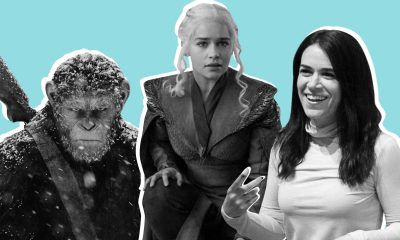 Stream: A Piece of Work July 11 | WNYC Confession time: here at Garage, we regularly interview artists from a...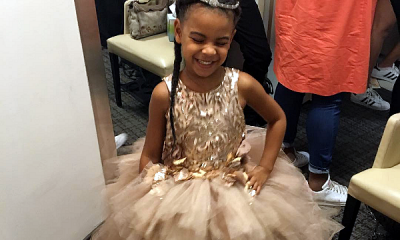 Just like that, ladies and gentlemen, we have the youngest, baddest rapper in the game. Le freestyle de Blue Ivy...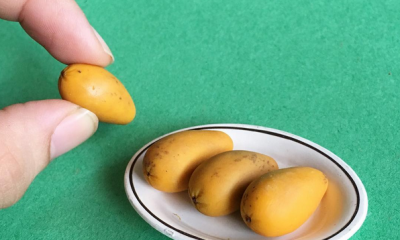 During the workweek, she's a copywriter. During the weekend, she fully immerses herself in her art. Tish Valenzuela, 24, is...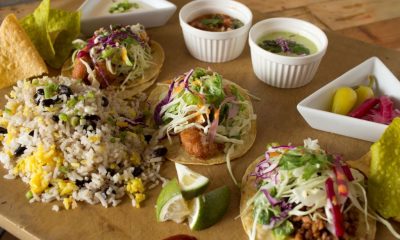 Whenever school's out in the Taft area, Gregory Park: Serious Grub's tiny quarters almost feels expansive. That's because most days,...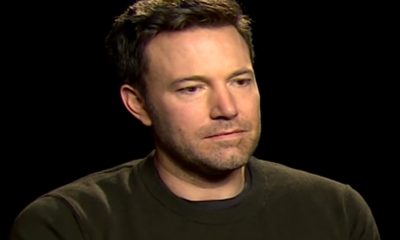 Ah, internet journalism–sometimes it's plain terrible, sometimes it's just great. Just take a look at how fast the story on...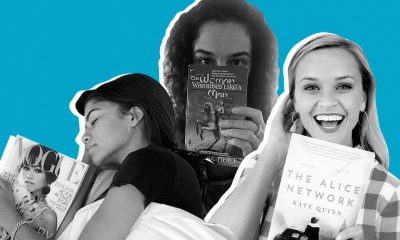 Reese Witherspoon The votes are in y'all… #TheAliceNetwork won as our next @rwbookclub selection! I think you'll really enjoy this...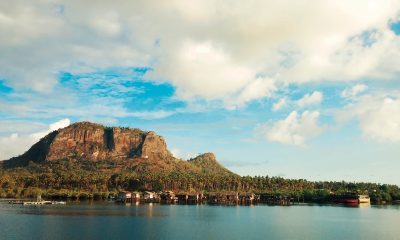 You see it just a few minutes after exiting the Sanga-Sanga Airport: blue-green sea so clear, you can see through...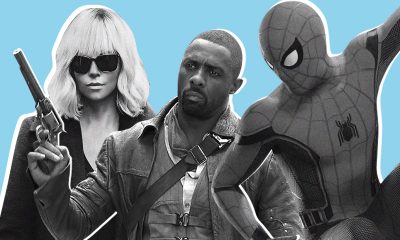 There may not be long weekends in sight for the new month ahead, but don't let the upcoming five-day work...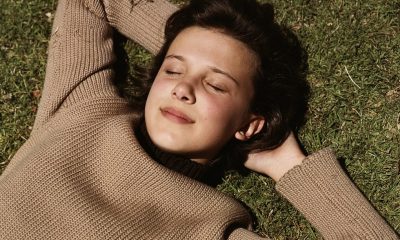 For their "I Dare You" music video, The xx teamed up with Calvin Klein creative director Raf Simmons to...