Naya Rivera "mustered enough energy to save son, not herself"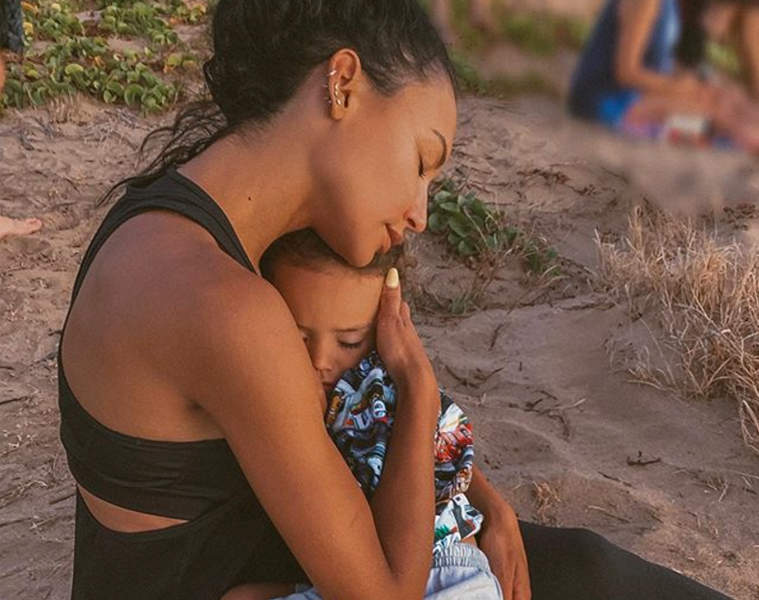 On Monday, July 13, 2020, Naya Rivera's body was recovered from Lake Piru, this date tragically coincides with the seventh death anniversary of another Glee cast member, Cory Monteith.
According to People, Ventura county sheriff Bill Ayub shared that Naya's four-year-old son Josey Dorsey said that his mom helped her to get into their boat and "saw her disappear under the surface of the water."
"We believe that she mustered enough energy to get her son back on the boat, but not enough to save herself," Ayub said.
Glee curse?
In line with this sad event, fans and netizens have begun posting the a clip of Naya's cover of  "If I Die Young" by The Band Perry that she sang in Glee's tribute episode for Cory.
But in one TikTok video, a fan compiled three cast members' performances, song lyrics, and how it coincided with their tragic deaths.
For 33-year-old Naya, the line "sink me in the river" from the aforementioned song seems to fit the cause of her recent death.
Meanwhile, the line "It was an overdose. I see everything that was good in him, I see it all in you," seemed to play as a premonition on how Cory would die. Back in July 13, 2013, Cory died of heroin overdose. He was 31 then. Lastly, when teacher Will Schuester (played by Matthew Morrison) asked his class where do they see themselves in the year 2030, Noah Puckerman (played by Mark Salling) said he would de "dead or in jail." On January 30, 2018, Mark was found dead after committing suicide. He was 35.
With all of these, the #GleeCurse is circulating online, however, fans are not buying it, and are asking to respect the deaths of these talented individuals.
Rest sweet, Naya. What a force you were. Love and peace to your family.

— Jane Lynch (@janemarielynch) July 13, 2020
Hours before the actress' body was found, her castmates went to the lake, held hands while waiting for police's confirmation. Some of them such as Jane Lynch and Lea Michele used their social media accounts to bid farewell to their friend.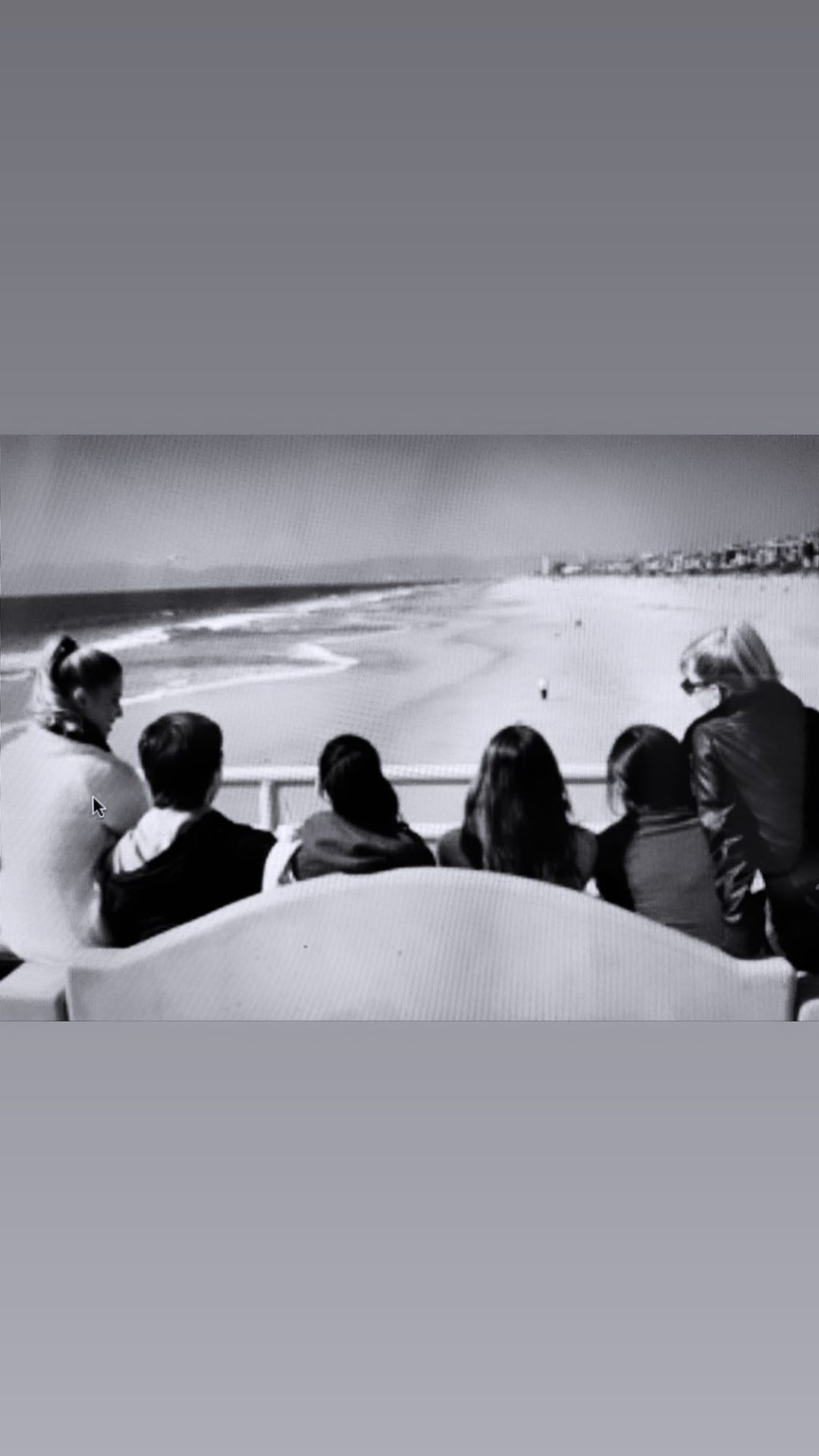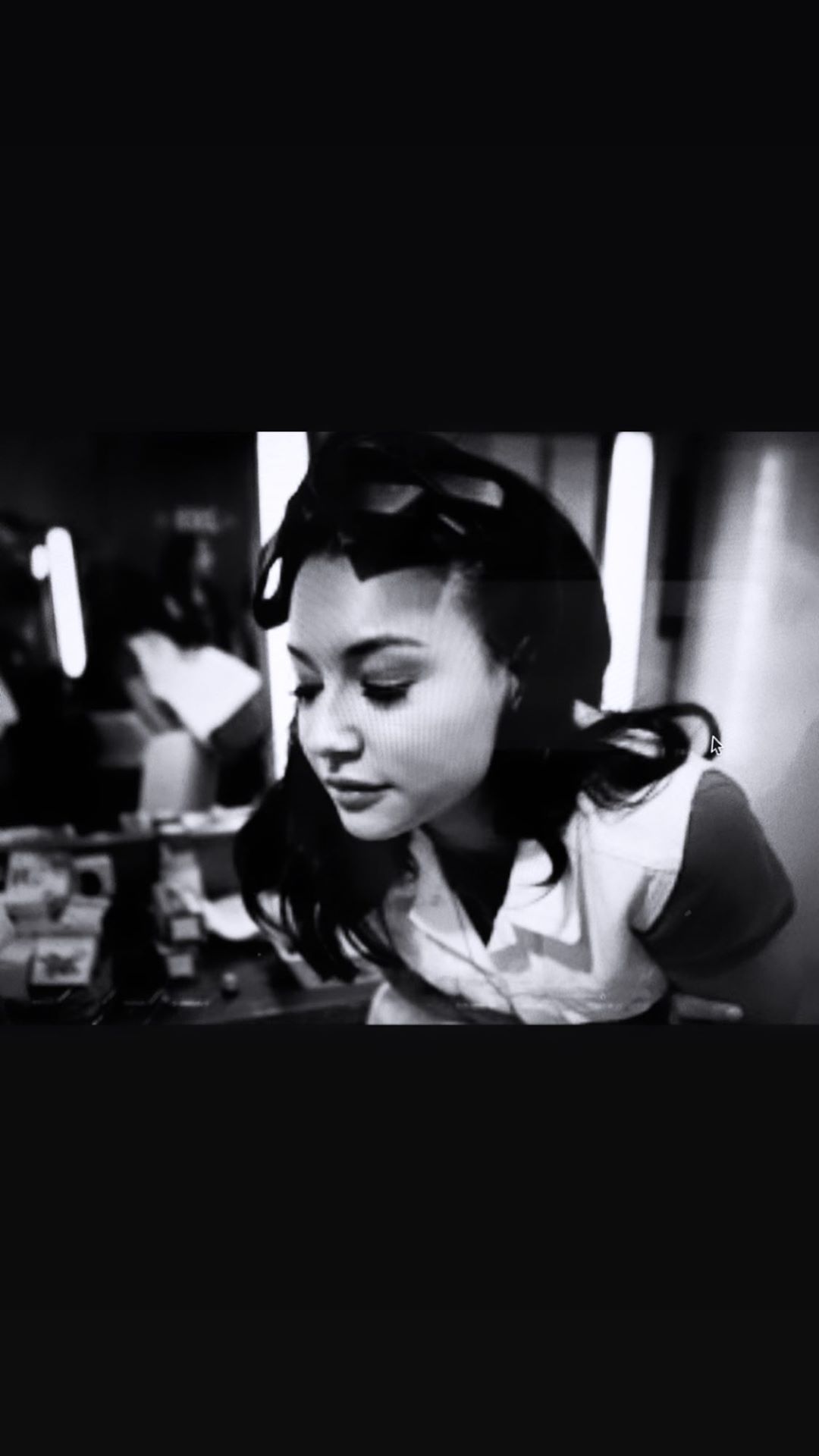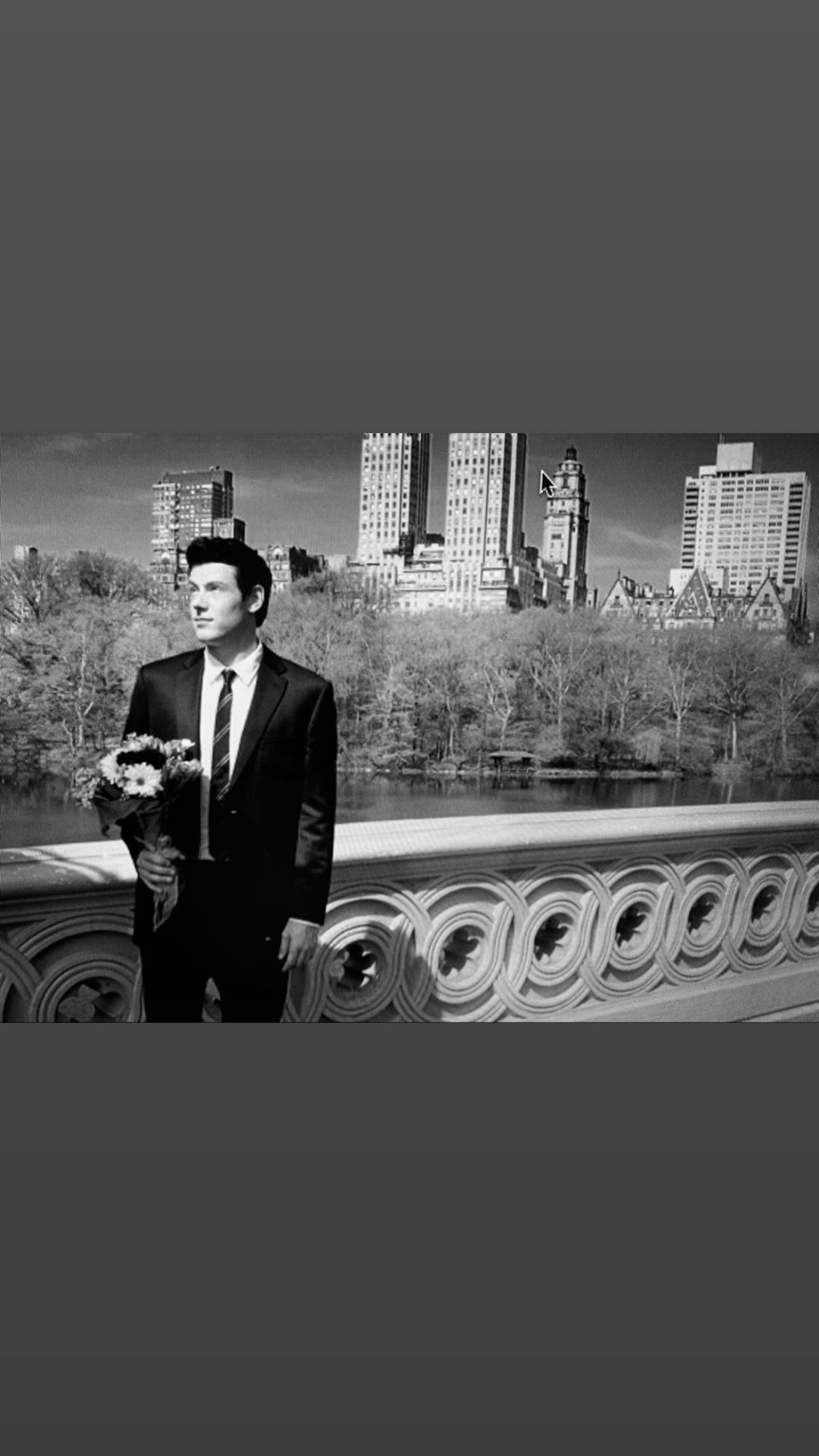 Writer: Jessica Pag-iwayan
Featured image from Naya Rivera's Instagram account