Think Billy Porter and how he pushes the boundaries of men's clothing – from the iconic Christian Siriano velvet ball gown he wore on the red carpet, to his fascination with chunky heeled boots.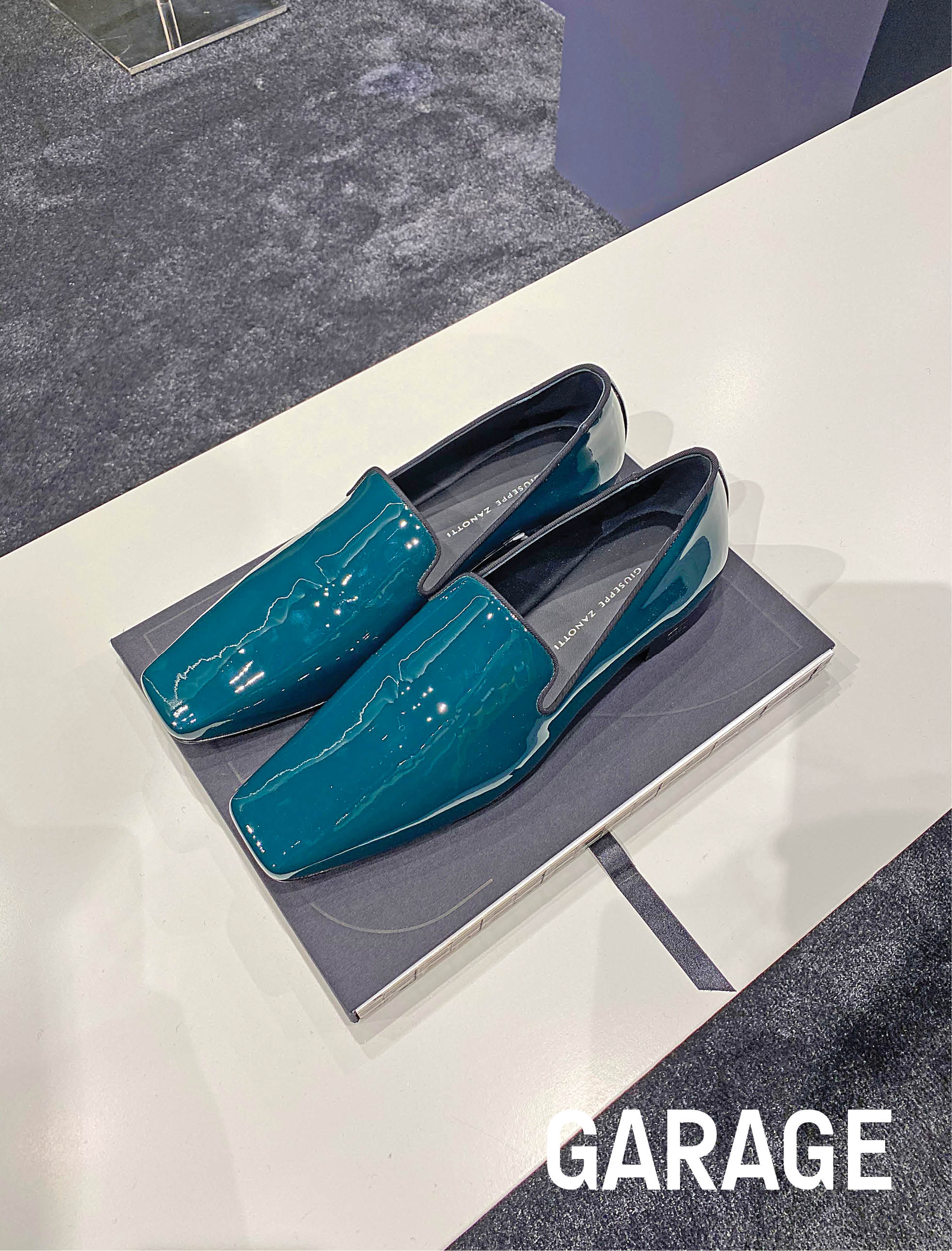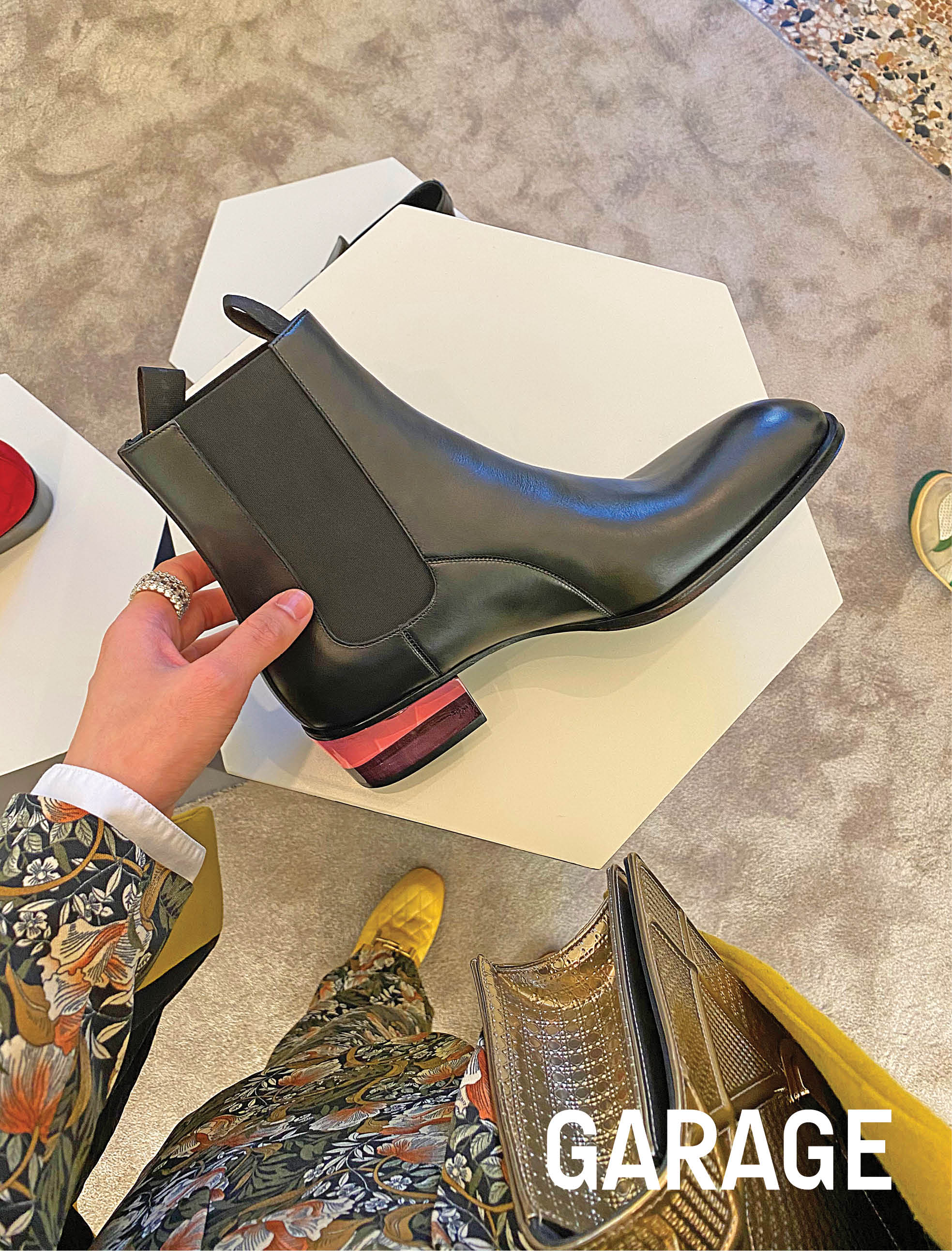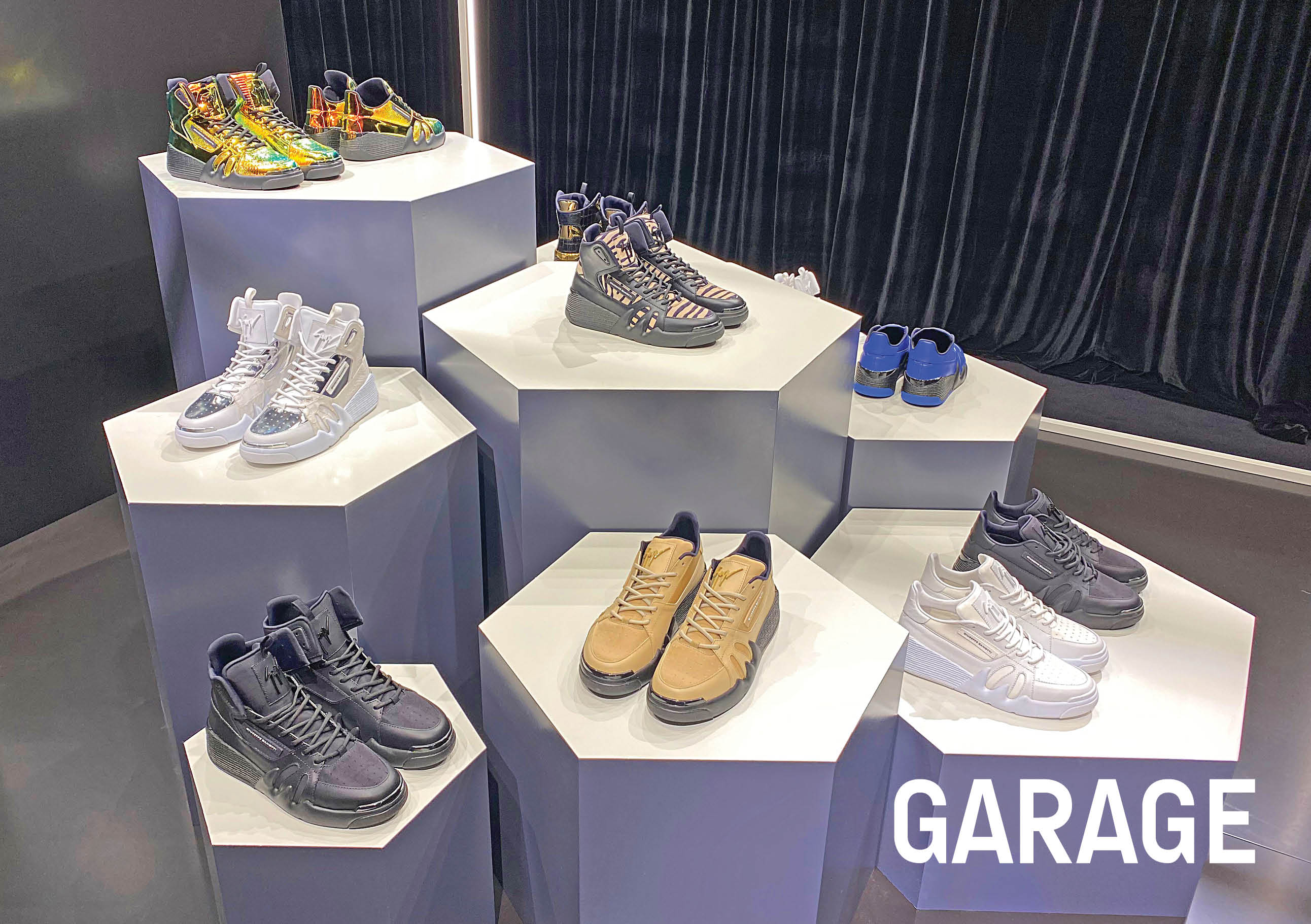 Giuseppe Zanotti launches two impressive footwear for his A/W 2020 collection: the 'Talon' sneakers and the plexiglass Chelsea boots. The Talon sneakers have an integrated heel cushion inside the sneakers for an extra height boost in case you need it. The Chelsea boots, on the other hand, come in either red or clear plexiglass heels, giving the floating shoe impression. Present in his collection also are his signature evening loafers, this time reviving the square-toe trend that we all grew up with in the early 00's. The designer also for the first time is adhering to the "See now, Buy now" movement, as most of his presentation pieces can be bought right away in stores and online.
Jimmy Choo's creative designer, Sandra Choi, marries the East and the West in her latest collection by taking inspiration from Beijing and the martial artist Bruce Lee.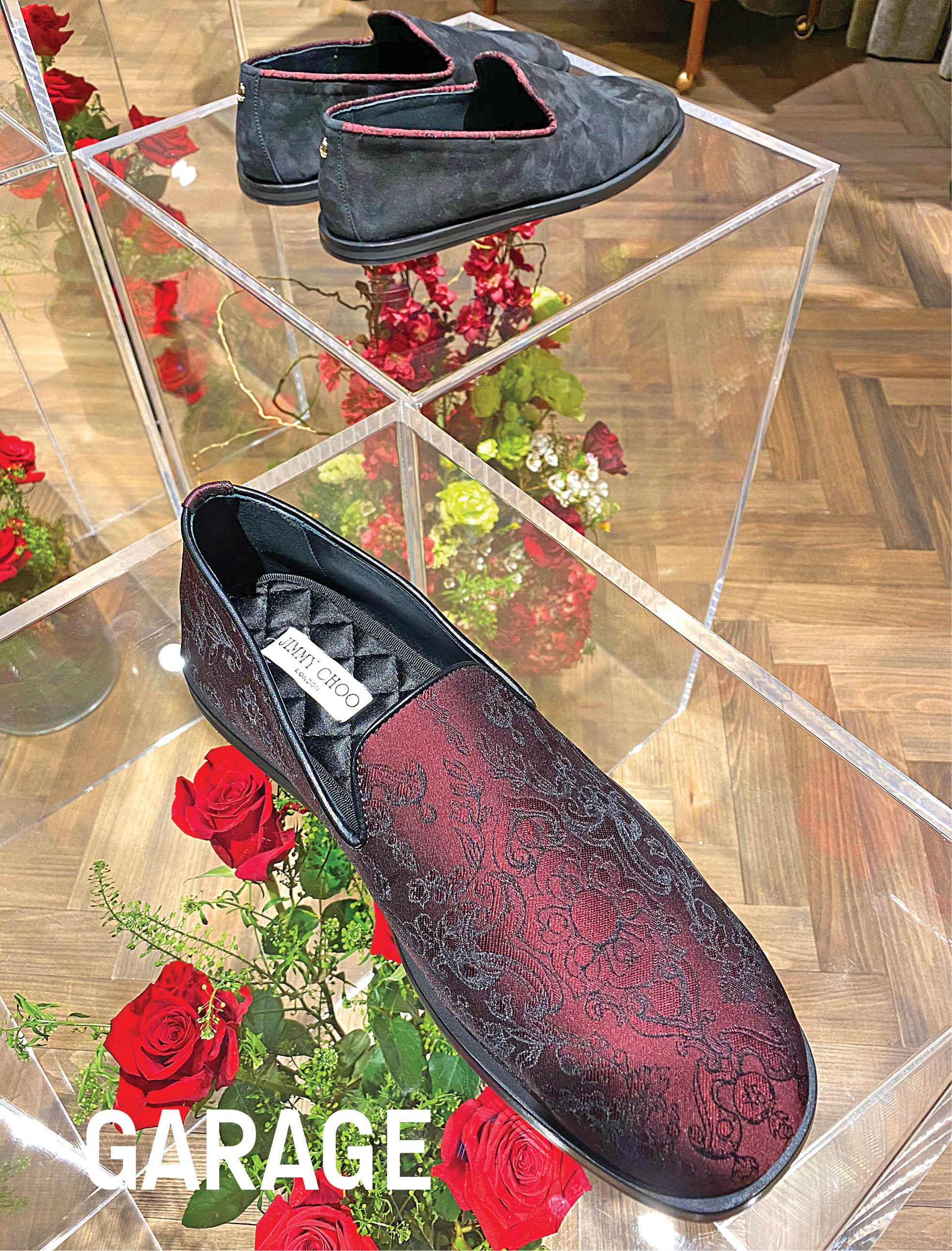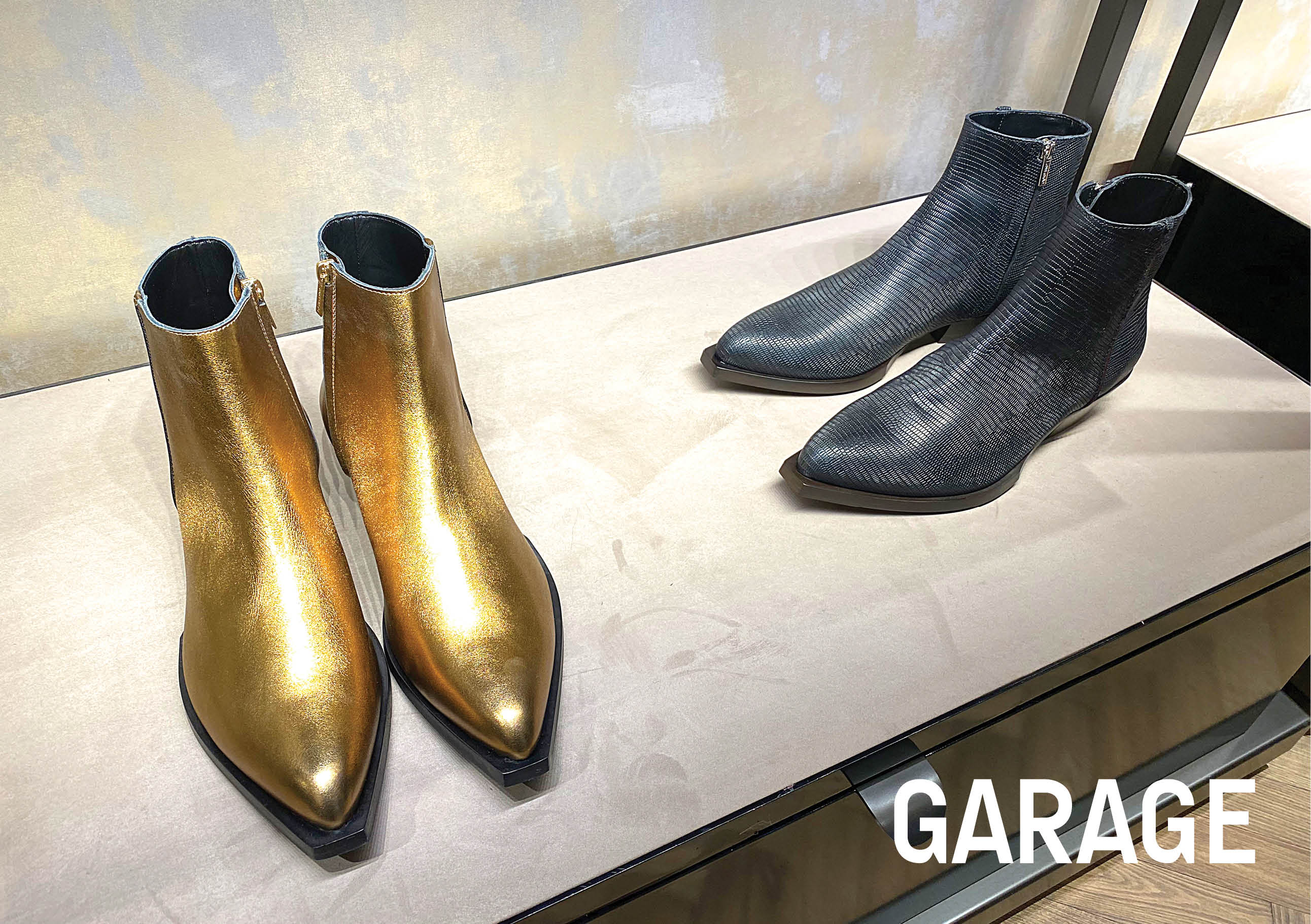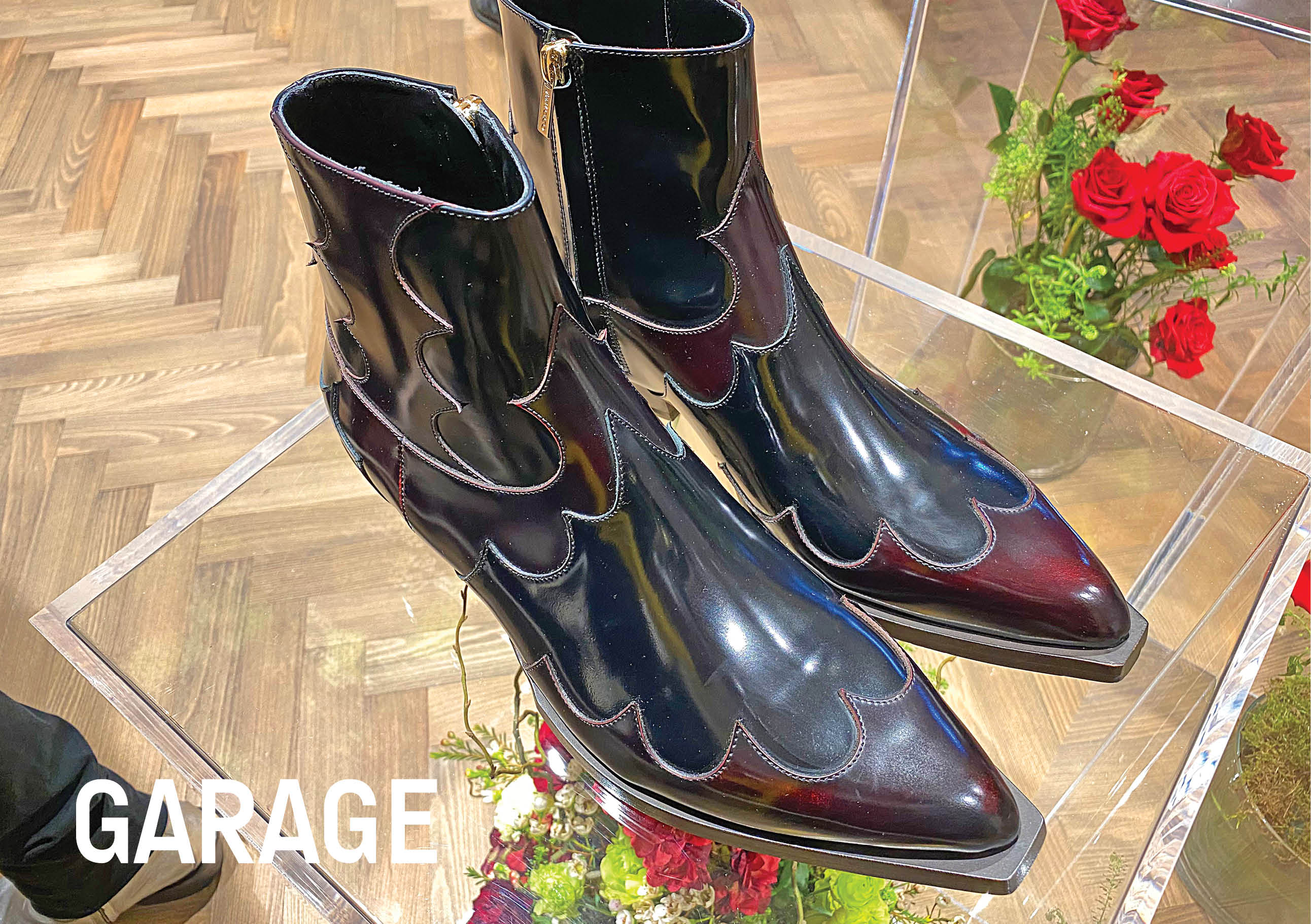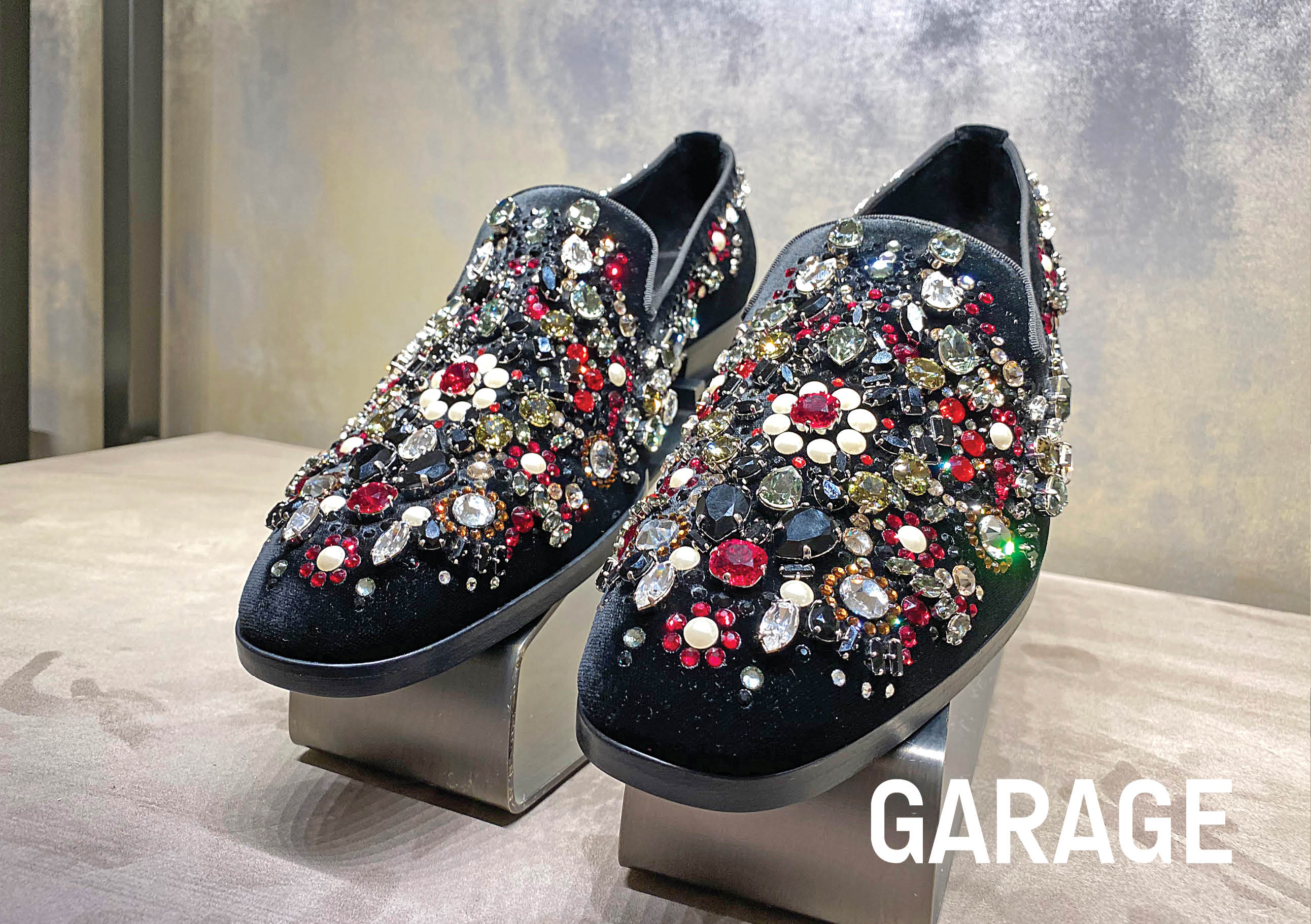 A Western-inspired pair of boots with cowboy heels came in an Asian-scalloped motif. Called the 'Toile de Choo', a kung-fu inspired slipper is adorned with toile de Jouy jacquard. With the awards season in mind, Choi included in her collection ornate bejeweled slippers and red brogues with tint red crystals etched across the soles. The color red, being a traditional Chinese color, also heralds the lunar year of the Rat.
Text and photos by Melo Albert