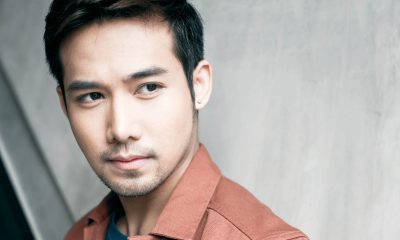 From his preferred school subject to what drink keeps him energized and what his favorite shoe type is, Ken Chan...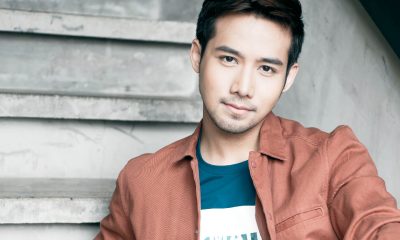 In college, actor Ken Chan's course required him to wear a uniform, and the limitation made him imagine all the...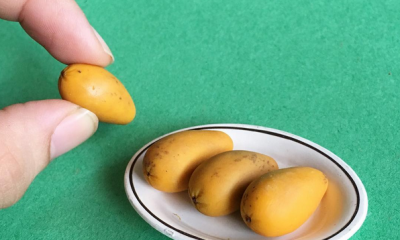 During the workweek, she's a copywriter. During the weekend, she fully immerses herself in her art. Tish Valenzuela, 24, is...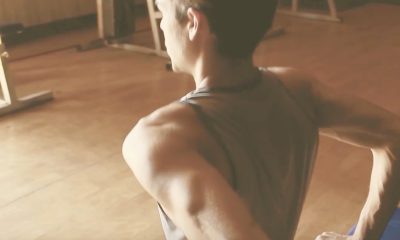 Follow up your weights day with these three arm workouts that you can do as soon as you get up...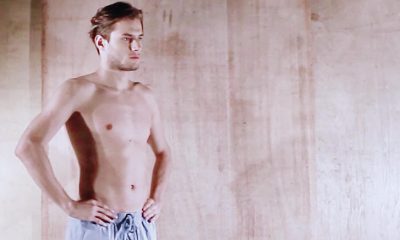 There are days when we just can't bring our butts to the gym. We know the struggle, guys, but don't you want to...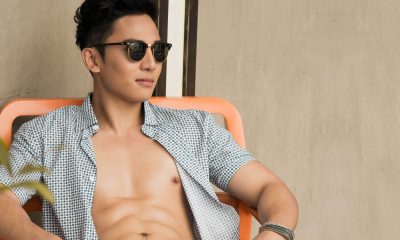 From his swimwear picks to his favorite body part, get to know more about one of GMA network's leading men,...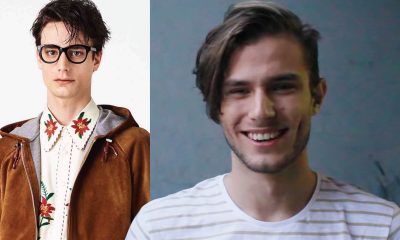 Get that fresh-out-of-bed look by following this Bally spring/summer 2017-inspired hair tutorial. Videographer: Ronan Capili Video editors: Sace Natividad and...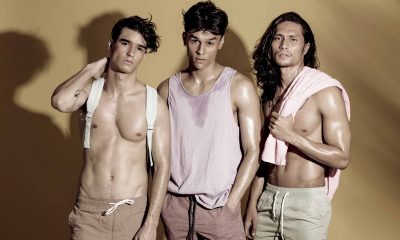 A soft and subdued palette can take the season's heat and glare better. This fashion story originally appeared in Garage...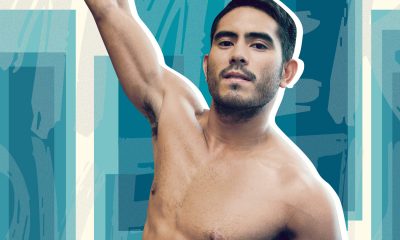 See how fit Gerald Anderson really is as he scales great heights in this behind-the-scenes clip from his Garage cover shoot....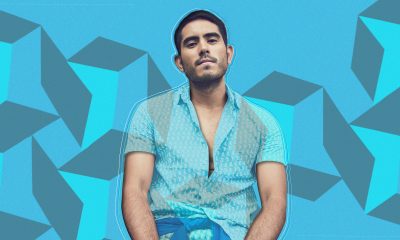 Know more details about Gerald Anderson—that you probably haven't heard anywhere else yet—as he answers our quick-fire questions. Grab a copy...