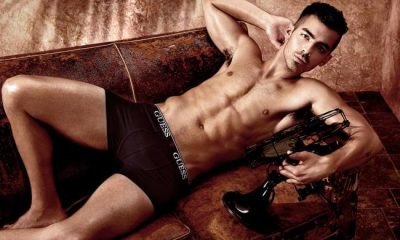 As the new face of Guess' Spring 2017 underwear campaign, Joe Jonas displays his abs and good physique alongside model...
Known as one of the most spectacular events in the Philippines and a huge tourist magnet, the Sinulog is an...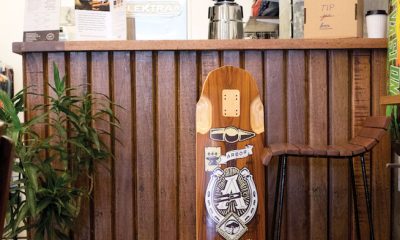 When you think skate, surf, and general action sports, you'd only associate it with adrenaline-junkie competitiveness; think Mountain Dew commercials....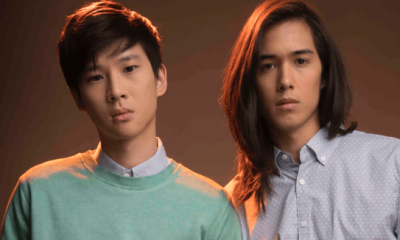 This season, SM Youth takes a laid-back minimal approach to Christmas dressing, with cool basics in earth shades that are...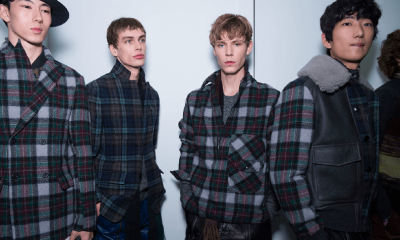 Milan—January was that time of the year again when fashion editors, creative stylists, blogger-moguls, and even celebrities would flock the...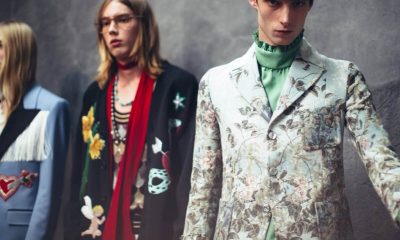 Take a look at Garage Magazine's top picks from the fall-winter 2016 menswear collection of Gucci. In Manila, Gucci is available...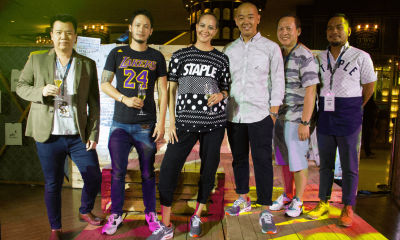 Primer Group's launches their newest lifestyle brand called Staple Pigeon –  "a world renowned brand which reflects the gritty and...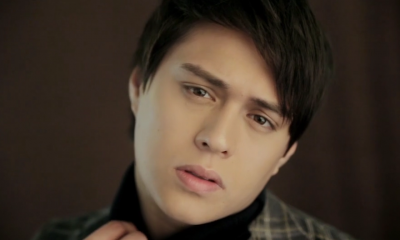 Watch the behind the scenes video of Enrique Gil for Garage Magazine's 8th Anniversary Special!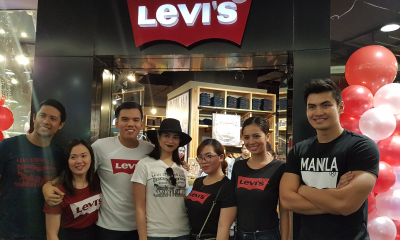 The timeless Levi's brand took living in Levi's up a notch by giving shoppers the option to customize their Levi's...
Dressed in ripped jeans, white top, leather shoes, and topped with a man-bun, Takayuki Sakamoto seems to be always ready...