We found the goldmine ingredient for deep cleansing your skin: activated charcoal. Just add this to your daily routine and...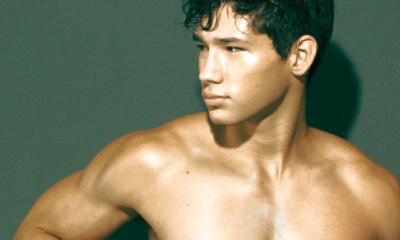 When it comes to men's grooming, it doesn't have to be expensive. At this day and age of DIY and...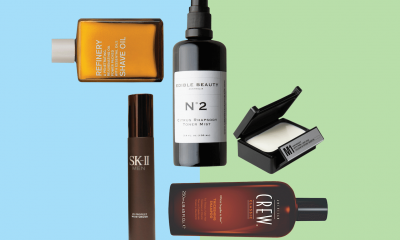 Sephora.ph launches in the Philippines, and here are our top picks from the grooming portal: Aromatherapy Associates Shave Oil, P2,245...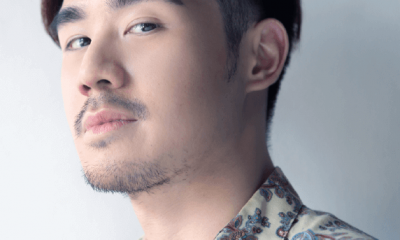 Just by looking at Jon Lee, you can't tell he has already headed two best-selling skincare brands prior to being...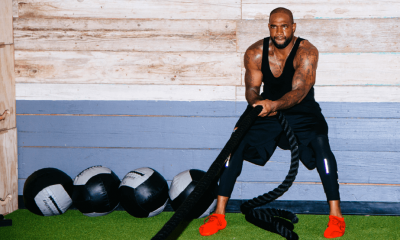 It's all fun and games until you start itching and scratching in the most unlikely places. More than the cut...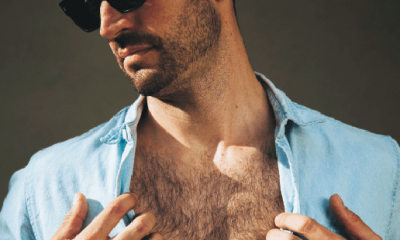 Shortly after he finished college, Eric Shoemaker, a 34-year-old Los Angeles-based public relations executive, allowed his chest hair to grow...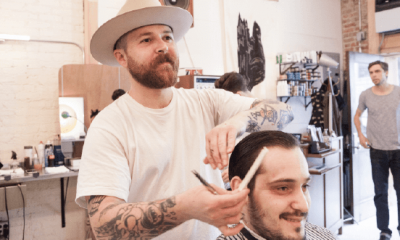 A good haircut lasts long after you leave the barbershop. But how long, exactly? To a large degree, the life span...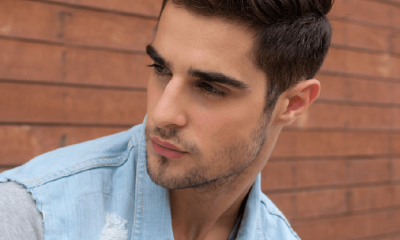 The Side Swept Perfect for those who keep the top of their hair at least 4 inches and have the...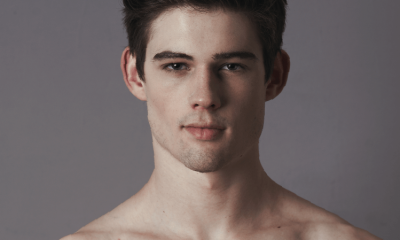 Have you heard about the meal plan in the Bundchen-Brady household? In an interview with www.boston.com, their private chef Allen...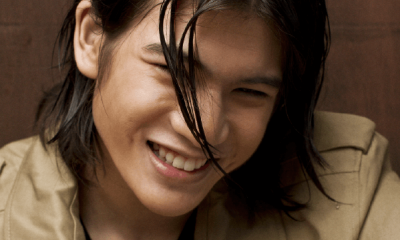 Men have weaker scalps and are more prone to hair fall due to breakage. According to Marlo Mangilin, Unilever Personal...