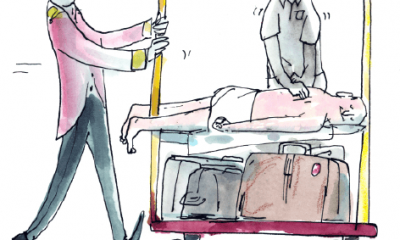 Who has time for a spa day? Along with need-it-now services like virtual check-in and grab-and-go meals, hotels are offering...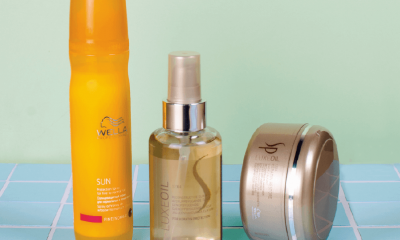 Since the summer heat is upon us, one must put on hair sun protection to shield your crown from the...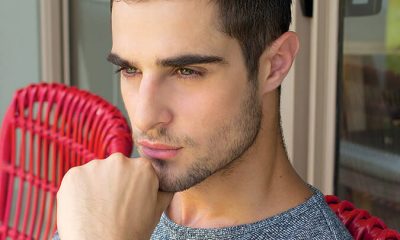 Although many men still gravitate toward oil-free products, face oils are rapidly growing in popularity. "People are learning that if...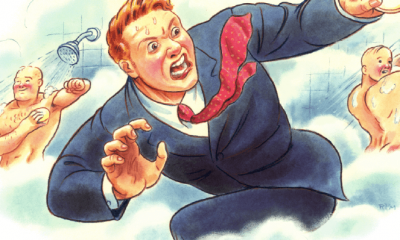 NEW YORK — Gym designers have rid locker rooms of the gnarly shower curtains, trading them in for sexy glass...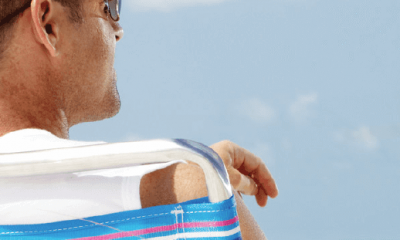 Summer remains one of the most anticipated seasons of the year. Just like waiting for a favorite relative's visit, the...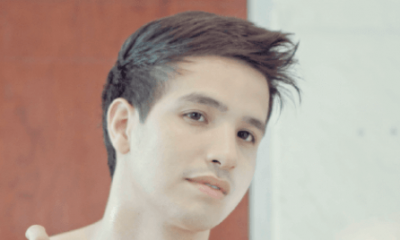 Filipino-Norwegian Markki Stroem remembers his earliest start in entertainment: In the summer of 2010, he landed a small modeling gig...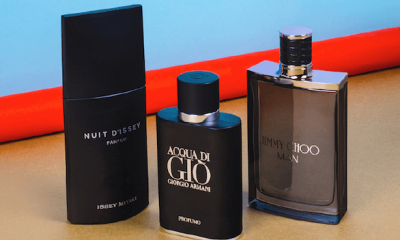 For those sexy date nights, here are our top scent picks from the Garage grooming vault. Be sure to spray...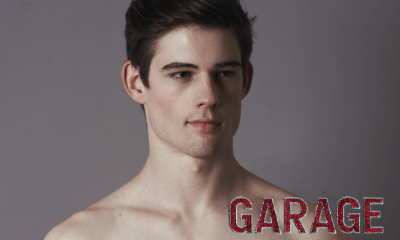 In Reverse the Signs of Ageing, naturopathic expert Dr. Nigma Talib, ND, lists the most common skin irritations according to...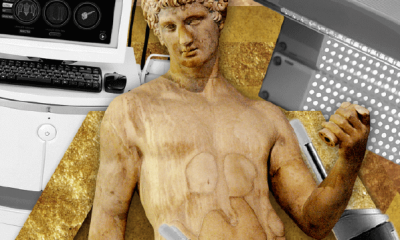 Bacne (or something like it) Are you even sure it's acne? If it's characterized by small, dark, bumps, maybe it's...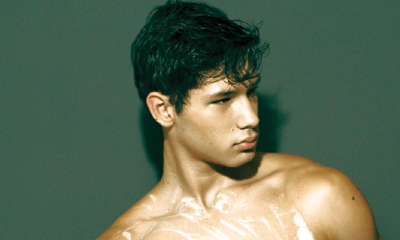 From lotions to colognes, we got you covered with inexpensive grooming products that really work any time of the day....