"Perfume today has lost its soul. It is far too mass and too marketed, lacking in personality." That was Michael...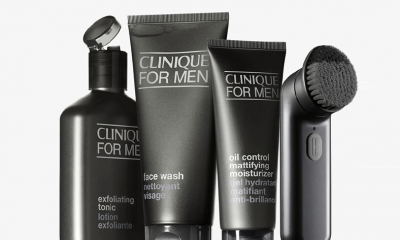 Skin Inc Pure Revival Peel This non-abrasive peel that gently removes dead skins cells with its high-performance ingredients. Kiehl's Dermatologist...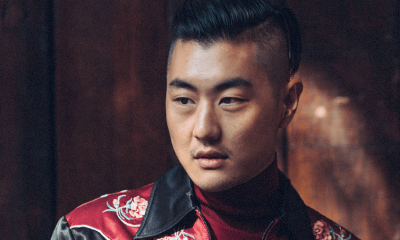 NEW YORK — David Yi had an early introduction to beauty regimens. "Growing up in a Korean household, my mother...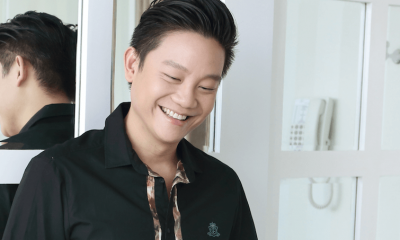 "First impressions are important. Within the first two to three seconds of meeting you, people have already formed almost 80...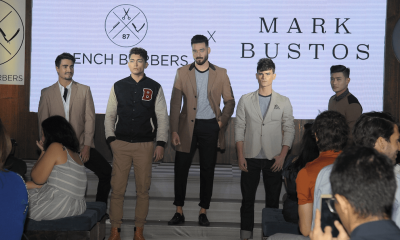 To kick off the retail giant's year-long celebration of its 30th B-day this year, it opens the doors of Bench...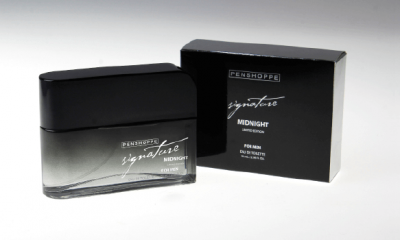 Looking to try a new fragrance? Well, worry not, because international casual wear brand Penshoppe can help you find your...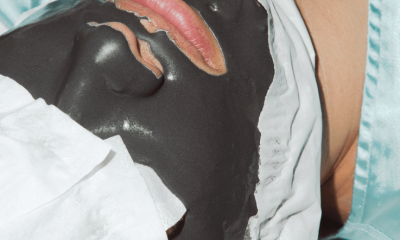 Oh, charcoal. Are you dirty? Clean? Both? Neither? Whatever the case, a new class of grooming products includes charcoal as...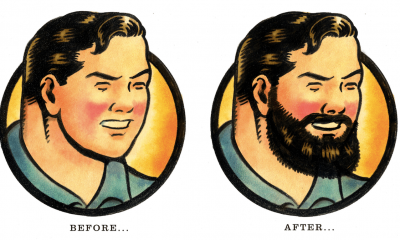 Jose Armos, 28, a paramedic who lives in Miami, looked so young that, when responding to 911 calls, he seemed...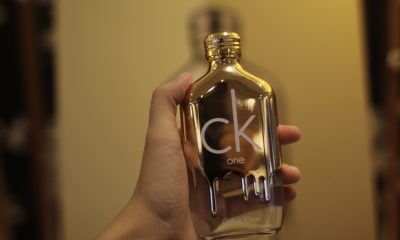 Coty Philippines launched its newest fragrance from Calvin Klein: CK One Gold. CK One Gold is a tribute to the...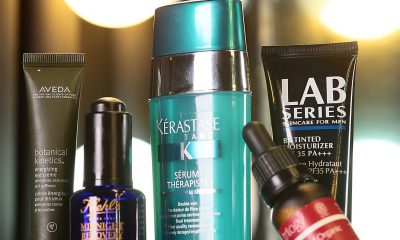 Recovering from last night's party? Fear not looking all smashed the morning after with these regenerating concentrates to undo last...