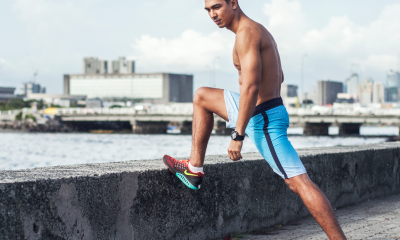 A common excuse for most individuals who don't get into fitness—despite their dissatisfaction with their physique—is that they just don't...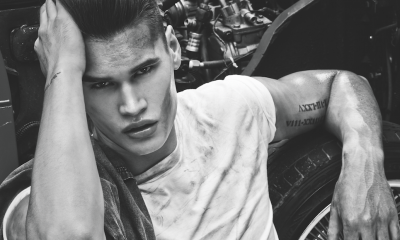 "Becoming a male model requires potential, a strong presence, and the ability to fit into all the standardized requirements such...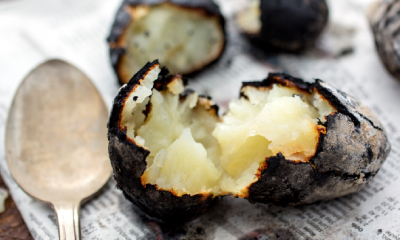 You are what you eat, and so were your ancient ancestors. But figuring out what they actually dined on has...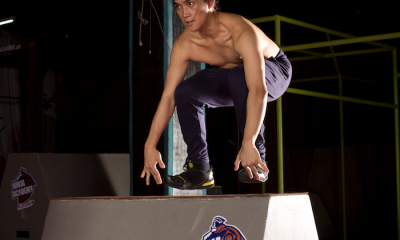 A career in web development often means spending all day in a chair, fingers tapping away. For one hyper-fit programmer,...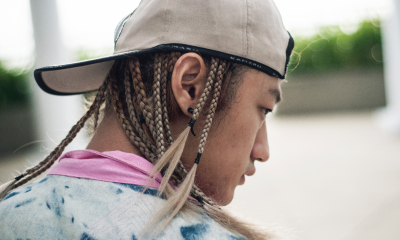 Visual artist and designer Roy Back has always been led by his emotions. His boredom with the conformist South Korean...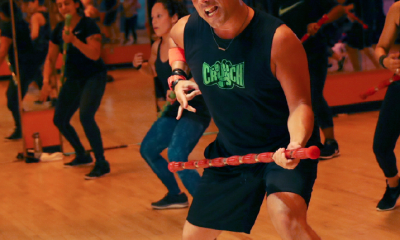 Amid the pounding pop and hip-hop beats that fill area gyms,a small subset of fitness fanatics has, for years, chosen...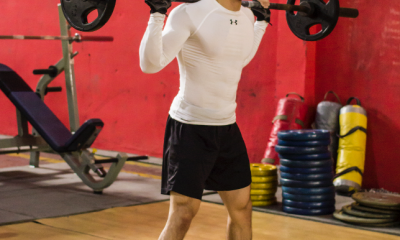 "These are compound exercises that will shape up your core," exclaims trainer Culver Padilla on the second part of his...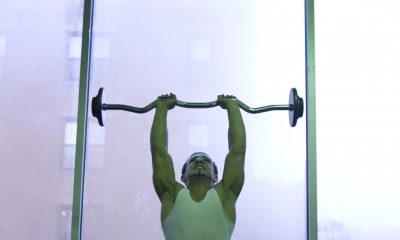 Q: I have always read that in weight training, one should rest a day between workouts targeting the same muscle...