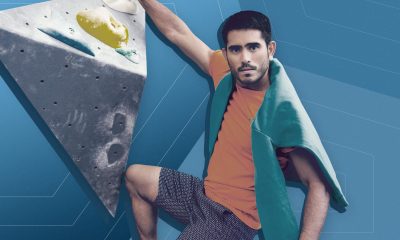 There are no shortcuts to getting toned arms, six-pack abs, and added strength, and Gerald Anderson approves of that. Watch...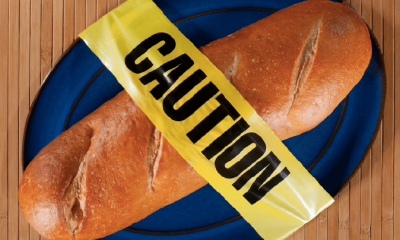 LONDON — I was in Venice a few weeks ago and friends reported seeing a restaurant menu with the following...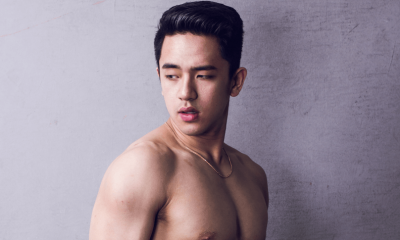 "I believe that it's 70 percent diet and 30 percent workout," exclaims David Licauco, as he moves around the purple-walled...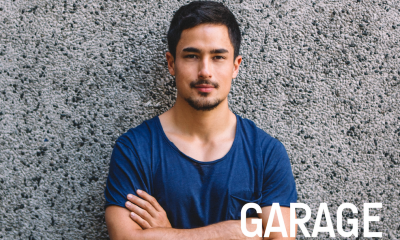 Marlon Stöckinger has come a long way from taking up karting, borne out of his father's love of race cars....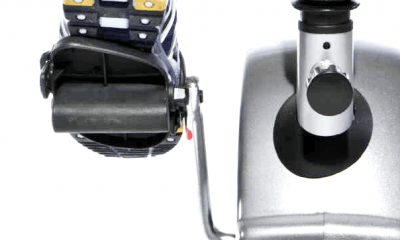 Going nowhere real fast could actually be a good thing. Lifting weights and getting on the elliptical in the gym...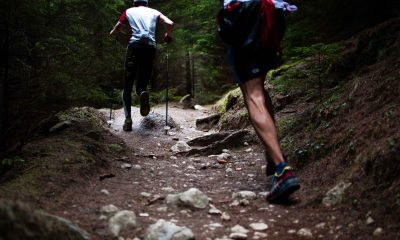 If you already regularly hit the jogging routes around the 'hood, maybe it's time to amp up your running, especially...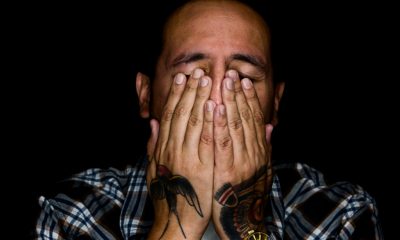 Sleep is essential, all right? No matter how many episodes of Bob's Burgers or Bojack Horseman you have left to...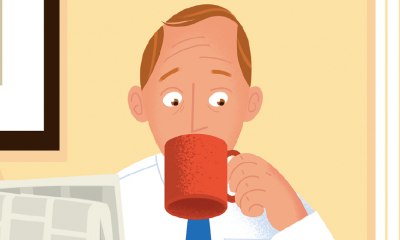 Is butter, along with other sources of saturated fats, back on the table, as many have recently claimed? It is....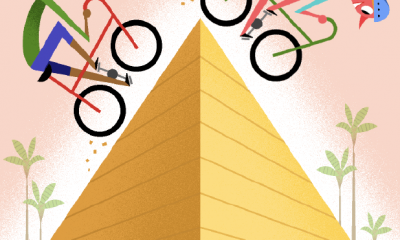 Forget the standard hangout by the beach or sightseeing through a city vacation. Hiking, walking and biking are less common...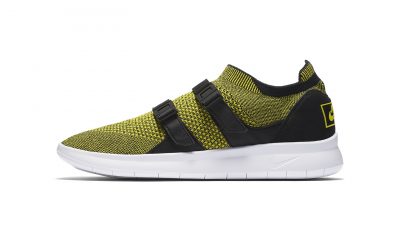 If you need a strong enough motivation to lace up your running shoes, stretch your quadriceps and hamstrings, and do...