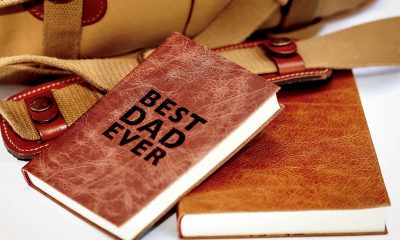 It's Father's Day on Sunday; do you know what present you'll be giving your dad? Quit it with the generic...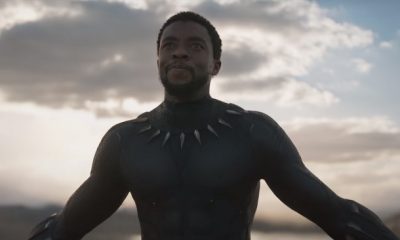 It felt as if Christmas came early when we received the notification that there's now a teaser trailer for Black...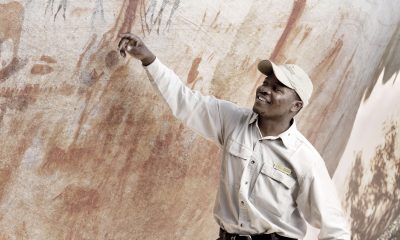 Luxury travel the way we know it, with hotel staffers catering to a guest's every whim (even the most unreasonable...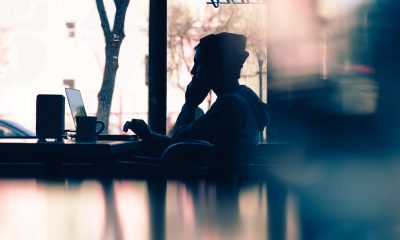 You've seen its ads popping up on Facebook. Pooling the most illustrious names from myriad industries and creative fields—Steve Martin...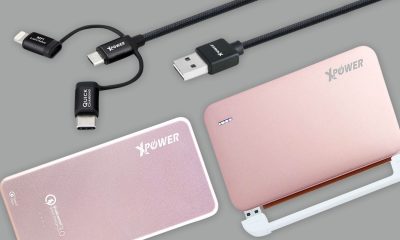 It's not the most glamorous electronic toy there is but it has fast become one of the most crucial gadgets...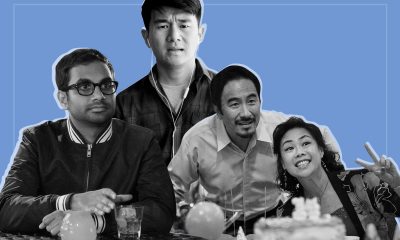 Going to America: The Plot Twist is one of the most frequently used story progression tools in local TV dramas....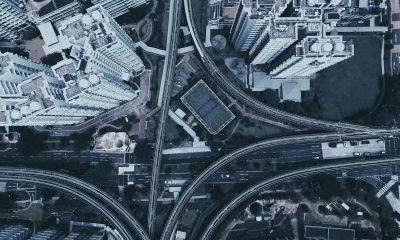 Imagine living in a city where sensors monitor traffic and weather conditions to inform you in a timely manner which...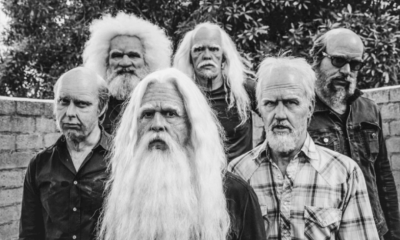 Foo Fighters have some of the best videos to match their music, and their new single "Run," which they have...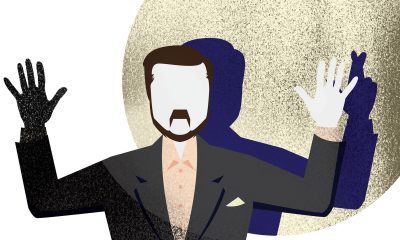 We've become so politically correct that the fun has been sucked out of the room―say those who've been called out...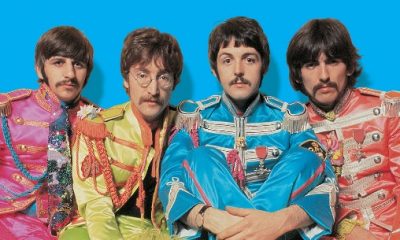 So the Greatest Album of All Time by the Greatest Band of All Time is celebrating the 50th anniversary of...