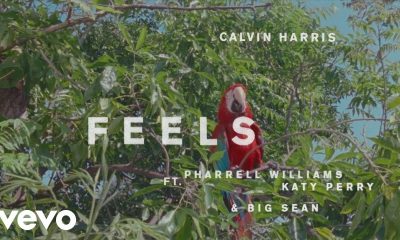 No, not the serious ones; just the "Can I drop everything and run away to the beach for a minute?"...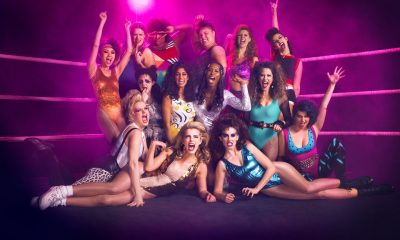 The hair, the leotards, the leg warmers, the Jazzercise routines. We may not have earthly memories of these cultural landmarks,...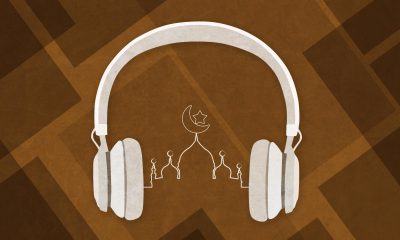 Representation is important. In breaking stereotypes, in understanding a community that's an "other" to the one we've grown up in,...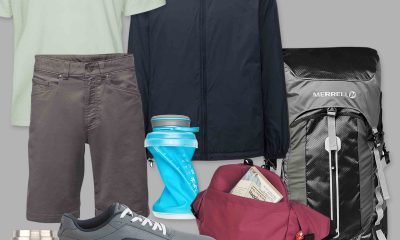 You've booked your plane ticket, made reservations for accommodations, and prepared an extra memory card for all the photos and...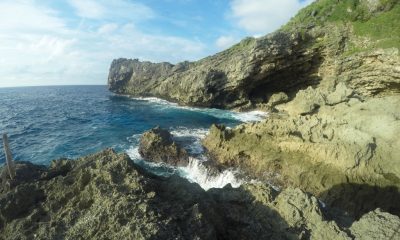 For the first 15 minutes of the boat trip, it was all sunny skies and Instagram photo-stockpiling. I was confident...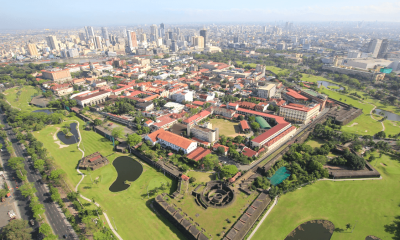 How do we love Manila? Please don't make us count the ways because it's not going to be easy. Not...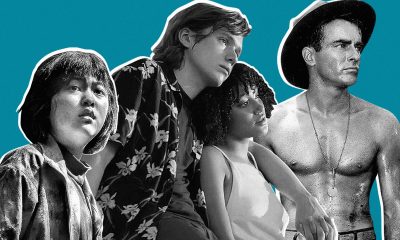 Here are some of the things we're looking forward to as June starts to wind down to a close. Everything,...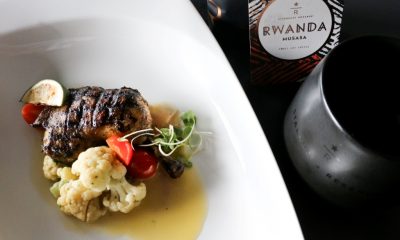 Coffee at breakfast, coffee with dessert. These sound like obvious combinations, but much like wine, a cup of brew can...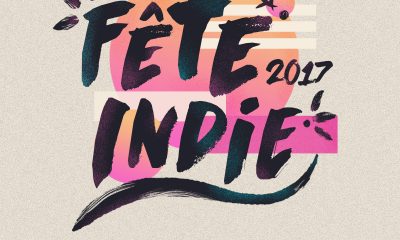 Tomorrow, June 17, will be the first day of Fête de la Musique 2017. Do you know which stage you'll...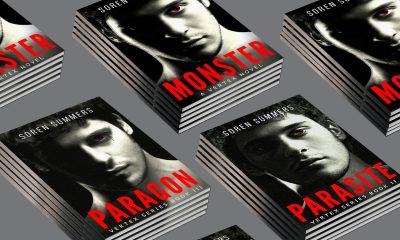 Ever dreamt of having the credential "bestselling author" right next to your name? Been long incubating an idea for the...