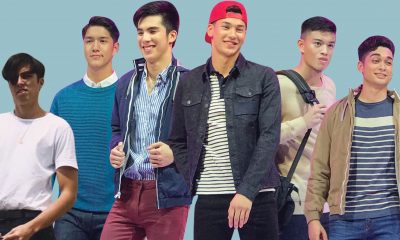 Emoticonic by Style Origin was launched last week, kicking off a month of fashion shows in Ayala Malls all over...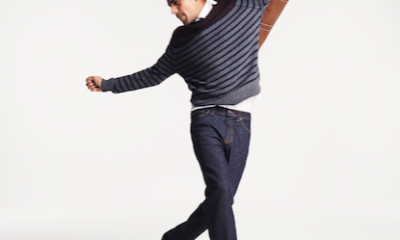 MARKS & SPENCER'S 20TH ANNIVERSARY IN THE PHILIPPINES  August 15 | Taguig City, Metro Manila Marks & Spencer had the...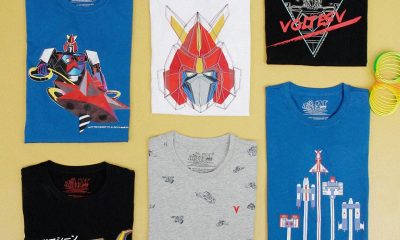 "Let's volt in!" Children of a certain age will know this line: the signal for the five spaceships piloted by...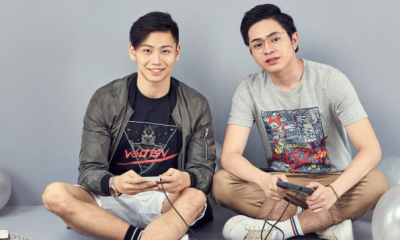 AMERICAN APPAREL RELAUNCH August 7 | www.americanapparel.com American Apparel is back in business! Overcoming bankruptcy woes after being picked up...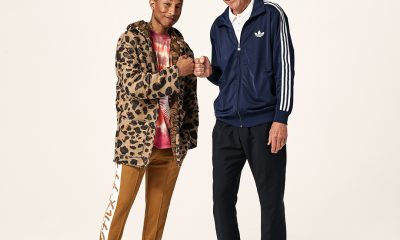 adidas Stan Smith collectors have yet another shoe to covet, as the iconic green and white sneaker gets interpreted by...
RYO KASHIWAZAKI x ADIDAS ORIGINALS RELEASE August 2 | Tokyo, Japan Ryo Kashiwazaki has been an under-the-radar artisan who manufactures...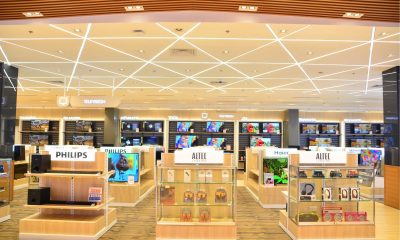 Of all the sections inside the mall, the appliance store is where we stay the shortest: we go in with...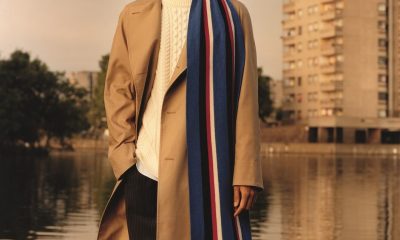 Uniqlo recently presented its fall/winter collections and collaborations with an interactive set-up and a 360-degree experience. LifeWear, the brand's line of...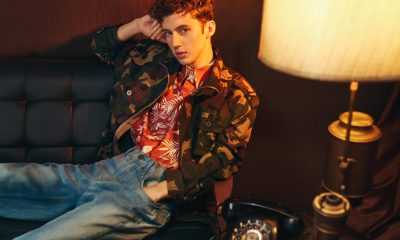 NEW PIECES FROM PENSHOPPE'S DENIM LAB July 24 | Makati City, Metro Manila Penshoppe stocked its Denim Lab line with new designs...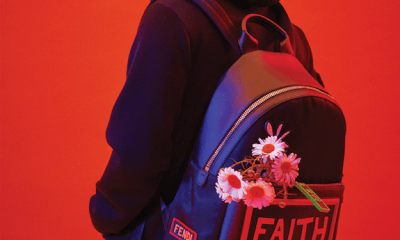 Fendi recently collaborated with Big Bang member Tae Yang for a capsule collection of t-shirts, jackets, hoodies, bags, and accessories. Fendi...