This merch drop is a must-have if you're a 'Certified Lover Boy'
Drake releases merch for latest album
Following the unveiling of Drake's latest album "Certified Lover Boy" last Sept. 3, 2021, as well as the issues that came with it, the artist drops a line of CLB merch in collaboration with Nike. 
The capsule is defined by the Canadian singer's emotional and romantic album featuring motifs of roses, cupid, kiss marks, and hearts. Few of the standouts from the collection are the Nike CBL hoodie in grey with CLB and rose motifs, Nike Cherub t-shirt with cupid and swoosh graphics, and a Nike CLB hat with kiss mark on the brim.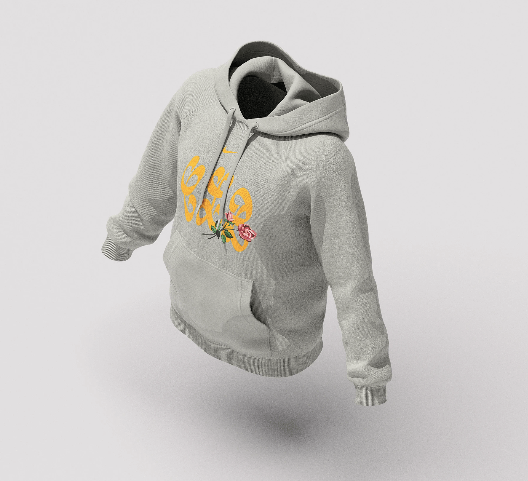 The line also includes two items exclusively for friends and family called "For Lovers Only," consisting of a soft pink bomber jacket and a graphic "Twins" printed t-shirt.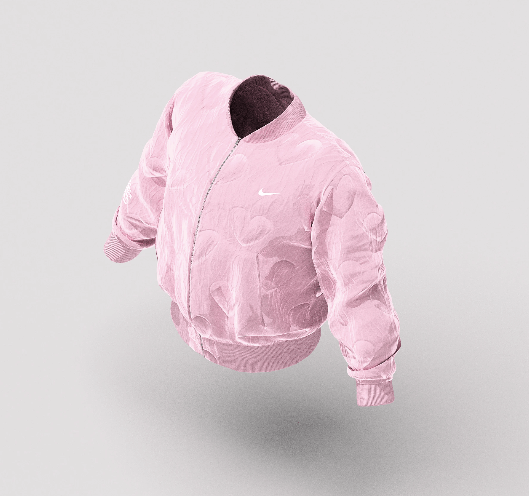 See the full collection here.
Featured image source: Drake's Instagram account