Check out these limited-edition Ray-Ban aviators made of solid gold
There will only be 84 pieces in the world
Originally designed for US fighter pilots to protect their eyes from the sun, these sunglasses are now an essential to eyewear collectors and fans of the brand. This year, the brand is commemorating the 84th anniversary of the classic aviator and in celebration the iconic model gets solid gold frames with only 84 pieces in production.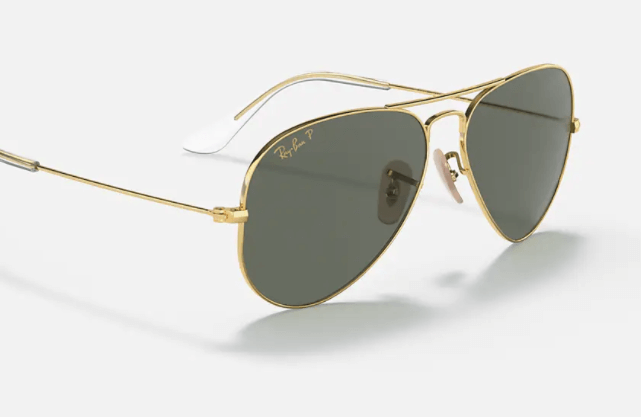 "There's no such thing as flying too close to the sun with this solar limited edition. With an 18 carat gold frame paired with green Polarized lenses, Aviator Solid Gold is the ultimate investment piece that combines a timeless look with pure luxury. Only 84 pairs available – exclusively online," states the brand.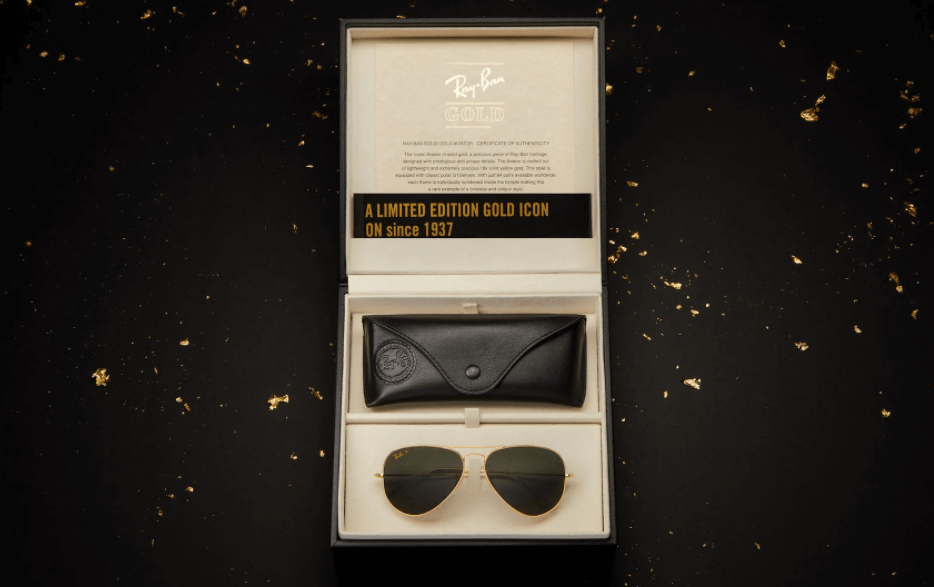 With limited pieces available worldwide, each piece is individually numbered inside the temple and comes enclosed with a luxury black leather case and certificate of authenticity, making them rare and timeless in style.