Want to escape the city? Here's everything you need for the best summer trip ever
Life is a picnic with Vespa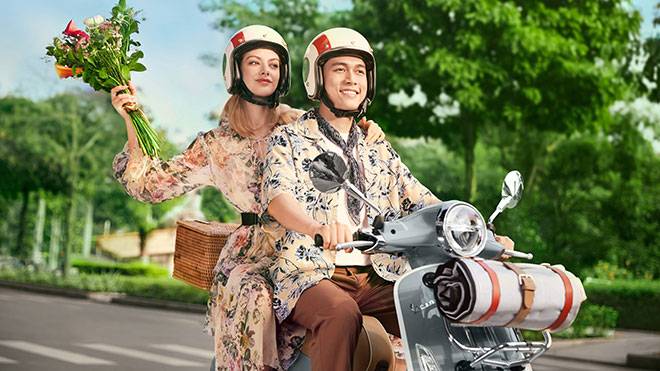 Given a year has passed since quarantine classifications were imposed, the pandemic has revealed more and more modern day essentials for everyday life. Grand parties, elaborate celebrations, massive gatherings, these seem like distant memories that are slowly being changed as the pandemic ravages on. What this new normal has given birth is the desire to be closer to home, with stillness and quiet at the core of it all.
This summer, people have been more open to exploring the great outdoors with glamping and picnics topping the list of must-do activities for the season. As more escape to the provinces and rural areas in search of safe spaces to relax and enjoy life, they are reunited with nature and the many wonders it possesses.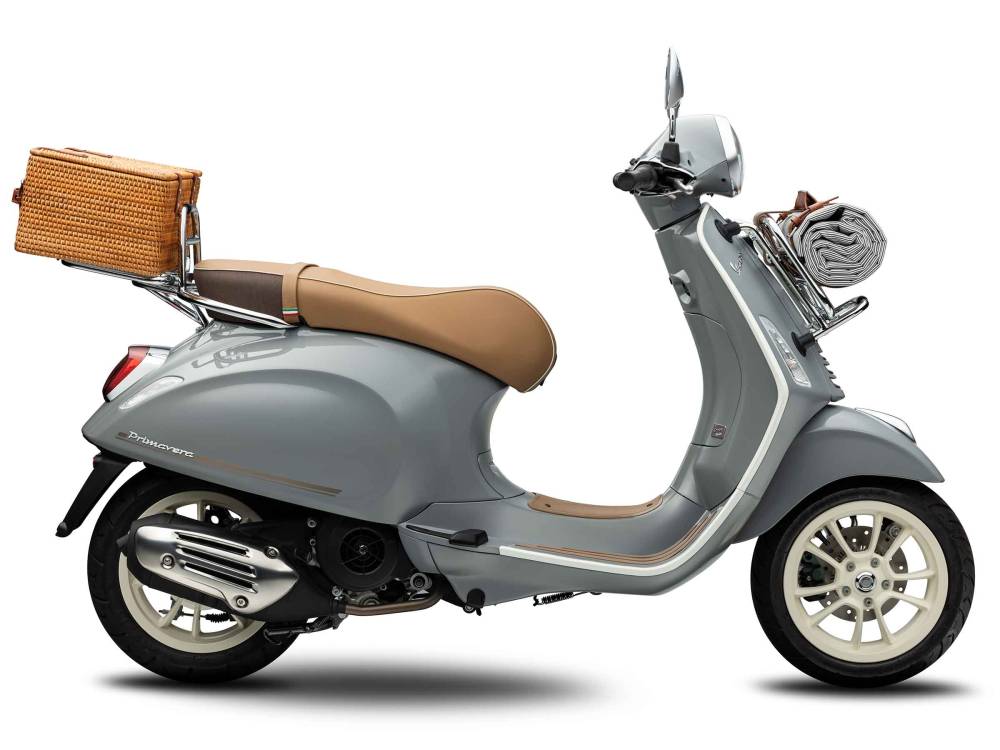 Renowned for its leisure experience, Italian scooter maker Vespa launches another great innovation to celebrate "true happiness in the small moments that matter." Vespa Pic Nic, the newest addition representing the genuine Italian way of living, comes in three colors: the elegant White Innocenza, the refreshing Green Relax, and the gentle Grey Materia.
A transformed Vespa Primavera, the Pic Nic model has several stylish features including a unique saddle that provides never-before-experienced comfort, signature front and rear straps giving the model a rustic-chic aesthetic, a special edition plate that signs off the masterpiece, and color details with classy white outlines of the shields and rims, as well as a lively brown reflecting on the footrest and stickers.
For an optimized riding experience, Vespa Pic Nic is "driven by modern one-cylinder four-stroke 125 and 150cc iGet engines, air-cooled and equipped with electronic injection and 3-valve distribution." It also has other features including a control unit ensuring optimum combustion under any given condition or altitude, and an engine delivering distinguished levels of steadiness and reliability. It is environmentally friendly while being perfect for city traffic conditions.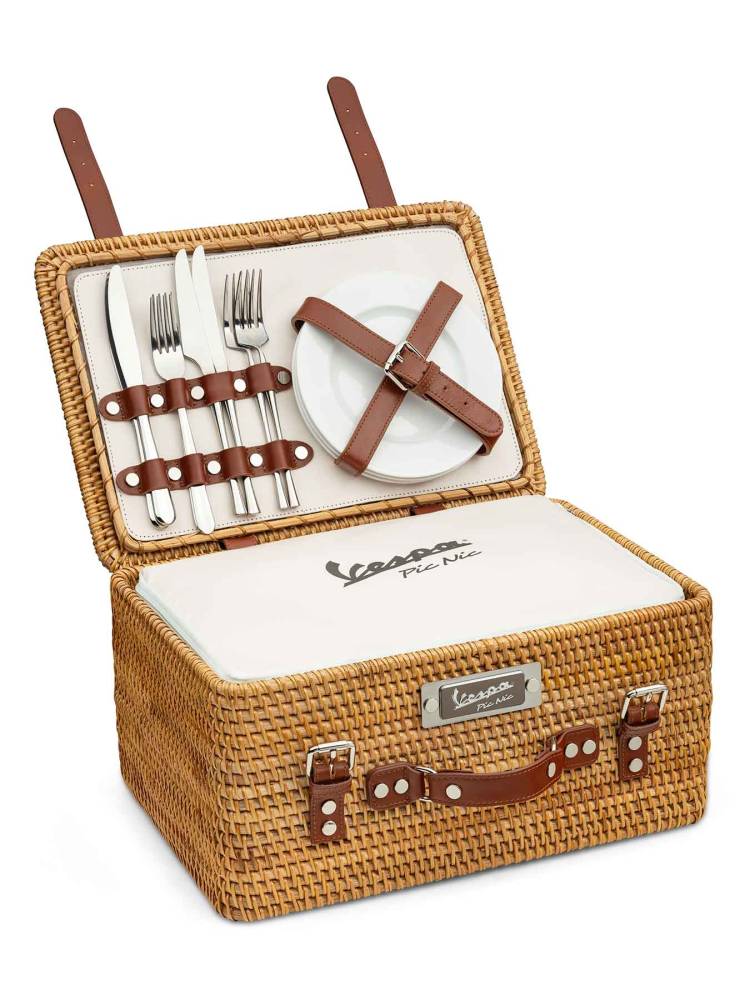 Upgrading the Vespa Pic Nic with accessories is also possible with several items inspired by the picnic lifestyle, wherein people can enjoy nature and moments of togetherness. This includes the picnic or rattan basket that comes with a white cooling bag for storing food and drinks, special Vespa tumblers, fedora hat, tote bag, and white t-shirt with heritage graphics.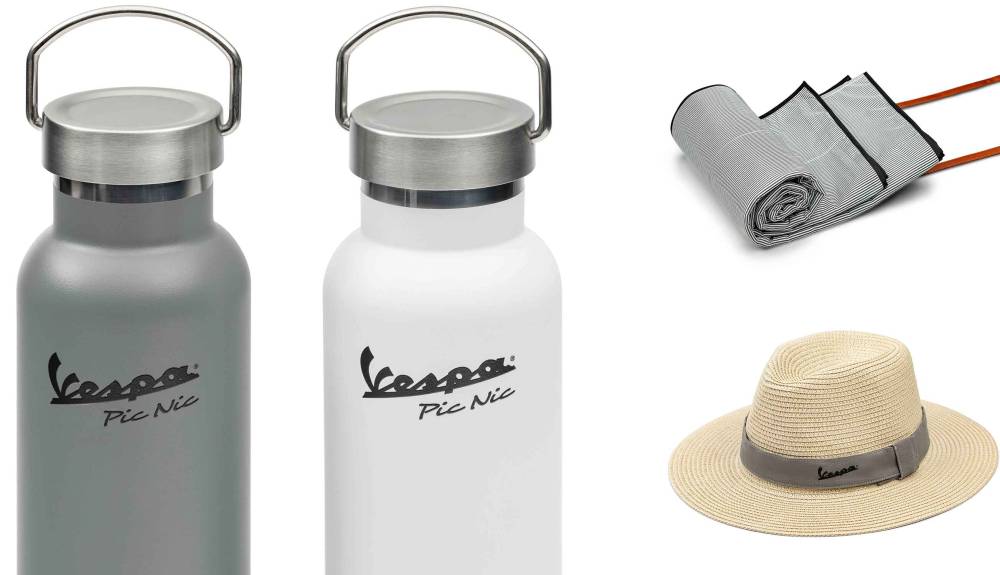 This year, Vespa is also celebrating 75 years of being the style icon in mobility. For updates, follow Vespa on their social media pages, visit their website at www.vespa.com/ph_EN/, e-mail them at [email protected], or call tel. no. +632-7222555.