Get a chance to experience Sugarlandia through this online contest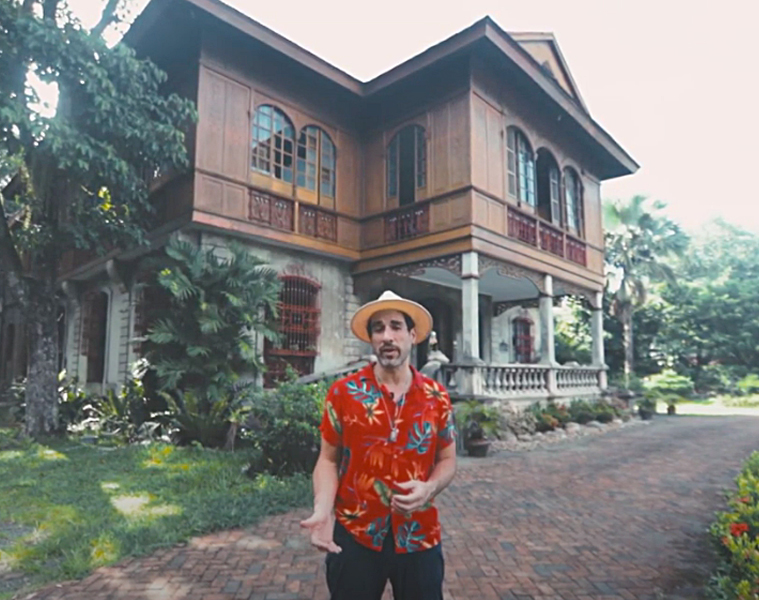 Bleeding Heart Rum Company's Don Papa Rum is serving up the perfect post-pandemic treat with their newest online promo: #ExperienceSugarlandia! Three winners get to go on a 5-day eco-cultural experience for two in Don Papa's Home, Sugarlandia, better known as Negros Occidental.
Don Papa Rum is made from one of the oldest strains of sugarcane which grows in the rich volcanic soil surrounding majestic Mount Kanlaon, the Philippine's third most active volcano.
Winners of the online contest will enjoy a 5-day trip for two to Negros Occidental worth Php 80,000 once travel restrictions lift around June to December of 2021. They will be treated to a guided tour of the Hawaiian Mill, ride a train through the sugarcane fields, visit ancestral homes like Hacienda Rosalia, and relax at Punta Bulata and Danjugan Island to name a few of the places in the itinerary. Along the way, they also get to indulge in the most delicious dishes that the island has to offer, of course with a glass of rum on the side.
Here's a preview:
"Sugarlandia is a real place, but in the world of Don Papa, it's also a place of magic and mystery," explains Ben Scharlin, Don Papa's man on the ground and host of the virtual press event. "We want them to experience the real place, the real people of Negros, as well as the Don Papa version. So when the winners come here to Negros, they'll also be treated to that otherworldly experience—taste the best food, experience white sand beaches, and get to see a 100-year old train used in the sugar industry here."
To join the contest, Don Papa fans  have to post a creative photo on their Instagram feed with a bottle of Don Papa Rum & Don Papa 10-year and include the hashtags #ExperienceSugarlandia and #DonPapaRum. The posts that best capture the Sugarlandia feel, will win the Experience Sugarlandia package, which will be chosen and announced on November 15, 2020, December 21, 2020 and January 8, 2021 respectively.
For more information about the online contest visit Don Papa Rum's website