Weaving unity and strength in interconnectivity through Fadal's latest collaboration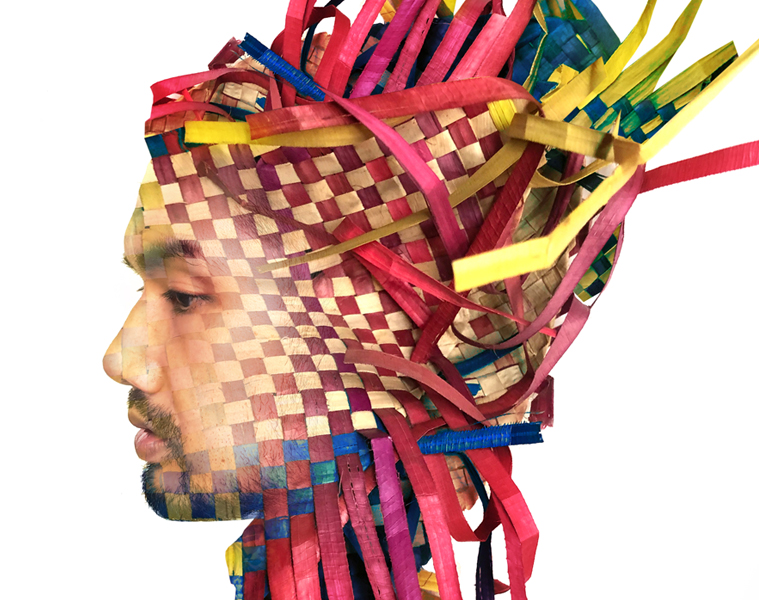 Fashion Designers Alliance | Creative Movers, together with Headshot Clinic introduce the Banig campaign, a project that aims to create awareness of the magnitude of the pandemic that affects the creative industry. "This prompts the change with the alliance (FaDAL) thrust from discovering (up and coming designers) to "thrive and inspire" (seasoned designers). I want to help in my own way to restart the pulse of the Philippine fashion industry as we regain our footing," shares Levenson Rodriguez, founder of the Fashion Designers Alliance (FaDAL).
https://www.instagram.com/p/CFOcwlAH9D7/
It was founder of Headshot Clinic Niccolo Cosme's suggestion to further the cause by opening the campaign to the public. A part of Banig's proceeds will be given to weavers and dressmakers who have lost their source of income, and to efforts to support the education of the Suludnon children, also known as Panay-Bukidnon, an indigenous tribe that lives in Panay, Visayas. The Suludnons are made especially vulnerable given their poor socio-economic circumstances even before Covid-19. It is a constant challenge to keep their children abreast with the innovations of the rest of the world, and to protect their traditions from being forgotten.
With strict social distancing protocols during the Covid-19 pandemic, HSC's meticulous set design and glam team for photo shoots could not be brought together. Cosme restructured the HSC format into a "no-shoot", fully digital platform where participants receive a detailed set of instructions on the campaign details and photo requirements, and are asked to submit the photos to be reimagined for the respective advocacies.
https://www.instagram.com/p/CE3-Bgln_Oj/
More than a show of glamour in portraits, HSC took these as opportunities to urge participants to extend a helping hand to those in dire need. HSC was able to provide financial assistance in procuring PPEs. Adding to that, HSC was able to raise funds for displaced artists by partnering with the Artist Welfare Project Inc. as one of its beneficiaries last April. A feeding program for a number of urban poor communities in Manila followed in May. During its pride month campaign last June, HSC was also able to raise funds for a halfway home for people living with HIV in Manila.
To know more about the collaboration, you can visit their page here.
Source: Changing The Local Fashion Narrative, Fashion Designers Alliance