Next fashion must-have? Louis Vuitton launches luxury face shield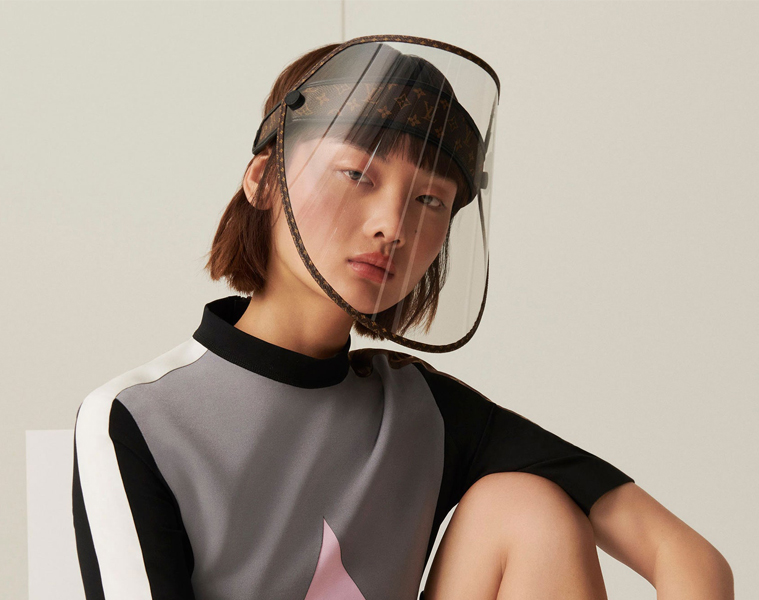 With the likes of luxury brands such as Off-White and Phillip Lim producing designer face masks, Louis Vuitton now retails PPE. The luxury fashion brand is set to release a "stylish and protective" face shield as part of its 2021 Cruise Collection come October.
The couture face shield features a strap that goes around the head and a leather trimming on the shield which are both monogrammed with LV's iconic print.
The $961 personal protective equipment (PPE) is also said to be a double duty merchandise as it can be worn as a face shield or a cap which has a visor that transitions from clear to dark like photochromic lenses which adapts to sunlight.
Featured image courtesy of Louis Vuitton