Fitness gyms and sports centers welcome back its members. Here's a list of open branches of 4 major chains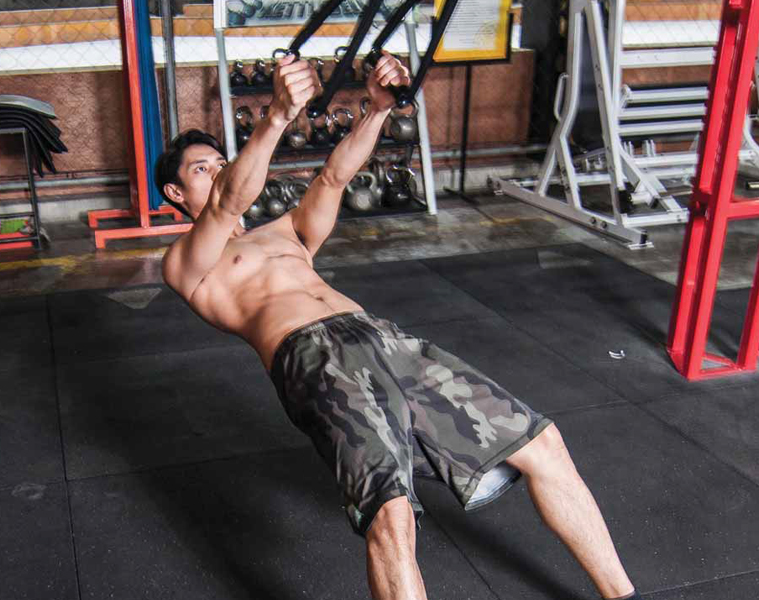 Gym buffs, it's time to celebrate. Your favorite gyms and sports centers have just announced reopening schedules as we revert back to more relaxed quarantine restrictions! Here are the schedules and some reminders for the month of September from Gold's Gym, Anytime Fitness, Slimmers World, and Fitness First.
From the north and south of Manila all the way down to Cebu city, Gold's Gym has posted its reopening advisory. The fitness center has also posted some safety protocols when it comes to using the facility during your pre-booked visit.
https://www.instagram.com/p/CEtjQQVBoK5/
https://www.instagram.com/p/CEwYVpyBmqT/
Anytime Fitness is also welcoming back its Purple Fam by announcing the reopening of its clubs starting September 7 through 21.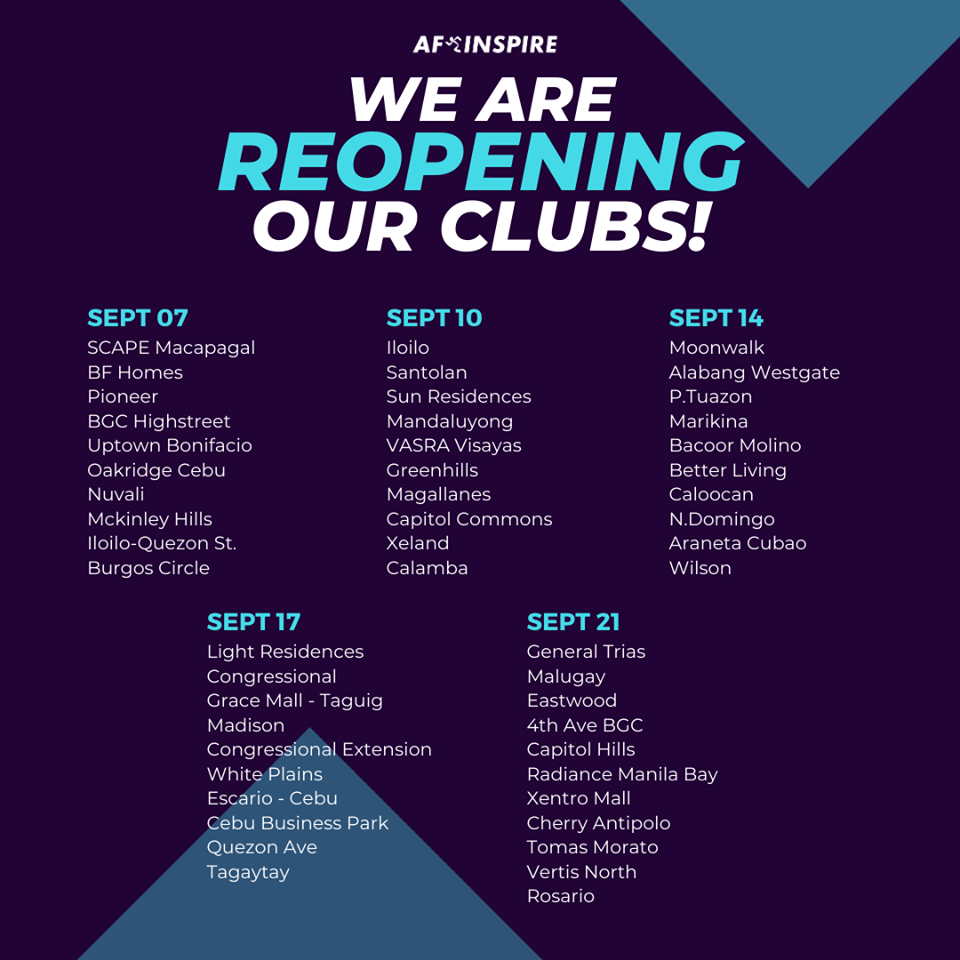 Slimmers World will now be accepting a limited number of clients too! Don't forget to book your visit first through 091SLIMMERS before showing up. Here is the schedule.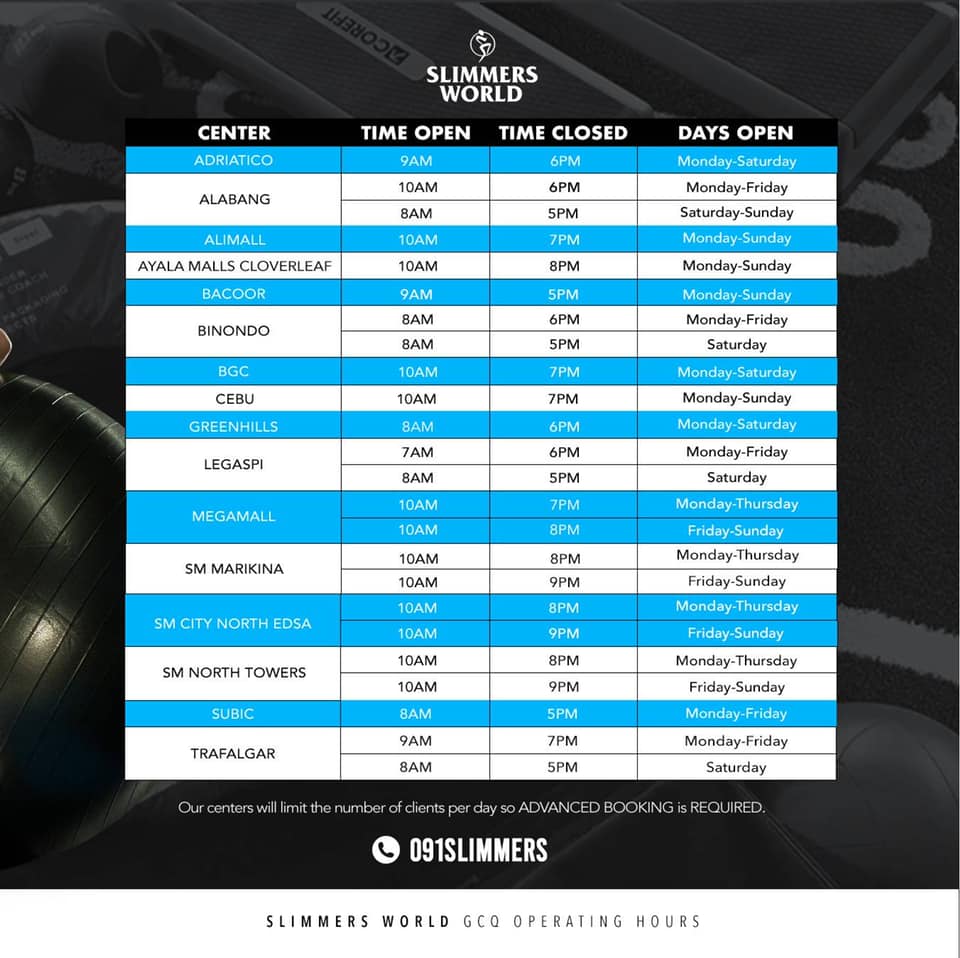 For Fitness First, safety comes first, so the gym will only be allowing individual workouts for the moment inside their gyms. As for everyone who prefers to workout at home, stay tuned to the gym's socials as it promises to announce new online workout offerings in the days to come. Here's the club's operating hours: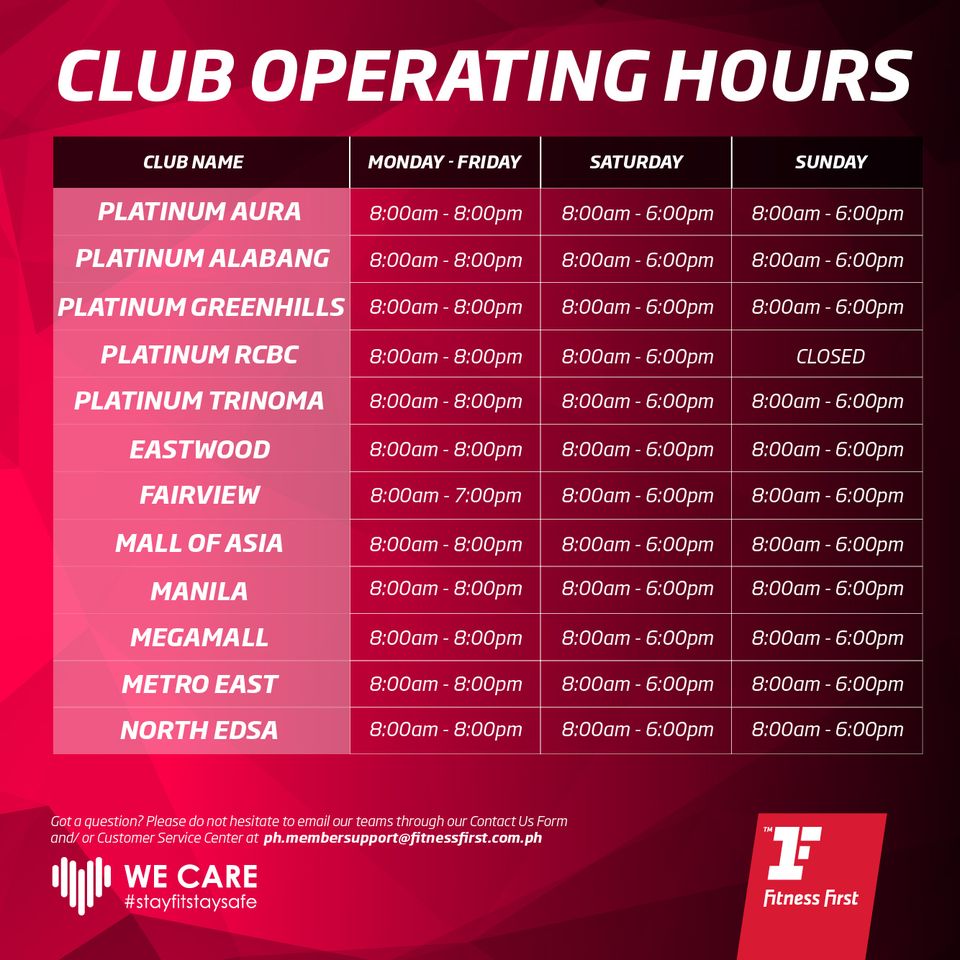 Featured image photographed by Anton Aguila