NU'EST's Baekho as latest glorious fitspiration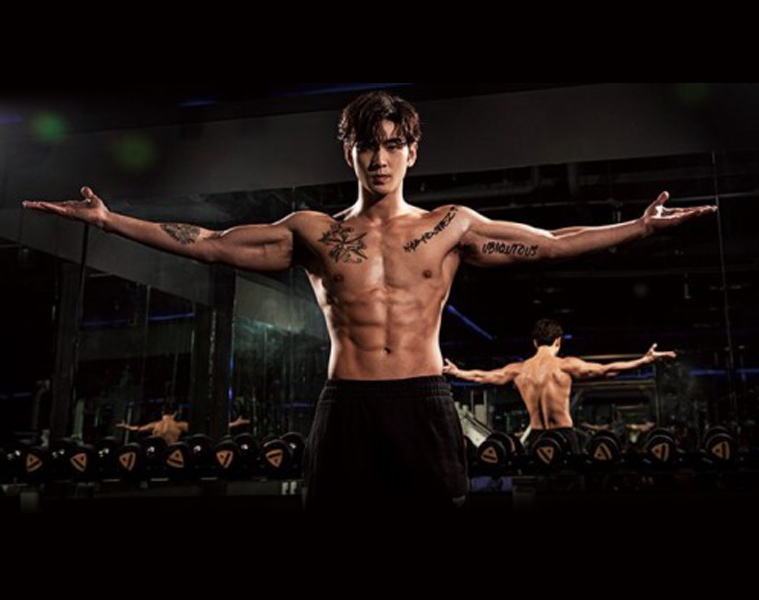 Being featured in a magazine is one thing. Being featured in a men's fitness magazine is a whole other story.
Fitness in mind and body is a process. Conditioning oneself to meet certain health goals may seem tough, but it is possible. Baekho, the singer we stan for, proves it. Meet 1/5 of the boyband NU'EST, who was on the cover of Men's Health Korea not only once, but twice!
https://www.instagram.com/p/B8-az8BlRO3/?igshid=hlbmtuyaugpg
Mnet (Music Network) K-Pop channel talked about the 25-year old idol's body transformation in their countdown, making him top two in "Male idols 'wannabe' body". The video showed how his physique changed from before his debut as an idol, how he loved food so much that it made him gain weight, and how his diet is at the moment.  In the video, he shared how he's doing a low-sodium, diet giving up carbs, and packing on heavy protein. His personal trainer also shared how the idol spends time in the gym, working out regularly for two hours a day to achieve this "immaculate body," as one host put it.
You can view his transformation here:
Featured image photographed by Kim Yongsik for Men's Health Korea