Garage has been shining the spotlight on new talents every year. In our 12th year, we celebrate one of the currently most adored love teams in the country, Andre Brouillette and Lou Yanong, along with multimedia artist Issa Pressman, as they headline our Young Talents 2020 issue.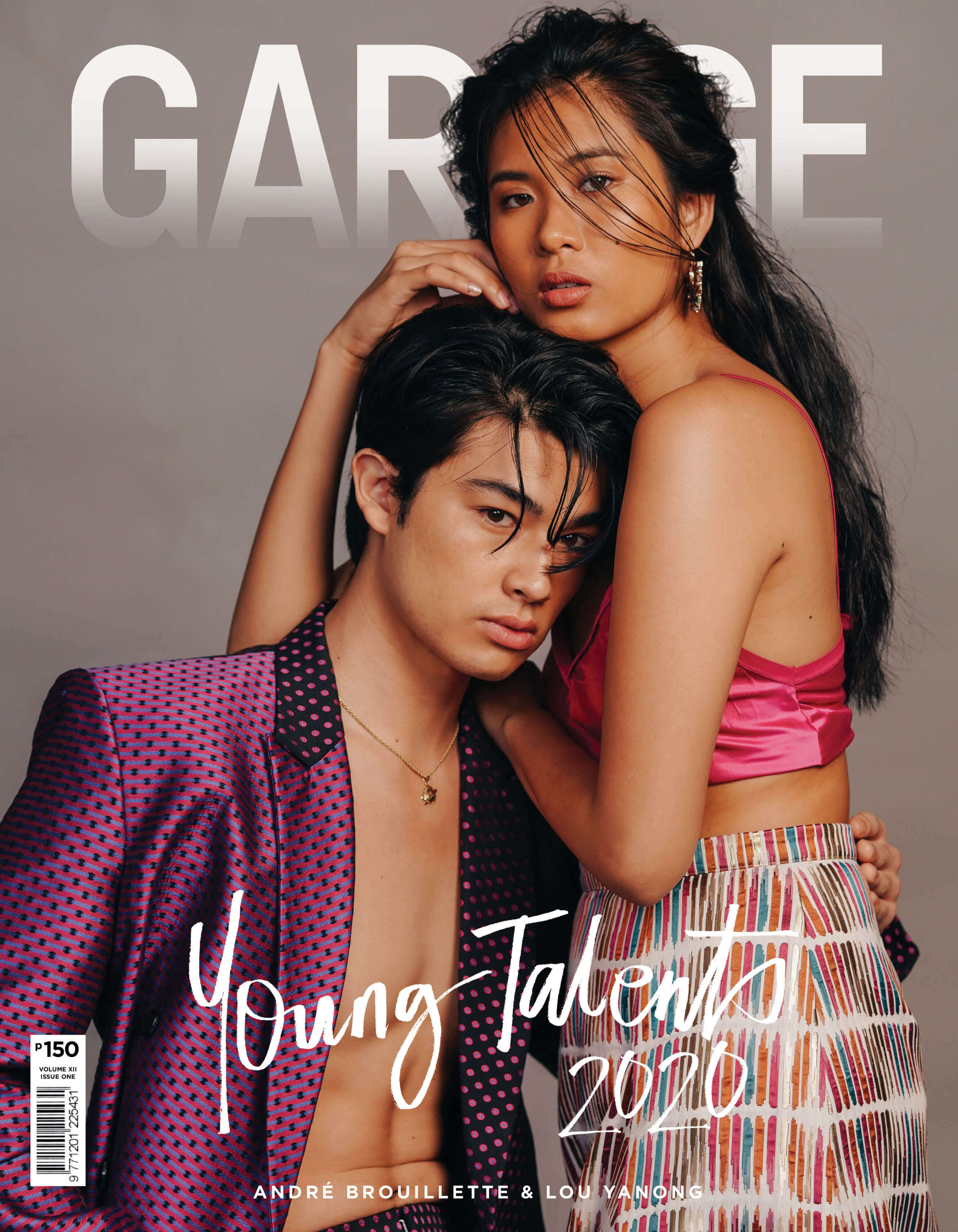 Known for his beauty portraits, photographer Patrick Diokno took LouDre's cover shot. He helped bring out the tandem's grace and charm in front of the camera. Our contributing editor, Niccolo Rocamora Vitug, spoke to the tandem about their beginnings, the famous Pinoy Big Brother kiss, how each of them is their own person, and how they play up their social media game.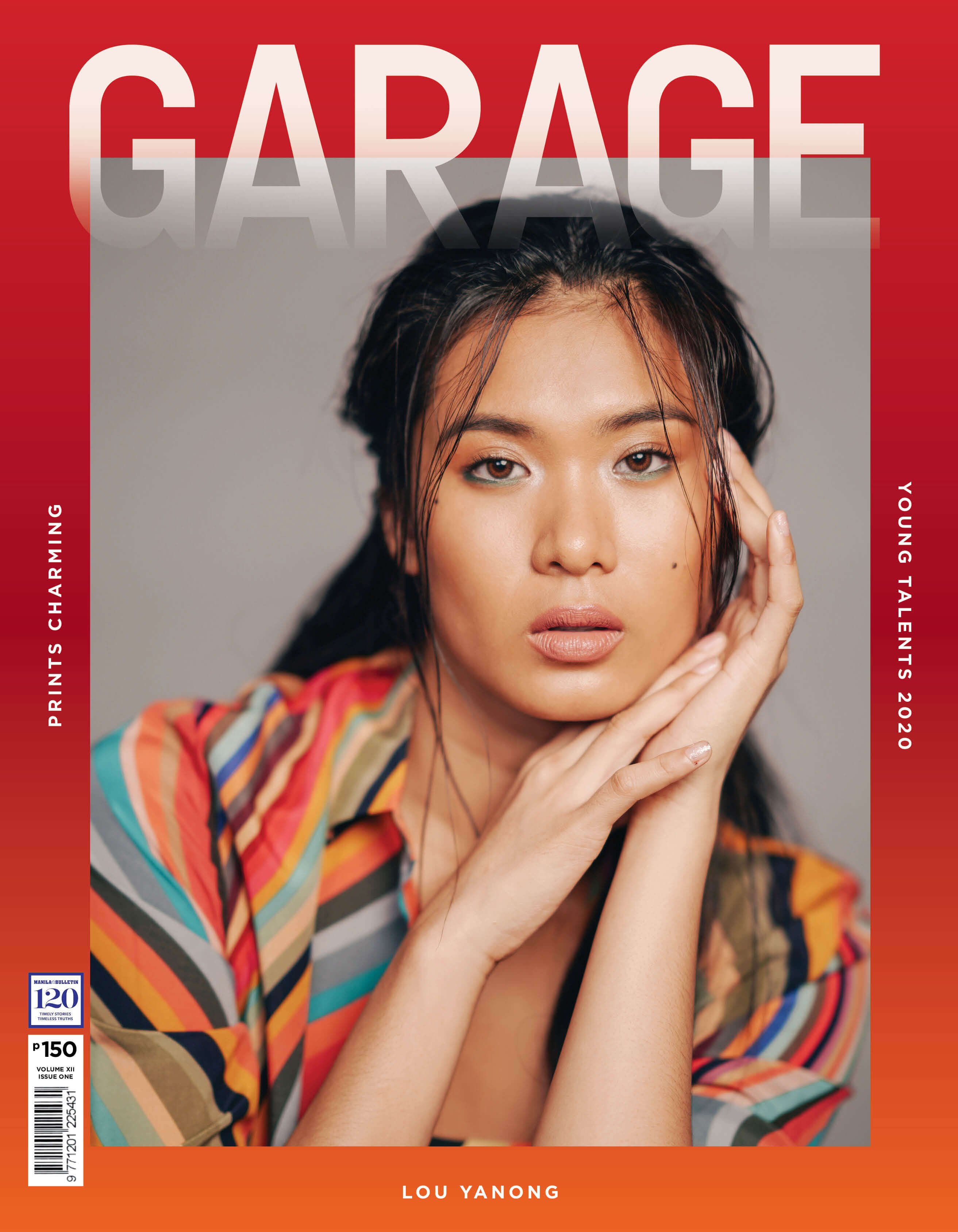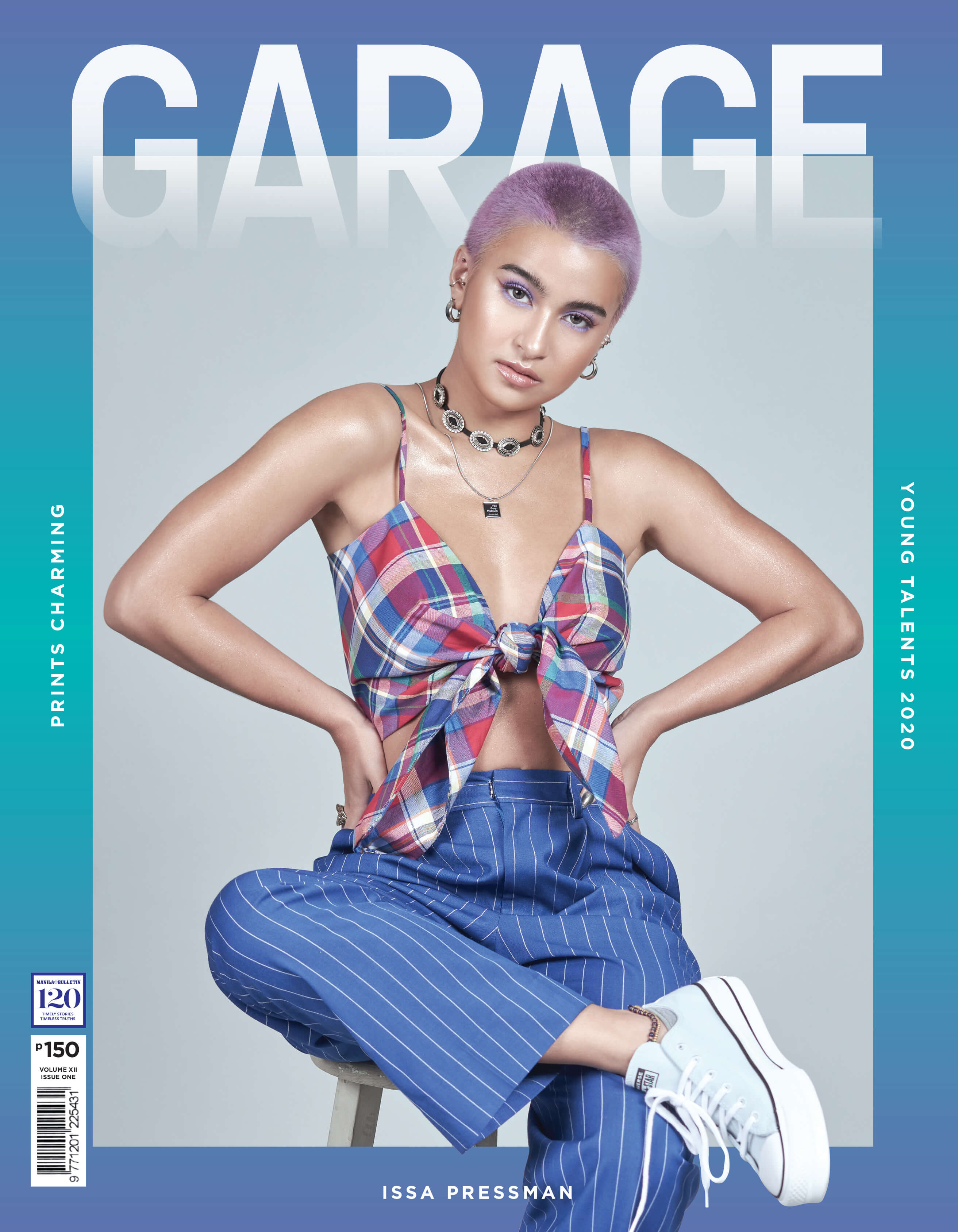 Vitug also interviewed Issa Pressman, one-third of our cover stars, where they chatted about growth, cultural norms, show business, and Pressman's gender fluidity. Pressman used her dance skills to work with lensman Dookie Ducay's camera, one of our favorite photographers, who shot her cover for this issue. 
It wouldn't be a Young Talents Issue without a roll call of raw and fresh talents in the industry today. From young actors, models, music and visual artists, to social media personalities and designers, we've gathered a number of newcomers who are ready to change the game.
Garage fashion editors Edlene Cabral and Yzza Hablado assembled a whole load of spring/summer 2020 fashion inspirations for this issue, from trendspotting in the fashion capitals to collaborating with stylish personalities like Jessica Yang and Victor Harry Hartman.
All these fresh style guide content and more only on our Young Talents 2020 Issue available on print and digital editions via Pressreader and Magzter. 




Grab the latest print issue available at Booksale and Lawson convenience stores. For more information, follow Garage's Facebook @garage.com.ph, Instagram @garagemagazine, or visit the website at www.garage.com.ph. For bulk orders, kindly get in touch with Manila Bulletin's circulation department at tel. no. 02-85278121.