Rihanna Launches Fenty Skin: A Sustainable, Multifunctional Three-Step Skip-Care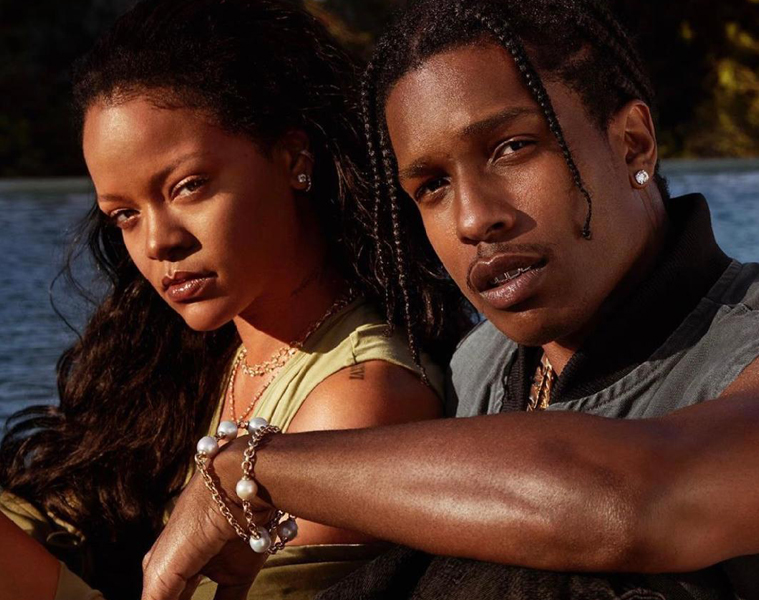 Rihanna just announced a new line of sustainable skincare line from Fenty Beauty and it's dropping July 31st! The announcement came with a video drop of Rihanna doing her skincare routine using her "non-negotiable" products. The video also featured an A-list cast of artists including A$AP Rocky and Lil' Nas X.
https://www.instagram.com/p/CCwvzxBlLFO/
Rihanna unveiled the unisex skincare line called Fenty Skin Start'rs, which currently has three products: creamy cleanser Total Cleans'r Remove-It-All, toner-and-serum-in-one Fat Water Pore-Refining Toner Serum, and a sustainable SPF moisturizer, the Hydra Vizor Invisible Moisturizer.
https://www.instagram.com/p/CDKwG8BlkWb/
These products' multi-functional properties will streamline your skincare routine. The hydrating cleanser doubles as make-up remover and is packed with vitamin C and antioxidants of green tea and fig. The toner-serum hybrid is responsible for making the pores appear finer with its niacinamide and witch hazel components priming the skin for moisturizer. The last and final step in the Skin Start'rs three-step system is the moisturizer with hyaluronic acid and niacinamide which also contains SPF 30, giving you two products in one.
For more information, visit Fenty Beauty's website.