Quarantine Workouts: David Licauco on HIIT and his favorite cardio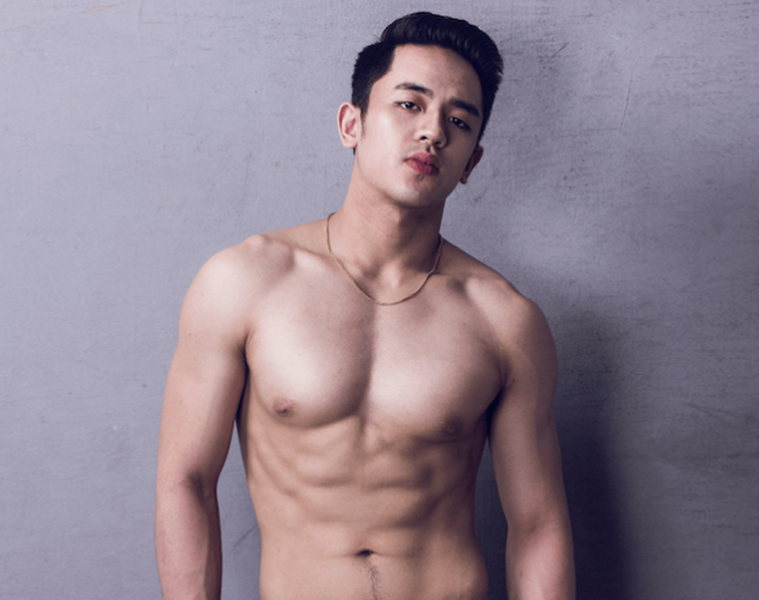 One of our greatest guards from sickness is staying healthy in mind, body, and spirit. We at Garage are always looking for wellness inspirations, and so we caught up with celebrities on how they keep themselves fit during this quarantine period. One of our favorite male fitspirations, David Licauco, shares his HIIT routine and his favorite cardio.
https://www.instagram.com/p/Blj0YPxhkQ9/
HIIT, or High Intensity Interval Training, are exercises perfect for people who are looking for the best workout in the least amount of time. HIIT is suited for busy people, which is why this workout is actor David Licauco's choice when it comes to exercising, "With my busy schedule, there's no question that finding time to squeeze in a good workout is quite hard, which is why I love HIIT so much. My HIIT workouts are always quick yet intense, which always incorporates exercises that target my whole body." Licauco shared an example of how he does HIIT.
Fifteen (15) reps of each for three (3) sets:
Push up
Squats
Jumping jacks
High knees
Burpees
Sit ups
Basketball is one of the ways for Licauco to keep active, which is essential for maintaining his physique. How does he cope while in quarantine? He says, "With the ECQ now, I definitely can't do any contact sports like basketball, so I started doing dribbling basketball skills workouts that I follow through @simplegrind on Instagram. We do it via Zoom every day for 30 mins." Here's a clip of him dribbling:
Although ECQ left him annoyed since he's always on the go, Licauco started to appreciate the long stretches of time that he has to himself. He has used these to reconnect and try new things. "Personally, I decided to try new things like reading books and taking online courses. I also get to catch up with my friends and family, and think about business ideas. It's all about self-improvement."
Featured image by: Toff Tiozon