H&M pioneers steps toward greater sustainability in fashion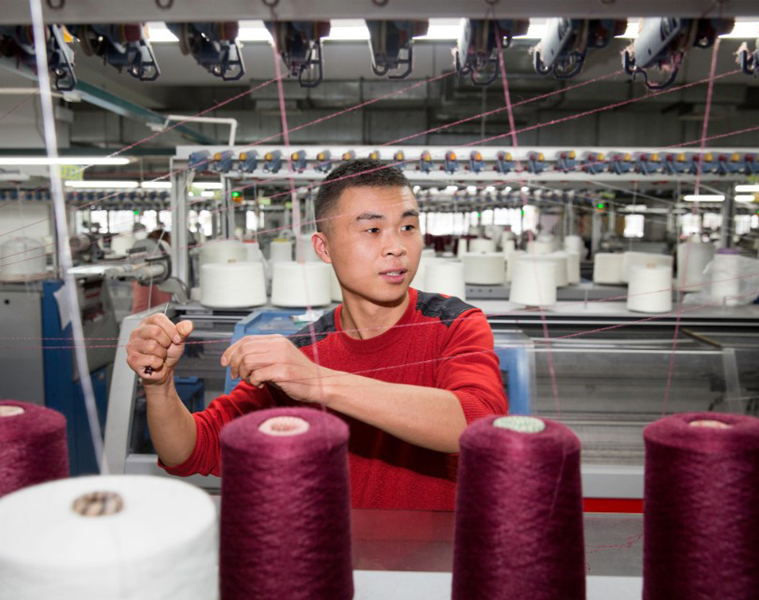 With the adverse effects of climate change on earth, one of the more important questions is "Am I subscribing to or refusing the problem?" Although pollution is inevitable, it's not impossible to lessen the waste. As consumers, we should be more aware of the aspects of our consumables, from how it is made, where it is made, how we use it, and what happens when we dispose of it. The Fashion Transparency Index, launched during the Fashion Revolution Week, creates awareness on important issues for the whole textile industry, such as transparency, good working conditions in the supply chain, and the need for shifting towards a circular economy. H&M ranks number one among 250 fashion brands when it comes to disclosing the brand's suppliers, policies and practices, as well as social and environmental impacts.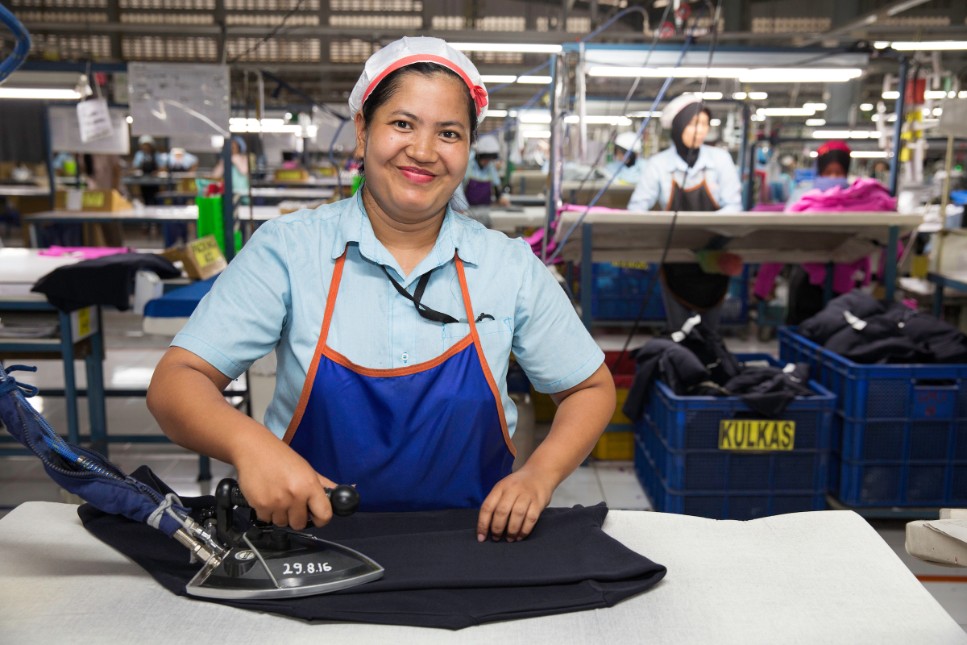 In 2013, H&M Group was one of the first global fashion retailers to make its supplier list public, and since then, the group has been taking steps to make it more accessible for customers to know where their products are made. Last year, H&M also started offering additional information about almost all of their products such as production country, supplier and factory names and addresses, as well as the number of workers in the factory.
"It is a great honor to be ranked as number one in the Fashion Transparency Index 2020, a great recognition of our work," says Hanna Hallin, global strategy lead for transparency at H&M Group. "We always aim to be as transparent as possible in our progress toward a more sustainable fashion future and its challenges in order to drive industry change. We are committed to continue taking steps for greater transparency. We want customers to make informed decisions, and drive a positive impact in the industry, through our extensive work to become fully circular and climate-positive while being a fair and equal company."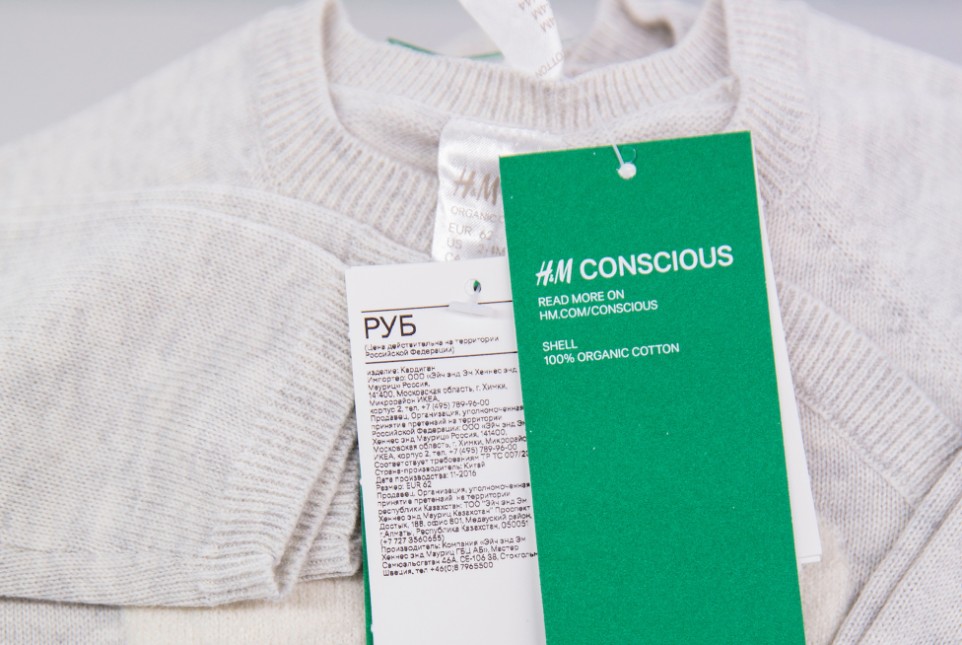 So what does it mean for a business to be circular? As for the fashion industry and H&M, being circular means having a different approach to how fashion is designed, produced, and used. It has to do with how fashion should never be seen as waste, where it should be treated as a valuable resource through reusing and recycling again and again. One of H&M's ways to encourage this among others is through offering its customers garment collecting options so that a second life can be enabled through reusing and recycling. You can participate by dropping off an unwanted bag of garments at your local H&M store. Any type of textile is welcome, may it be of other brands and of any condition. Even odd socks, old tees, and sheets are welcome. In return, you'll receive a voucher that you can use on your next purchase.
Now, fashion won't only be fun. It can also be sustainable and help one be climate-positive for a greener, fashionable future.
For more information on H&M Group's sustainability work, click here.