Eye Caramba! Brighter and younger looking eyes, now!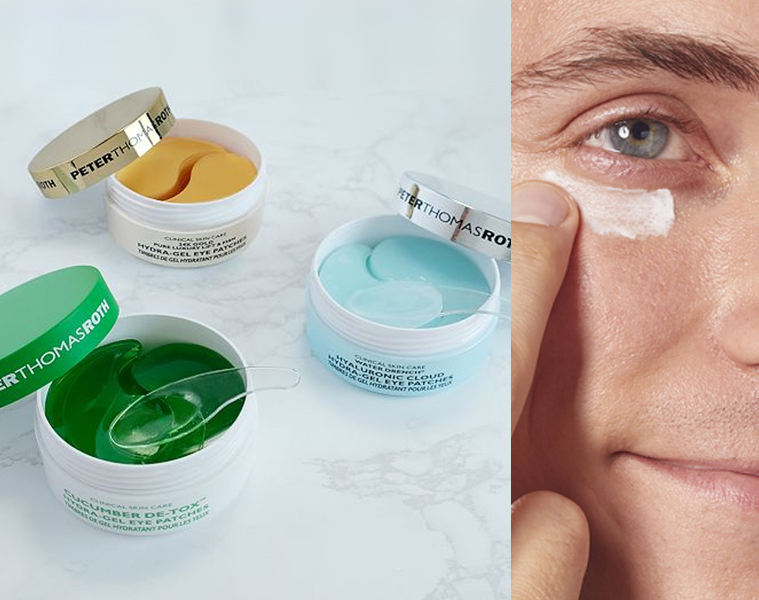 Do you still look your age? This is not an attack but a mere reminder that we should not be worried about age. We should be concerned about how we work with the signs of our age. Yes, those crow's feet and wrinkles add up as we blow candles each year, and we can enable a more graceful emergence, or even a delayed appearance. Let's get our anti-aging game strong without the use of Facetune, through the use of these eye care items! Say "Sorry, not today" to fine lines, discoloration, and wrinkles with these eye care essentials.
The NEW Eye Concentrate, Lamer, P13,200.
The NEW Eye Concentrate, is a faster, more concentrated reformulation of Lamer's The Eye Concentrate. It's a rich concentration of brightening molasses and soothing Recovery Kelp sourced from the pure waters of Jeju Island. The Clarity Ferment helps activate skin's natural self-stabilizing process, helps brighten dark circles, and smoothens lines and wrinkles. This formulation is also complemented by the legendary cell-renewing elixir Miracle Broth™ and a time-release Encapsulated Miracle Broth™, which provides a soothing infusion of healing hydration and essential energy that helps activate the skin's natural renewal.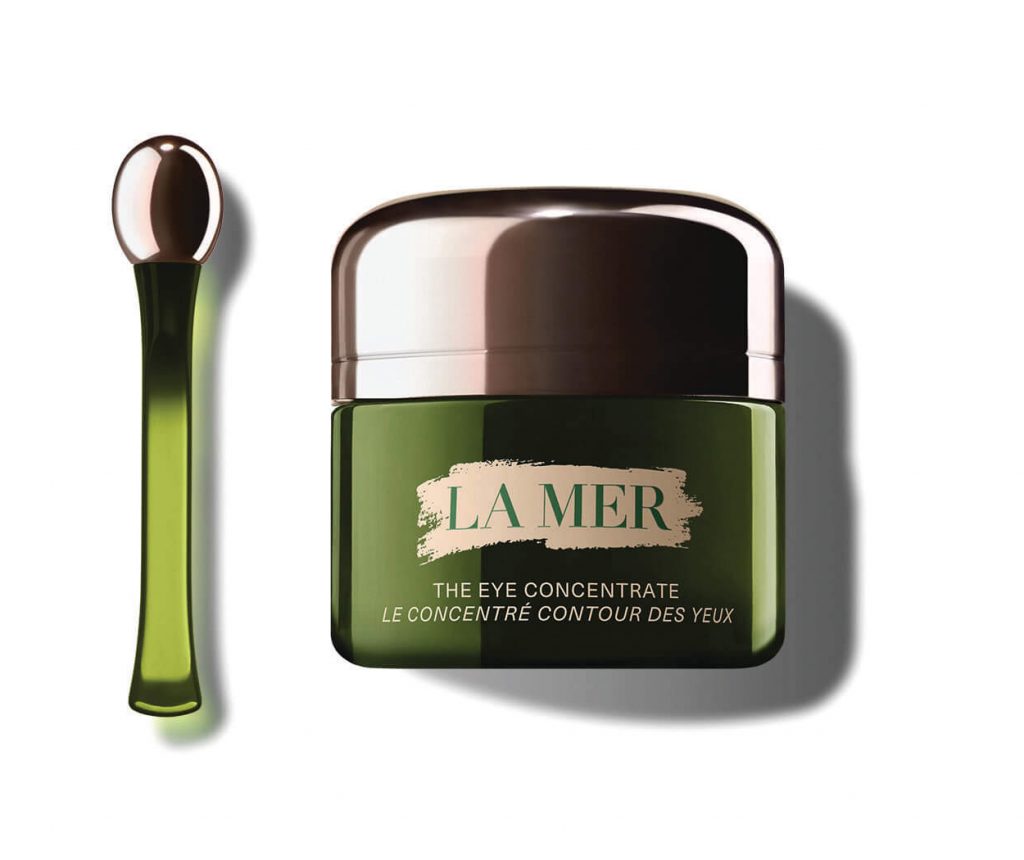 GinZing™ Refreshing Eye Cream, Origins, P1,550.
If you're looking to de-puff and brighten your eye area, this eye cream from Origins might be the one you're looking for. The product's key ingredient Panax Ginseng, an adaptogenic herb with a 7,000 year history, works to boost circulation by supplying cellular energy to the delicate eye area. It also works along with two ingredients, Hesperidin and Coleus Barbatus, to combat puffiness. It has caffeine that helps soothe skin as Vitamin B Complex fortifies the skin's resistance to stressors. Magnolia Extract, a powerful anti-irritant, helps reduce the appearance of dark circles, while Silica and Mica, which are brightening optics, help immediately diffuse darkness and illuminate the eye area.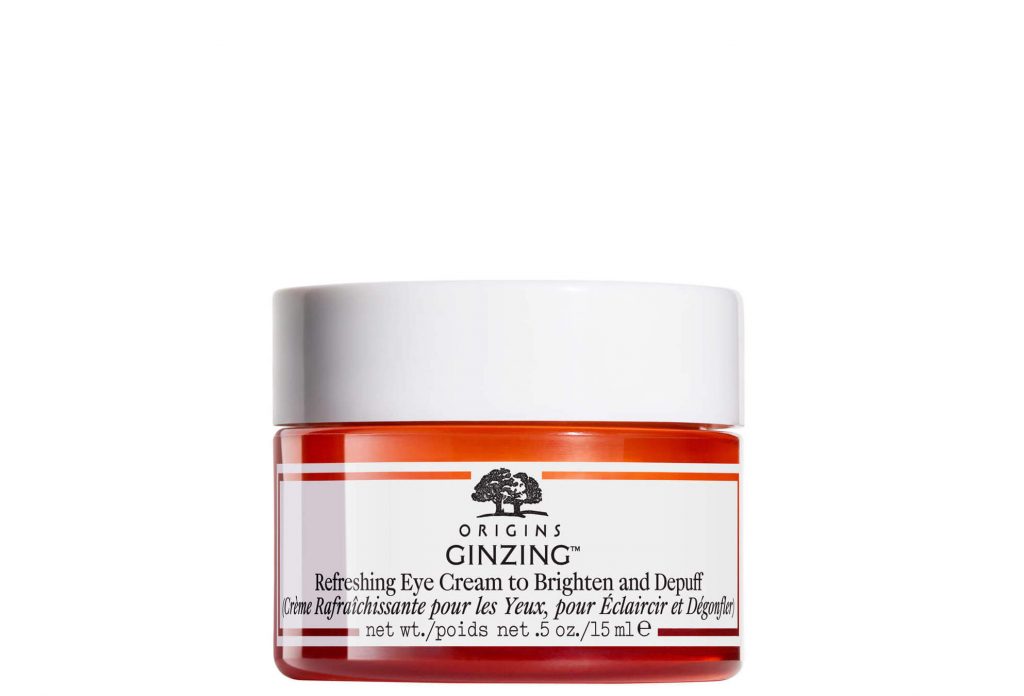 Noni Radiant Eye Oil, Kora Cosmetics by Miranda Kerr, P2,080.
This one is not your typical eye cream. Noni Radiant Eye Oil is an organic eye treatment formulated to smoothen, tone, and brighten the eye area for a youthful and radiant appearance. Certified organic Noni, Tomato fruit and Marine Bamboo extracts combine with Kahai and coffee oils to awaken and brighten the delicate under eye area. This eye oil comes in a bottle applicator with a unique Rose Quartz roller ball to provide a soothing experience. The Rose Quartz roller is said to pass along the vibration of love as the gemstone used in the bottle is known for being the universal love stone. Kind of hitting two birds with one stone with this one.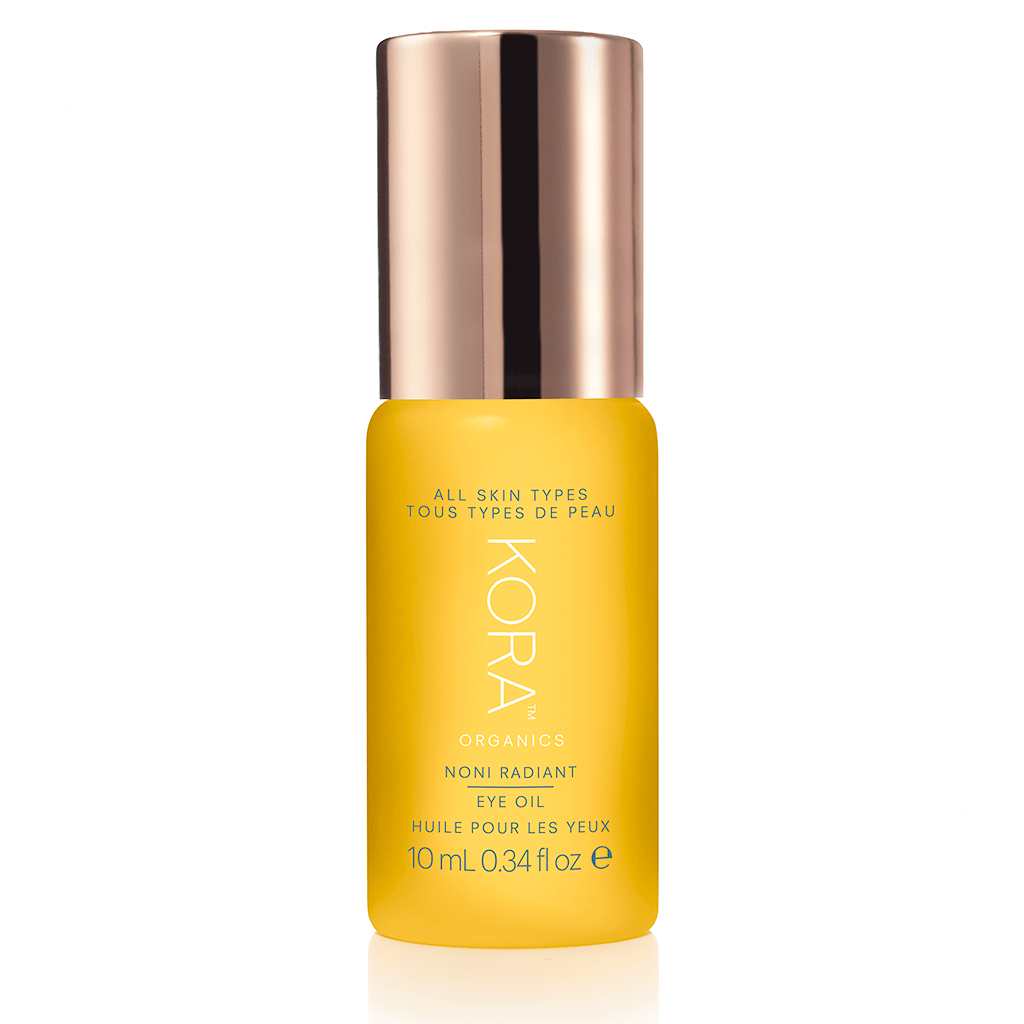 Water Drench Hyaluronic Cloud Hydra-Gel Eye Patches, Peter Thomas Roth, P2,600
Nope, we're not talking about pirate eye-patches or Nick Fury patches here, it's more of an under-eye patch for this Peter Thomas Roth eye care item. The film-like revitalizing eye patches help hydrate, moisturize and instantly improve the look of fine lines, crow's feet and under-eye darkness with a liquid cloud of pure water vapor drawn from the atmosphere. Key ingredients are particles of Hyaluronic Acid in various sizes, which helps lock in hydration through attracting and retaining up to 1,000 times their weight in water from moisture in the atmosphere, while Ceramide NP, Collagen and Marshmallow Root Extract work to smoothen and soften the look of fine lines.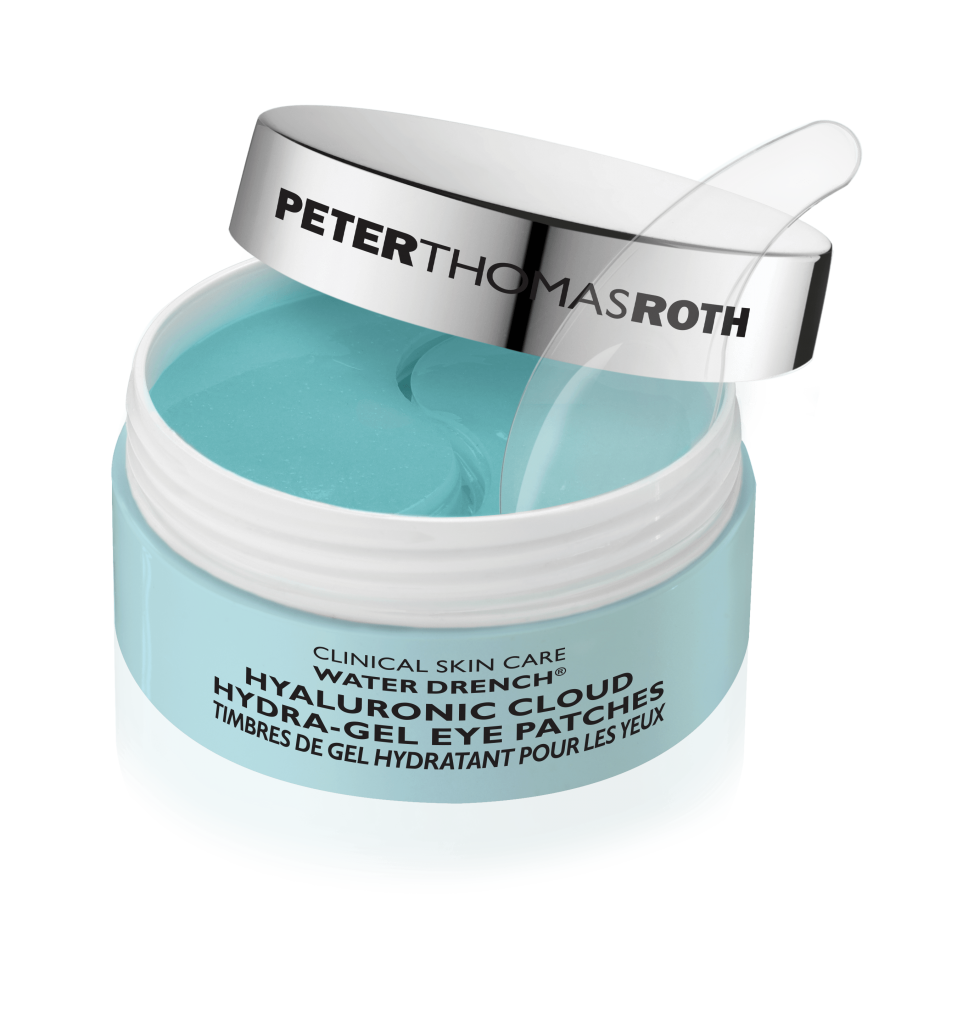 Shaba Complex™ Eye Serum, Drunk Elephant, P3,535
If you're looking for a product that is vegan and 100% free of essential oils, silicones, and fragrance, this satiny eye serum is the one! It is formulated with a powerhouse of ingredients to tackle the major signs of aging under and around the eyes such as fine lines, wrinkles and sun damage. The Shaba Complex™ Eye Serum contains potent doses of black tea ferment and copper peptides that work together to support a smoother, younger appearance around the eyes, helping to slow down the signs of aging even before they appear. With a unique combination of edelweiss stem cells and Niacinamide, this serum helps diminish the appearance of fine lines and wrinkles. The powerful antioxidants in Co-Q10 help prevent premature signs of aging from environmental aggressors while helping to fade age spots.