#GarageTries: The Hollywood Facial by Remedy Skin Solutions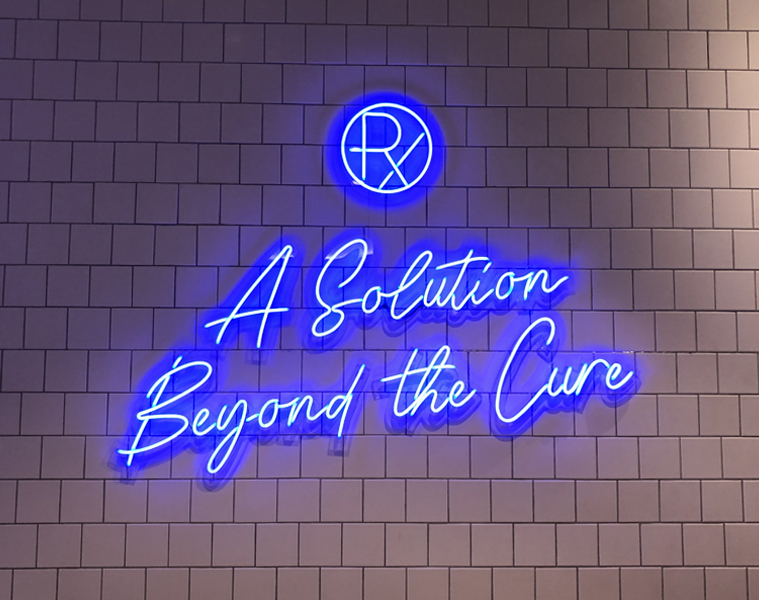 We have a booming number of skin centers in the Philippines, and this newly-opened laser facial clinic might just be the remedy for your persistent skin concerns. Remedy Skin Solutions' main focus is to improve the condition of the skin by addressing problems such as acne and post-acne scarring. Their clinic, which mixes accents of laboratory and aesthetic center – giving off a convivial, industrial, and gender-neutral vibe – is located at the L/G Level of Uptown Residences in BGC.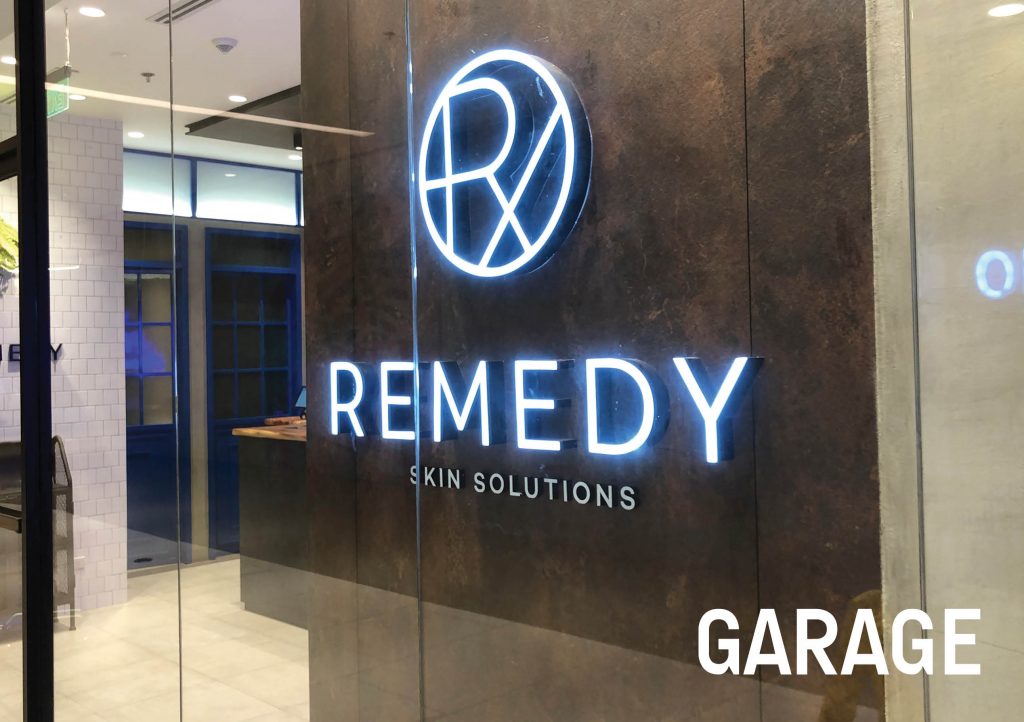 I met with founder and managing physician, April Geraldez, MD, PDS for a consultation, and to learn more about laser facials. "If you compare the traditional extraction of the facial process to the laser facial, the traditional extraction removes whiteheads and blackheads, but is not able to improve the overall skin. Thus, the laser facial is a good option. What our patients love about it is that it's quick. It only takes 20 minutes, there's no downtime, it's not painful, and it's able to target a lot of concerns." Geraldez shares.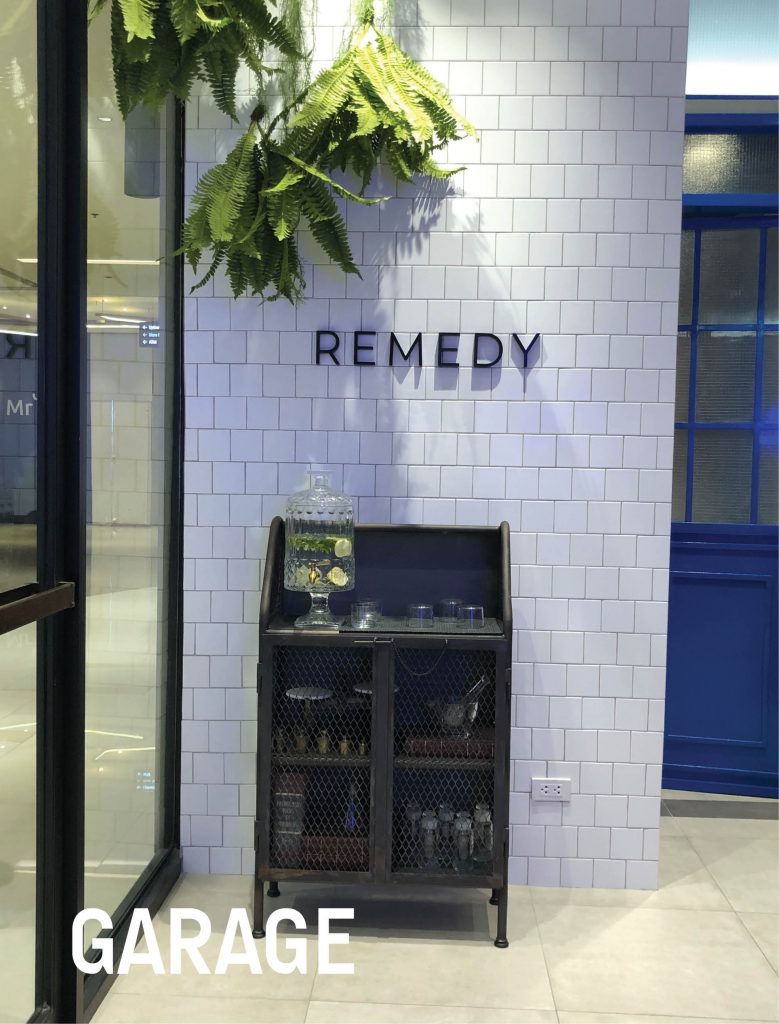 During the consultation, I was asked what my skin concerns are, how my skin regimen is like, and what products might be affecting the current condition of my skin. The clinic's procedures are very straightforward. There's a specific laser treatment for a specific skin concern, but since my concerns (oiliness, big pores, whiteheads, blackheads, uneven skin, and scarring) checked out all the boxes targeted by the Hollywood Facial, you can say I was "awarded" with that treatment. If you're wondering, The Hollywood Facial is not named that way for no reason. Remedy Skin Solutions actually uses the same exact machine trademarked for the laser facial treatment used in Hollywood for celebrities.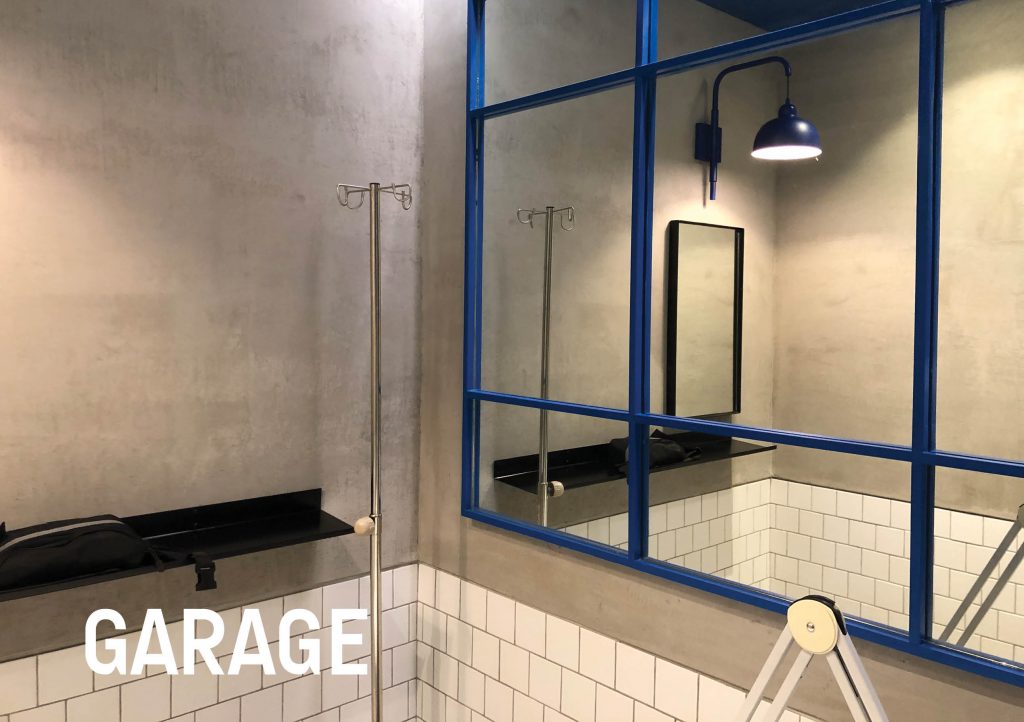 So how does it work? The Hollywood Facial is a three-step laser treatment that uses YAG, Carbon, and Laser Genesis, which treats all the skin layers. The laser heats up the skin to tighten pores, reduce oiliness, and produce collagen, which improves superficial scars and is good for anti-aging efforts. The Carbon is good for binding the skin, and is later removed through a laser taking out toxins, impurities, and dead skin, providing a painless deep cleanse that is very good for acne prevention. Last step is the Laser Genesis, which is called the "skin perfector". This process is responsible for the immediate improvement of skin's texture, making the skin suppler.
What to expect: During treatment
Although it's a laser facial, there's no stinging or pain involved. There might be a little tickling sensation. I can't even tell where the laser is pointed at, that's how painless it was. Aside from the kind of burnt smell from the laser, which is sucked off by a vacuum, there's really no bothersome thing to worry about.
What to expect: After treatment
Dr. Geraldez immediately asked me to check out my skin on the mirror. To be honest, I have never seen my pores so clean. My face was radiant even if there was no product applied to it. I could've asked for sunscreen after the treatment, but that would probably defeat the purpose of seeing my skin on its own. Did I mention this treatment does not have a downtime? You could get this treatment during a break from the office, or before attending a big event, for around 20 minutes. There's only one rule – no washing of face for three hours.
Verdict:
I won't be coming back if I was not impressed by the treatment, and believe it or not, I already have a money jar to fill for my next visit. Yes, it's not cheap, but the question is, what are you willing to give up (or shell out) to get the skin you've been dreaming of? It's probably time to splurge on the skin you want to be in. Because my skin has actually improved with just one session, I have been wearing sunscreen alone in the days after the treatment.
https://www.instagram.com/p/B6QggRZHioH/
Here's a full menu of what Remedy Skin Solutions has to offer. I highly recommend you try the Hollywood Facial for a totally rejuvenating experience.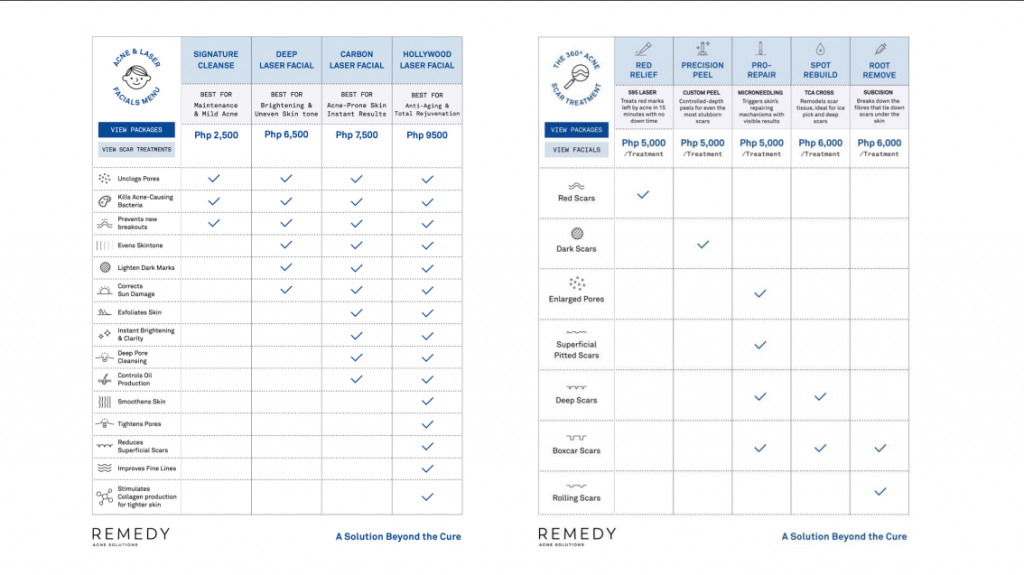 Follow Remedy.ph for the latest in laser facials and promos