After countless movies and TV series you've watched during the quarantine, it's time to revisit the goodies you've been using in your past life. I'm kidding – I mean the days when you didn't have to WFH and actually get ready for the day. Take a look and inspect what's good and what items to toss from your dopp kit. Best believe you've been using this skincare way past its shelf life, and you don't even know it – or you do, but disregard it because you think it still works and it's sayang.
How do you really know when you need to let go of something? It's dry and it's separating… I'm not talking about your love life here. Kidding aside, here are few of the tips on how to figure out it's time to "Let It Go, Let It Go"
Stuff that has the shorter shelf life:
1. There's a reason why disposable razors are called disposable. They are usually good for eight to twelve shaves, less if you don't know how to properly care for them! Don't let them sit in your bathroom unwashed and soaked in water unless you want an infection. Wash your razor blade by running it under clean water and air-drying it right after to keep it sharp and to prolong its life.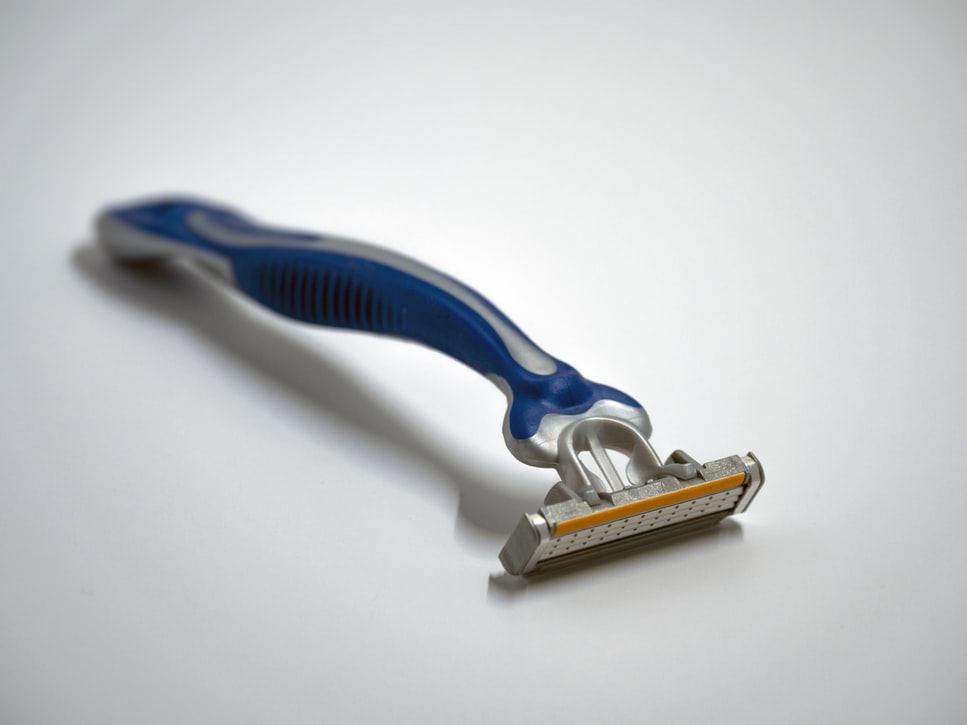 2. Exfoliation tools like loofahs and sponges – natural or plastic loofahs should be replaced around two to four weeks tops! These are always wet and prone to molds.
3. Treatment creams with acids like retinol, glycolic, and Vitamin C expire within six months.
4. Lip balms and concealers usually last around six months to a year. Better to use a stick than jar for these types of products so you don't have to apply then with your fingers. Jars can be contaminated with bacteria easily if used with dirty fingers.
Stuff that has longer shelf life:
1. The shelf life of a compact powder actually varies on how you take care of it. It usually lasts one to two years. How to determine if it's still good to use? The powder does not have this grease-like gloss on top. This usually happens when you transfer oil from your face to the compact. Eww.
2. Stuff in your bathroom are usually made a little longer to last. Shampoos, conditioners, hair gels, shaving cream and toothpastes should usually go to the bin every two years.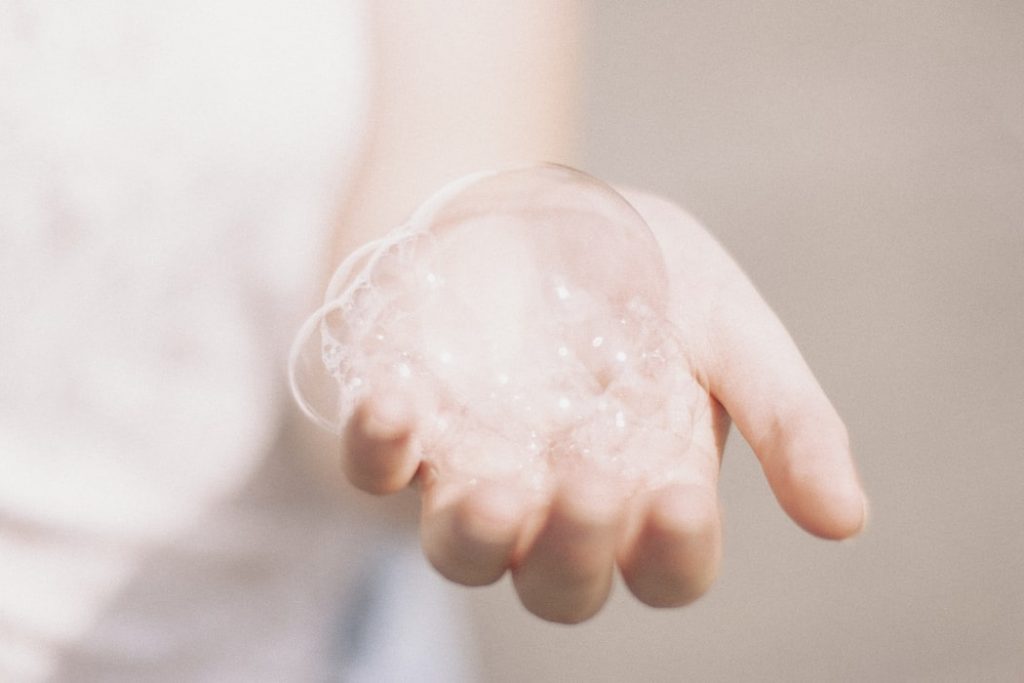 3. Most sunblocks are made to last for at least three years. FDA usually requires all sunscreens to have expiration marks on the bottle for reference. Look for it and conform.
4. Lotions usually last for three years. Although expired lotion don't necessarily harm the skin, its effectivity will be less than a fresh batch.
5. Fragrance enthusiasts, rejoice! Perfume is one of the longest-lasting products in your kit. They could last until eight to ten years when stored properly! Keep them out of high temperature and direct sunlight so you can still enjoy them till the next decade.
Quick reference:
If it smells funny, has different consistency compared to how you bought it, throw it!
All-natural-ingredient products expire quicker than those that are not.
If you don't wash your hands often (which you should totally start doing), you should stick with pump-nozzle products for sanitary purposes.
Lastly, PLEASE read Period-After-Opening symbols and expiration dates, and carefully observe them! It's better to use nothing than something that will give you a rash. This is also a way of keeping yourself consistent in using the products you bought. Use it up before you have to throw it out.
Images from Unsplash