Wrangler launches Wear With Abandon campaign and a new brand ambassador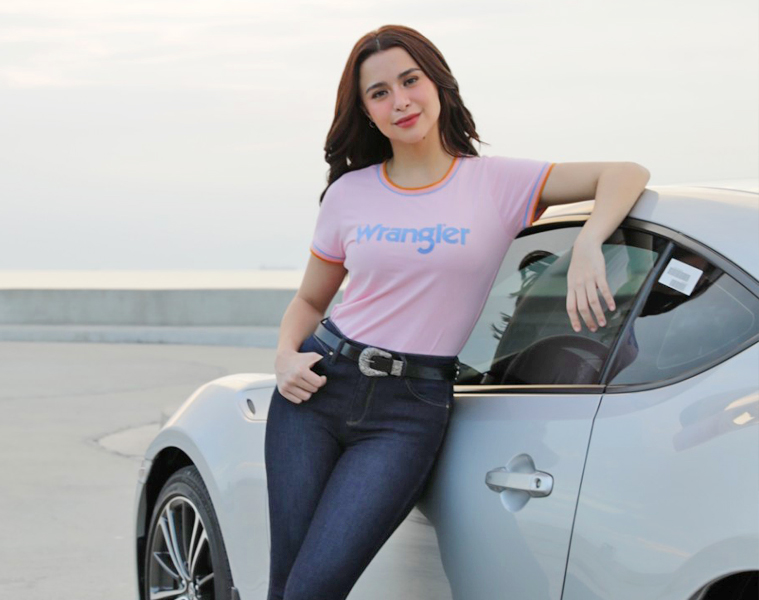 Wrangler® launches its new global advertising campaign, Wear With Abandon™. The campaign captures the adventurous optimism of the cowboy spirit, exemplifying the opportunities that arise when people take risks and choose to live with courage.
The global campaign launches in the Philippines with actress Yassi Pressman as the ambassador. "I am really excited to work with Wrangler," Pressman shares. "There's so many things in this project that I can relate to – in not being satisfied with just standing and existing.  That life ends when we stop moving, so we just have to go, take risks and enjoy life."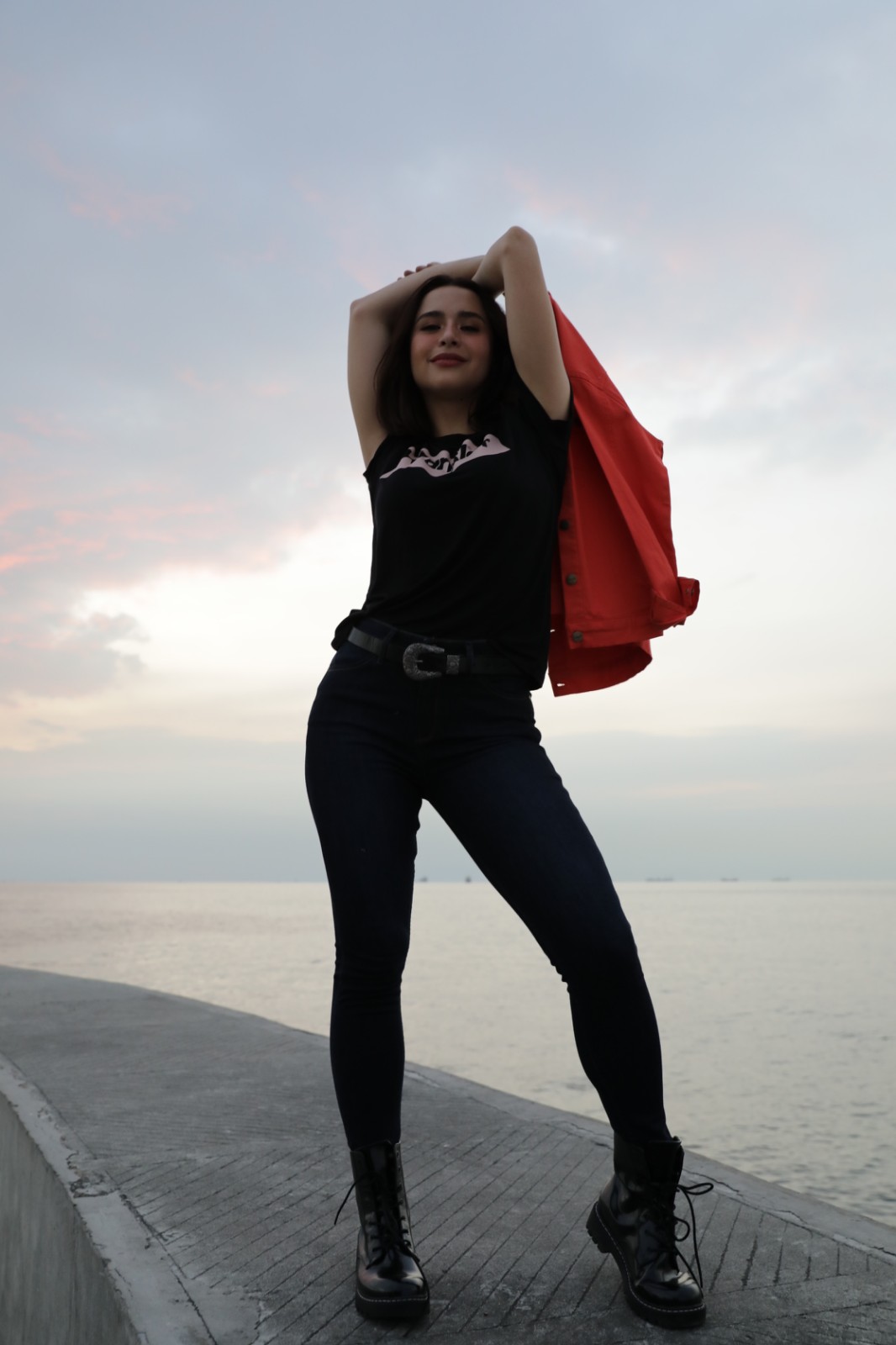 "We believe Yassi is the perfect ambassador for this campaign. Knowing how she had her fair share of struggles and challenges in the past, and that she never gave up," shares Carlo Enrico Z. Lamano, Brand Unit Head Of MJI, Official Licensee of Wrangler in the Philippines. "She chose to keep going, even if it meant taking risks and going out of her comfort zone. That is what Wrangler is all about."
The Wear With Abandon™ campaign features a series of videos and stills of Yassi Pressman and her thoughts on living life with courage. Together with diverse cast members, the materials tell stories that captures the raw, honest emotions and experiences of Filipinos choosing to just go and face their fears, to embrace everything new, for no other reason but themselves.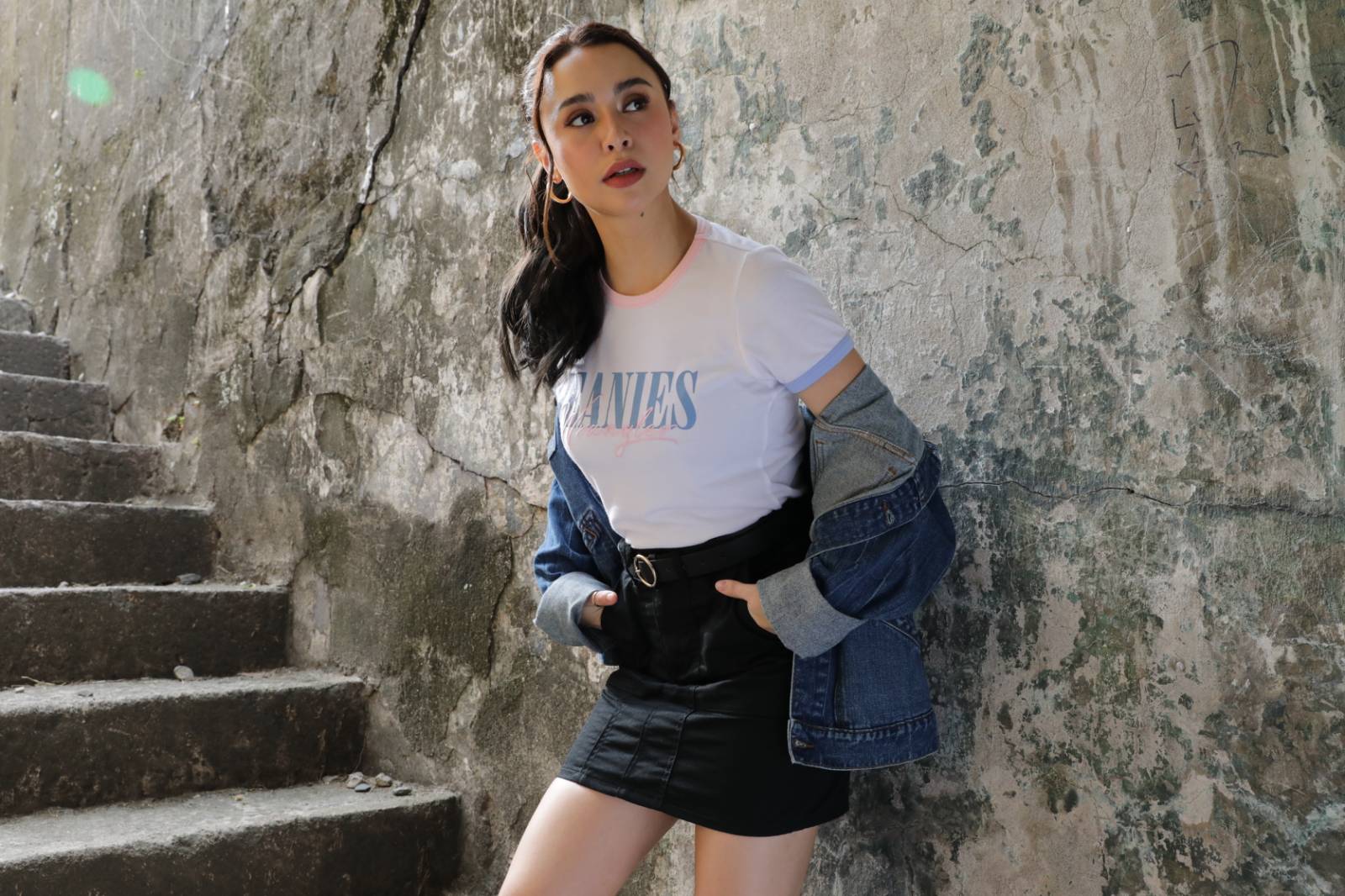 For more updates, follow Wrangler® on Instagram