Here's one creative way to be romantic this V-day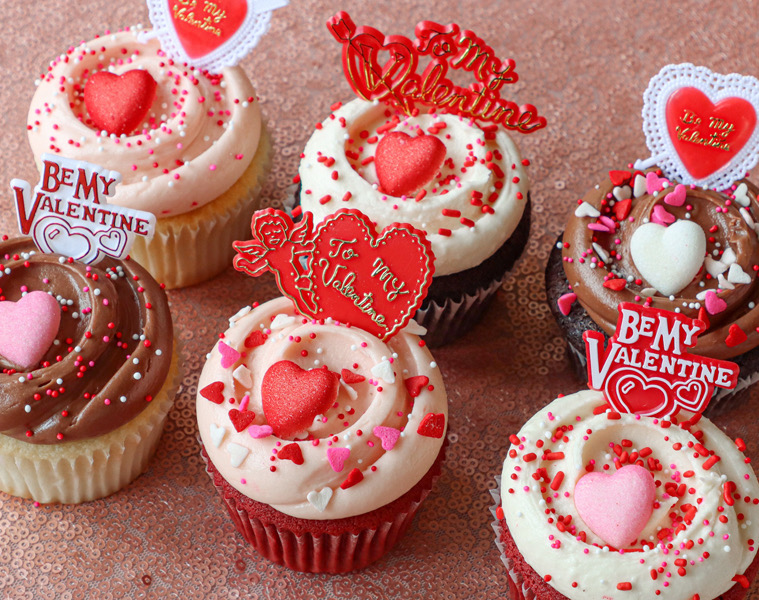 Have you already thought of how you are expressing your love this Valentine's? Here's an idea which can't go wrong! M Bakery's handmade, delectable, Valentine's Day-themed treats is a sure way to put a smile on your date's face. Whether it's to commemorate a love going strong or a gift to begin a new romantic adventure, M-Bakery's classic, well-loved, and trusted flavors are making your Valentine's Day much more magical.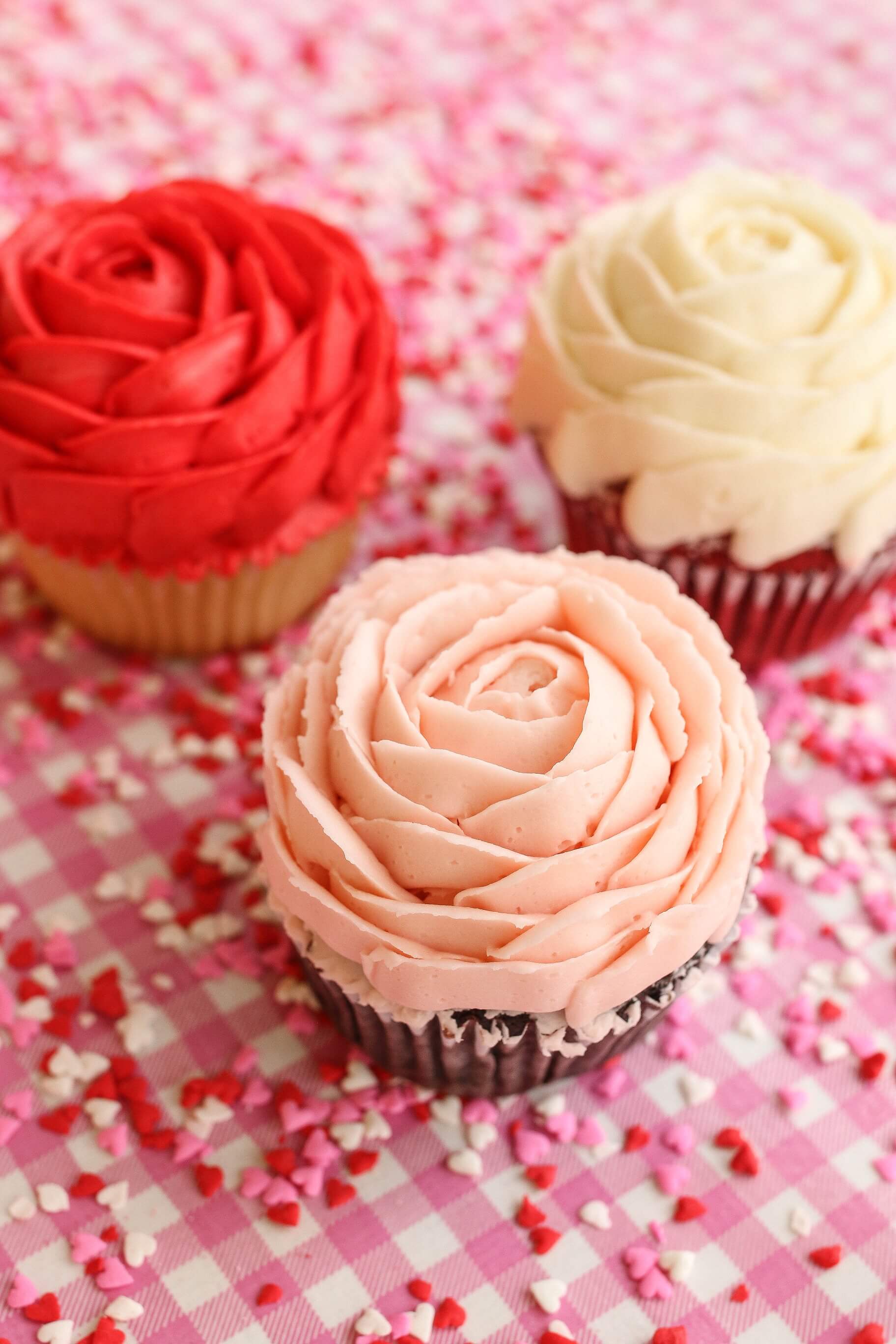 Sure to make your sweet-toothed love appreciate this beautifully-decorated Rose Cupcakes available in vanilla, chocolate or red velvet. Each cupcakes is expertly piped with red, white, or pink vanilla buttercream – they're as beautiful as they are delicious!
If you're looking for something cute, you can try the classic Valentine's Day cupcakes that are available in vanilla, chocolate, or red velvet that come with sprinkles, a red or white heart, and a topper of your choice.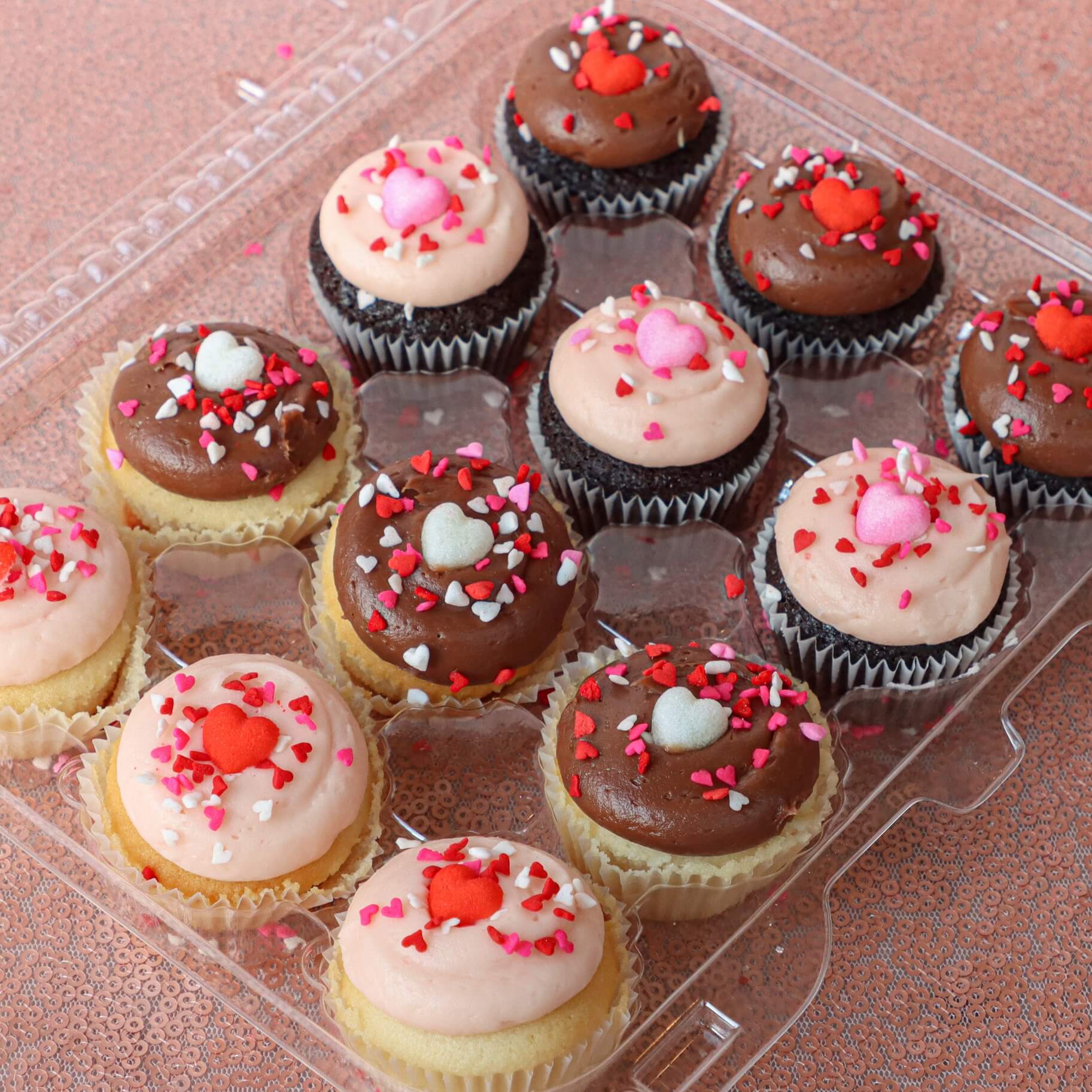 Buy a dozen Valentine's Day mini cupcakes – perfect for sharing with your loved ones, as well as their friends and family. We've given our Classic Vanilla and Chocolate Mini Cupcakes a lovely touch with red, white, and pink-themed chocolate and vanilla icing, as well as sprinkles and heart decorations.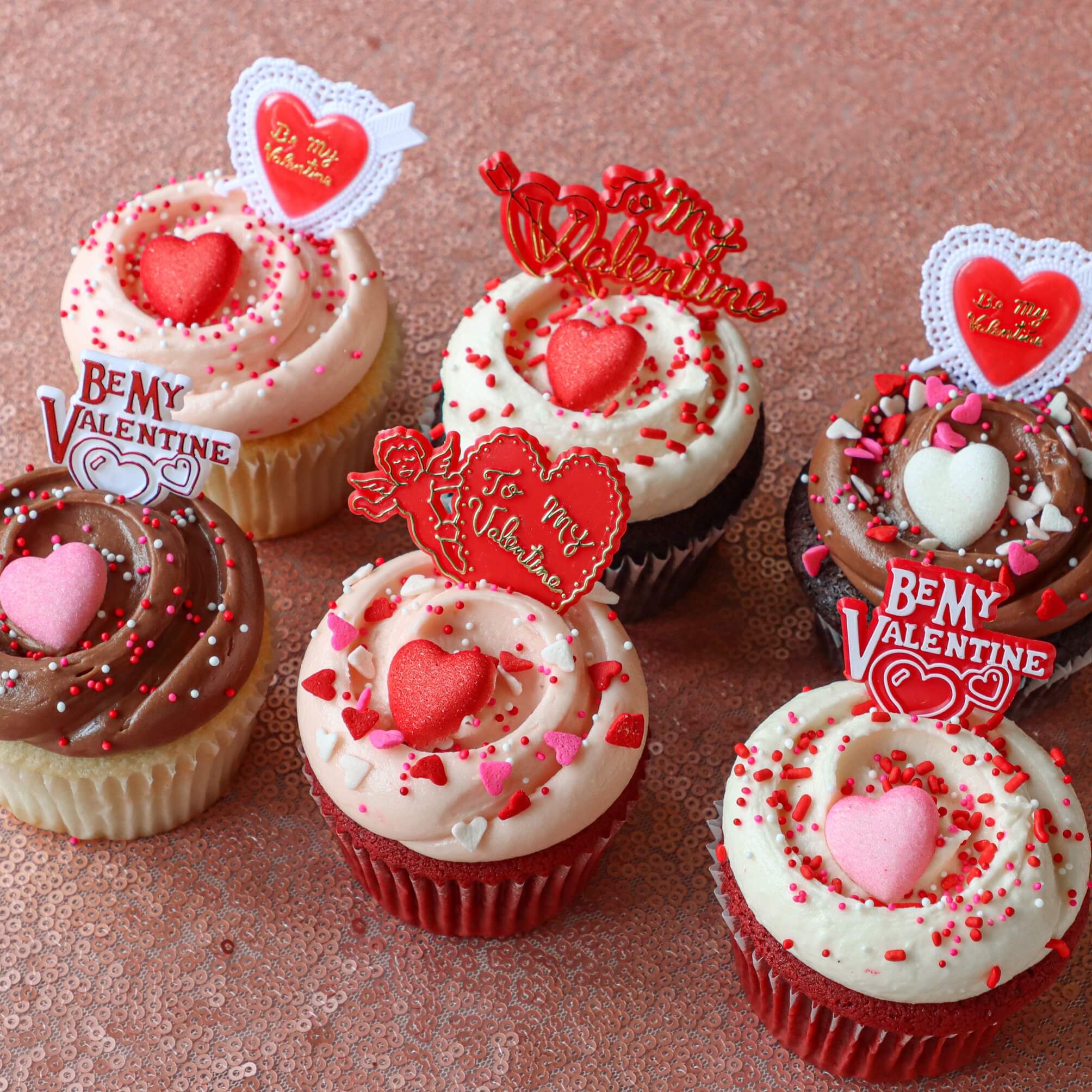 Take the sweetness to another level with our edible image cupcakes. Choose from Classic Vanilla or Chocolate cupcakes topped with Vanilla Buttercream and a lovely message to choose from.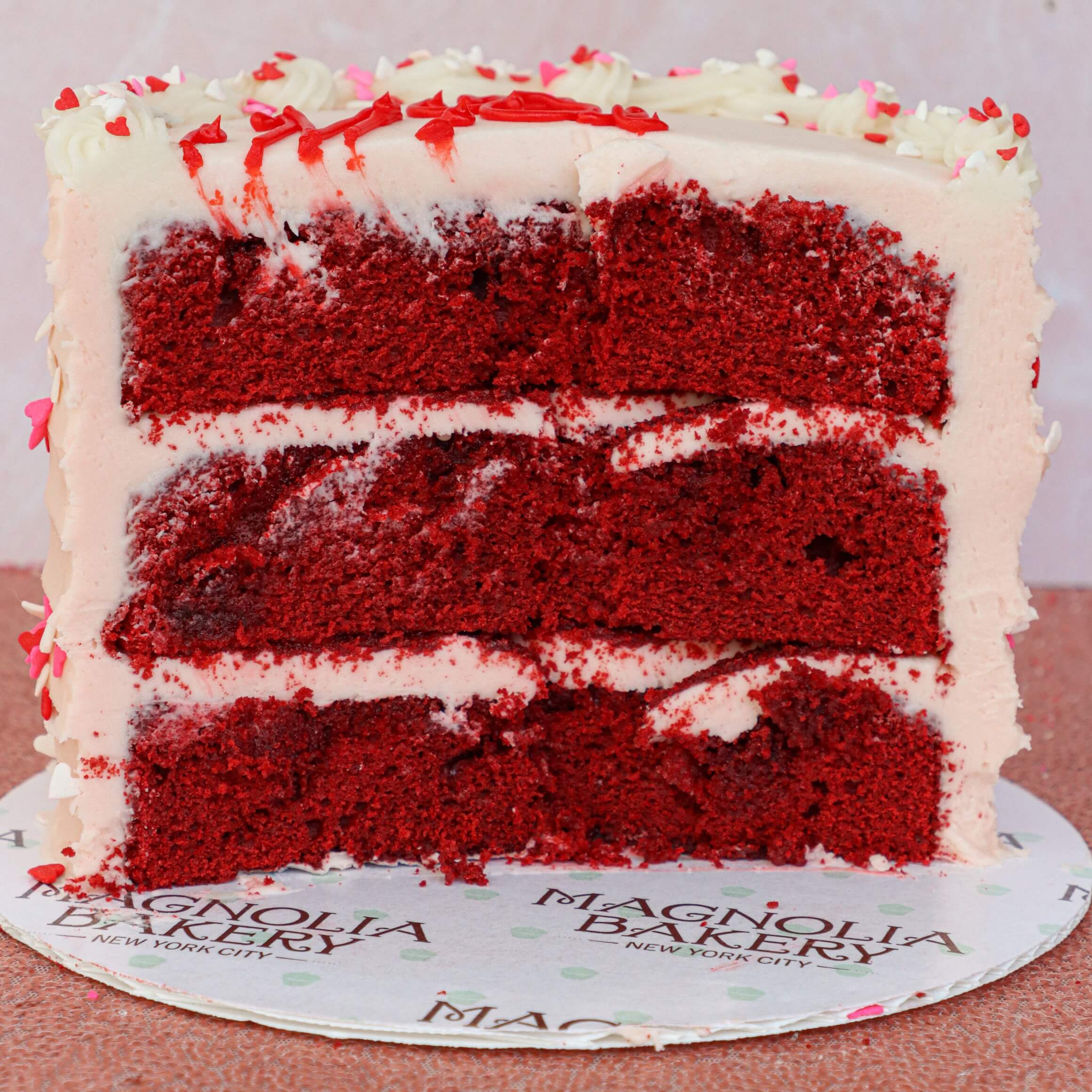 If your love transcends the humble size of the cupcake, it's time to select from cake choices. The luscious Red Velvet Cake is sure to make an impact with its white vanilla buttercream and Valentine's day confetti.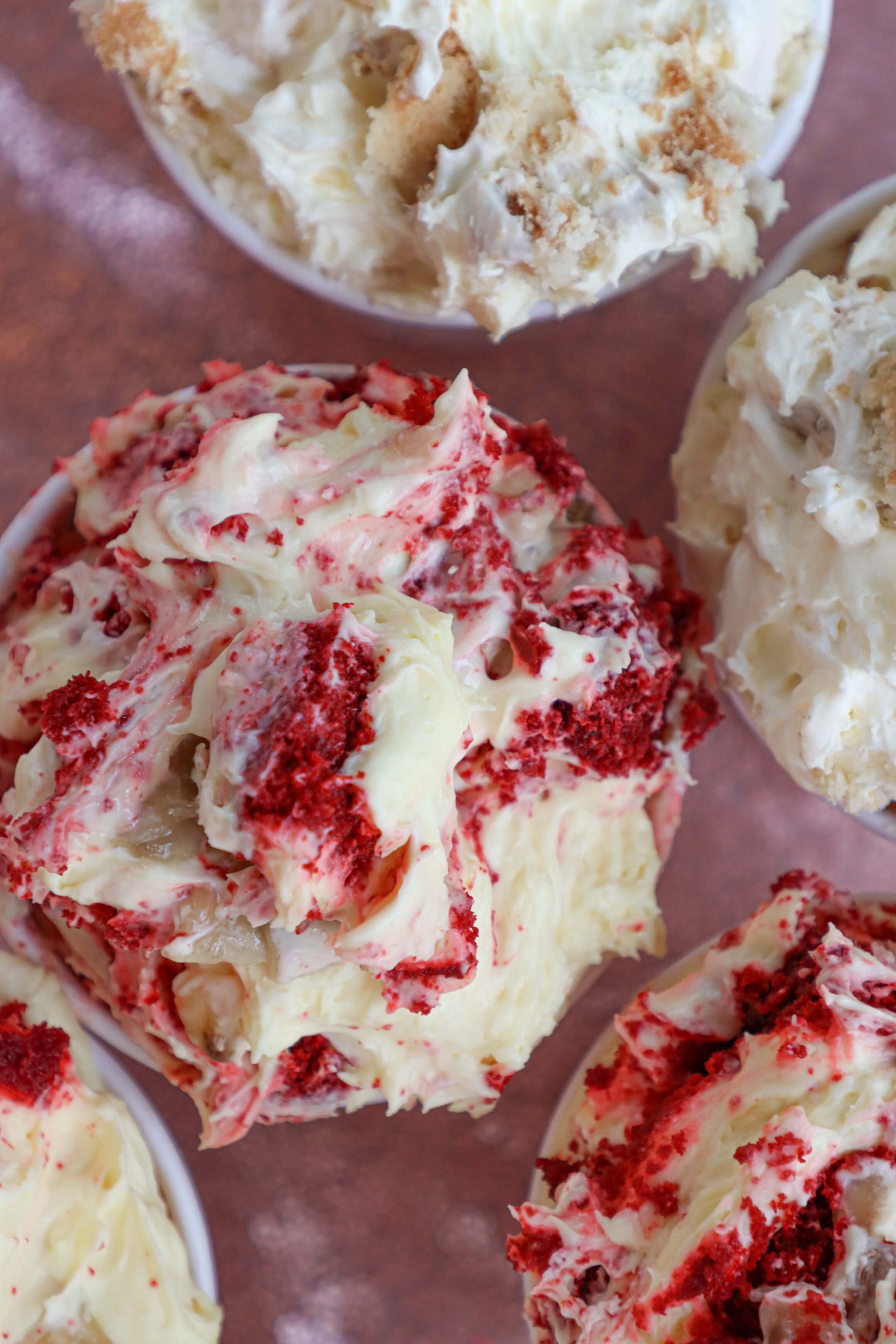 M Bakery also offers Red Velvet Banana Pudding that has layers of freshly-baked red velvet cake, vanilla pudding swirled with cream cheese and bananas – every bite has a creamy classic, bold chocolate-y flavor that will surely get you addicted.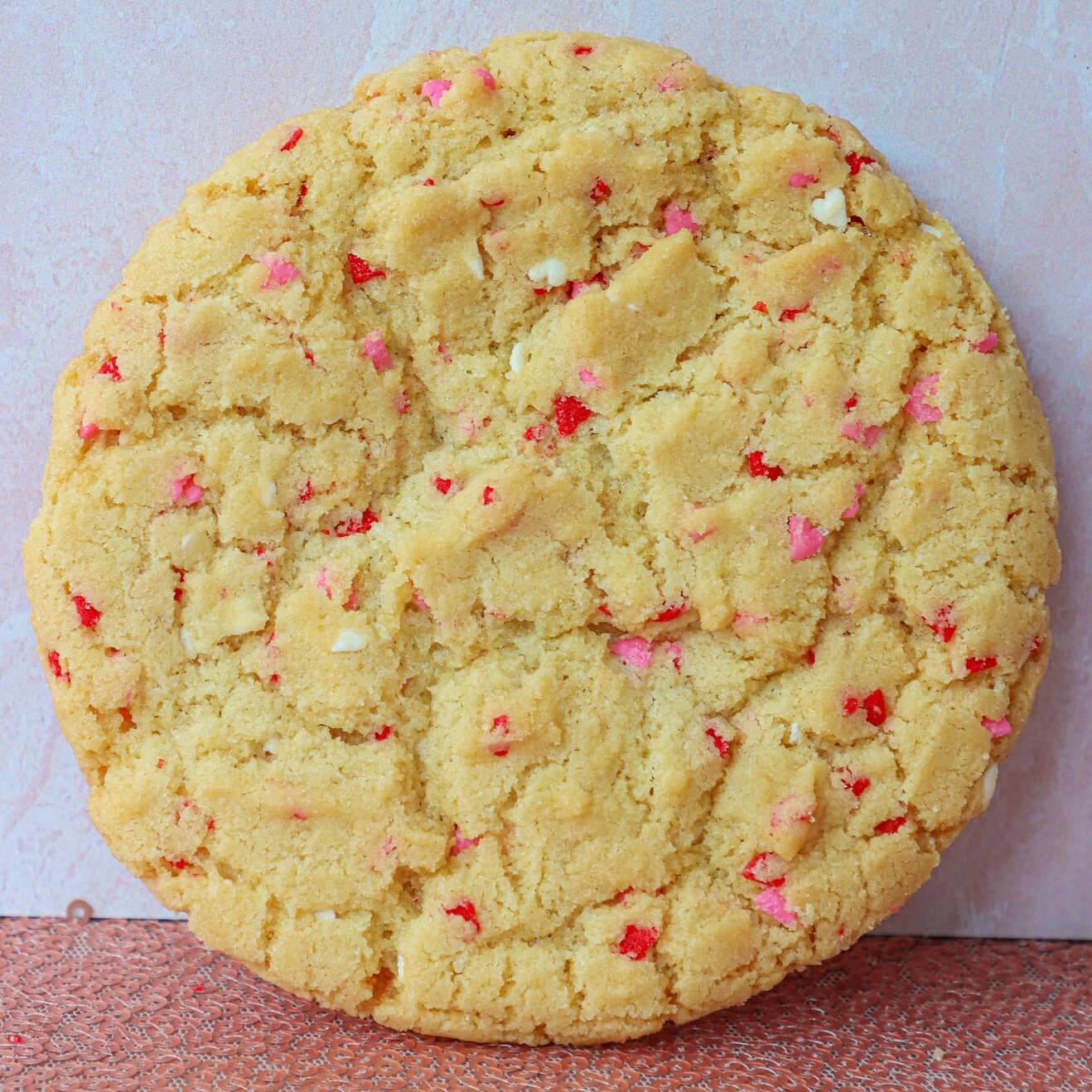 They also got classic sugar cookie mixed with Valentine's Day confetti. It's a quick, sweet, simple treat.
Drop by M Bakery at Lower Ground, Unit #23 5th Avenue corner 28th Street, One Bonifacio High Street Mall, Bonifacio Global City or call (+632) 847-9829 or (+63) 917-633-1718 to get your baked treats, join a class, or to place your advance orders.