Guts and Glory: Rex Intal serves an ace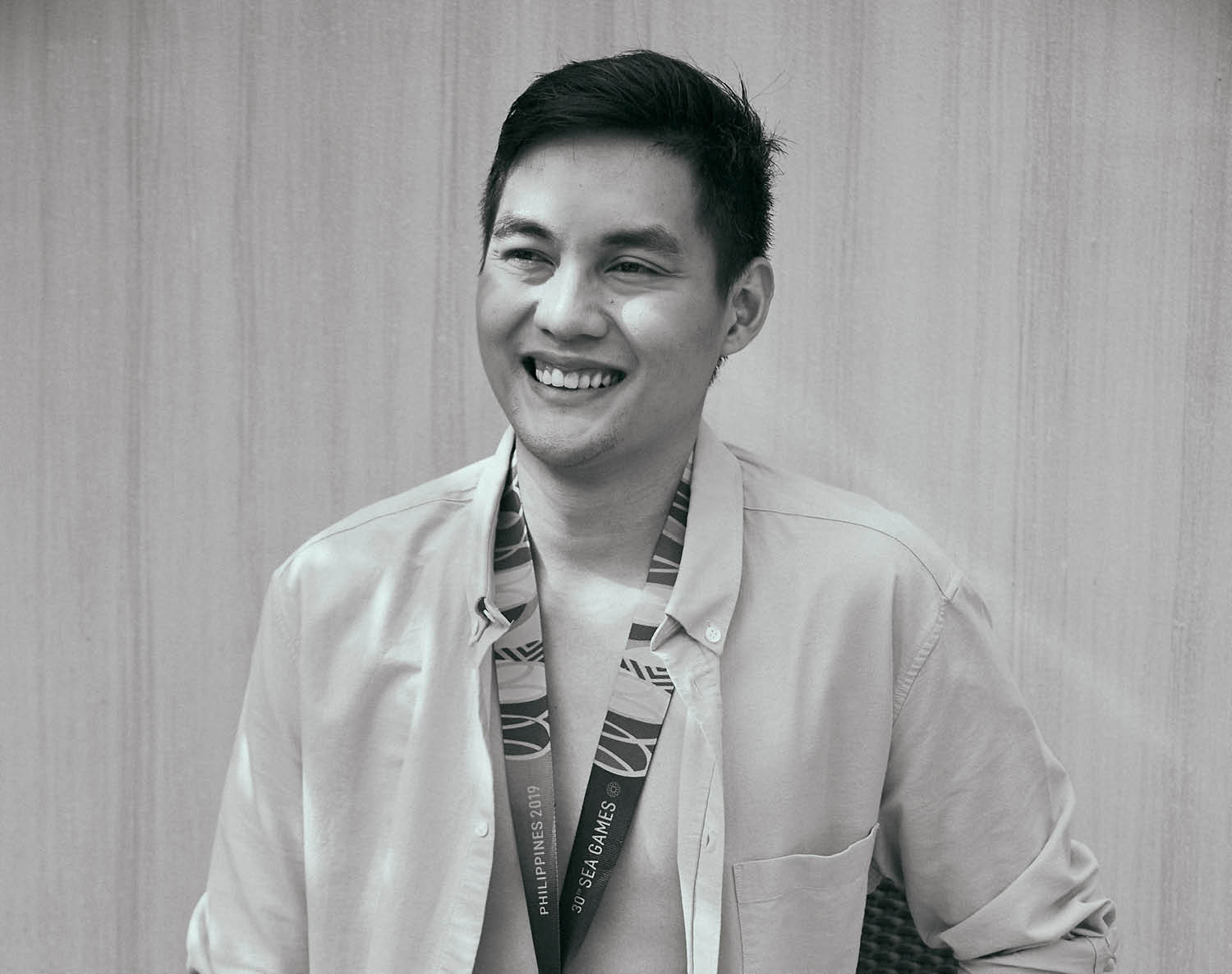 What is success without struggle? What is passion without perseverance? Volleyball star Rex Intal knows all too well what it takes to get from the bottom to the top.
"Find something that challenges you and makes you want to work harder, and you can overcome a lot," the former Ateneo de Manila Blue Eagles spiker said.
Intal said he grew up in an environment where volleyball was a kind of afterthought. "My world was basketball," he said. "But all that changed when I decided to join the Ateneo High School volleyball team."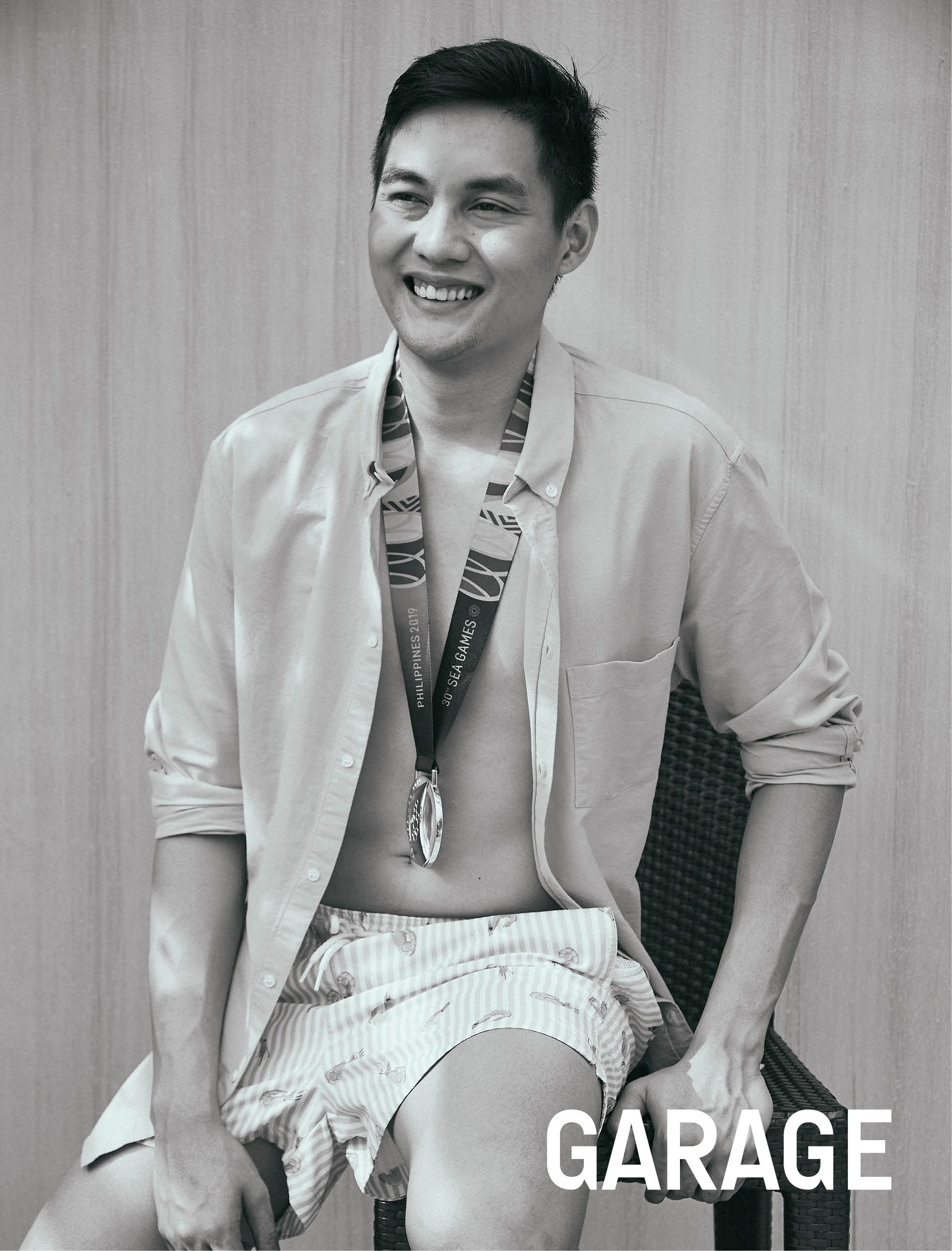 Intal began to realize that volleyball was his sport, and he decided to pursue it in college. "At first it was hard because I didn't want to be a volleyball player. Back then, I considered it as a feminine sport," he said. "Maybe the Rex now is different from the Rex back in high school. Now, he has three gold medals in volleyball. "
The three-time UAAP champion is now playing for Cignal in the Premier Volleyball league, and works as a livestream analyst for the same league. Last year, he was part of the men's volleyball team that competed in the 30th Southeast Asian Games. "Our goal was to end a 28-year podium drought by securing the bronze, but we didn't expect that we'll secure a silver medal," he said.
Intal said that the 11-day training camp attended in Japan last November paid off. "Ever since we started training, we worked hard, and made sure we never lost our focus on our mission. We lost sleep, we got tired, we couldn't be with our families because of our dedication to volleyball, but everything was worth it," he said.
The star athlete wishes for the young generation to give their best shot and snatch a gold for the Philippine men's volleyball in the coming years. "It's a surreal feeling I get when I see people who supported us. That's been our plan from the very start—to make people happy by elevating men's volleyball," he said. "I hope we become instruments to inspire the younger generation to play volleyball."
Writer: Paola Navarette
Photographer: Rxandy Capinpin
Art director: Angelo Manalo
Stylist: Poy Villamonte
Grooming: Team MVP
Videographer: Ayens Rivera and JanLo Innocentes
Shot on location: Manila Hotel, Rizal Park, Ermita, Manila.
Contact number: (02) 8527 0011
Special thanks to Kim Tan