Guts and Glory: Jeordan Dominguez masters the art of kicking and winning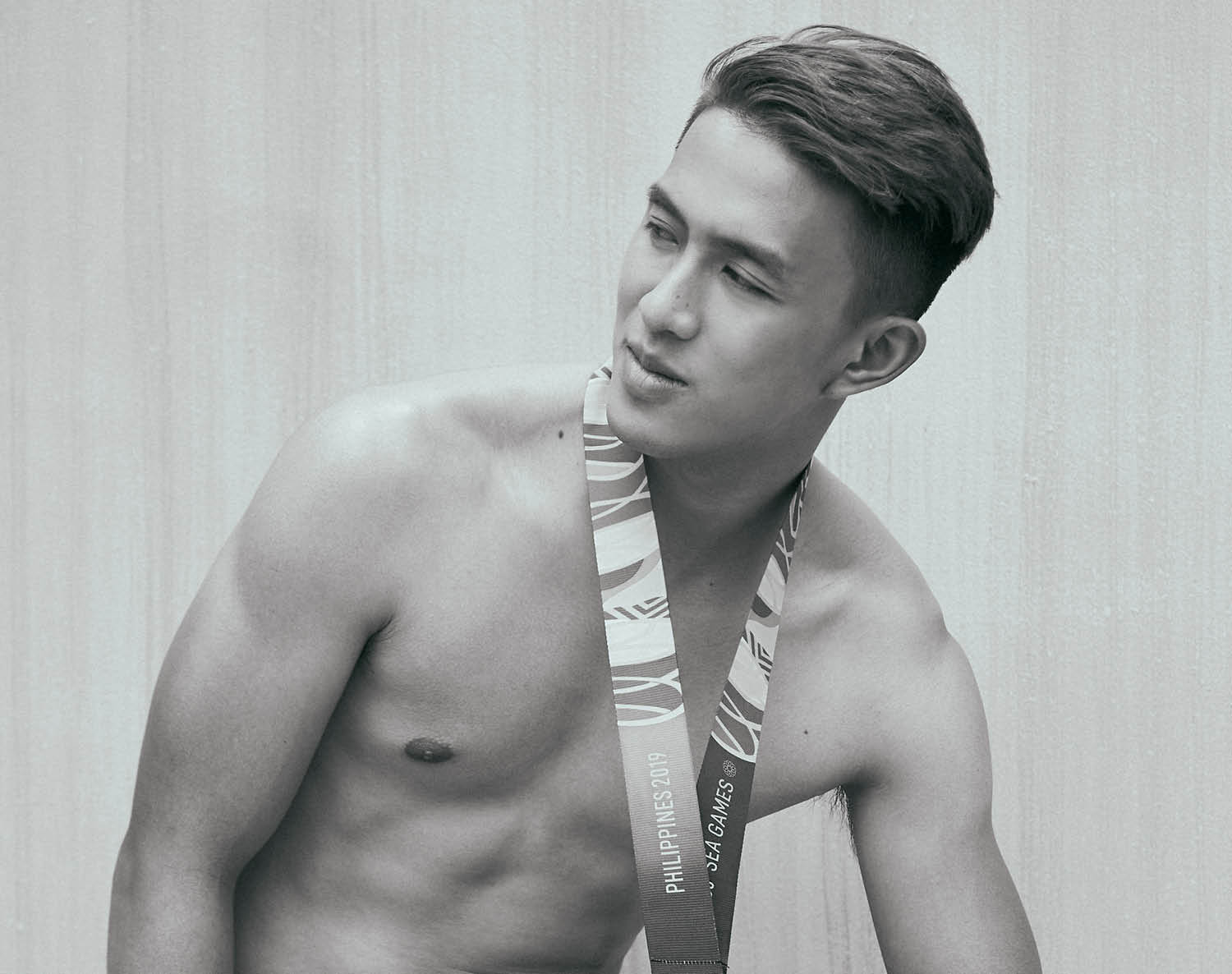 If there's one thing that Jeordan Dominguez knows like the back of his hand, it's his feet—and the many ways he moves it, even overhead.
The 27-year-old claimed his first-ever Southeast Asia Games championship in freestyle poomsae (defined pattern of taekwondo) men's title with a total of 7.433 points and raked in four gold medals for the Philippine team. Jeordan, however, didn't just fly kicked his way to the top—he had to push through his dedication to master both acrobatic and the technical side of the sport. He went through rigorous trainings and evaluations in and out of South Korea and Laguna, but as a way to step outside of his usual circuit and propel his utmost potential, he enrolled himself in ballet lessons to learn more about the twist and turn techniques, which could be very useful for his sport.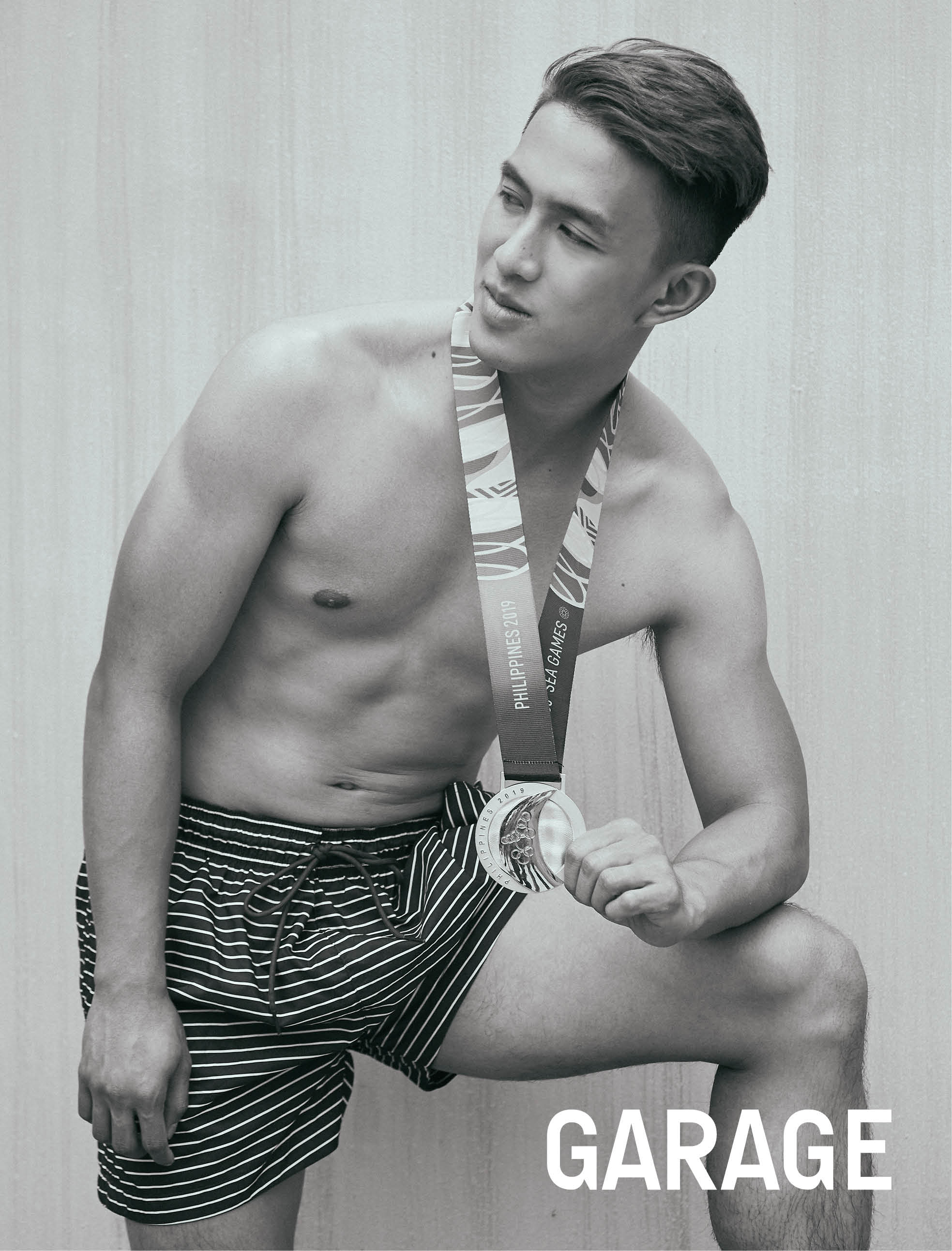 Hailing from the Mountain Province, the athlete had been competing internationally for years but he admitted that representing the Philippines at his very own home country gave off a nerve-wracking pressure, unlike performing in a setup where the audience doesn't know him personally and sees him as a mere figure kicking and jumping. "My family, friends, and fellow Pinoys were there watching me, and it was a completely different experience because they were all rooting for me so hindi ako pwedeng magkamali (I didn't want to mess it up), I thought. Pero I told myself that I just needed to do what I had to do and just let the judges do their work, so after that everything went smoothly after. Naging relaxed ako," he said.
He now aspires to be a taekwondo coach to share the skills he learned along the way to those who want to pursue it. He also emphasized the importance of learning the ropes of self-defense when life is at stake. "Taekwondo teaches you how to be more disciplined and better in handling situations. May instances na kailangan mo i-defend yung sarili mo para hindi ka mapahamak (you need self-defense to prevent harm), and Taekwondo will really help you with that."
Writer: Vianca Gamboa
Photographer: Rxandy Capinpin
Art director: Angelo Manalo
Stylist: Poy Villamonte
Grooming: Team MVP
Videographer: Ayens Rivera and JanLo Inocentes
Shot on location: Manila Hotel, Rizal Park, Ermita, Manila
Contact number: (02) 8527 0011
Special thanks to Kim Tan