Attention, independent labels: Learn how to enter the Japanese market at the PHx Fashion Conference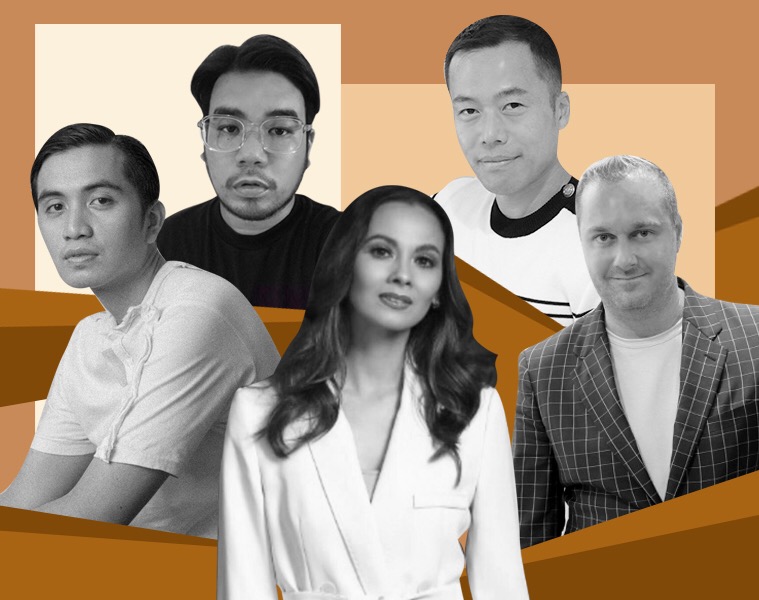 As Philippine fashion and design continue to evolve, an important question remains: How do we make our brands globally competitive?
The designer-led fashion initiative PHx Fashion Conference, which will happen in November, will have professionals from both the creative and business sides of fashion to talk about how local fashion businesses can tap on global markets.
On its first edition, the conference will focus on our friendly neighboring market, Japan. Did you know that the Japanese fashion industry turns over sales of approximately US$143 billion a year? Yes, billion. Imagine what being part of that circulation can do to our local designers and labels.
The fashion conference will have resource speakers who have carved a space in the Japanese fashion market for themselves, and are to share the do's and don'ts in expanding into this billion-dollar industry. 
https://www.instagram.com/p/BvBaAC6FYzQ/
Giselle Go, the co-founder of Japanese skincare DAMDAM, will be talking about building a lifestyle and beauty brand in a foreign land, while Tokyo-based clothing and shoes brand JMAN's Johann Manas will be discussing his experience in building a Filipino brand in Japan. Diving into the technicalities of establishing a business overseas, the Department of Trade and Industry will sit down with participants and discuss export costing and pricing, as well as the matter of trademarks.
https://www.instagram.com/p/BpDYFc8n4ql/
For those who are seeking how to build their own creative brands that will be ready for international attention, Filipino fashion designers Carl Jan Cruz and Proudrace's Rik Rasos (both of whom have tapped several international markets themselves!) will be discussing how independent labels can market fashion in the digital age and how entrepreneurs can turn an idea into an actual sellable product.
https://www.instagram.com/p/B0VyMHwH-x_/
H30 Fashion Bureau, a Tokyo fashion marketing consultancy firm that offers bespoke solutions to international brands and clients, will be sharing everything that businesses need to know about the Japanese market: How to build a brand that will engage with this target demographic, how to get in touch with possible stockists, and how to do promotion in Japan. The company's founders Jason Lee Coates and Hirohito Suzuki, along with Lit Fashion Consultancy's Tetta Ortiz-Matera, will also sit down with select lucky participants to review their design portfolio and branding.
The PHx Fashion Conference will run from November 11 to 14, 2019. Avail of the four-day and one-day conference passes at early bird rates on their website. Follow the PHx Fashion Conference's Facebook and Instagram accounts to know more.