How to be as fresh as Chris Hemsworth…on a budget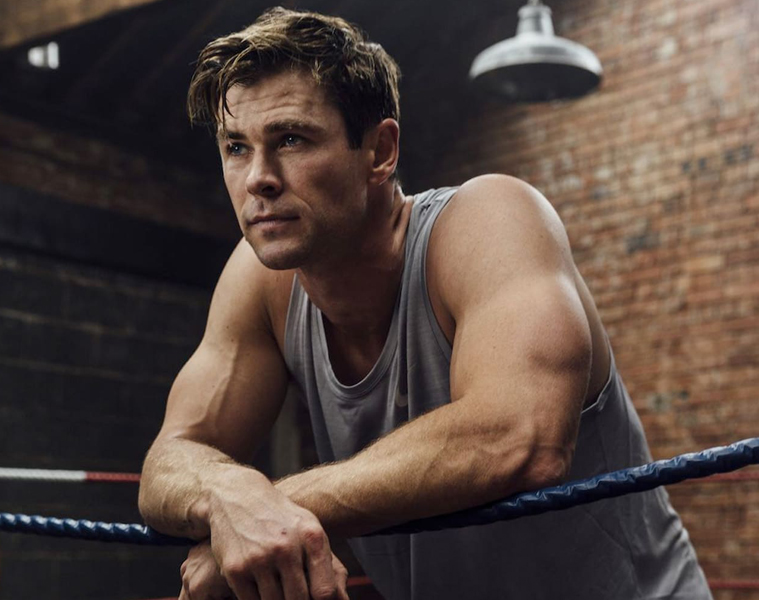 Chris Hemsworth recently spilled some major tea in an interview with GQ, but it has nothing to do with whatever drama his brother and his sister-in-law are involved in. Rather, it's about the contents of his dopp kit and how he is quite the fancy type with his use of the very expensive La Mer moisturizer (that he "steals" from his wife's stash BTW). We can't help but wonder if using the same or similar products will help us be more like the Thor actor.
LOL. Who am I kidding? Yes, you may have a Leo sun sign like Hemsworth, but that's probably the only thing you 'll ever have in common with him, periodT. Still, impossible dream or not, we looked through his grooming arsenal and tried to come up with a "Save" version of his fave products. We can only wish so much to become as rich as he is, and maybe going with the more affordable versions of what Hemsworth uses could at least make us look feel as good as he looks. Maybe.
Chris's moisturizer choice: Creme de La Mer 
Garage save: Nivea Creme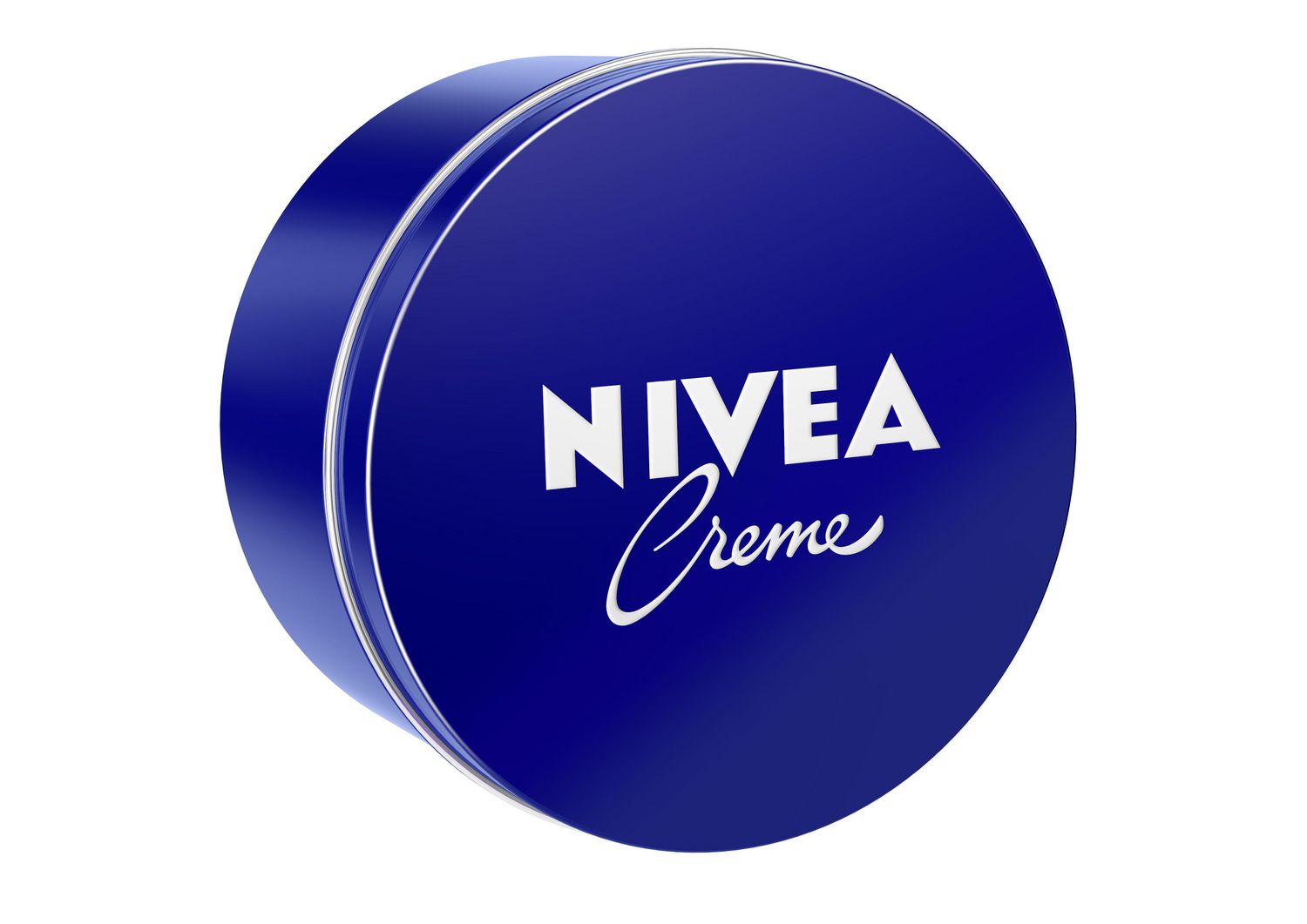 I have had the opportunity to use Creme de La Mer as moisturizer, and I have to agree with how Hemswroth described it: It smells so good, I wanted to eat it. But since a 30ml. tub will set you back by more than Php7,000, I recommend the more wallet-friendly Nivea Creme. I have seen this in my mom's stash since I was in grade school and I have also tried it out myself. It feels on the thicker side, but it really does the job of moisturizing the skin. In fact, someone experimented with using La Mer and Nivea Creme on different sides of their face at the same time for a month, and the results are surprising. Read about it here.
Available at The SM Store beauty section.
Chris's manscaping choice: Philips Trimmer
Garage save: Philips Multigroom 9-in-1 Series 5000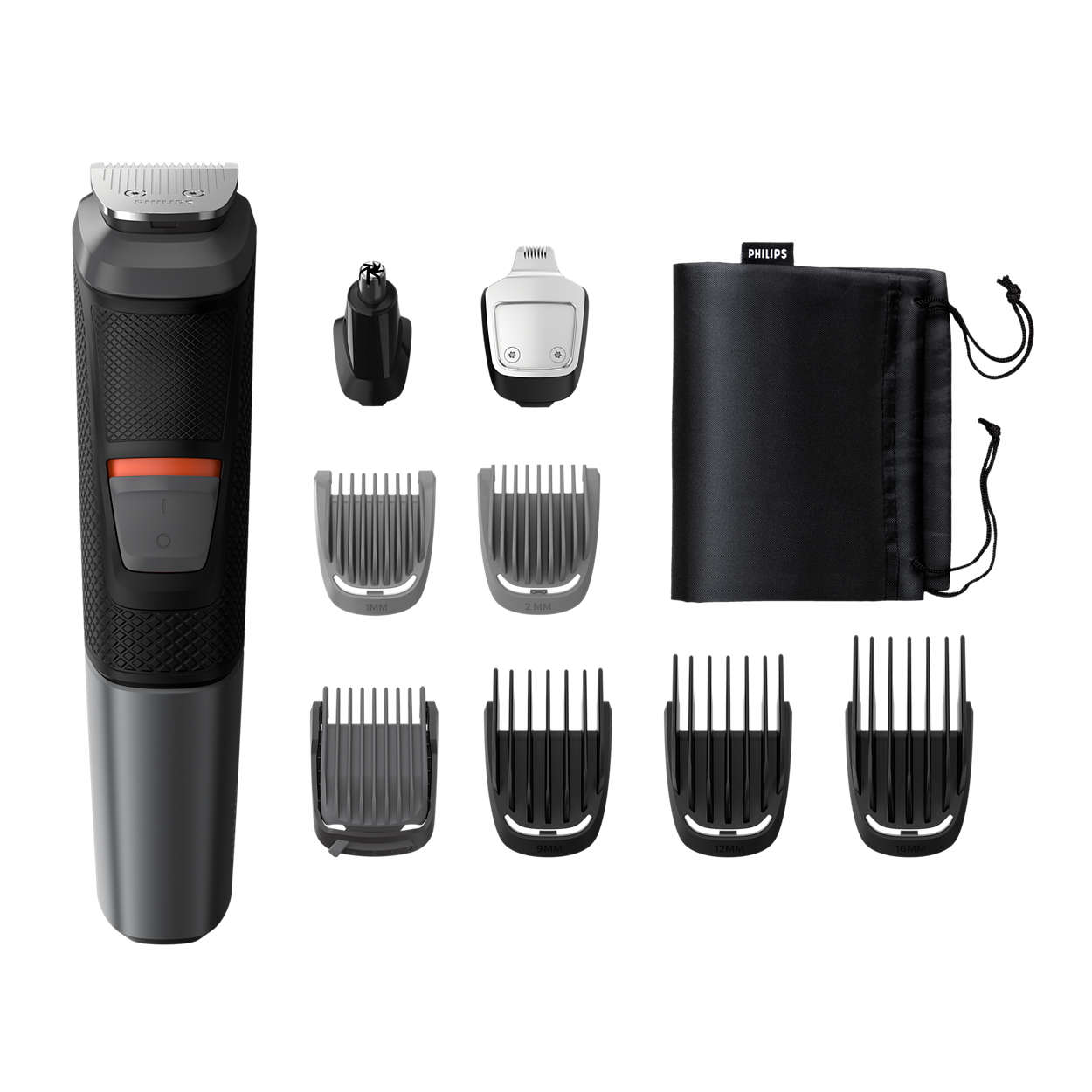 I would have to agree with Hemsworth's pick, and would recommend no other brand for trimmers, because the Philips trimmer I had bought in 2013 still works today. It cost me around Php2,500, so it has definitely given me quite the return on investment. There are a lot of good hair-trimming tools to choose from Philips; what you pick just really depends on your needs. Their multi-trimmer is very versatile, as you can use it to trim the hair even on your toes. I actually prefer trimming to shaving because I'm prone to ingrown hair and the razor can be really irritating on the skin. Plus, a little stubble can always make a guy look better, or at least different. If the price of the Philips multi-groomer sounds too steep, then let's project that, with proper care, it'll last you for 4,380 days (365 days x 12 years), and would cost you only a peso a day per use. That's a really good deal!
Available at Watsons.
Chris's skin-soothing choice: Coconut oil 
Garage save: Human Nature Sunflower Beauty Oil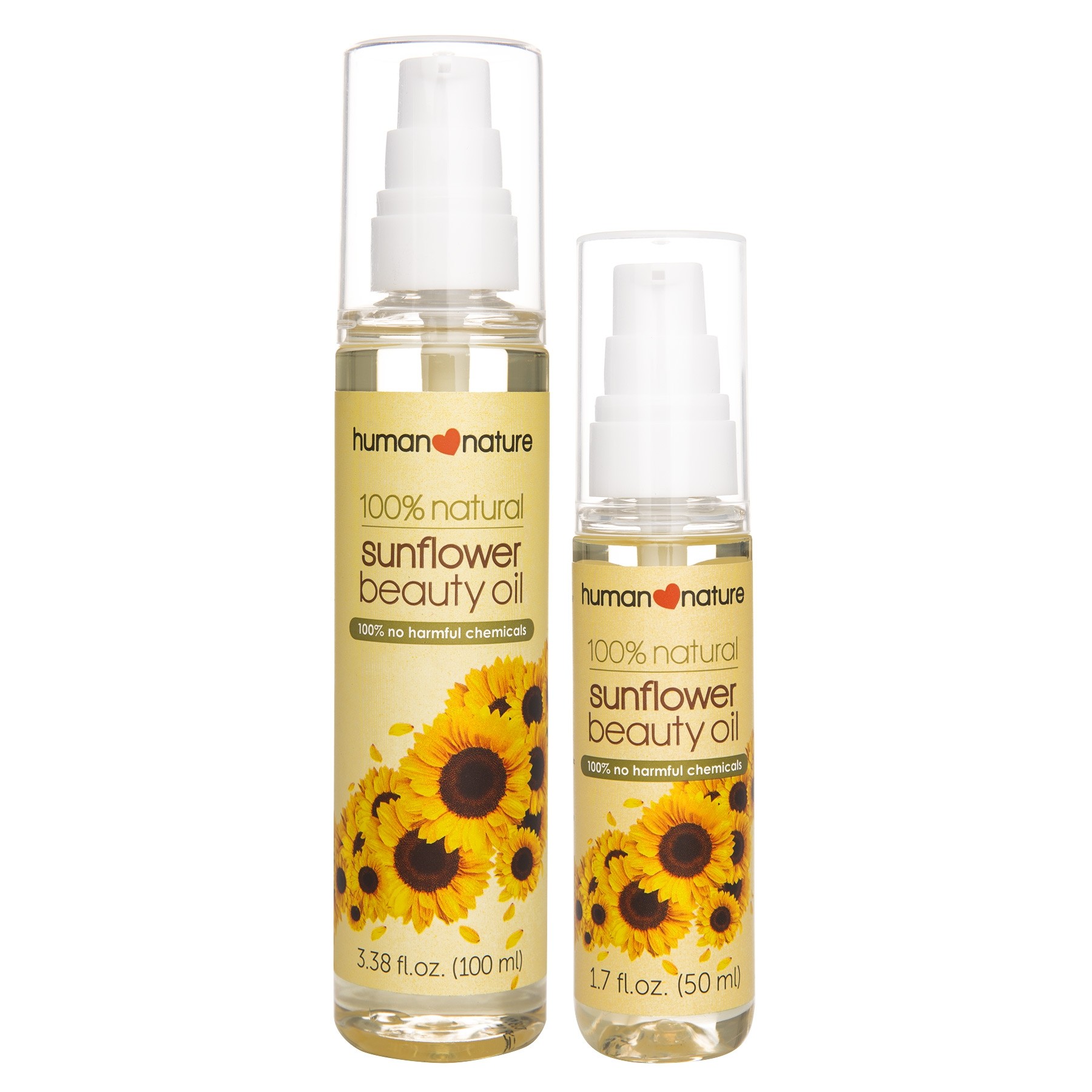 Hemsworth uses coconut oil to treat his skin after sun exposure. A good alternative to an already great product (that can be sourced locally) is sunflower oil, which combats dark spots and dryness, among many of its wonderful properties. Sunflower oil has vitamins A, D, and E, and it can be used to lighten the appearance of scars and the underarms; there are even claims that it can make thin eyebrows grow thicker. Many believe this is a miracle product⁠—but not miraculous enough for people to start confusing you for Chris Hemsworth.
Available at Beauty Bar.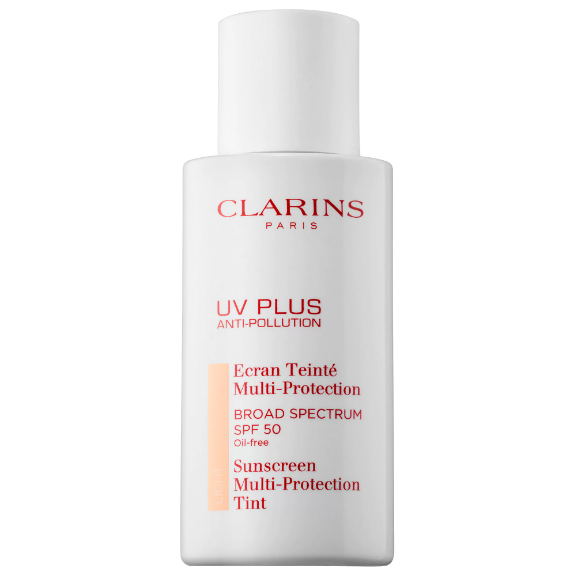 Chris's skin-protecting choice: Surf Mud sunscreen
Garage save: Clarins UV Plus antipollution tinted sunscreen
Actually, when it comes to pricing, both products are on the same level, but the actual save here happens to your skin. With Clarins, you get what you pay for, and I swear by this product, even if it's a little pricey. I recommend using the tinted version as not only does it protect you from the harmful rays of the sun, it also combats the effects of pollution on the skin and gives you a healthy-looking glown.
Available in The SM Store Beauty Section.
Chris's anti-odor choice: Mineral deo
Garage save: Deonat mineral deo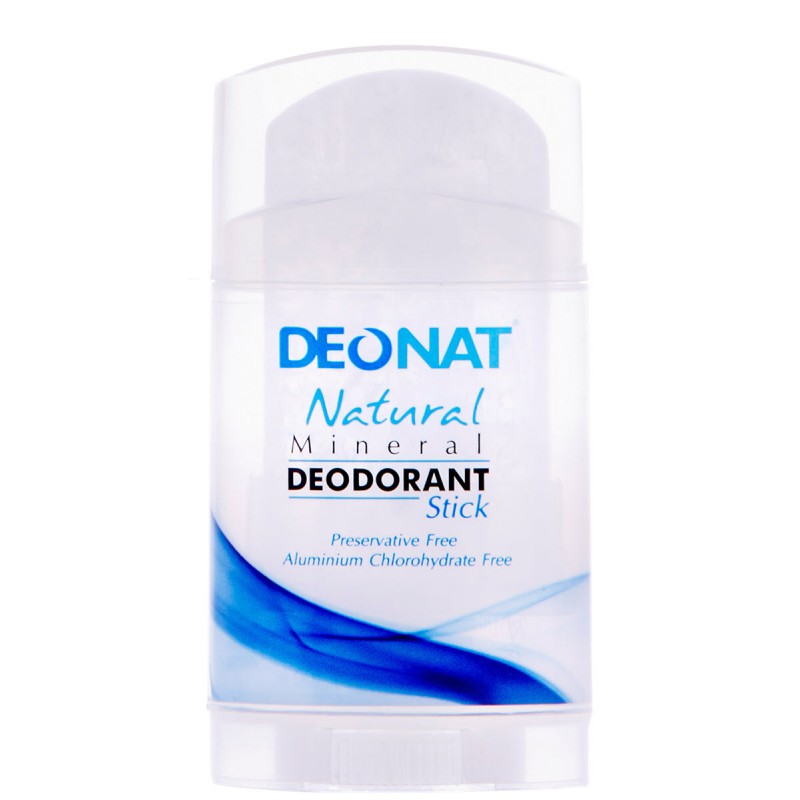 A couple of months back, I found myself switching from roll-on deodorant to those that come in stick form. No product seemed able to soothe the itching in my kili-kili, so I went online to ask for suggestions. Someone suggested tawas, and I have not looked back since. Deonat is shaped like a roll-on deo, which you then wet with water before gliding on your pits like any other deo stick. Another great thing about mineral deodorant sticks is that aside from having no artificial ingredients added to them, they are also unscented, so they won't interfere or mix with your cologne.
Available at Watsons.
Chris's perfume choice: Hugo Boss fragrance
Garage save: Abercrombie & Fitch Authentic 
Hemsworth doesn't like perfume that's too in your face. If you're like him, you can opt for the citrusy and woody scent of Abercrombie & Fitch Authentic. This new fragrance is not at all overpowering, but its notes of grapefruit, bergamot, black pepper, ginger oil, clary sage, lavender, and clearwood will have you smelling fresh.
Available at Fresh fragrance shops.
Chris's hair styling choice: Kevin Murphy Clay Way
Garage save: Bench Fix Styling Gum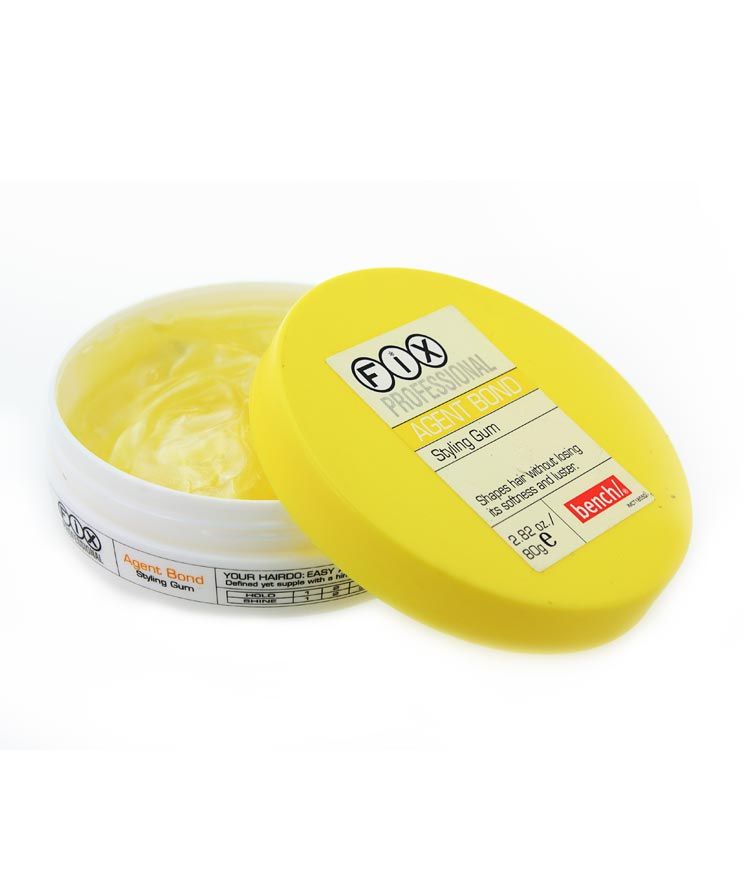 With the hold and shine it provides, this product has been in my stash since I was in high school. What I like about this product is it can hold a hairstyle, but not too much that you can't switch it up at the end of the day.
Available at Bench stores.
Header image from Man Of Many