Be hot while keeping your cool with this new men's fragrance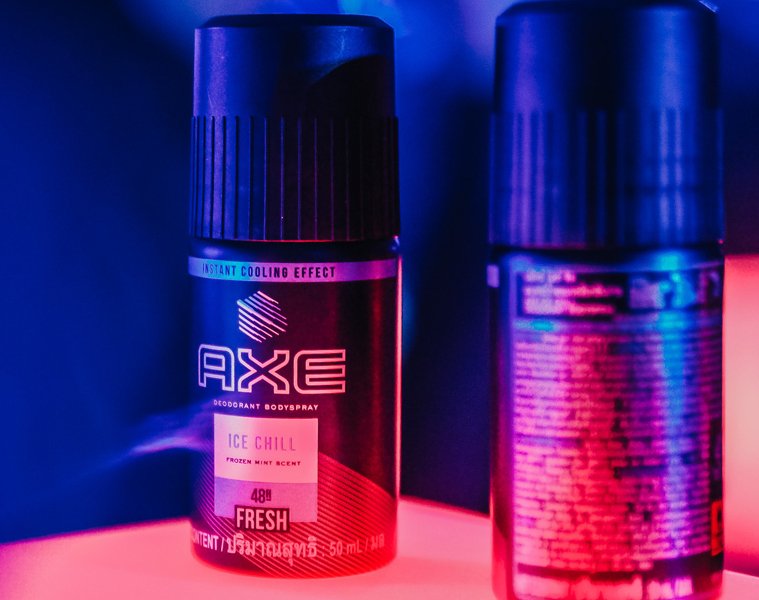 Do you believe that people tend to be more attractive when they are at their most relaxed? I do. So enough with the pretension, and get in line with the latest Axe product that believes you're hotter when you're chill.
The new Axe Ice Chill features a fresh scent of frozen mint and lemon that invigorates and awakens the senses. Not only does it smell good, it also literally keeps you cool by lowering your body temperature by as much as 11 degrees, leaving you seriously chill.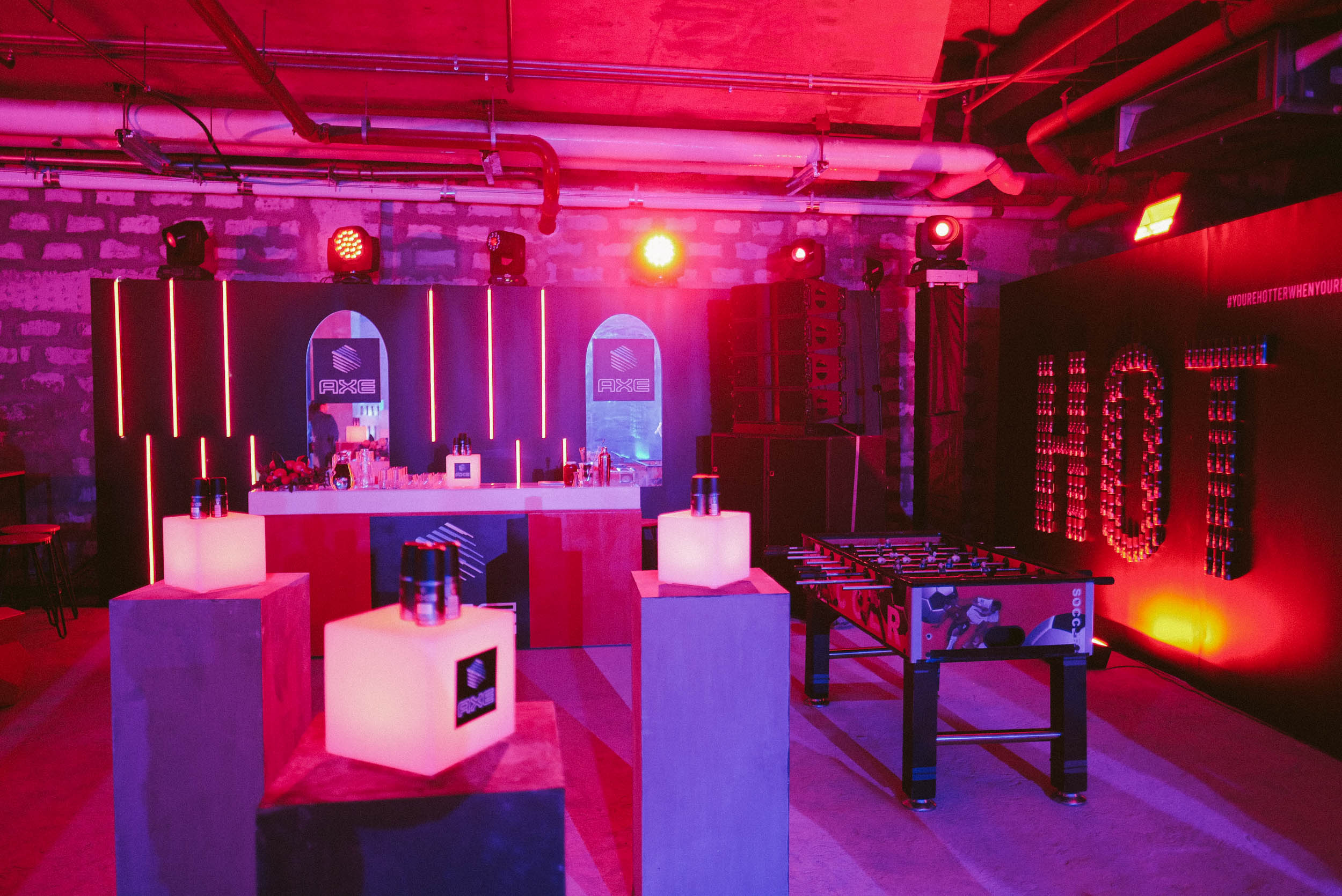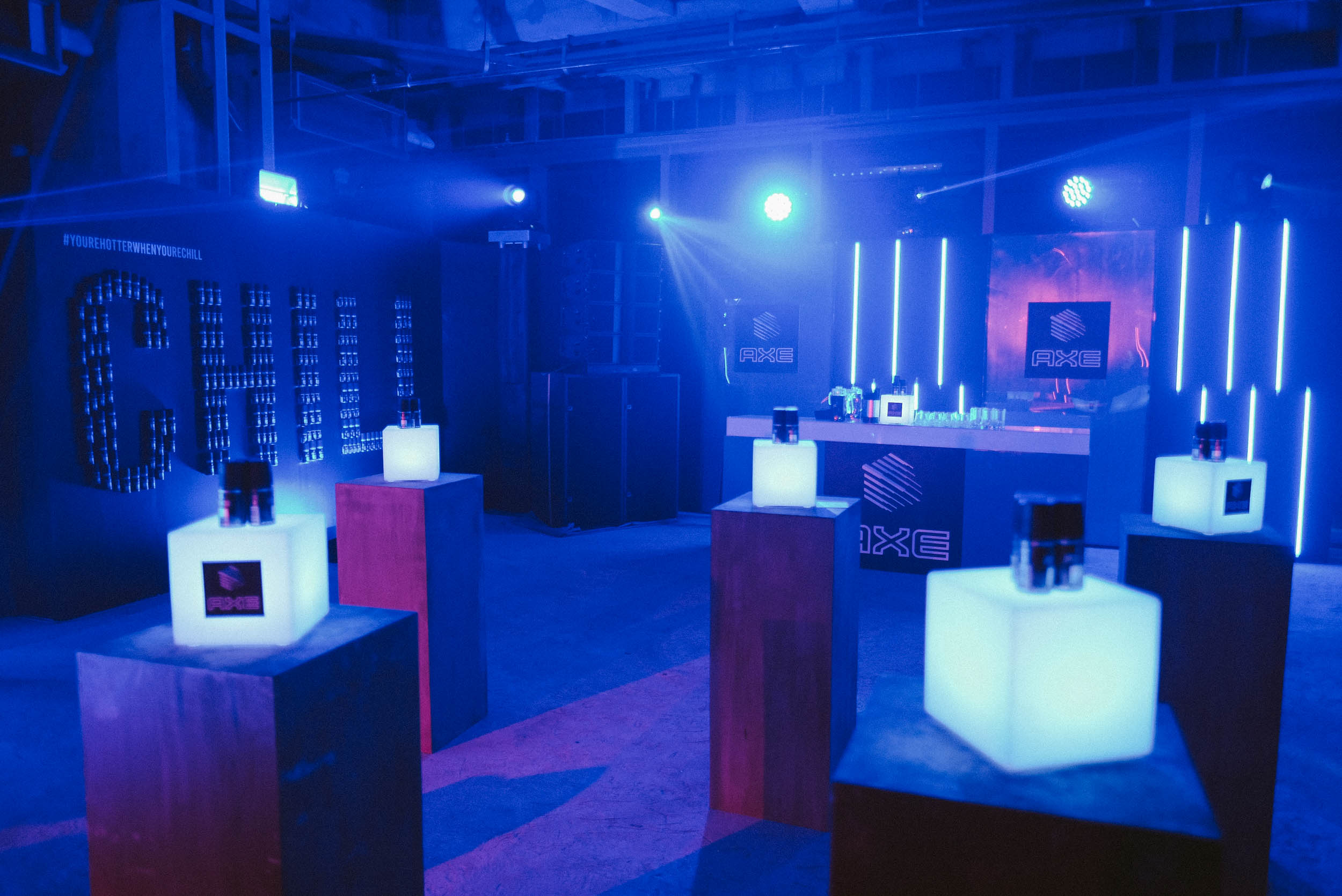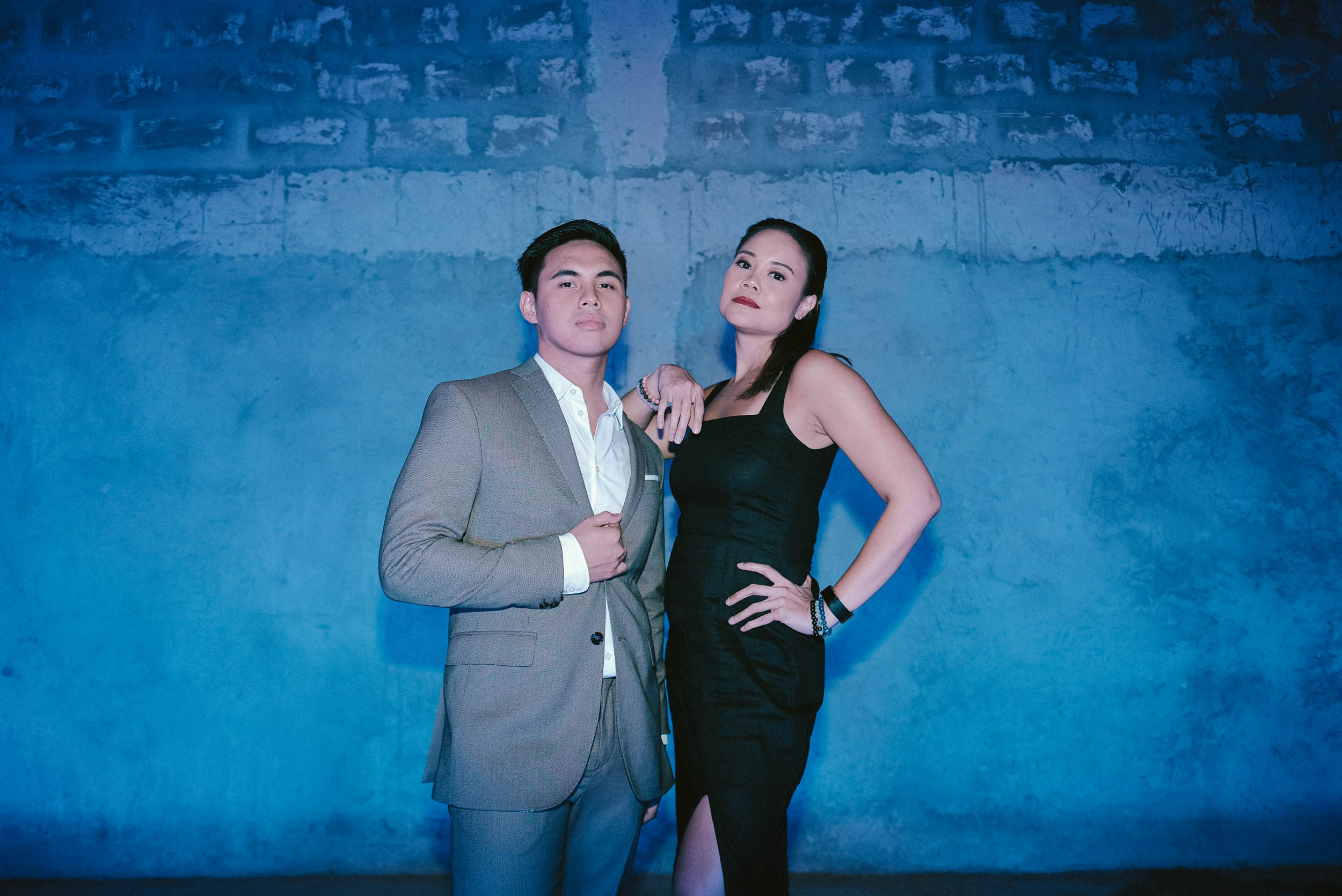 To launch its newest fragrance and campaign, Axe hosted an Axe Chill Night at the red-and-blue-lights-streaked One Bonifacio Parking Lot, where guests enjoyed performances and DJ sets from Curtismith, CRWN, Dante & Amigo, Some Guy, and OKIK. Attendees also got to try out the new Axe Ice Chill and experience interactive installations and arcade games.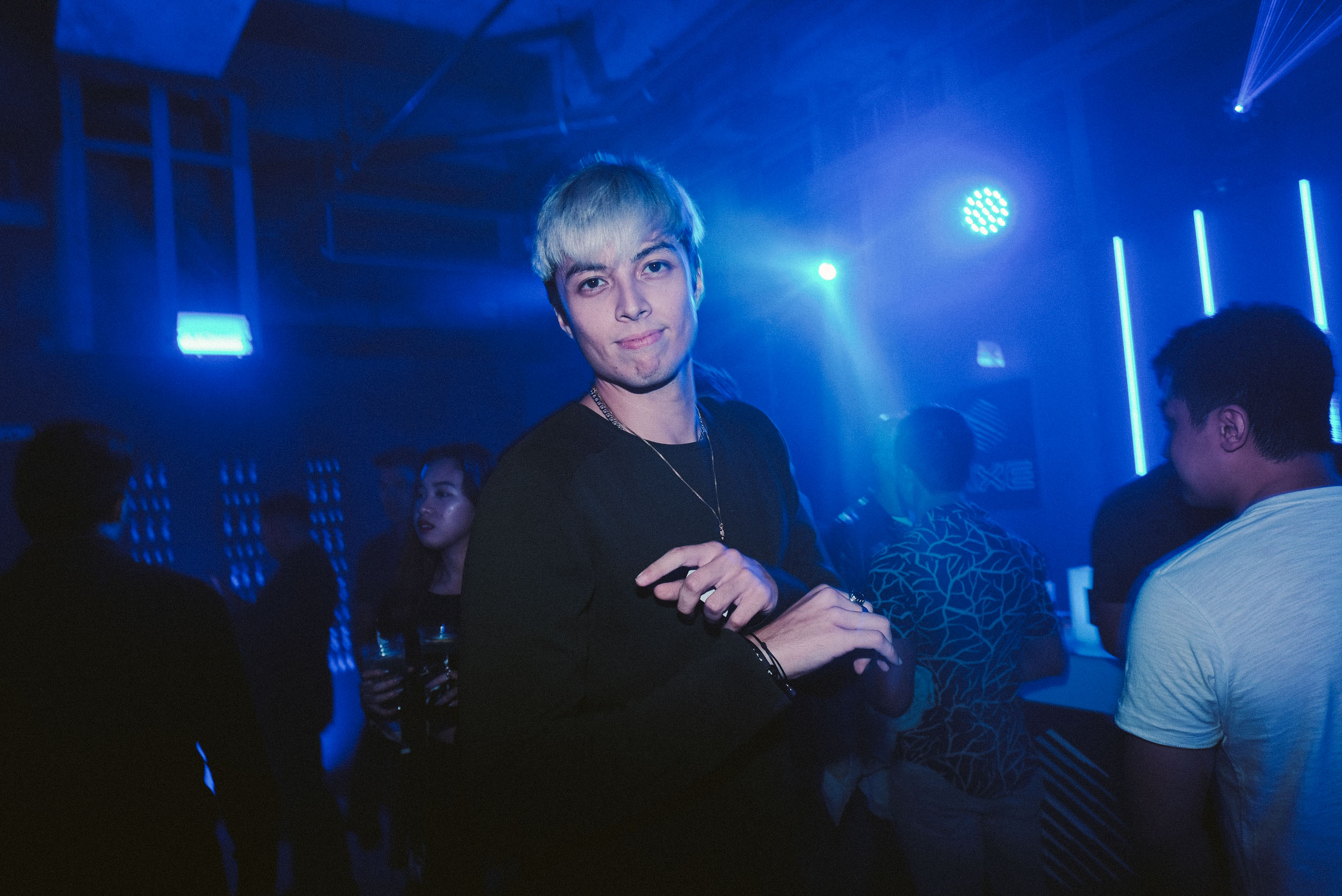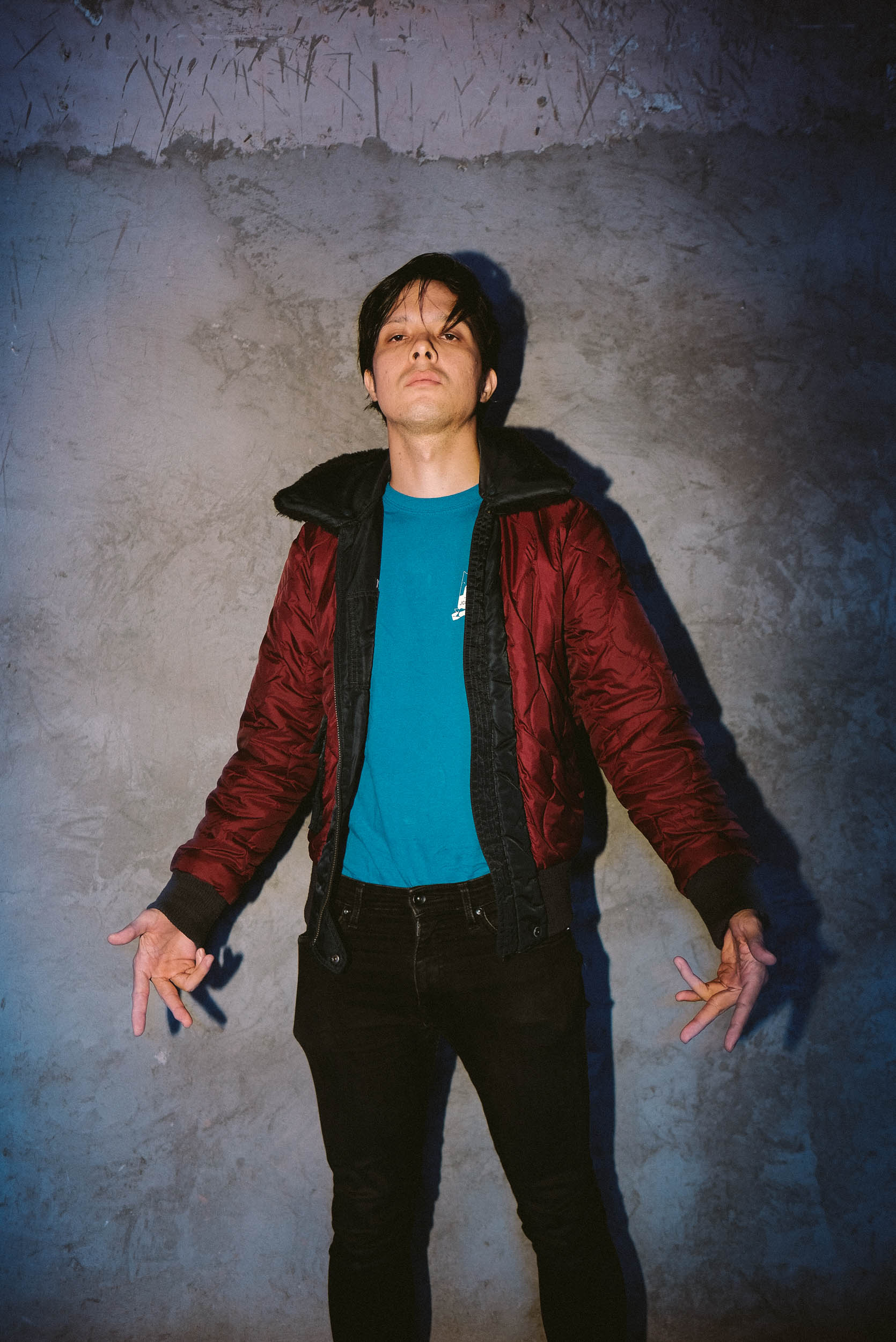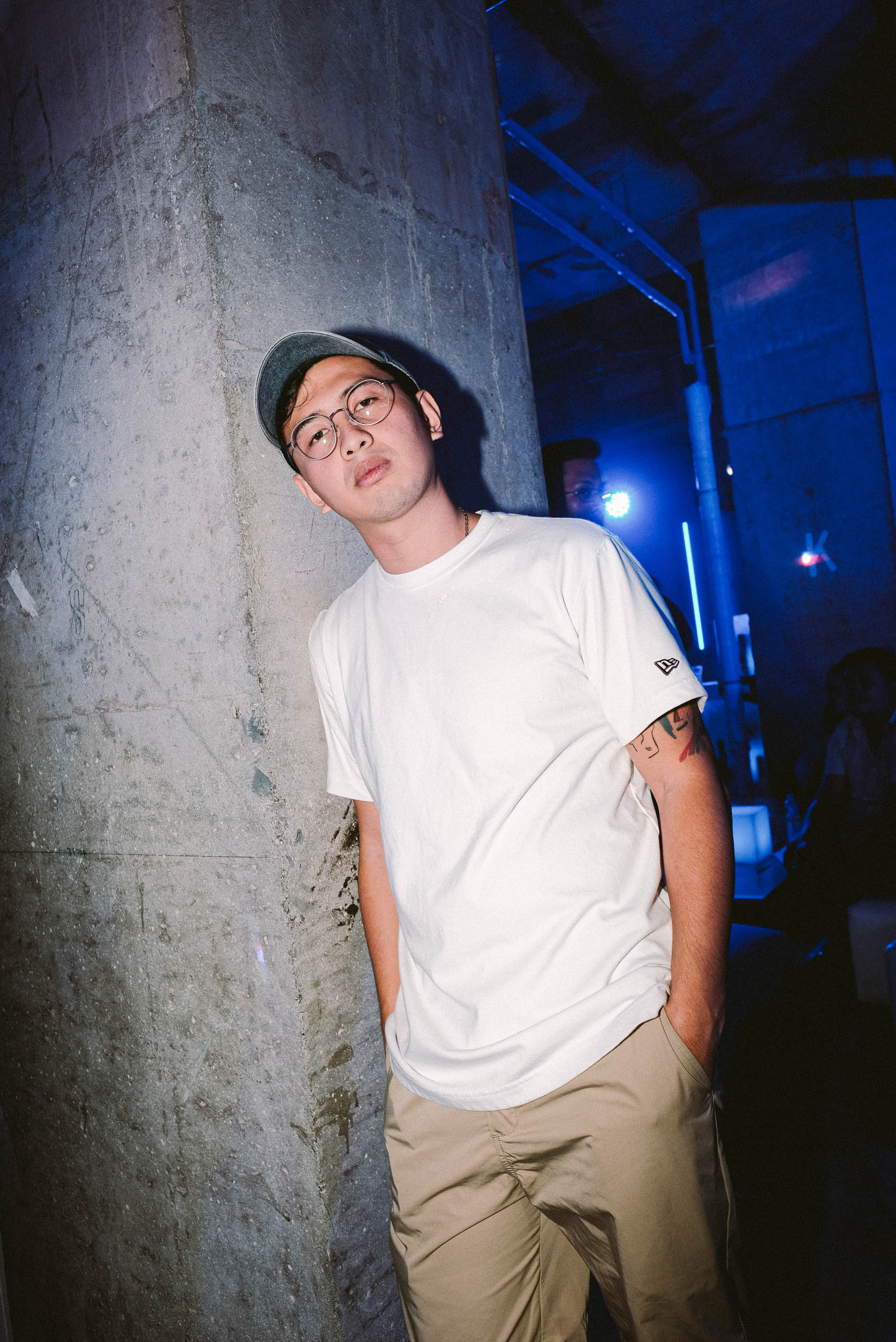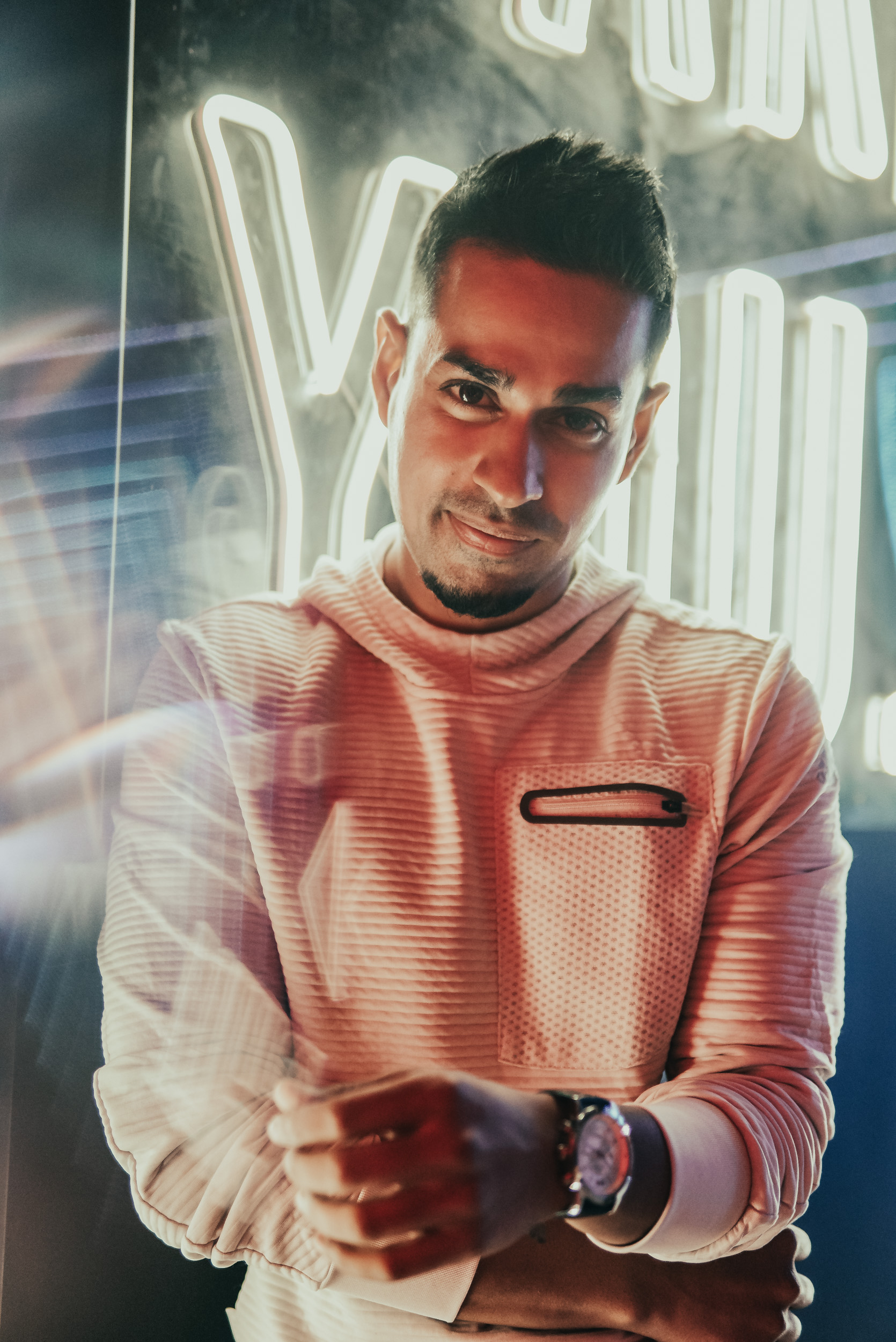 Visit the Axe Philippines Facebook page.