MILAN — the last stretch of rainy spring days had finally ended, and along with the arrival of summer came the latest Milan Men's Fashion Week. The collections reflect the spring/summer 2020 season's vibrant tones, applied to experimental materializations. Hybrid footwear and multi-purpose layering have been ongoing trends for a few seasons now, but there are interesting twists to what the runways have to offer.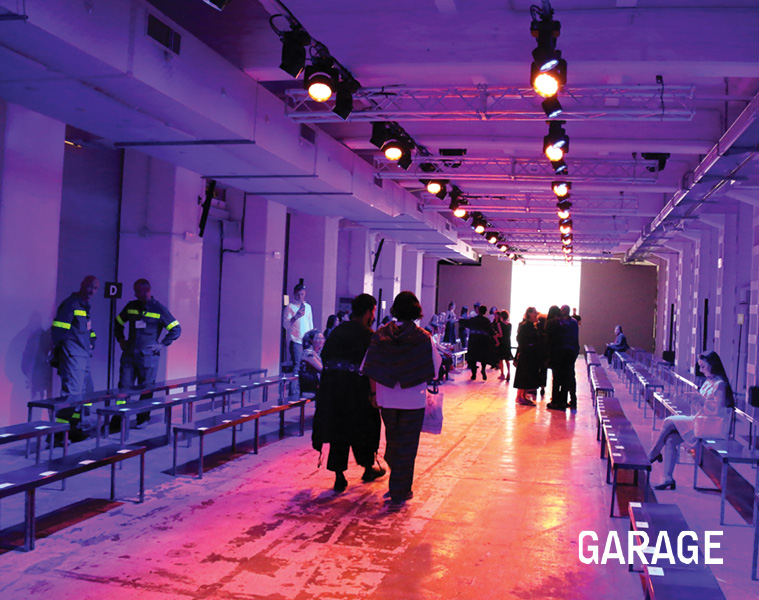 For spring/summer '20, Jimmy Choo looked back to the '60s and the late music icon Marvin Gaye's groovy, funky style. The collection features plenty of animalistic elements: zebra and cheetah prints mixed with neon lace and python skin. Sneakers come in ombré tones reminiscent of the California sunset, and embellishments like the newly launched JC logo and metal star studs adorn some of the backpacks and loafer shoes.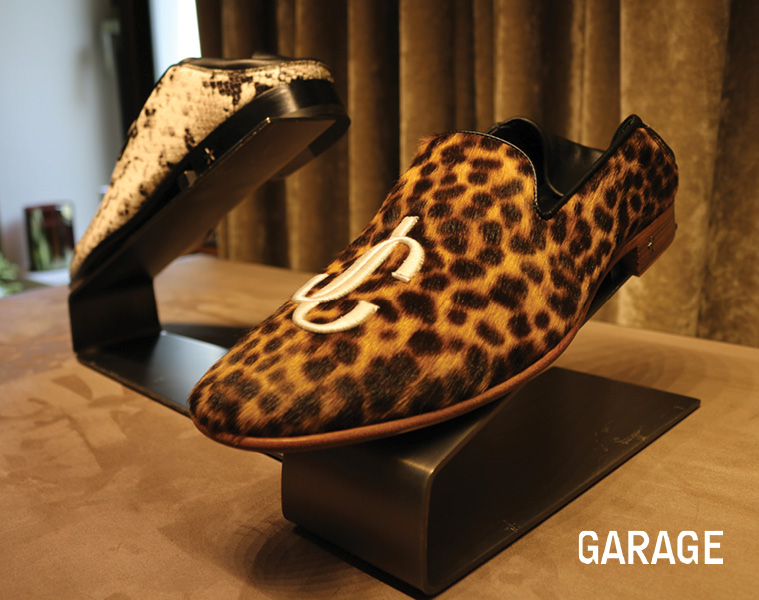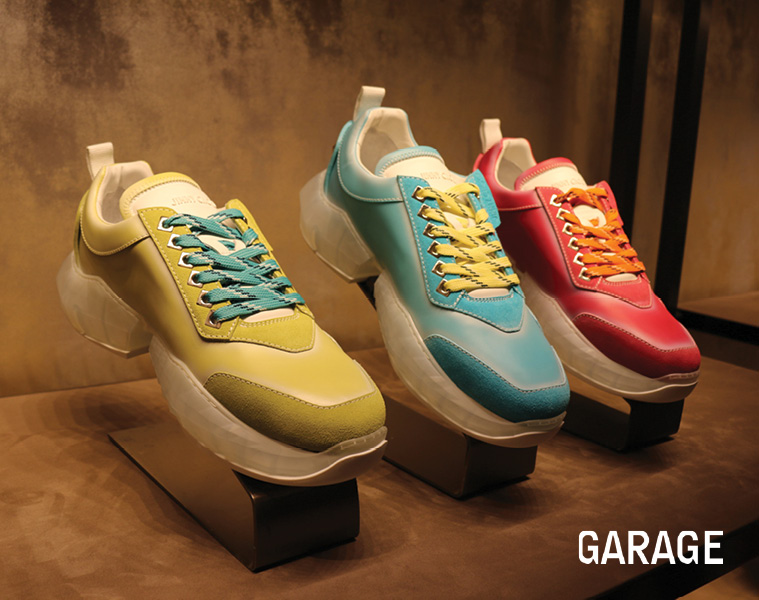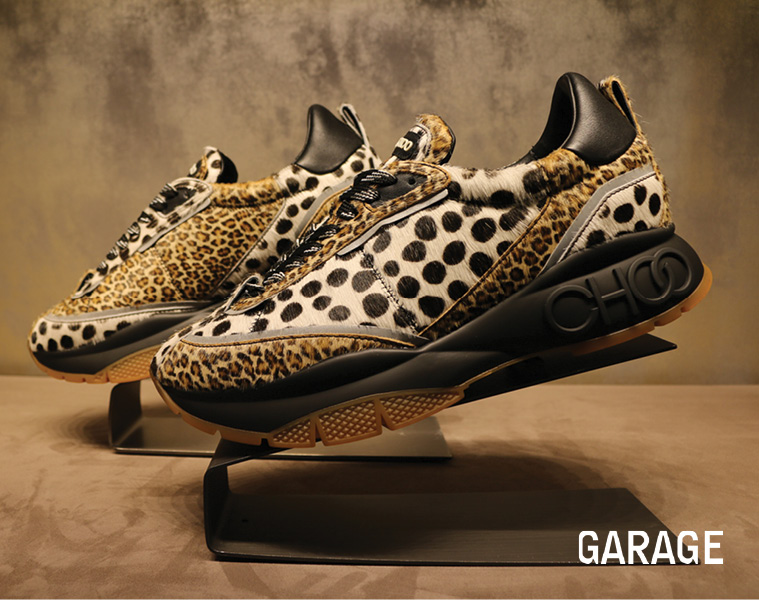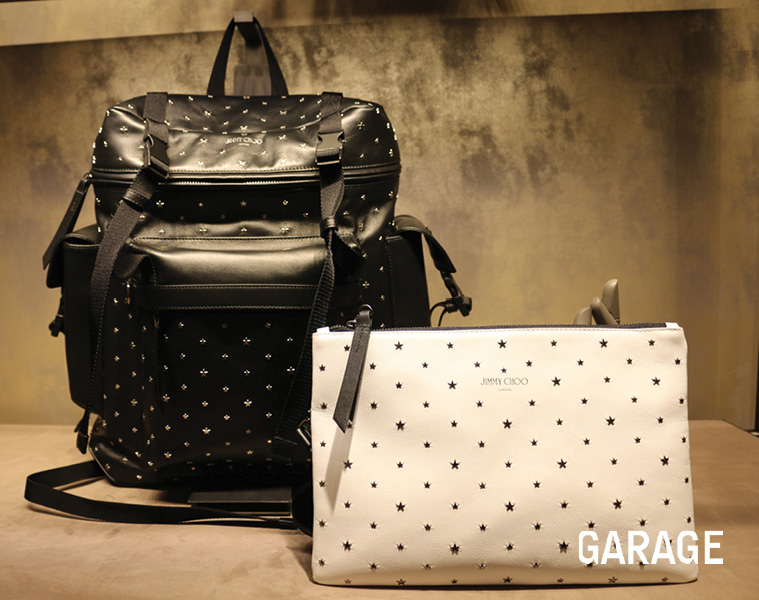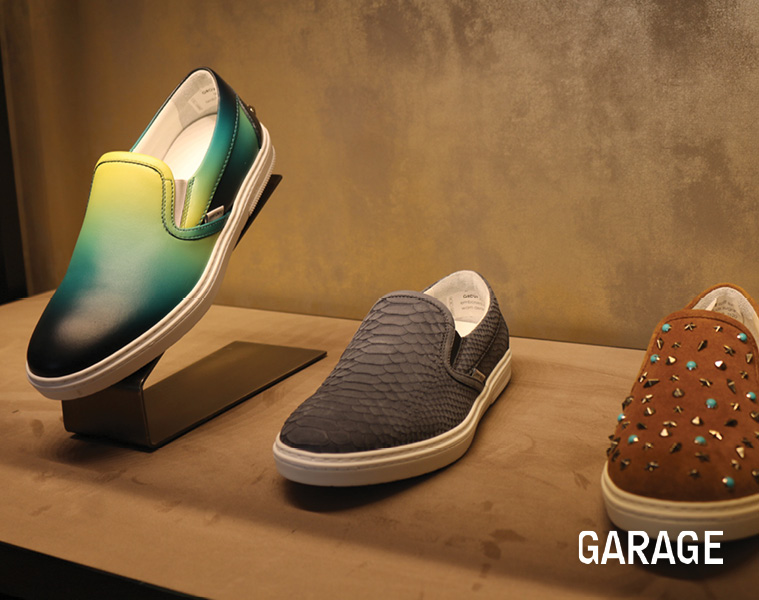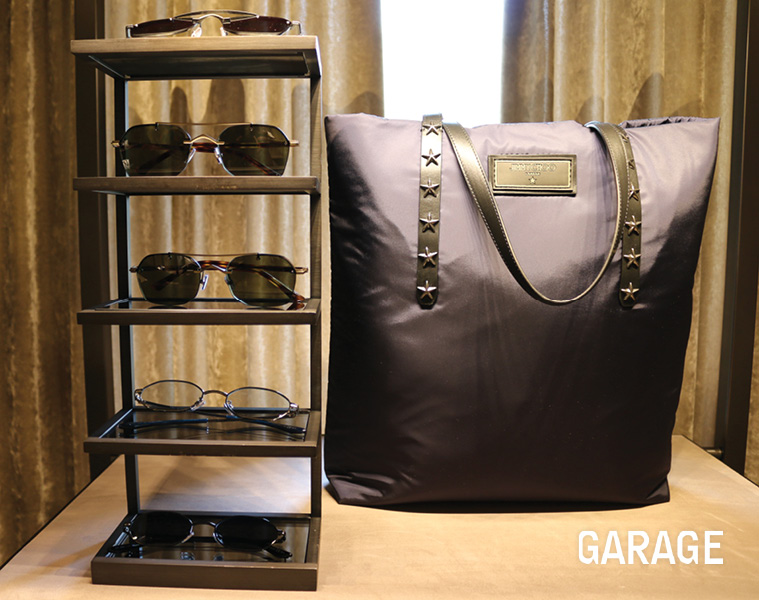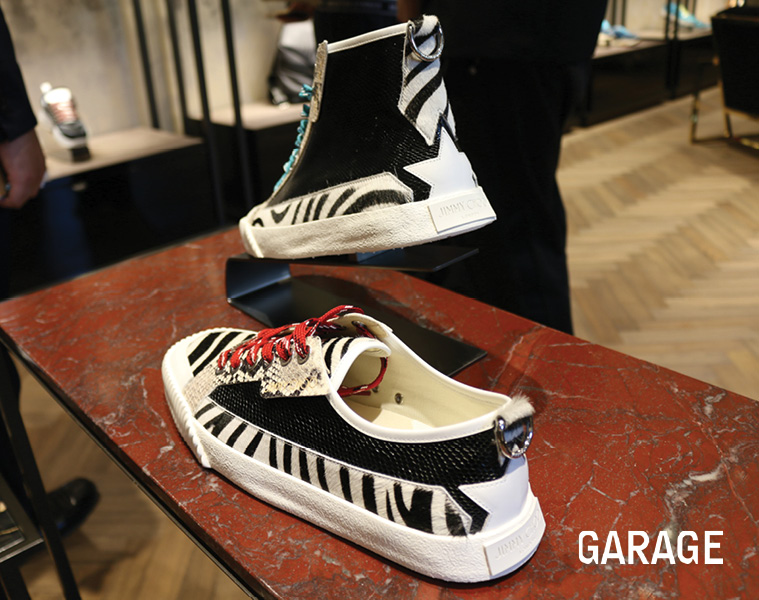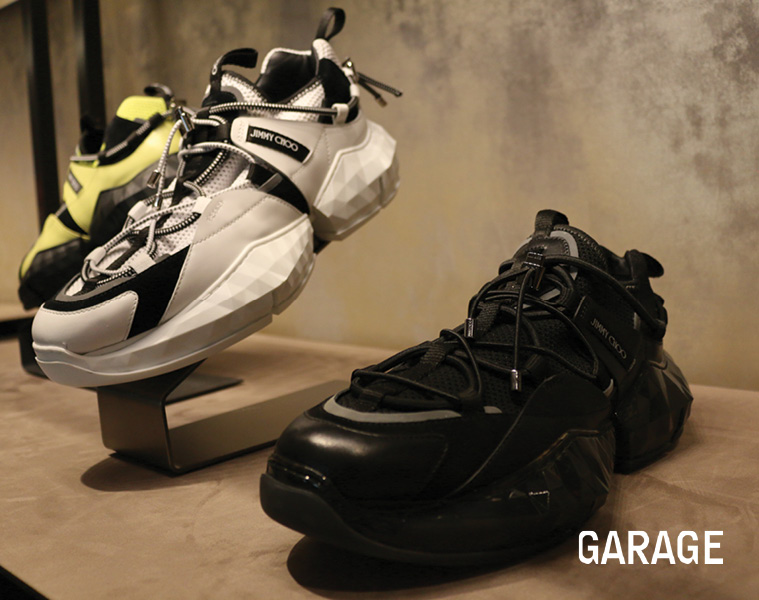 Gender fluidity is at the core of Bed J.W. Ford's latest collection. The label's creative designer Shinpei Yamagishi celebrated androgyny on the runway with long, flouncy silhouettes in summer-fresh colors. Lightweight chiffon wrap-around blousons were topped with longer overcoats and paired with cropped trousers, and accessorized with fisherman hats and mid-heel masculine mules in rich leather and suede.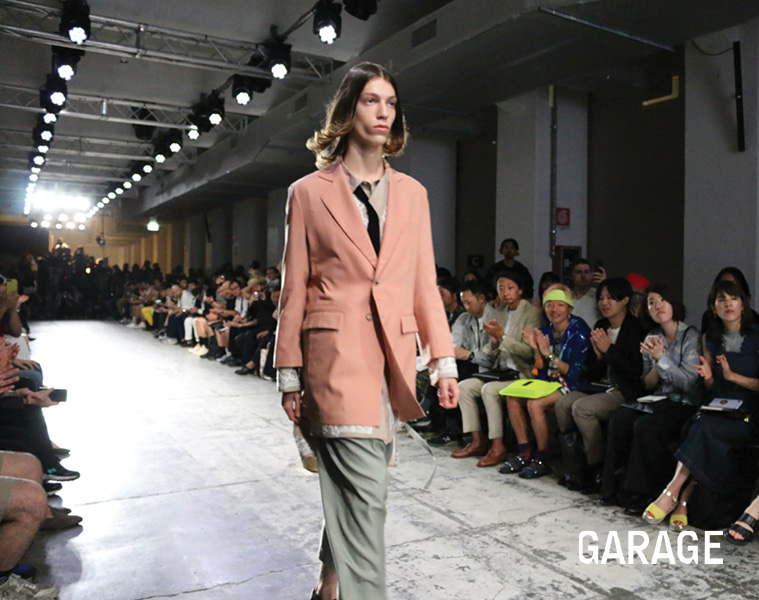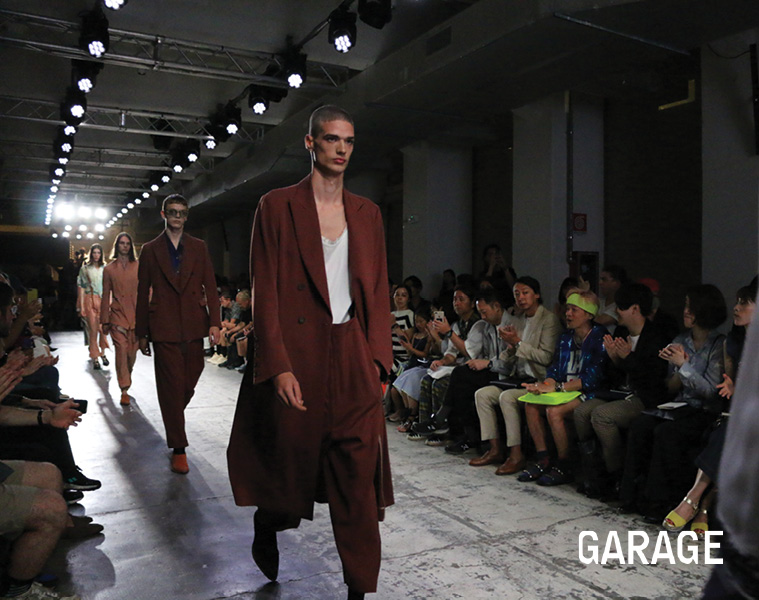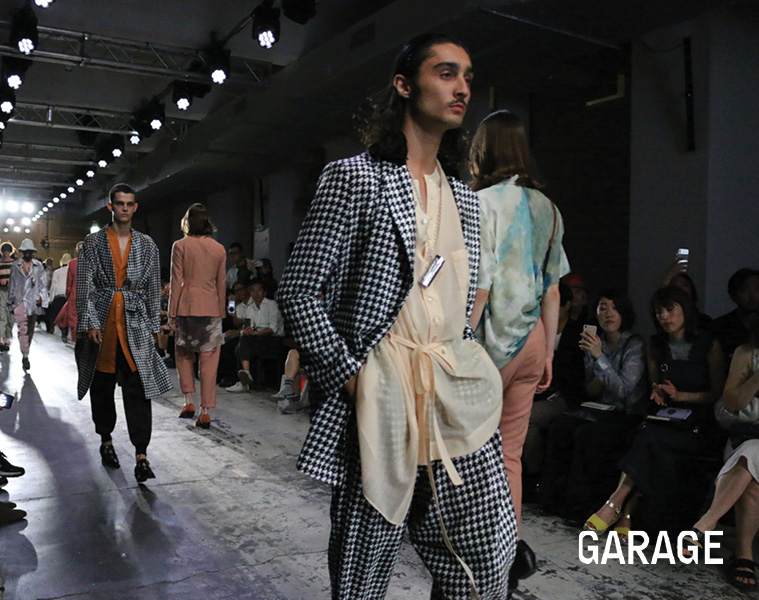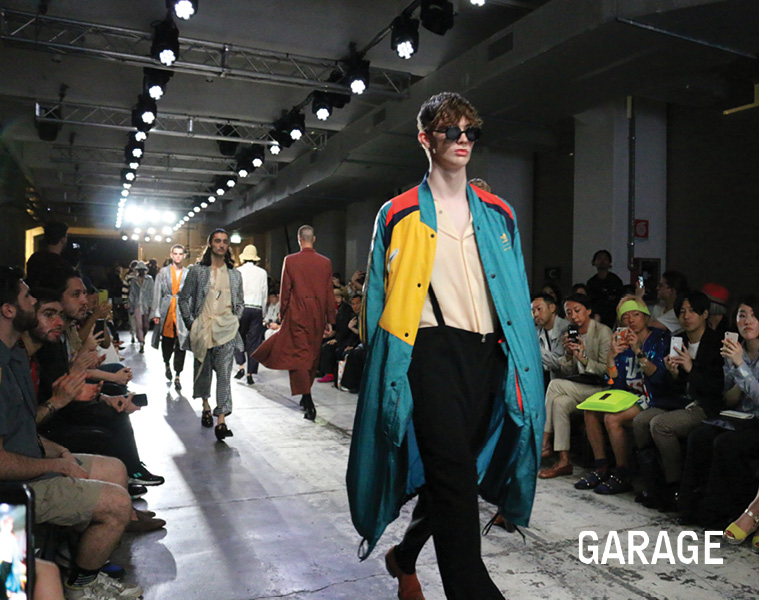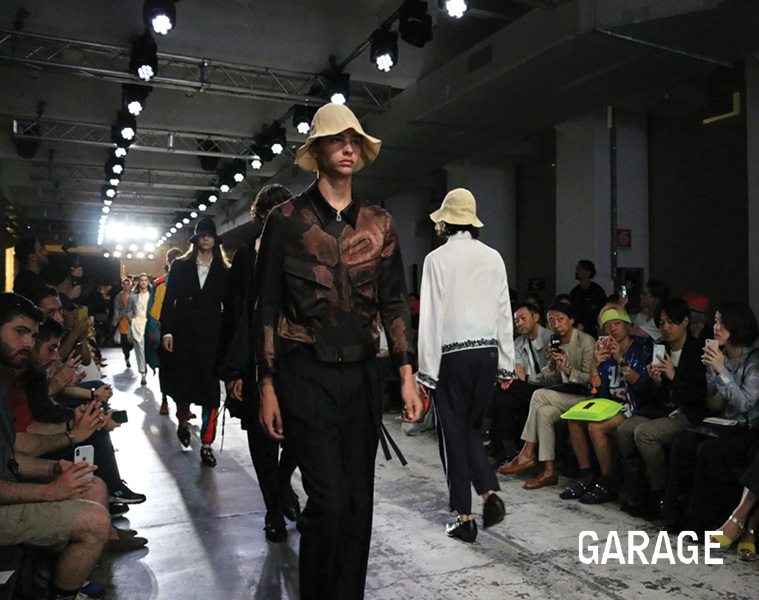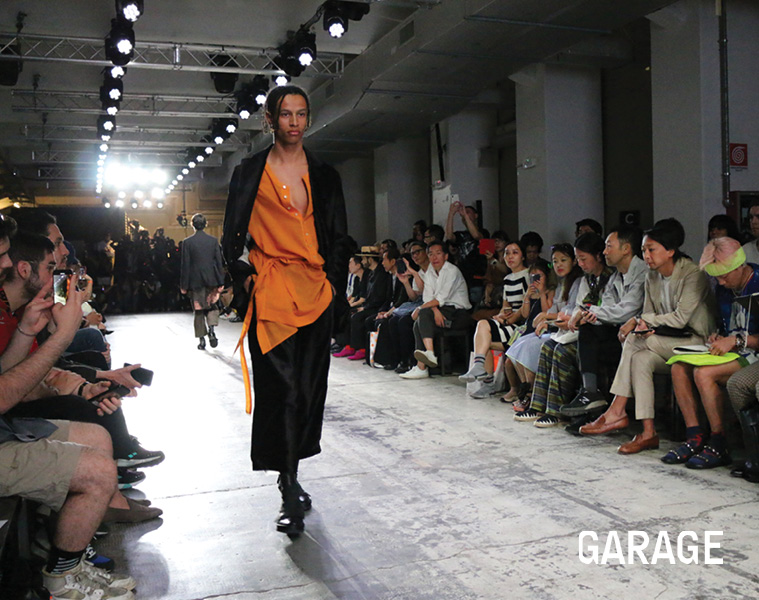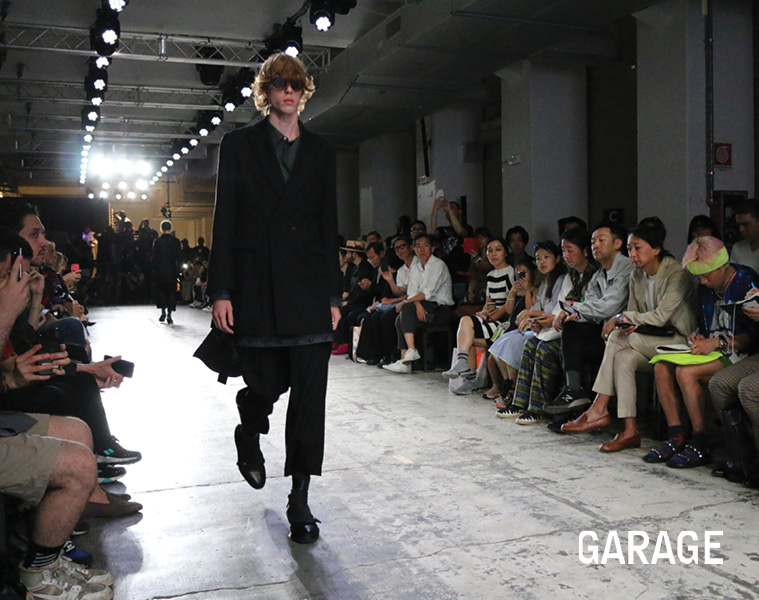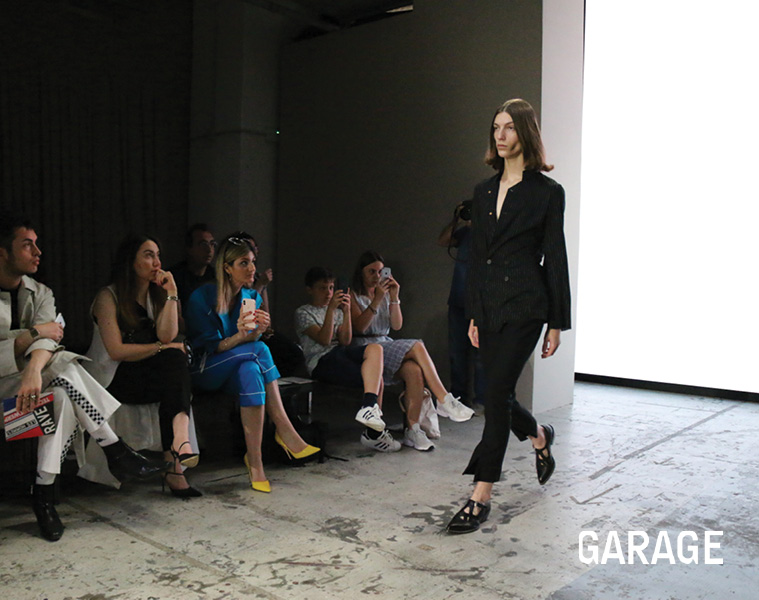 Text: Melo Albert
Photography: Dania Flores