We're Obsessing Over: All the Big Little Lies told by the ladies of Monterey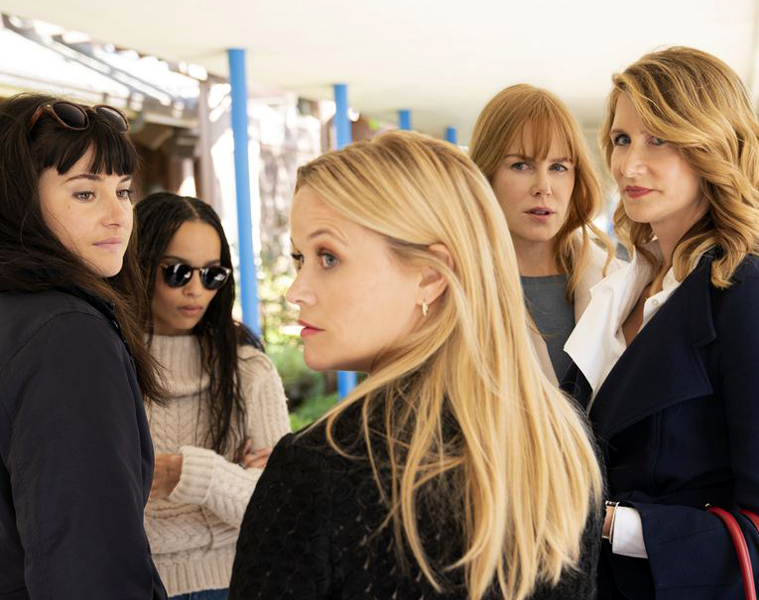 If you have not jumped on the bandwagon yet, it is time to binge-watch the first season of the super popular HBO series, Big Little Lies, because new lies are coming in its second season.
Based on the Liane Moriarty novel, Big Little Lies follows the lives of five mothers and the complicated situations that have tangled up their lives. There's domestic abuse, jealousy, cheating, lies, and everything else you don't ever wish to experience but make for good TV. But I am low-key freaking out because season 2 comes with the Meryl Streep, who comes in as a suspicious mother investigating the circumstances surrounding—SPOILER ALERT—her son's death. But before we dive into the new season, here's a look back on all the lies the ladies have told, both to others and themselves: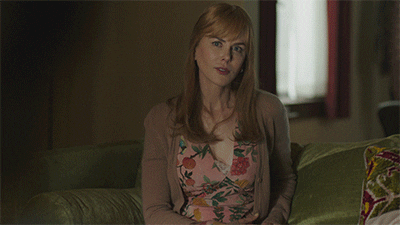 I want to start hard and strong. Nicole Kidman plays Celeste Wright, a mother of two who has stayed in an abusive relationship for complicated reasons: For the family? For the hot make-up sex? For love? Or for the hope that her abusive husband Perry will change his ways and mend all the bruises he's caused? Probably all of them. Celeste lied and covered for her husband in the belief that love could survive violence and abuse.
Laura Dern plays Renata Klein, a powerful businesswoman who lives by the belief that standing her ground is the only way to succeed. Her tough façade crumbles, though, with the realization that she has been ganging up on a young single mother just because she can.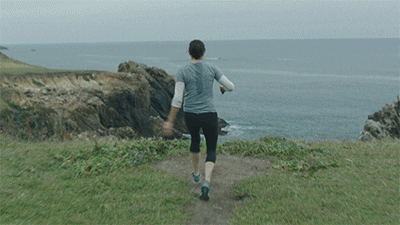 That other mother is Jane Chapman, played by Shailene Woodley. Jane has had bigger problems than Renata, which she has been trying to run away from without much success.  Her biggest lie? That she carried a gun for safety, when her situation was less of a "What if?" and more of a "When?"
Zoë Kravitz's Bonnie Carlson was a Zen free spirit until…well, watch the first season to find out. To be fair, she was pushed to the limit from watching the girls have fights over Celeste's husband.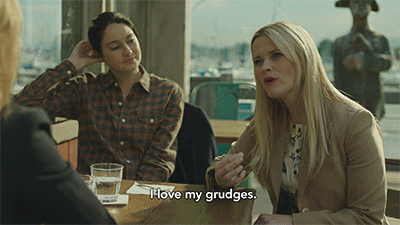 Madeline Martha Mackenzie, played by Reese Witherspoon, is petty, feisty, and all you ever wanted in a friend. The lie that she's been hiding behind? That the lack of passion between her and her husband "pushed" her to have (another) affair.
See Also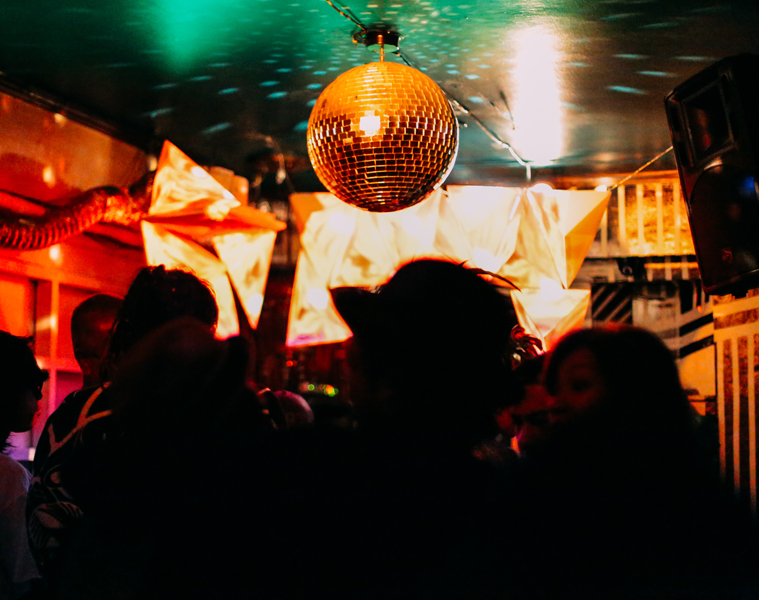 The lives of the ladies of Monterey, as messy as they are, are centered on their kids, which is something they share with Mary Louise Wright, played by Streep. She came to figure out what had really happened to her son Perry, because she cannot buy the simple explanation for his death. I for one can't wait to blame her for raising an abusive man, and also witness the inevitable showdown between her and Mackenzie. I'm sure it will be tasteful, as these behind-the-scenes photos tell: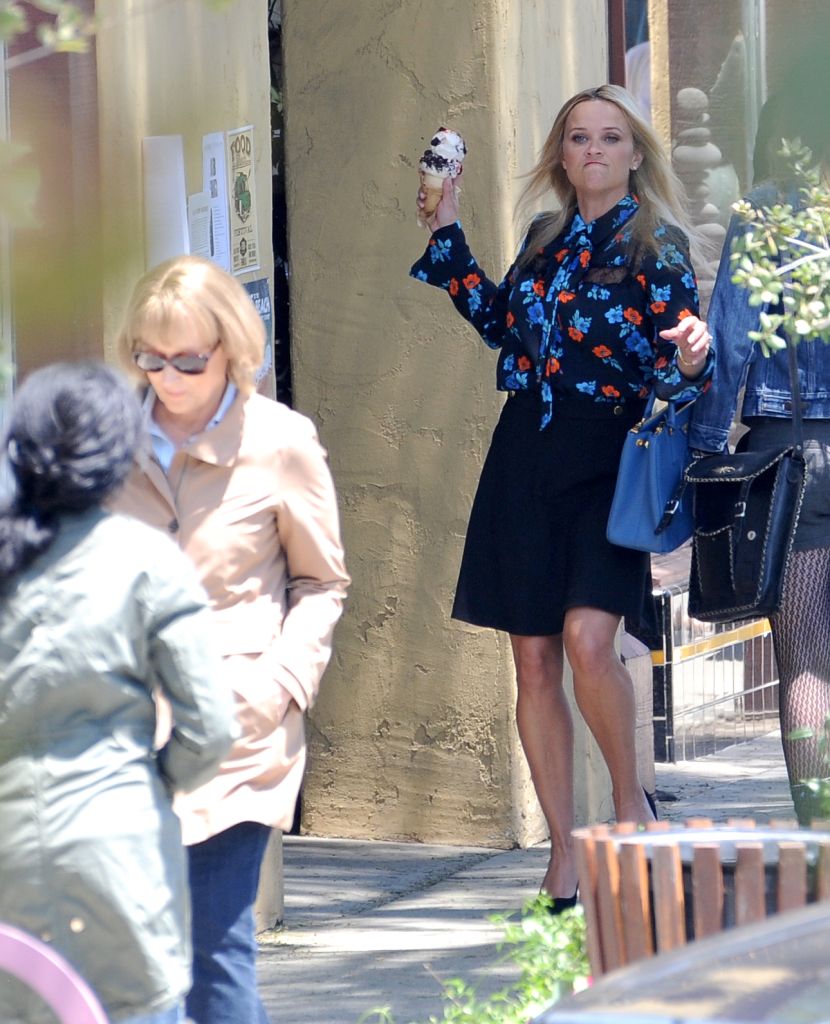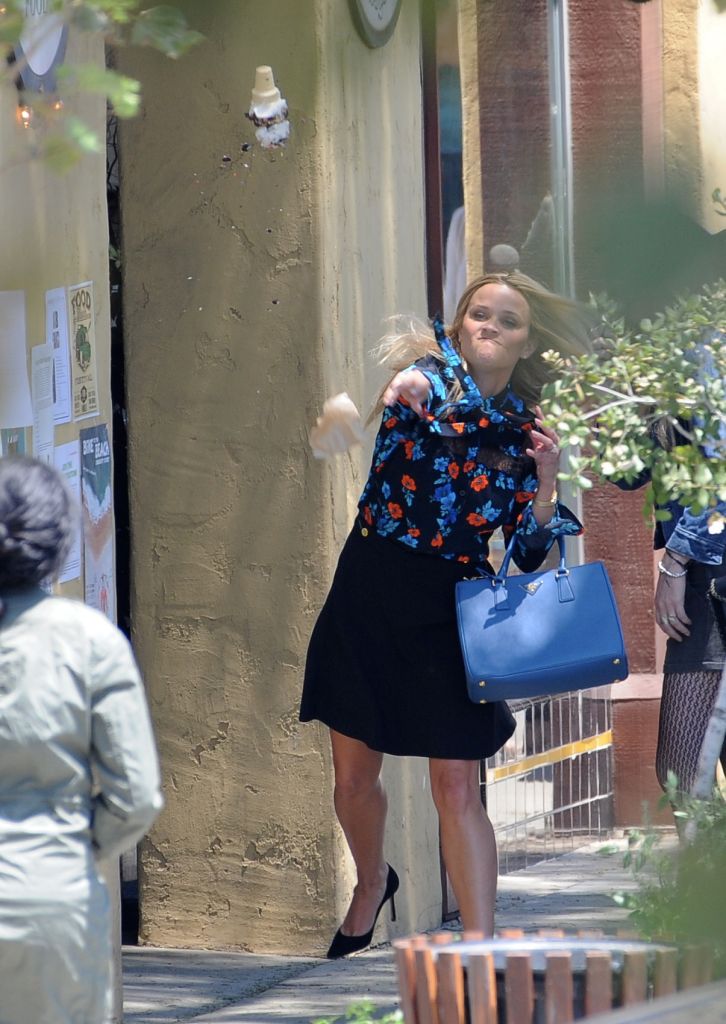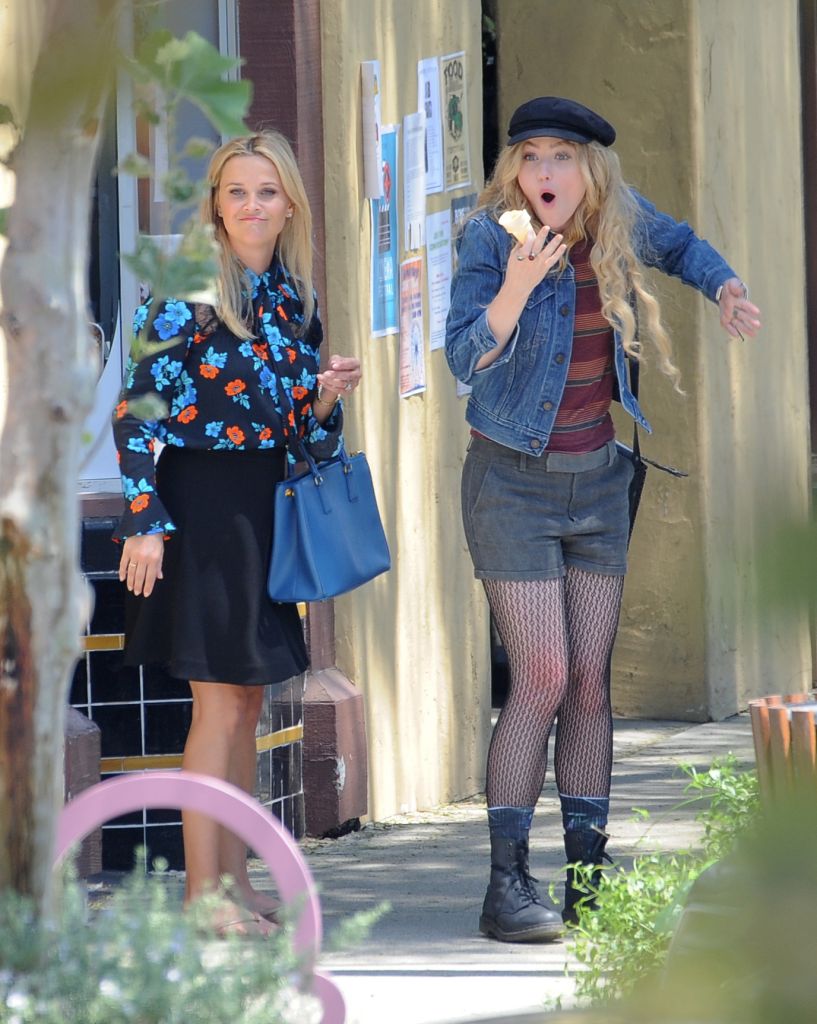 So why am I obsessed with this show? It's not only because it has a full-star cast, but also because I can relate to the ways that these women deal with difficult situations. Petty? Sure. Apologetic? Only when found guilty. There's comfort in seeing characters do the same things we'd do whenever we're not acting with integrity—"Okay, I'm not totally pyscho for doing this, or lying about that. I'm still judging myself, though."—and it's inspiring to watch them rise above their mistakes and unravel the lies they've held on to for too long.
Big Little Lies season 2 is now available on HBO.
GIFS via Giphy.