Garage celebrated a decade of style last year, and throughout those 10 years of being a style guide not just to modern guys  but also more recently modern girls, this designer has been one of our favorites.
Known for her frothy, fun, but still polished creations, Sassa Jimenez is also celebrating a decade of success in the fashion industry. We see her as kind of our younger sister, as we've seen her growth from when we first introduced her as one of our Young Talents back in 2011 to when she became the subject of our designer features a year after and her collections made their frequent appearances in the magazine's fashion stories.
After appearing in the Young Talents class of 2011, Jimenez became the subject of a designer feature in 2012 with the launch of her menswear line Wonderboy.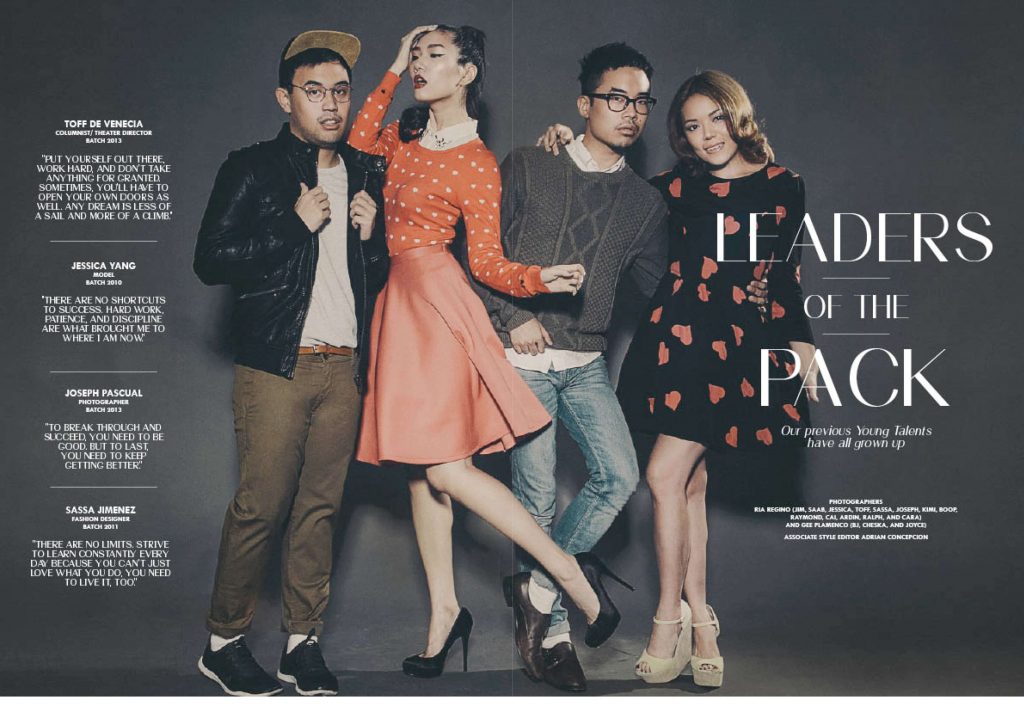 In 2014, she caught up with fellow Young Talents alumni in a reunion shoot produced for Garage's fifth year anniversary. Above is the photo spread of Jimenez with (from left to right) Toff de Venecia, Jessica Yang, and Joseph Pascual.
In April of last year, Garage and Wonderboy worked together on a creative runway presentation at the 9th Manila Fashion Festival. One of the looks appeared in a fashion editorial for the magazine's 10th year anniversary issue.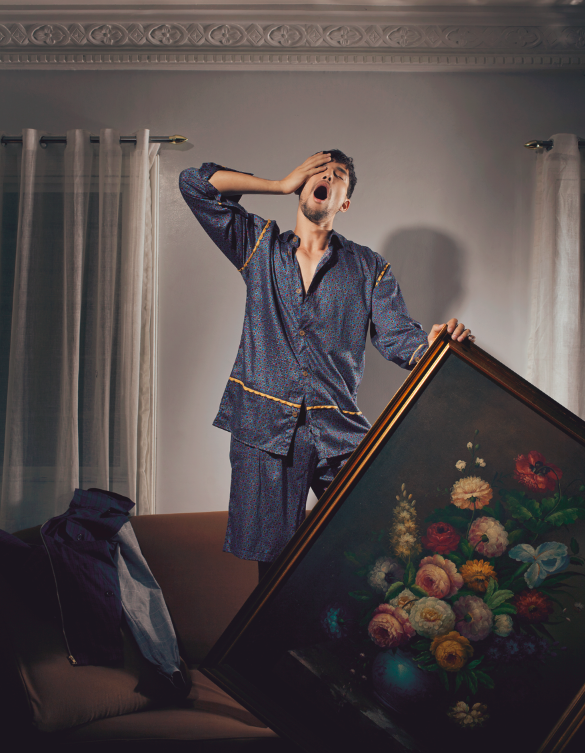 From your Garage family, happy 10 years in fashion, Sassa!