From the director of Hereditary: Another movie to keep you up at night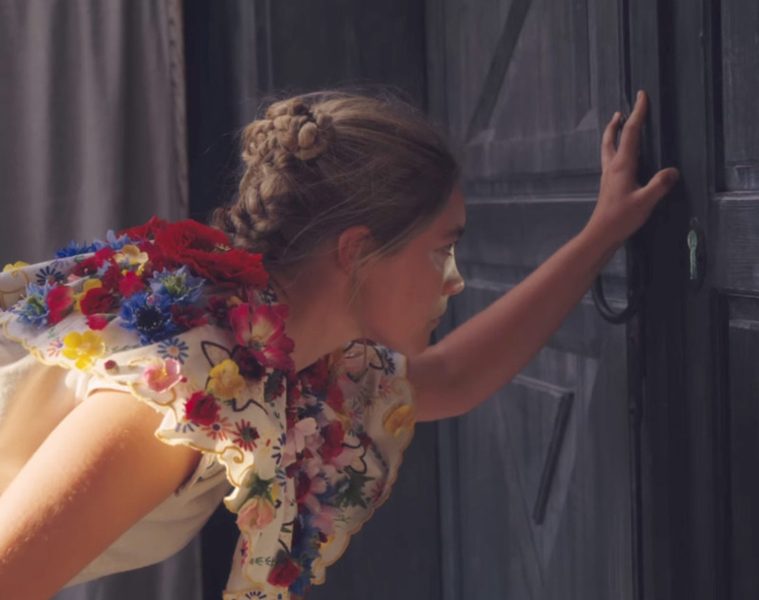 Remember last year's Hereditary? That movie that left you spooked AF because of its layers of horror that just kept coming? I first went to watch that movie out of sheer curiosity, even after spoiling myself about its plot. I watched it for the second time to make up for the details I had missed when I chickened out from looking at the movie screen directly, and I still left the movie theater afterward feeling as stunned and overwhelmed as I did the first time. I slept with a night light on for a couple of days after.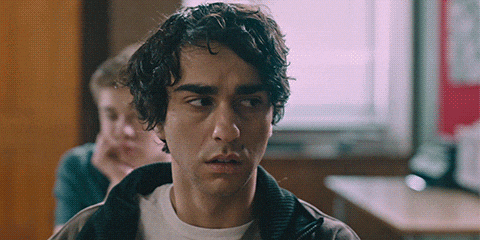 Also, I'd like to gripe about the fact that Toni Collette's marvelous work in this movie went unrecognized in this year's awards season, and how gross that snub has been. She's a global treasure who always gives the audience way more than we deserve.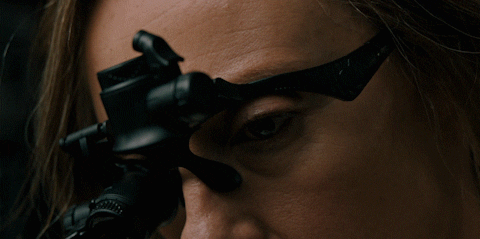 Anyway, Hereditary director Ari Aster is back with another creepy as shit movie. Compared to the darkness and cold that permeated his earlier film, Midsommar is suffused with warmth and sunlight, and I'd take that to mean that this film might make me (temporarily) perversely wary of bright sunny days in the outdoors, because just watch this trailer:
A little backgrounder: Midsommar (or Midsummer) is a traditional festivity celebrated in northern Europe, held during the summer solstice. In Sweden, racing and dancing around a maypole is part of the celebration. Swedes also believe that "if a girl picks seven different flowers in silence of the midsummer night and puts them underneath her pillow, she will dream of her future husband."
These innocuous traditions get a creepy twist in Aster's hands: Midsommar, in Midsommar, is a "crazy nine-day festival that happens every 90 years." But there's more to this festival than just the usual fun and games, as a visiting couple gets to see. There's something so eerily cult-like with a group of white people, dressed in white and crowned with floral wreaths, standing in line and welcoming guests with smiles, their attention wholly focused on whoever is approaching (obviously an outsider). There is also this salvo that is threatening despite its pleasantly breathy delivery: "You can't speak, you can't move, but this opens you up to the influence, and it breaks down your defenses." Interspersed with bright, sunny scenes of green fields and people cavorting are disquieting imagery that evoke cultic rituals and intense gazes bearing down on you.
And remember how Hereditary made people jump out of their seats just with the sound of a clicking tongue? Midsommar looks set to do the same with the breathy "Hoh" exhale. I, for one, can't wait.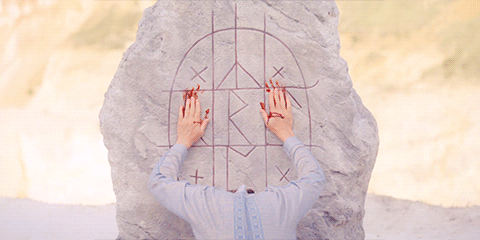 Midsommar is slated for release in August.
GIFS via Giphy.