KENNETH COLE ANNOUNCED ITS SPRING 2019 COLLECTIONS
FEBRUARY 11
Spring 2019 is interpreted as a season for updated classic silhouettes, styles, and materials at Kenneth Cole, with the label "re-tailoring" their Modern Dress, Modern Sport, and Modern Casual lines through unexpected elements.
Animal prints and bold colors update the toe-to-head suiting and monochromatic dressing of Modern Dress. Drapey workwear-inspired pieces feature volume, top stitching, concealed zippers, and reflective details.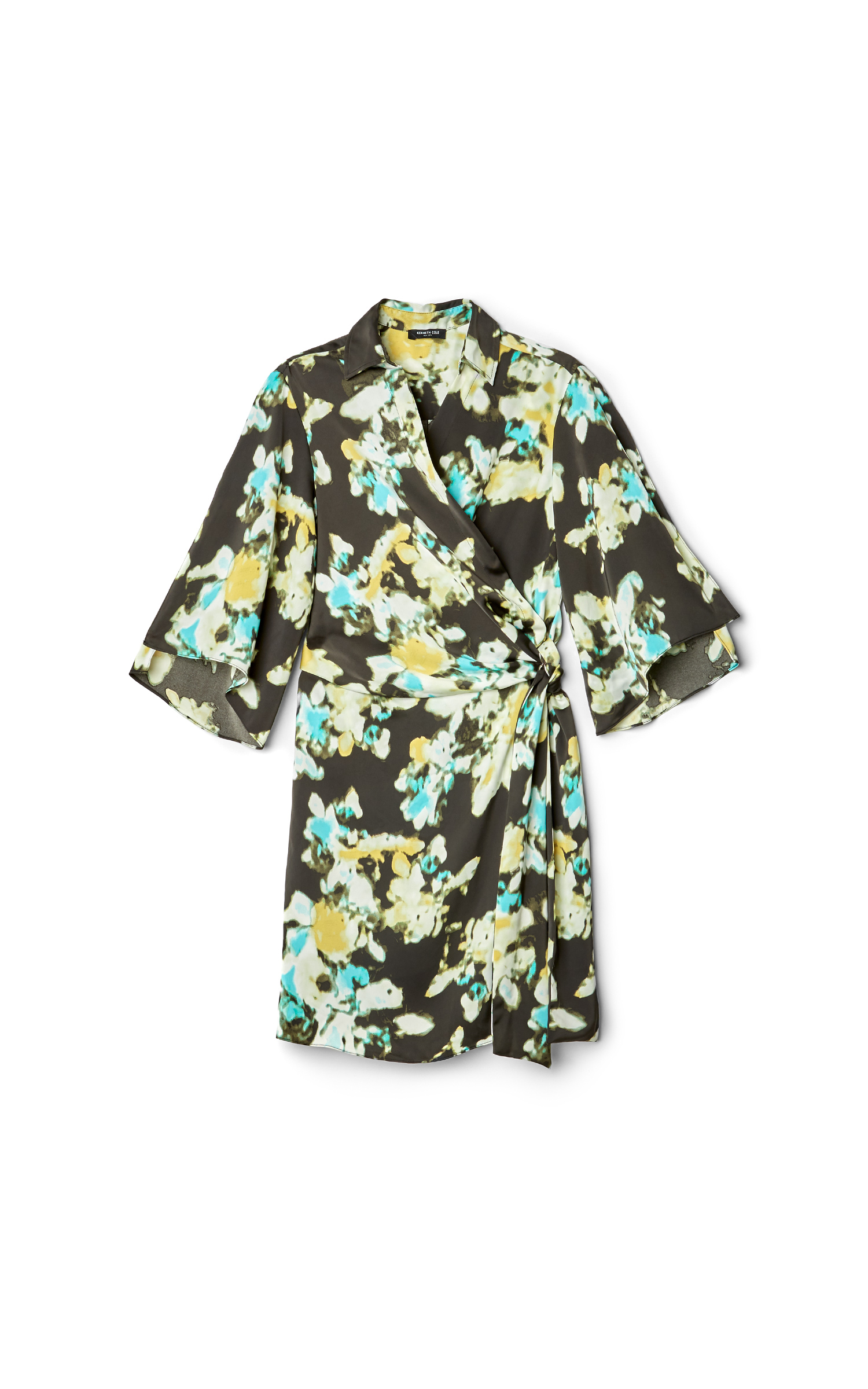 With Modern Sport, it's all about nylon, high shine, and metallic materials, with full zippers accompanying animal prints and sporty detailing. Track pants and joggers get livened up with color and material blocking, accessorized with fanny packs and cross-body bags.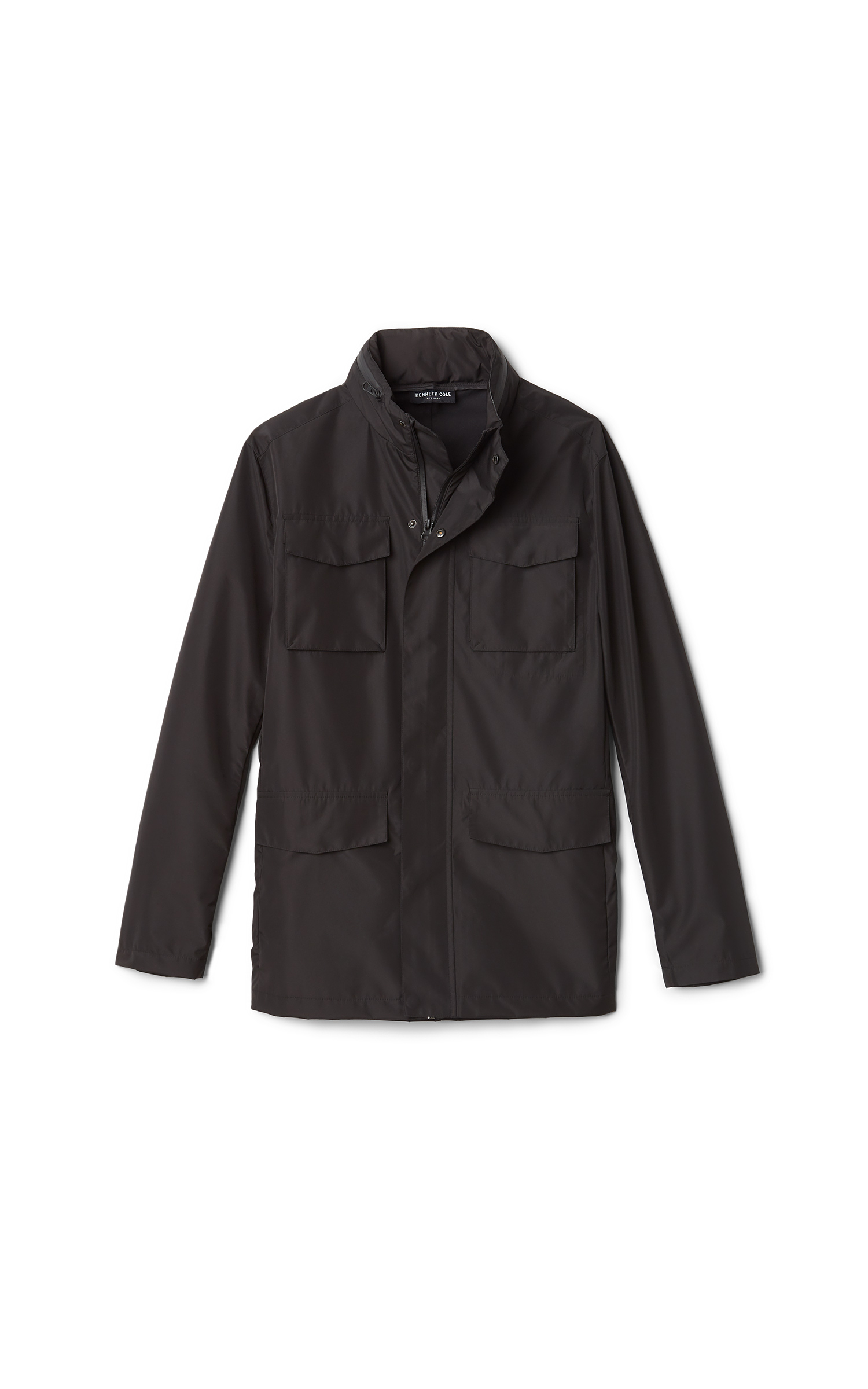 It's all about sun-washed finishes and colors with Modern Casual, as well as camo prints and reflective details. Workwear-inspired pieces feature concealed storage detailing and top stitching in crisp cotton, and shorts, jumpsuits, and camo pants get volume through knits and draping.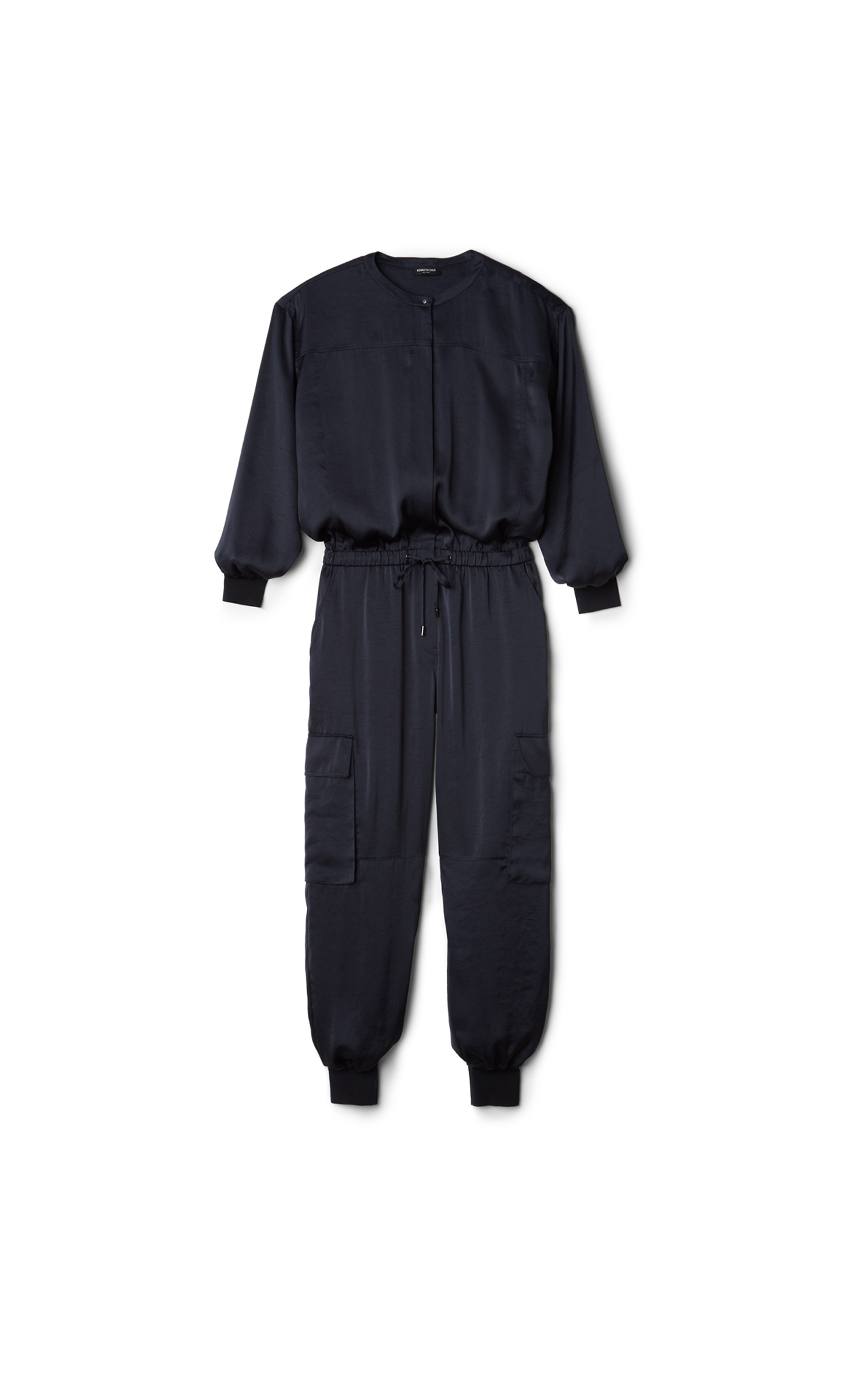 For footwear, the women's collection includes ballerina flats with feminine elements and sporty detailing, knit heels, ankle boots, trainers, and textile sneakers, while for men, there are sockless loafers, oxfords, weather sneakers, and sandals.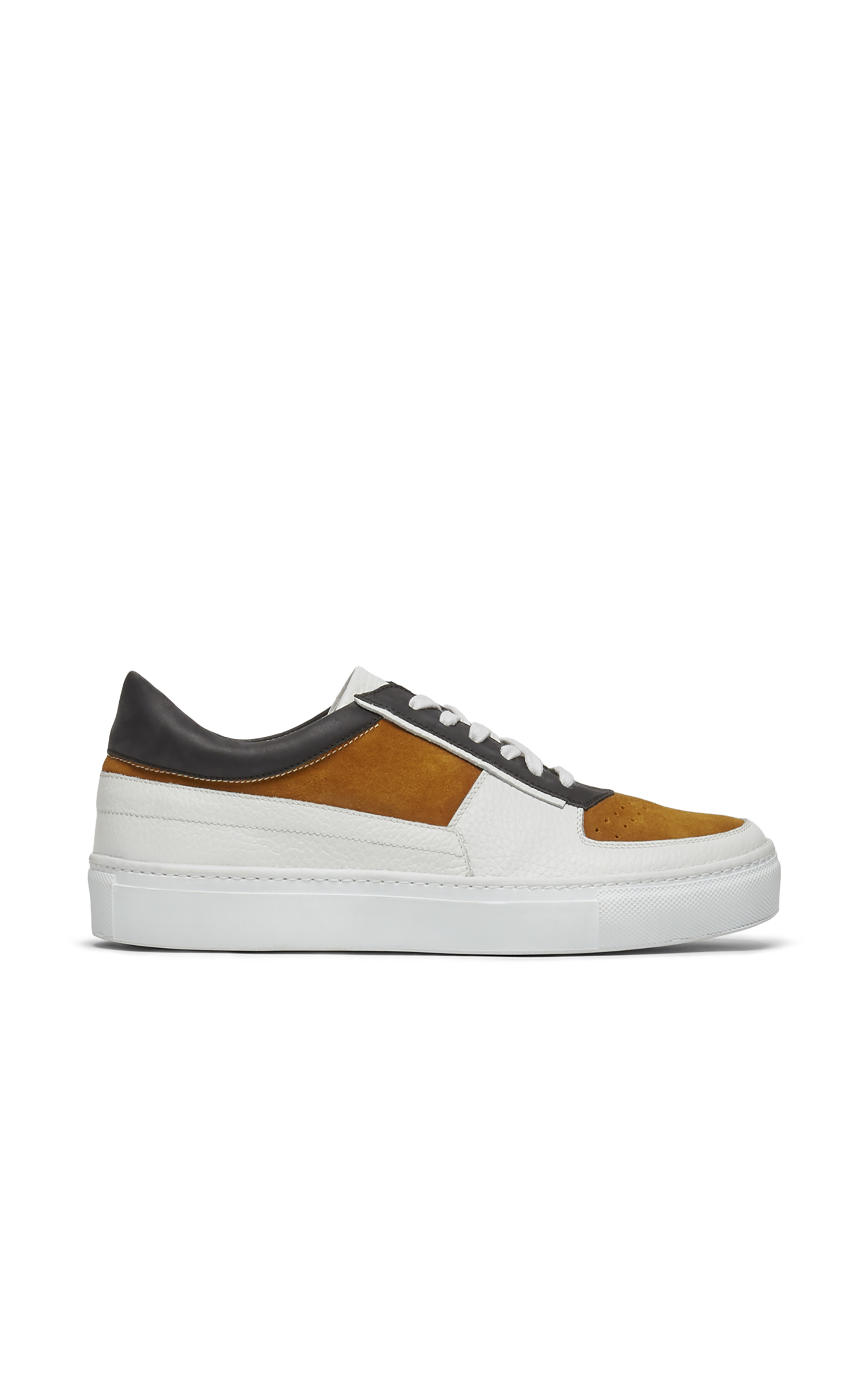 Follow Kenneth Cole on Instagram. 
 
CONVERSE RELEASED THE TWO-TONE ONE STAR DESIGNED BY TYLER, THE CREATOR
FEBRUARY 13
Another collaboration between Converse and Tyler, the Creator, another day: As part of the highly coveted GOLF le FLEUR* collection, the "two-tone" One Star features color blocking in blue, black, and egret. The shoe is designed by Tyler, who released his critically acclaimed solo album Flower Boy in 2017 and has also made his own foray into footwear with his own brand Golf Wang. The rapper first teamed up with Converse in 2017 for the reimagined One Star collection.
This collaboration will be available starting February 23, 2019 at Converse Glorietta and Greenbelt and Commonwealth PH stores. Follow Converse on Instagram. PH at @converseph for more news. 
SKECHERS'S NEW LINE TAKES YOU FROM THE WORKWEEK TO THE WEEKEND
FEBRUARY 14
Matching its "casual meets athletic" vibe, Skechers introduced its latest men's sneaker line that features air-cooled memory foam for superior comfort.
In partnership with British fashion label Topman, Skechers presented its new sneakers in a campaign that showcases the line's versatility. The Delson-Camben sneaker, for example, makes smart casual dressing effortless, as it can be paired with a jacket or a blazer and a pair of dark trousers in an outfit that works well in the office and after work.
For a more athletic look, the Relven–Veltor features a soft and sporty knit fabric with leather sides, presenting a different take on the classic laced-up sneaker. Raise the ante by wearing them with a leather jacket and a pair of jeans.
The Skechers Streetwear Delson-Camben comes in taupe, black, and gray and is easy to match with the average guy's wardrobe, from his casual essentials to his more tailored pieces.
Visit the Skecher's website. 
ROGER FEDERER IS PRESENTED AS UNIQLO'S NEW GLOBAL BRAND AMBASSADOR 
FEBRUARY 14
Perhaps there is no one more fitting than Roger Federer to be the global figure to showcase Uniqlo's LifeWear philosophy, and the Swiss tennis superstar now appears in his first global campaign with the Japanese fashion brand.
"My time off is crucial. I love getting away from it all with friends and family, going outside of the tennis box. I like my art visits, listening to music, having dinner with family and friends, everything that is relaxing. And of course, running around with the kids is always a big thrill for me," Federer said in a statement.
"Clothes must feel comfortable, and denim is a material I like a lot. I have worn jeans since I was a kid, and they continue to be one of my favorite items of clothing. When I select what I wear on a particular day, I put a lot of value on comfort because it's important for me to feel relaxed all day. Uniqlo jeans are really comfortable, even made of stretch fabric, and I can wear them every day. They also go well with many different outfits."
Federer's Uniqlo campaign includes TV commercials, in-store posters, website ads, and other creative elements that tell a visual story of the athlete enjoying life at home in jeans, specifically the Uniqlo EZY jeans, which also happen to be Federer's personal favorite.