Not into Asian action films? We give you reasons why you should be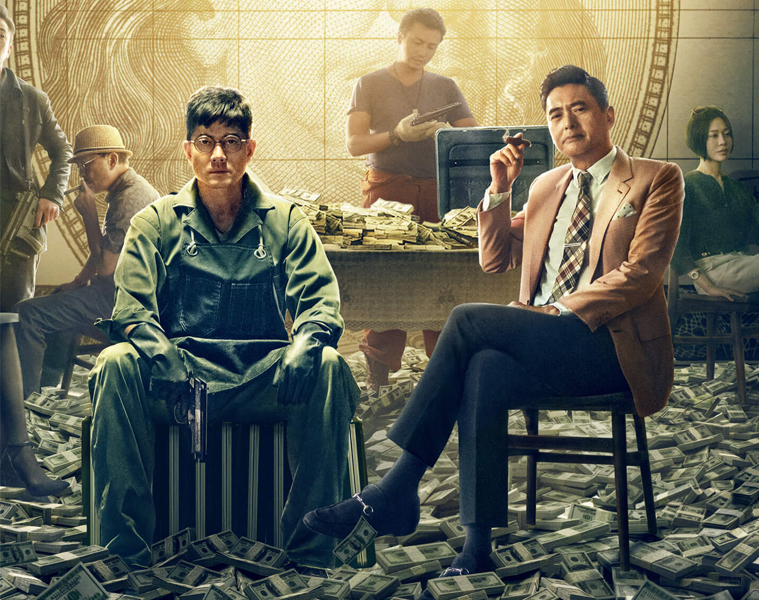 If you thought that Crazy Rich Asians blowing up the mainstream rom-com scene last year was an outlier event, have another thought coming. We don't know why, either, but finally, Asian films across genres are making strides in reaching a wider audience.
Asian action films, for example. Even from our side of the world came the likes of Jackie Chan, Jet Li, and Bruce fucking Lee and gorgeous and entertaining flicks like Crouching Tiger, Hidden Dragon, Asian action films still don't rake in the amount of press that the 89473th explosions-filled Michael Bay flick gets. Oh, and yeah, Asian actors are still not seen as sexy leads, even when there's so much evidence to the contrary.
For those who aren't convinced yet why getting into Asian action flicks need to part of their agenda, we give you some reasons:
The perfectly choreographed action sequences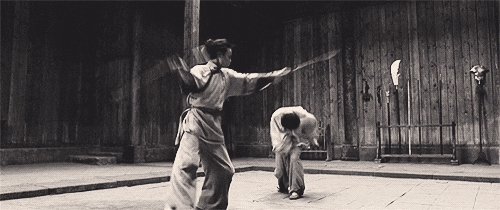 Sure, the plot and the story are always essential in any movie, but an impeccably choreographed fight or chase scene that leaves you breathless and gripping the cinema seats with anticipation is hard to resist. When it comes to martial arts, Asians still reign supreme in crafting sequences that remain graceful-looking even as they defy so many laws of physics. Check out  L Storm (2018), an action-thriller from Hong Kong and directed by David Lam.
No explosions necessary
Explosions are fun, sure, but too much of them and it's just a director getting lazy with the storytelling and distracting the audiences from how thin the plot really is with big bangs and booms. Asian movies understand how the finer details—like a spear piercing through and splintering a stalk of bamboo—can be as heart-catching in their own ways as any apocalyptic show of pyrotechnics.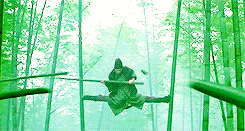 Great and great-looking actors, starting with the Chow Yun Fat 
A dreamboat who can be deadly when he has to be, Chow Yun Fat can give younger actors a masterclass on how to bring gravitas to any role, whether its comedic, romantic, or full-on action-packed. Watch him in last year's Project Gutenberg and get ready to swoon.
Plot twists abound
Necessary for any truly cinematic experience, plot twists not only need to be smart enough to respect the audience, they must also be executed well. Remember how The Departed got you shook the first time you caught it in cinemas? Well, that Oscar-winning Martin Scorsese film was a Hollywood remake of the 2002 Hong Kong crime thriller Infernal Affairs, starring Andy Lau and Tony Leung.
In fact, Asian films have been serving as a mine of ideas for so many Western directors, who then got lauded for their inspired works. So isn't it high time we go straight to the source and check these movies out for our ourselves?
Catch L Storm and Project Gutenberg this month on Fox+ app. New subscribers can avail of the 30-day free trial by downloading Fox+ from the App Store and Google Play Store.