A NIKE CLASSIC COMES WITH A FRESH NEW LOOK
DECEMBER 8
Following the first week of January release of Nike's Blazer Mid 77 Vintage in "Habanero Red" is the same sneaker model now available in "Lucid Green." Decades since its first release, the Blazer has gone through a reinvention, with the new remodel featuring gray suede patches on high-cut white leather upper and a colorful swoosh to the heel.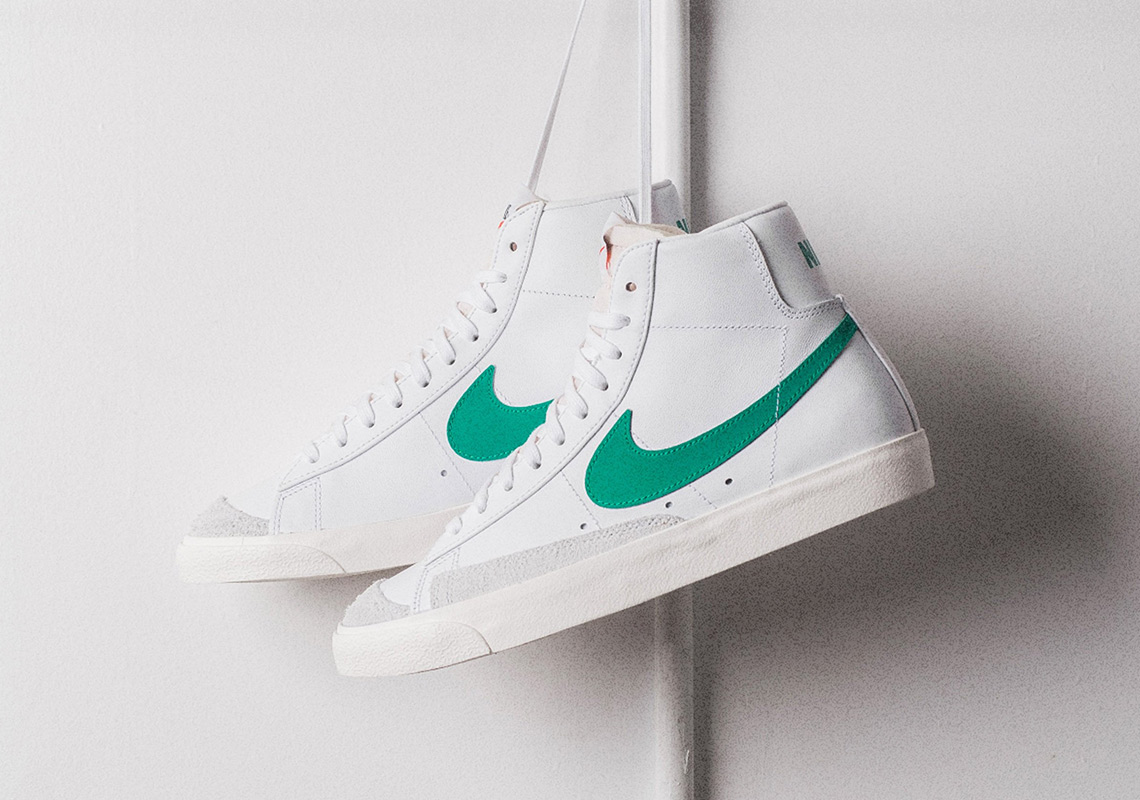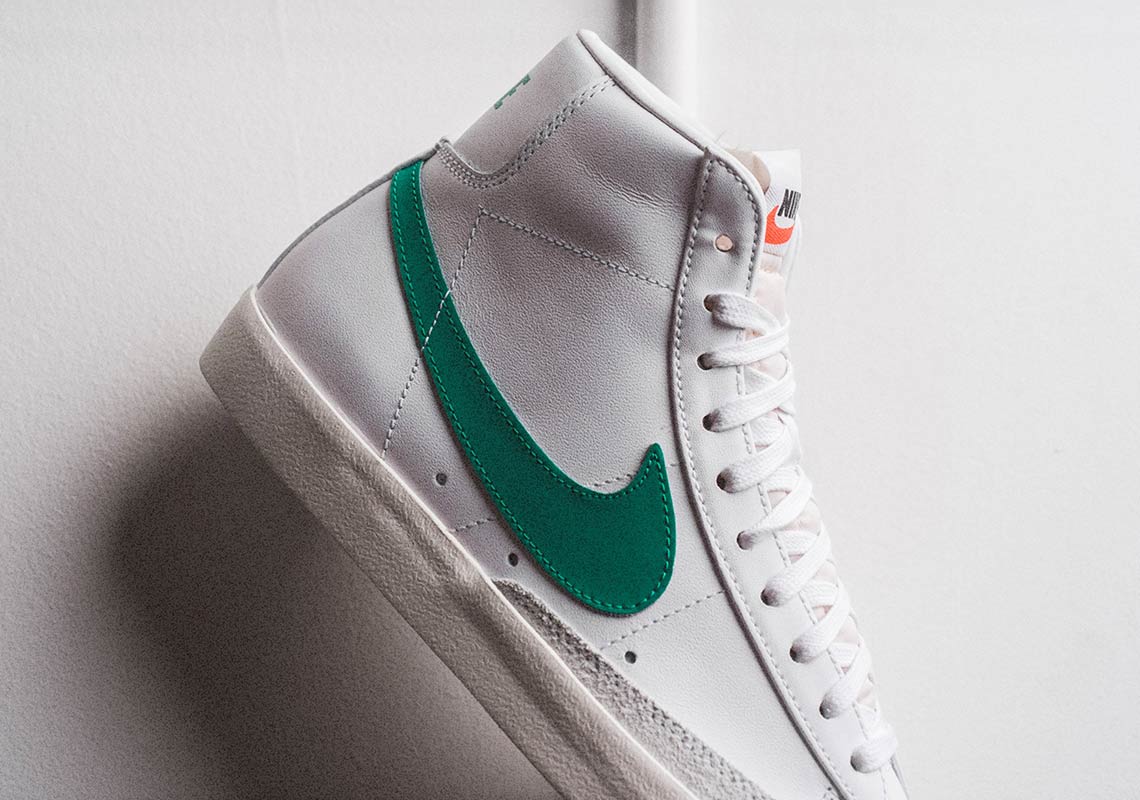 Visit Nike for more product updates.
YOU CAN'T SHOP WITH GUCCI'S LATEST ACCESSORY BUT IT SURE LOOKS PRETTY AND EXPENSIVE
JANUARY 10
Another addition to Gucci's pretty little things is the credit card key chain "Maison de L'amour," made of metal that is encased in antique gold and featuring black-toned hardware. As it is not a real credit card, the number codes featured on it are significant to the brand, such as the date when Gucci was founded (1921) to when Alessandro Michele presented his first collection as creative director (2015). The card also features the name of the fashion house founder Guccio Gucci, the interlocking G emblem, and "Maison de L'amour," which was inspired by last year's spring/summer fashion show.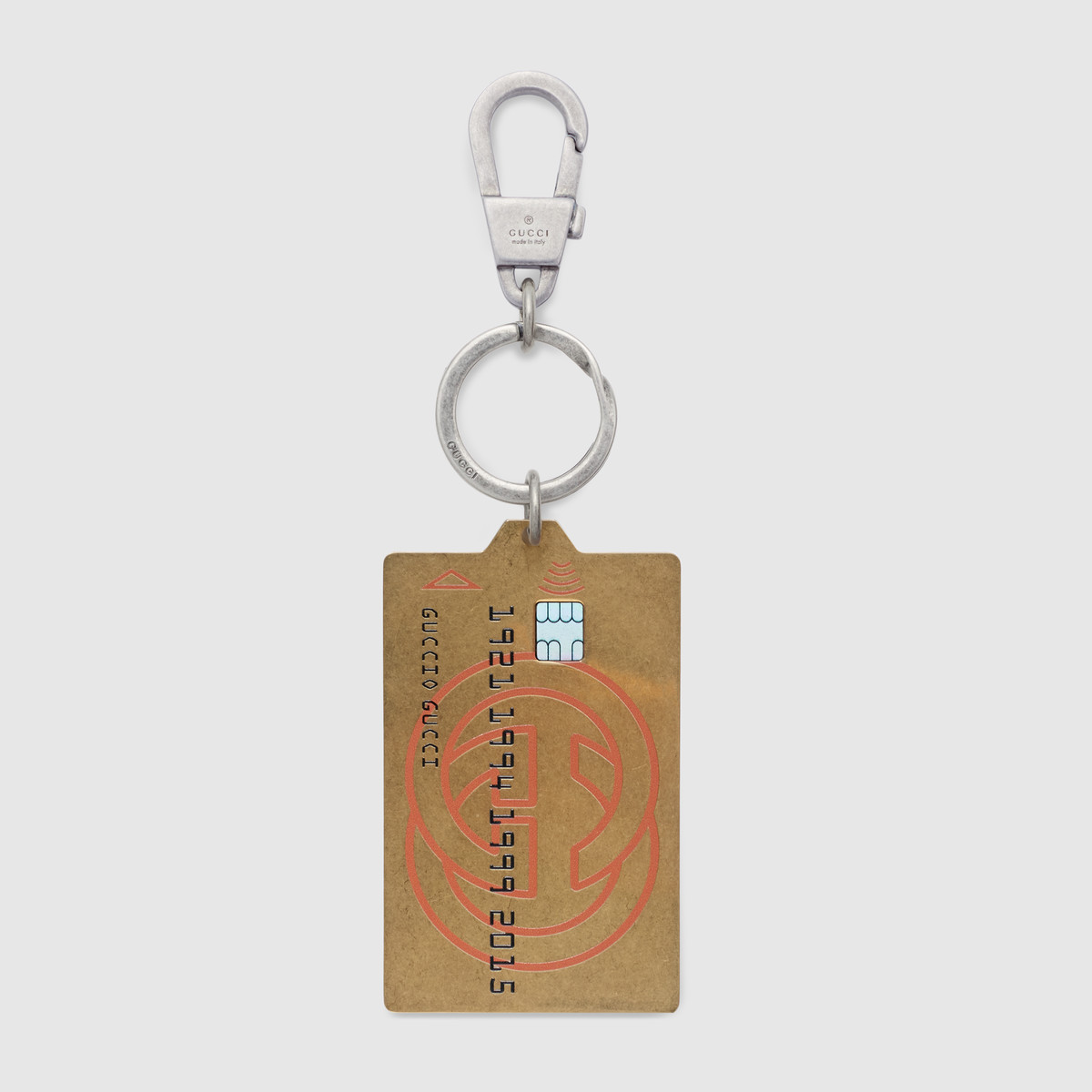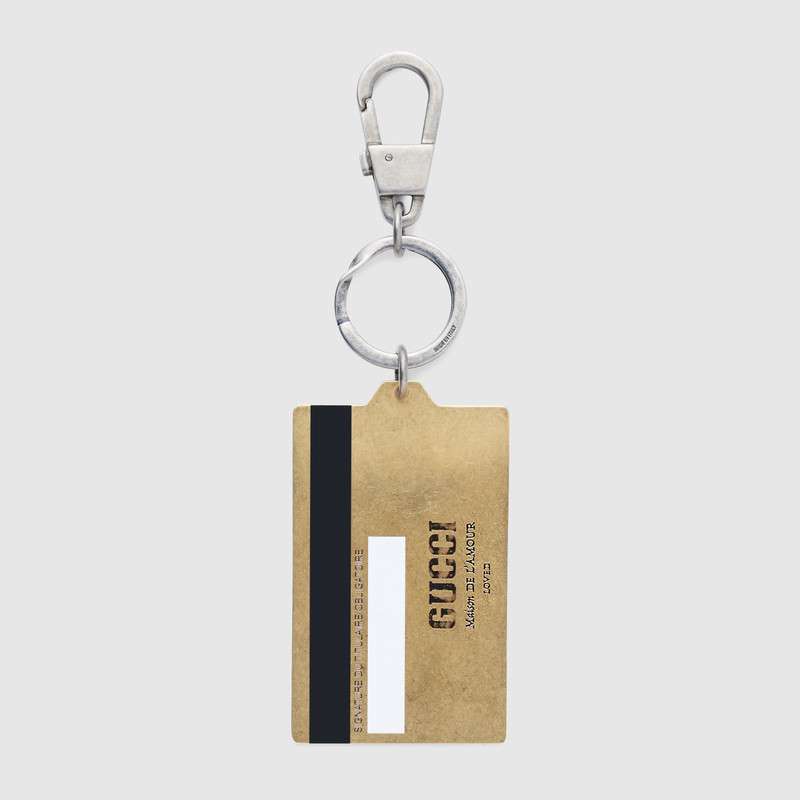 Visit Gucci for more information.