Just a few things we're looking forward to in 2019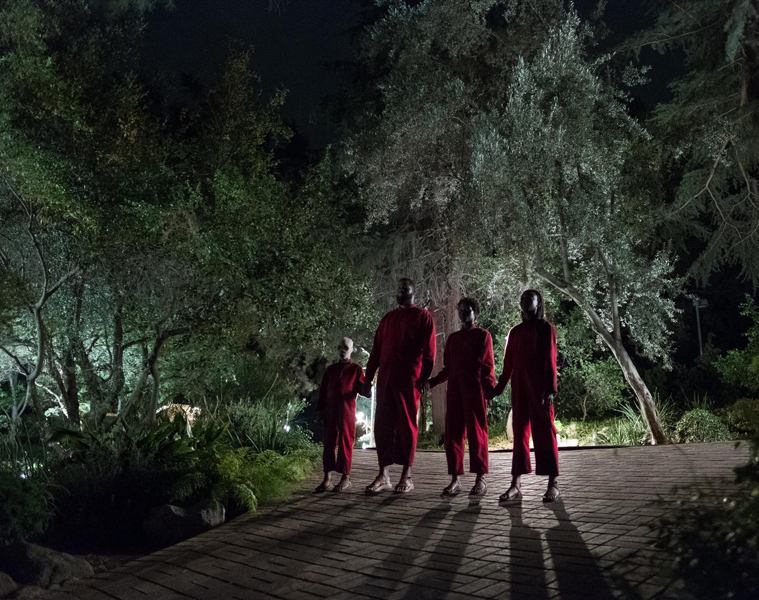 Every year, we hope for lasting world peace, social justice, and every single person doing something concrete so as to mitigate the effects of global warming significantly, but so far…let's not get into that yet, it's still too early in the year to get pessimistic. Instead, we present some very promising releases in the entertainment scene.
Us
Last year was a good one for horror flicks, from Hereditary to the holiday season smash Bird Box. Come this summer, there's another one to look forward to, presented to us by the same brilliant mind behind 2017's Get Out. 
The brief synopsis for Jordan Peele's Us: "A mother (Academy Award winner Lupita Nyong'o from Black Panther, Star Wars: The Last Jedi, and 12 Years a Slave) and a father (Winston Duke from Black Panther) take their kids to their beach house, expecting to unplug and unwind with friends (including Emmy winner Elizabeth Moss from TV series The Handmaid's Tale). But as night descends, their serenity turns to tension and chaos when some shocking visitors arrive uninvited."
The trailer has kind of given away much more than that, in particular that these visitors appear to be more sinister doppelgangers of the family, intent on terrorizing and killing them. But in Peele we trust, as Get Out had people leaving cinemas simply dying to talk about what they have just watched, the symbolism so cleverly used in the film, and how the movie reflects real life. Just the decision to use the 1995 hip-hop classic "I Got 5 On It" in the Us trailer, remixed into a much darker version, already gives us the chills. Us will premiere in March of 2019.
R9
Rihanna teased us in November of last year with an Instagram story of herself jamming to some music while obviously being in a studio—except she had turned off the sound.
Y'all ready ? #R9 pic.twitter.com/lJBs7MdreI

— Fenty Data (@FentyData) November 9, 2018
It was rude AF of her, but the world has been deprived of Rihanna's music for so long that all is forgiven. Sure, ANTI is still worthy of being in heavy rotation three years since its release, but we need Rih to save the dismal pop scene from mumble-sing wannabes who know how to bring drama, but just not the right and fun kind. Rihanna's upcoming ninth studio album, which fans have been calling R9, will be dropping this year, as she herself confirmed in December: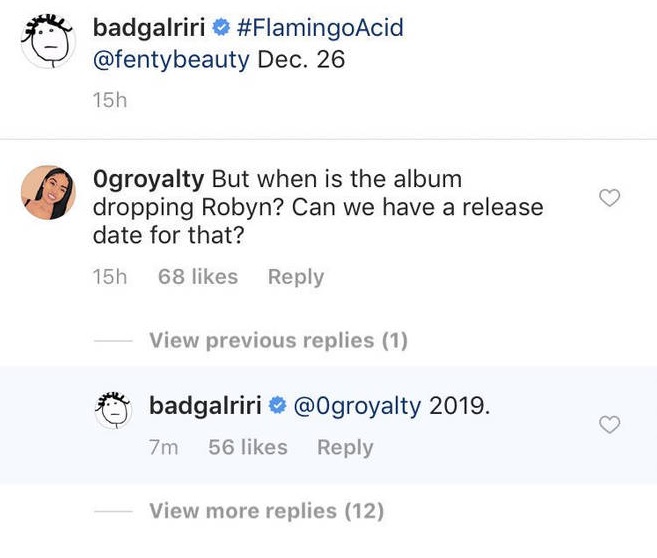 As per her June 2018 cover story in Vogue, R9 will be a reggae album, with Jamaican record producer Supa Dups mentioned as one possible collaborator. Singer H.E.R. has also been revealed to be working with Rihanna on some "secret projects," though it isn't clear if said projects included a music album, or even music-related at all; H.E.R. later on backpedaled on what these projects might be in a tweet. Either way, whatever Rih will be serving, we're ready for it. R9 arrives when it's good and ready.
Tidying Up with Marie Kondo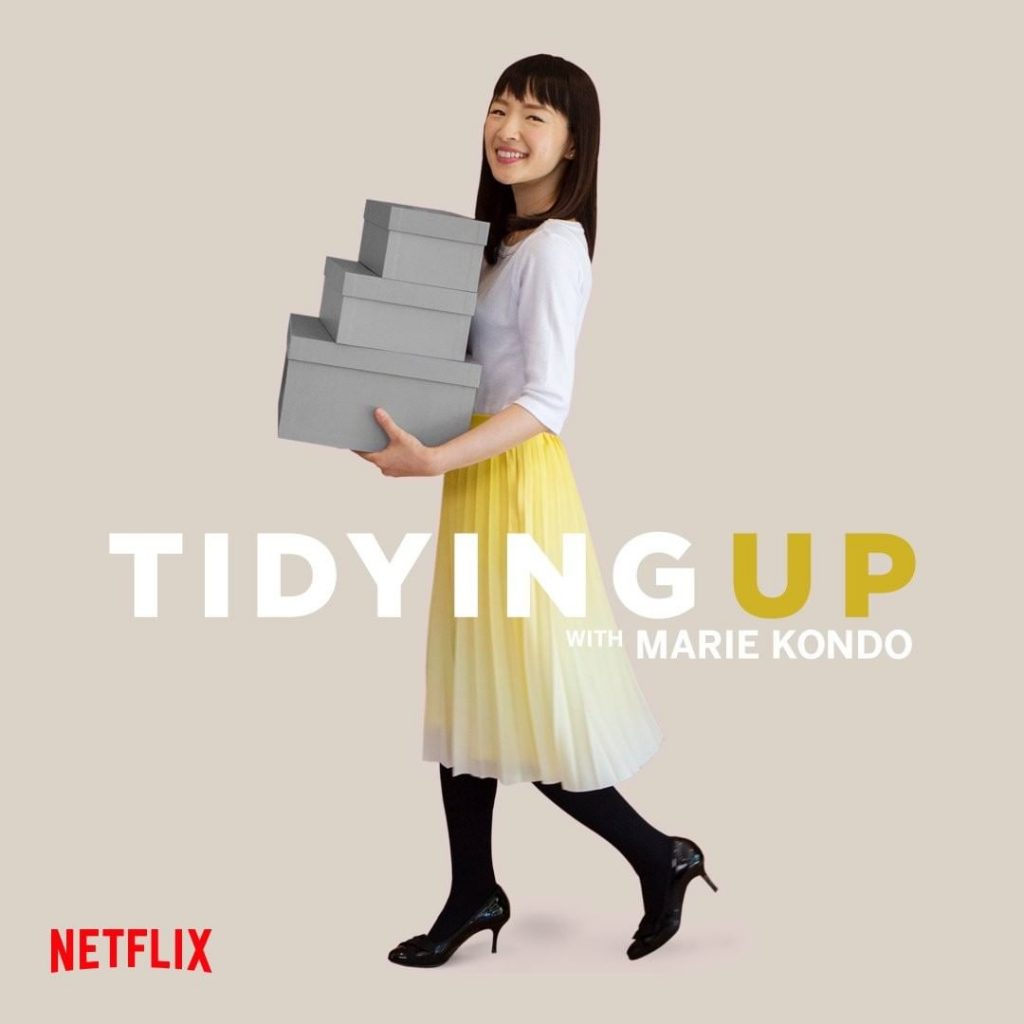 Because nothing screams "New Year!" more than spring cleaning. Whether or not you've already read Marie Kondo's book "The Life-Changing Magic of Tidying Up" and tried your hand at seriously tidying up your life starting with your cluttered studio apartment (and then gave up halfway through it), this reality TV manifestation of the KonMari decluttering method could be a source of great visuals on how tidying up can be done. What if your space isn't so much as cluttered as it is a hoarder's wet dream? How do you keep yourself motivated to work through all your mess (because a messy house is more than just about having too much stuff)? What if cleaning up hasn't ever really given you any joyful spark? Well, watch Kondo in action as she takes on some people's messy homes (and lives) and work with them sans judgment. Tidying Up with Marie Kondo is now streaming on Netflix.