How to shop this close to Christmas minus the stress—plus get part of your money back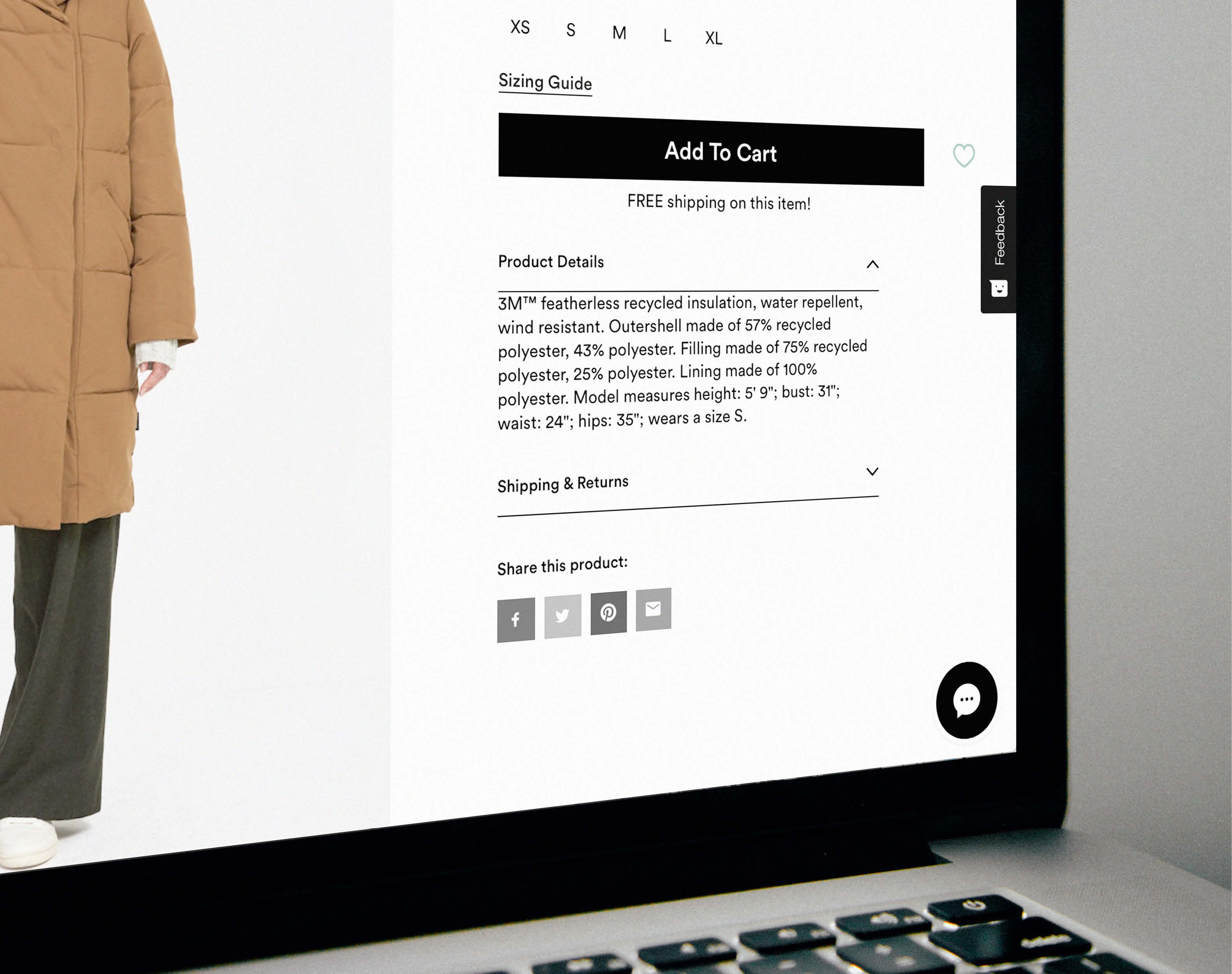 Unless you're into torture, going to the mall especially at this time of the year isn't the best idea to entertain. Most times it's necessary, true, like when you need to buy groceries and do certain errands, but when it's a matter of shopping for one's pleasure, there are better ways of giving in to your consumerist desires.
Online shopping is one, and it becomes even better when there's cashback, i.e. earning back a portion of what you've spent.
This is possible on Shopback, an online shopping platform that lets shoppers earn as much as 25 percent cashback from their purchase—not reward points, okay, but straight up real cash, deposited right into their bank accounts.
How to enjoy this shopping hack yourself? Create an account at the Shopback website or download its app into your smartphone. After registering, browse through the platform's hundreds of partner stores that sell merchandise or provide services from across all categories: Shopee, Zalora, Lazada, Booking.com, Foodpanda, Traveloka, Honestbee, and more.
After you've selected a merchant, Shopback will then show that merchant's cashback rates, coupons, and all available promos that you can enjoy. The "Shop Now" button will then redirect you to the merchant's website, where you can then start shopping.
But save your biggest splurges for December 12, when ShopBack will hold its most exciting pre-Christmas sale yet, the 12/12 Online Fever. Be on the lookout too for last-minute holiday deals with Shopback's Christmas-New Year sale, running from December 17 to January 3. Shop to your heart's (and your budget's) content and get some of your spending cash back—without even having to leave the house. It's a Christmas miracle, all right.
Visit the ShopBack website for more details. The ShopBack app is available for both iOS and Android services.
Header image by Charles Deluvio on Unsplash.