What to get folks who are hard to buy gifts for, part one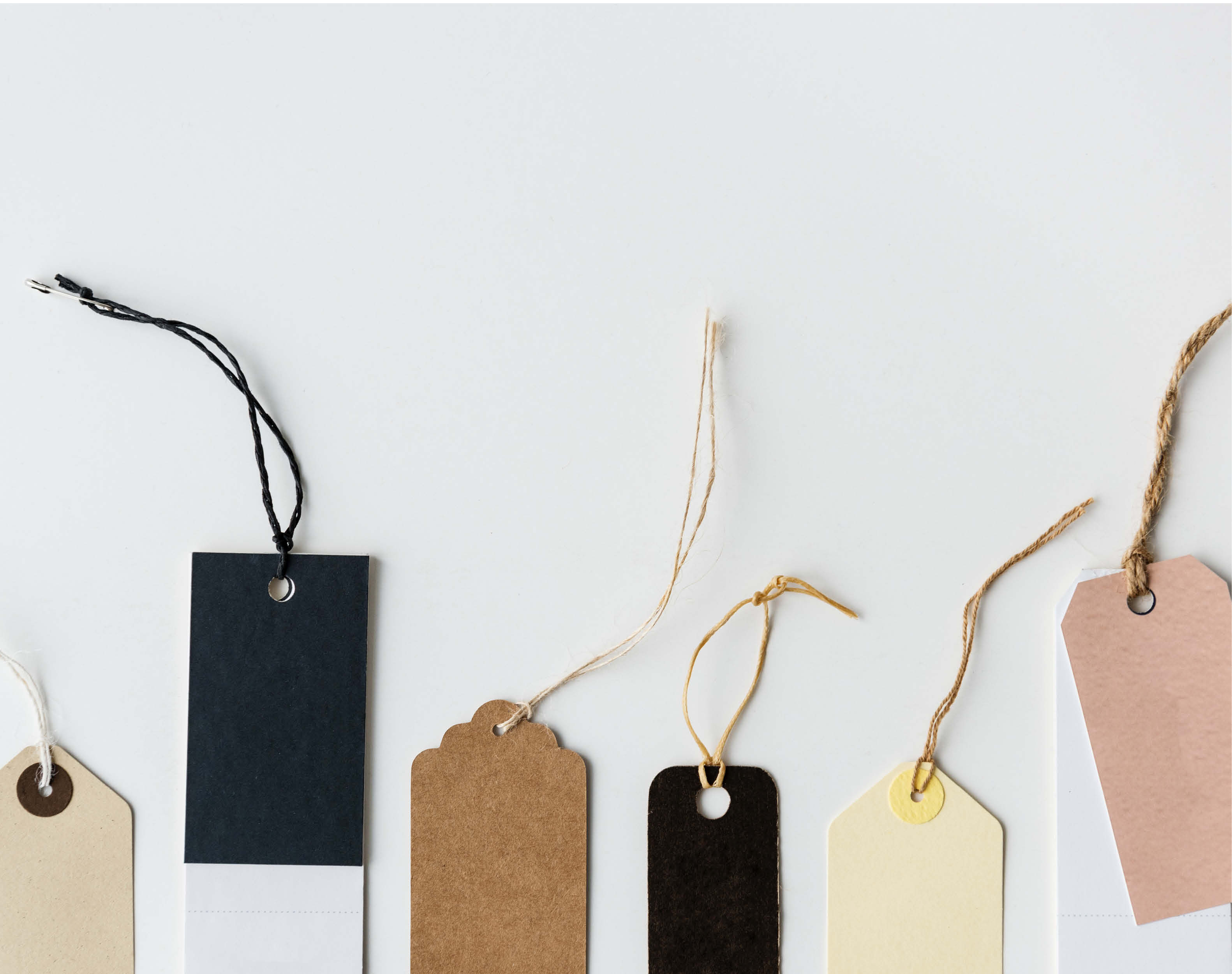 Have you made your gift list yet? You checking it twice? It can feel like a bother, we know, and the temptation to scrap everything and declare 2018 as the year of zero f*cks and zero gifts is strong, but we can power through it. Besides, doing things we don't necessarily like to do is a giant part of being an adult—and that includes buying presents for difficult people, or recipients with whom we have hard-to-define relationships.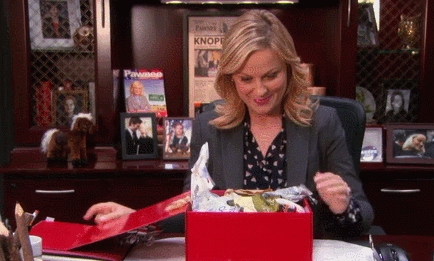 Let us help you out with that. Here are ideas on what to get for the names in your gift list that are just so. Damn. Difficult to buy presents for.
FOR THE FRIENEMY YOU CAN'T DITCH FROM YOUR CIRCLE
If you used to think that one perk of being a grownup is getting to hang out only with the people you like, well, we now know how that pans out in real life. As healthy as it is to learn how to weed out toxic folks, there are just certain bonds that seem to be made out of titanium, for better or for worse. If the ties between you and a frienemy still bind, we suggest getting them either of these:
September Grace Mahino, executive editor: A private spiritual realignment session at The Healing House. You can opt to be petty (read below), which is totally fine, or you can guide them to do the hard work and get to the bottom of why the two of you just can't get along in peace. Make this gift a twofer so that both of you can resolve past life karma and clear negative energies between you, enabling you both to move on, either still as friends or as amicable acquaintances.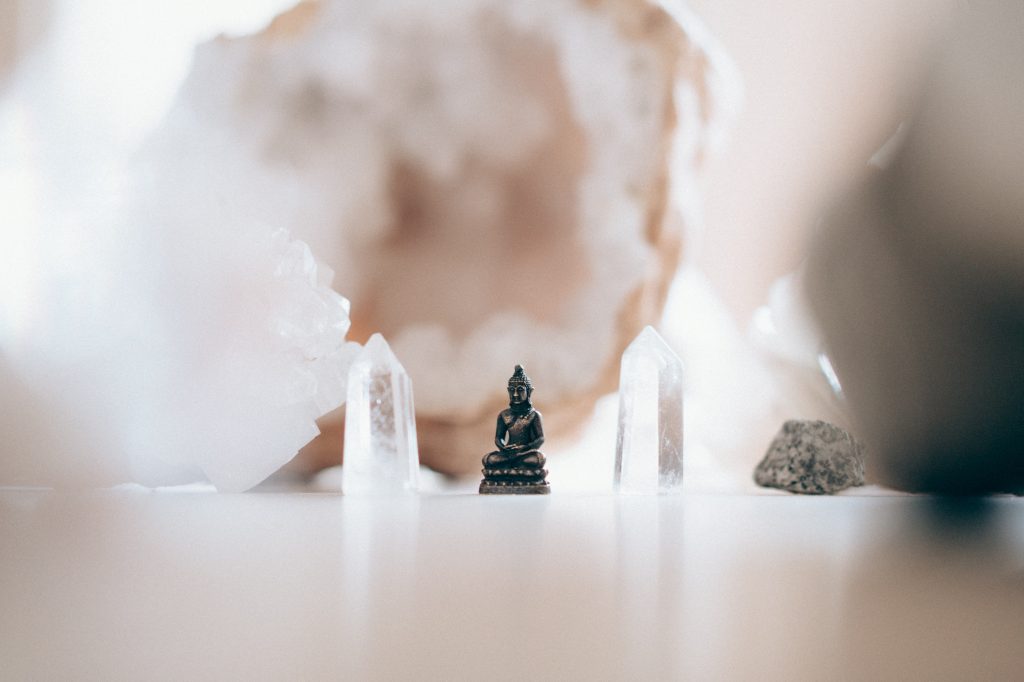 Jerico Villamonte, fashion and grooming editor: A weighing scale, haha! Are you concerned about their health, or do you just want to keep reminding them of the 10 pounds they still need to lose? Well, why not both? You guys are frienemies, after all.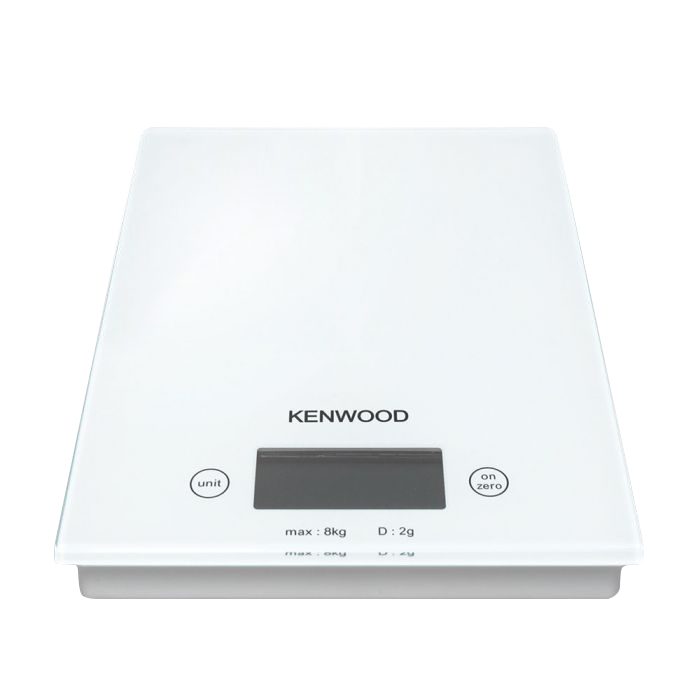 FOR THE FRIEND WHO HAS EVERYTHING
What do you buy someone who can already afford the most expensive gift you can get them—and more? It's a tough spot to be in, so you need to be a little more creative instead of focusing on the price tag or the label of your potential gift.
SGM: An investment made under their name to Cropital. For as low as P5,000, they can help out local farmers who are in need of funds to cultivate their farms. When harvest time comes and the farm's produce gets sold, the capital will be returned to their virtual Cropital wallet along with their share of the profit. Now, the profit varies depending on the harvest, the weather, and so many other factors, so it won't be as large as what they might expect, but it's still money put to good use for someone else's benefit. That tops anything store-bought, IMO.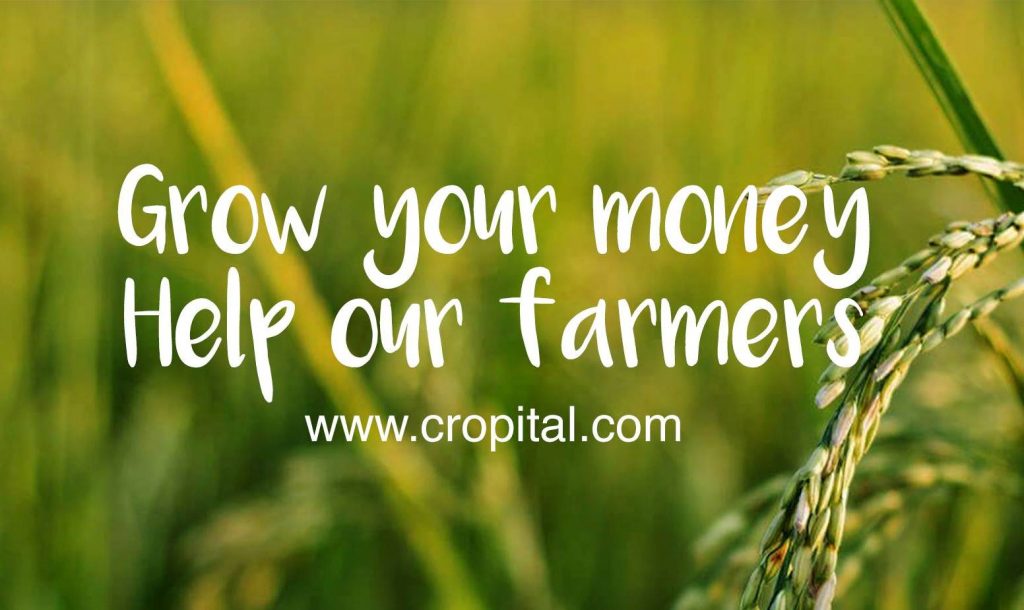 JV: A bottle of alcohol. Because who doesn't like getting drunk? It also comes in handy when they cheer to another year of having everything by their side.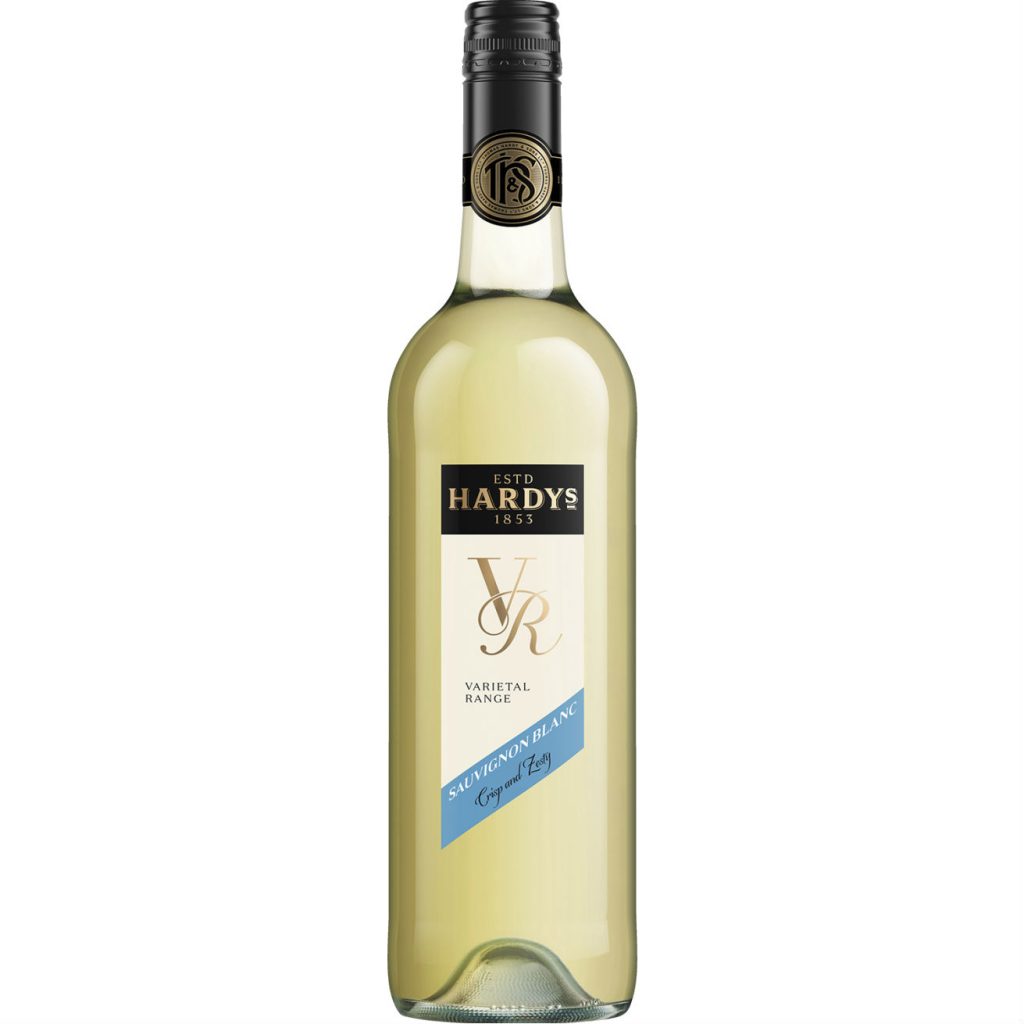 FOR THAT PERSON YOU'RE NOT REALLY CLOSE TO BUT PROVED TO BE A ROCK DURING A RECENT CRISIS
This could be a co-worker who pulled through when you needed someone the most, or a casual acquaintance who didn't run away screaming when they accidentally bore witness to your meltdown. You're not tight with them, but they've seen you hit rock bottom and treated you with compassion anyway. Maybe the connection will grow into a beautiful friendship, maybe not, but your gratitude to them will always remain.
SGM: A gift card for them to purchase something nice, something they'd really want for themselves, because they deserve it.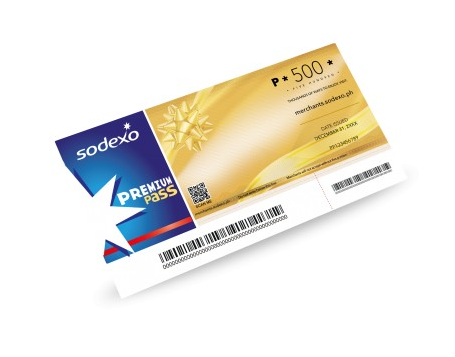 JV: A nice Bluetooth speaker. If it was a matter of life or death, that friend deserves an award; a great speaker is almost the same, at least for me.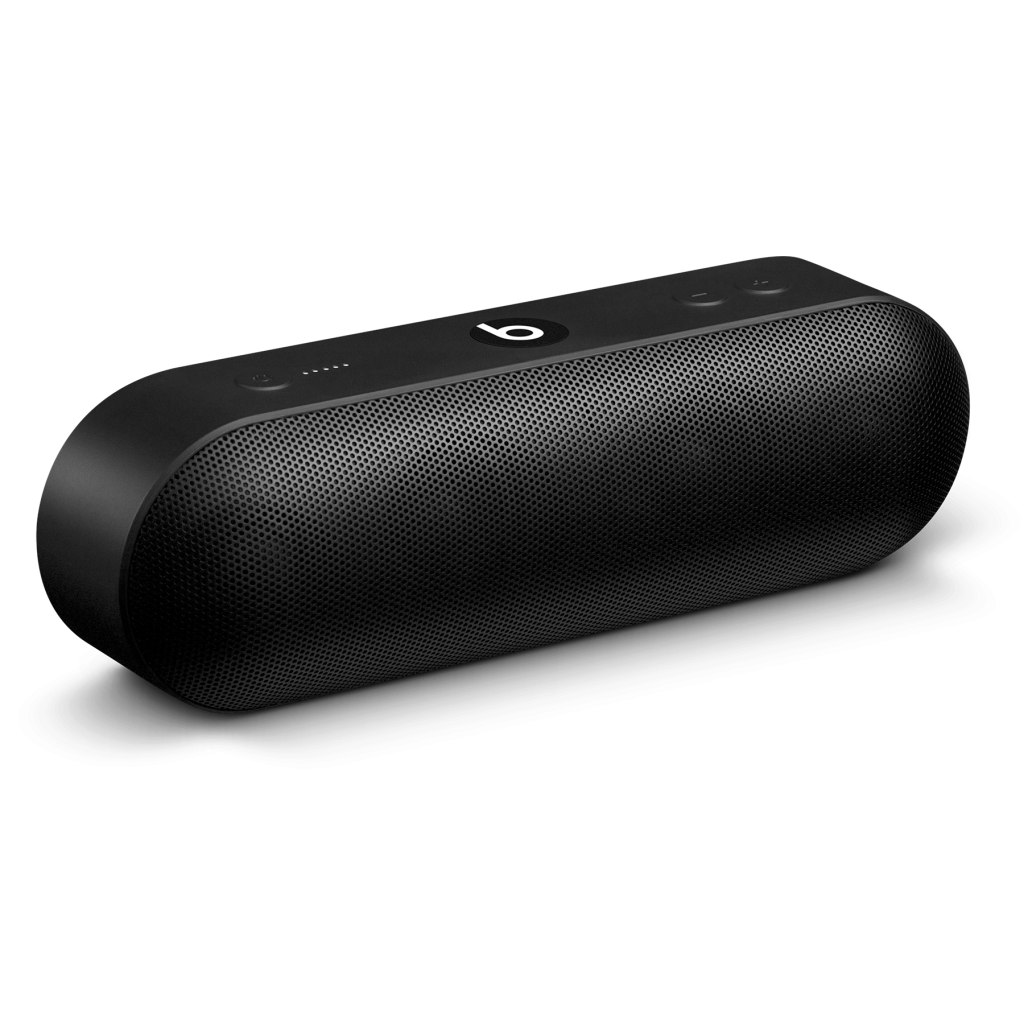 FOR THAT VERY VOCAL TITO OR TITA WHOSE POLITICAL OPINIONS ARE DIFFERENT FROM YOURS
Even though acknowledging their presence and listening to them talk since Noche Buena 2016 feels like pulling teeth, you hold your peace during family gatherings. Or sure, you had tried to engage them in a civilized discussion about politics, but no dice.
SGM: An introductory history class at The Great Courses Plus. Pre-select the course or lecture that you want them to get educated on, because facts, information, and insight remain the best tools against rabid ignorance.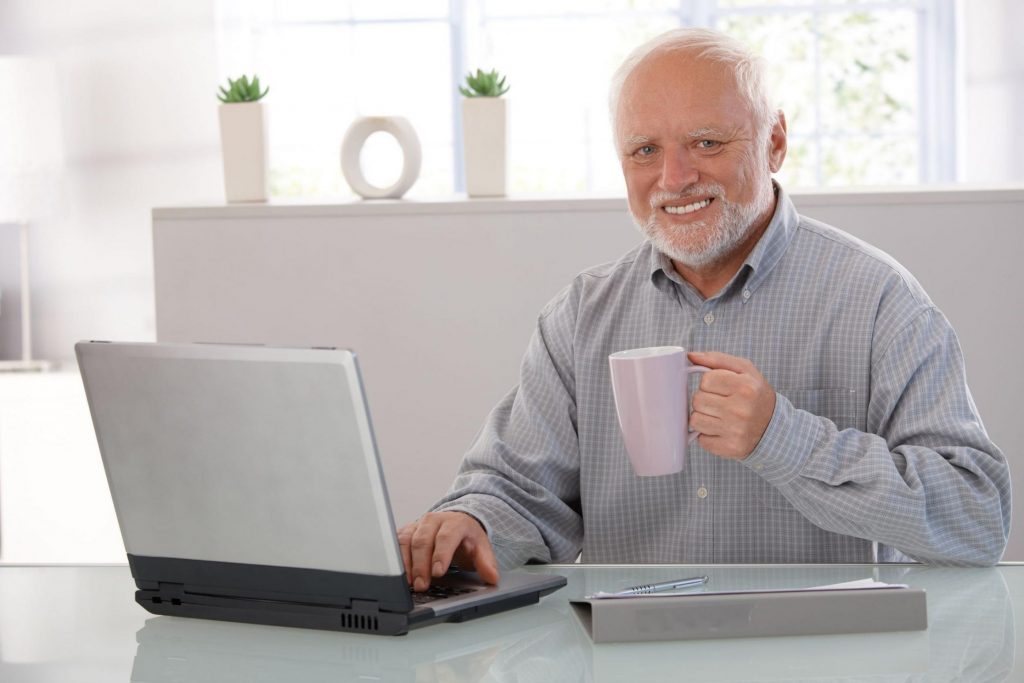 JV: A cross stitch book to subtly tell them they're better off doing some stitching rather than talking. Better if they're not really into cross stitching, just to drive home the point that in this family, you're Mariah, she's J. Lo, and you don't know ha (anymore).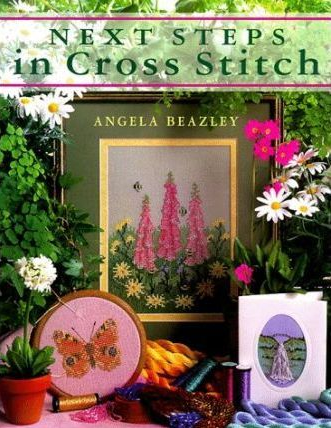 FOR THE PERSON YOU LOW-KEY LIKE, A.K.A. YOUR CRUSH
The most difficult recipient to find a gift for, because as much as you want them to know that you like them, emotional vulnerability is a goddamn pain in the ass.
SGM: A plant to symbolize your budding relationship. Or not. They might resent being made to take care of a living being, but come on, these are low-maintenance succulents; if they act like a baby when receiving one of these, then that's a red flag to pay attention to. Besides, plants can make any space look 100 percent better—much like how you can make their life a bajillion times better if given the chance, right? Right?
JV: A home fragrance. Scents are powerful memory triggers, and whenever they get a whiff of something that they connect to you, you'll be front and center in their mind. That's what you want to happen, right? A little psychotic, sure, but you'd still be keeping it cute, haha!