A steep price tag often doesn't mean that a product is the best there is. A lot of times, what you pay for is simply its packaging and branding, not its actual efficacy. Don't buy into the hype; doing your due research on what you choose to consume is always the best money-saving tactic to employ.
With that said, those items that you normally skip over during your infrequent drugstore trip could actually yield something that can make you feel and even look better, at a fraction of what you'd normally spend for a grooming product. Here are our recommendations on what to check out: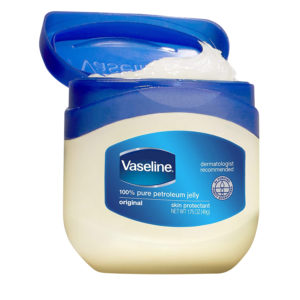 A classic case of the wheel needing no reinvention, this moisturizing and soothing mixture of mineral oils and waxes hasn't changed much since its discovery in 1859 by chemist Robert Chesebrough. When applied to the skin, petroleum jelly creates a water-protective barrier that helps skin retain moisture and even heal from wounds and burns, courtesy of its main ingredient petroleum. From serving as an effective overall moisturizer to relieving wind-chapped or sun-chapped patches of skin, petroleum jelly can also be used as a lip balm, as protection against split ends, and even as a perfume base to help make the scent last longer. Yes, all that, in a tiny tub that you can easily stuff into your Dopp kit.
Celeteque 24-hour Photoready matte primer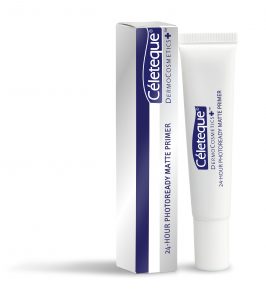 Makeup can be confusing and intimidating, and I say that as a woman. So I get it when a guy feels clueless when confronted with the need to even out their skin tone and eliminate shine for aesthetic purposes, such as when getting their ID photos taken or when going to a dressy event. Well, here's a product that you simply squeeze out of its tube and pat onto your T-zone, under your eyes, and other areas of your face that need some "disguise," and immediately feel a little bit better about how your skin looks. Easy peasy. You can dust on some loose powder after if you want, but the primer already does the hard work.
Maybelline Great Lash clear mascara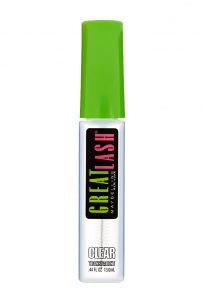 A lot of guys are blessed with strong and well-defined eyebrows, but not a lot of them take the time to groom them. And grooming doesn't mean trimming them or plucking away stray hairs. Just a swipe of a clear mascara can get unruly brows into place, creating a better "frame" for your face in less than a minute.
Bob's Best pure food grade hydrogen peroxide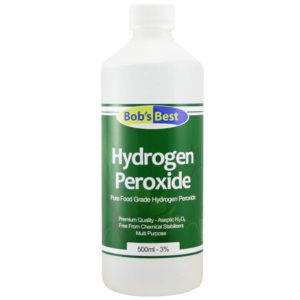 Not only is this solution great for making an environmentally safe surface-cleaning solution, it's also great for cleaning and disinfecting wounds. But did you also know that, when mixed with water, hydrogen peroxide is an effective mouthwash? Just remember the ratio: one part of a three-percent concentration of hydrogen peroxide with two parts water.
Dove Men+ Care Deep Clean body and face wash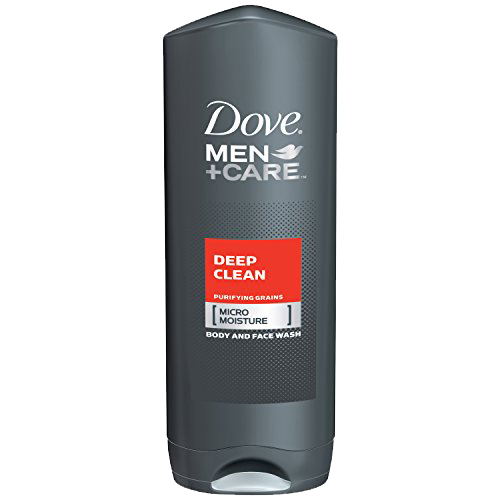 Here's this funny meme about straight guys being skeptical of "non-macho" stuff such as astrology, but believing claims that a product can be used as a shampoo, conditioner, and body wash all in one. It's not wrong, but if you're just a dude who wants to be clean and practical, multi-use products are perfectly serviceable. With this body and face wash in one, you can even use it as a substitute for shaving cream. Just remember to lather it up well to make your shaving session go more smoothly.